Last Updated on January 20, 2022
There is no doubt that on-demand delivery apps are disrupting many different industries across the globe. People can now do everything from booking a cab to ordering food using an on-demand app.
In the article, we will dive deeper to find out how to build an on-demand delivery app, and what you should know before the start.
What is an on-demand delivery app?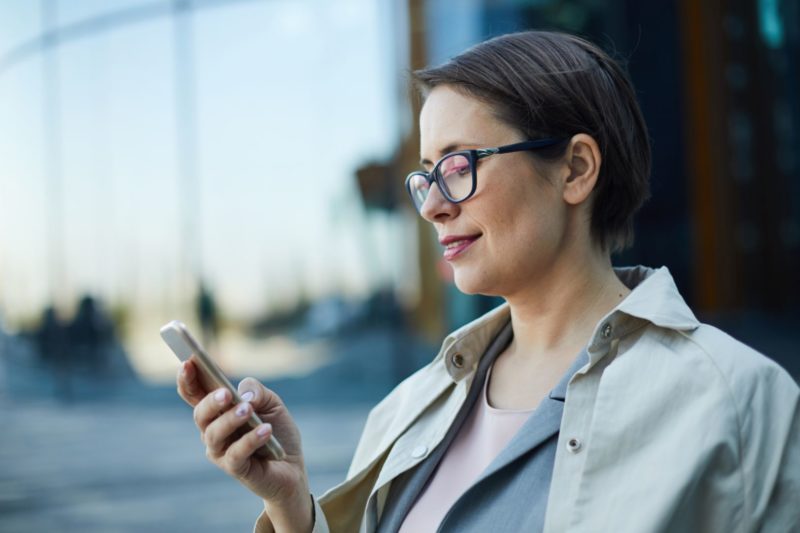 On-demand delivery apps provide a way for service providers to link with end-users. They have also developed into an industry of their own, with expert creators and developers being in high demand. There are three major categories into which on-demand apps can be divided.
 This type of app exists to allow one person to request a product or service from another. For instance, a user of the Sprent app may request a service in the form of another person (a sprentor) purchasing and delivering a product for them.
 Many businesses create their on-demand app so that they can supply products or services to customers. The user has to download the app to make their request. Many fast-food chains, such as McDonald's, use this type of delivery app.
 The third type of app is the business to business delivery app. Suppliers, service providers, and maintenance companies use this type. It helps them to make sure that their enterprises run smoothly. Many large retailers use this type of app to ensure that their supply chain runs efficiently.
Every delivery app has one thing in common; providers and receivers use it.
One of the most popular types of on-demand delivery app is for food and beverages. So people can get the food that they love delivered to their doorstep. It's unlikely that this type of app will ever reduce in popularity as food is never going to go out of fashion.
According to Allied Market Research, the market for this type of delivery app is likely to hit $16.6B in 2023. That's a massive market that businesses can be part of.
It's not only in the food sector that an on-demand app is a valuable resource. Any service can benefit.
Let's look closer to person on-demand delivery app.
The flow of an on-demand delivery app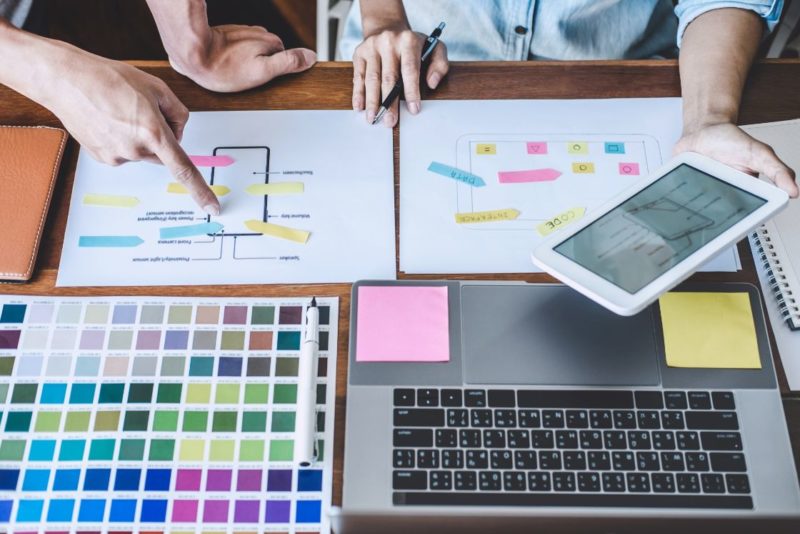 There is a specific flow that exists for every on-demand delivery app. This applies no matter what the subject of the app, from ordering food to hailing a cab.
The point where someone seeks service and waits for a response from the provider.
When an approval or disapproval of a request is made, for person to person apps, it's not likely that the request will not be approved in the business to person app model. In the case of a business to business delivery app, the contract creates approval.
Where the user can track the progress of their request. For instance, this can include the tracking of a product.
Delivery of service or product.
At this point, the user receives the product or service that they have requested.
The final part of the flow is allowing the user to provide feedback and a star rating about the product or service they have received.
Researching an on-demand app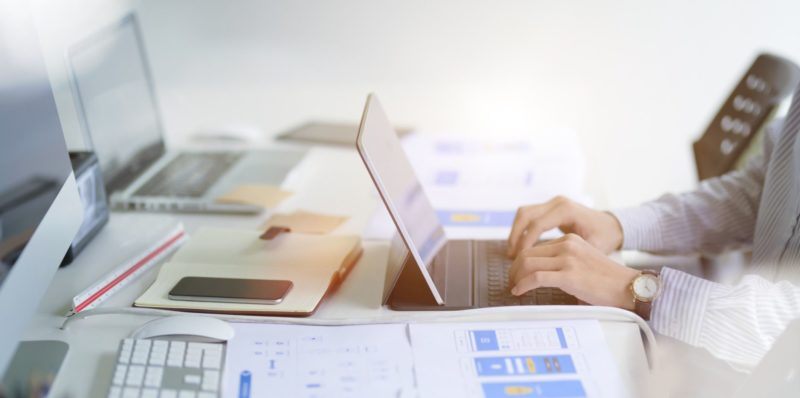 The first part of the process of building any app or product should always be research and discovery. This information is helpful when undertaking comprehensive research that is needed to ensure that an on-demand app will succeed.
There are several pieces of work that need to feature in this research.
It's essential to understand how competitors are performing with their delivery apps. Questions that should be asked include how many downloads does an app needs to have to be competitive, and is there room for an app to grow within a specific area?
You need to know your users. Who are they? What do they need? What problems could you solve for them?
Without knowing your clients, it's hard to find the right market fit and meet user's expectations.
How many installs are needed
It's essential to understand how many installs of the app are needed for it to be competitive. This figure can be estimated by taking a look at the top 10 current apps in the relevant area of the market.
User testing with paper prototype
You don't need to spend thousands of dollars to find out how your users like it. Create a paper prototype of your app interface, find five potential users of your app, and conduct user interviews to receive your first feedback.
More details on how to validate your idea check here.
At this point, it's vital to pay attention to the features that need to be included in the app.
Key features of an on-demand delivery app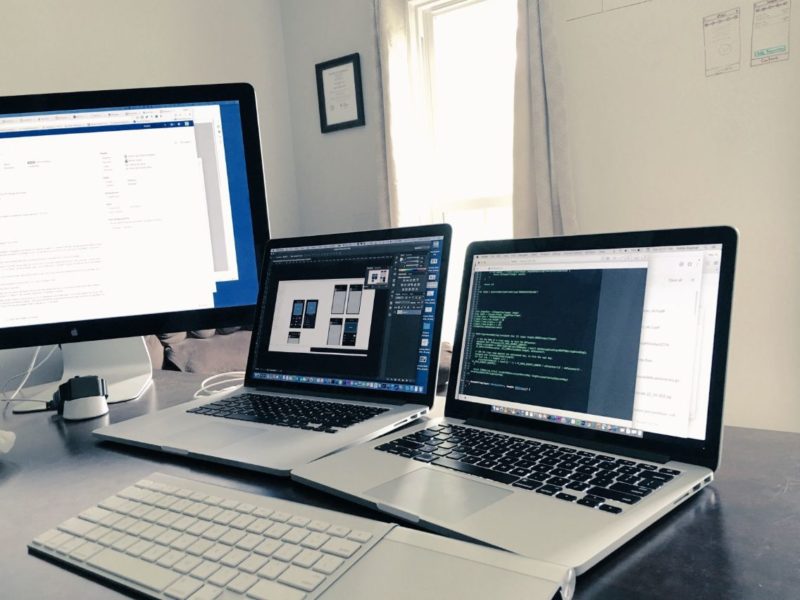 Several features need to be considered by anyone who wants to build an on-demand delivery app.
 The point where a user gets access to an app. Many apps use social networks to enable this process to take place. Phone numbers and email addresses can also be used.
 This is an essential aspect of any on-demand app. Users need to be able to place orders and amend them as necessary. Information that needs to be provided includes items requested, customer details, address, price, and delivery time, if appropriate.
 For food-related apps, it's essential to include the ability to discover restaurants in the area. Users can select their preferred type of food to be delivered.
 Push notifications should be an integral part of an on-demand delivery app. these notifications must add value to users of the app. They should not be overused and should not merely be a way of promoting a business.
 Any well developed on-demand delivery app should include the ability for users to communicate with each other. Such communication could be by using messages or by integrating phone calls with the app. Having this ability means that users can chat to reschedule deliveries or check with the delivery driver.
 Users need to be able to pay using a delivery app. So, payment methods need to be enabled. Methods can include card payments, PayPal, and Google Pay, for example.
 Anyone who places an order using an app wants to be able to track the delivery.
A feedback system should be a high priority for any delivery app; for food or any other products. Such a system allows users to tell the provider what they think of the product and service that they have received. It helps to include a star rating system. The provider can then respond to any issues with the service and make appropriate changes.
In summary
Any business that is building an on-demand delivery app needs to make sure that the app follows the correct flow, seek, approve, track delivery, and rate. It's also essential to carry out the discovery and research stage of development so that the app stands out in the marketplace.
We at Uptech believe that the development of apps should start around the needs of the user. Every app must answer to users' needs and help them to live easier. Such an approach will help to reach the best possible results for the user and the business.