Last Updated on January 24, 2023
Everybody wishes to build a billion-dollar startup. And while it's possible, it is not easy. Nope, it's not. As of July 2021, only 750 startups had a valuation of over $1 billion worldwide! So then, how do you build a billion-dollar startup?
Building a highly-valued startup isn't extremely hard, but it's challenging. And what makes the process challenging is the need for special focus–tons of pure, unadulterated focus. So, if you want to build the next Microsoft, TikTok, or Google, here are four things you must do.
Know Your Why to Provide Real Value
Here's the thing, billion-dollar startups have something more than other startups. In the words of the Logic founder, Howard Panes, "They have a "why," a reason beyond making money."  Sounds confusing? It might until you understand the bigger picture. 
Every business has a goal, but if yours is only making money, you're headed the wrong way. You need to offer real value to move beyond household name status to an essential. And to build such a business, you need a "why," a deeper goal that drives you and keeps you up at night. For Example, Bill Bowerman and Phil Knight created Nike so they could market a lighter and more comfortable shoe.
Build the Team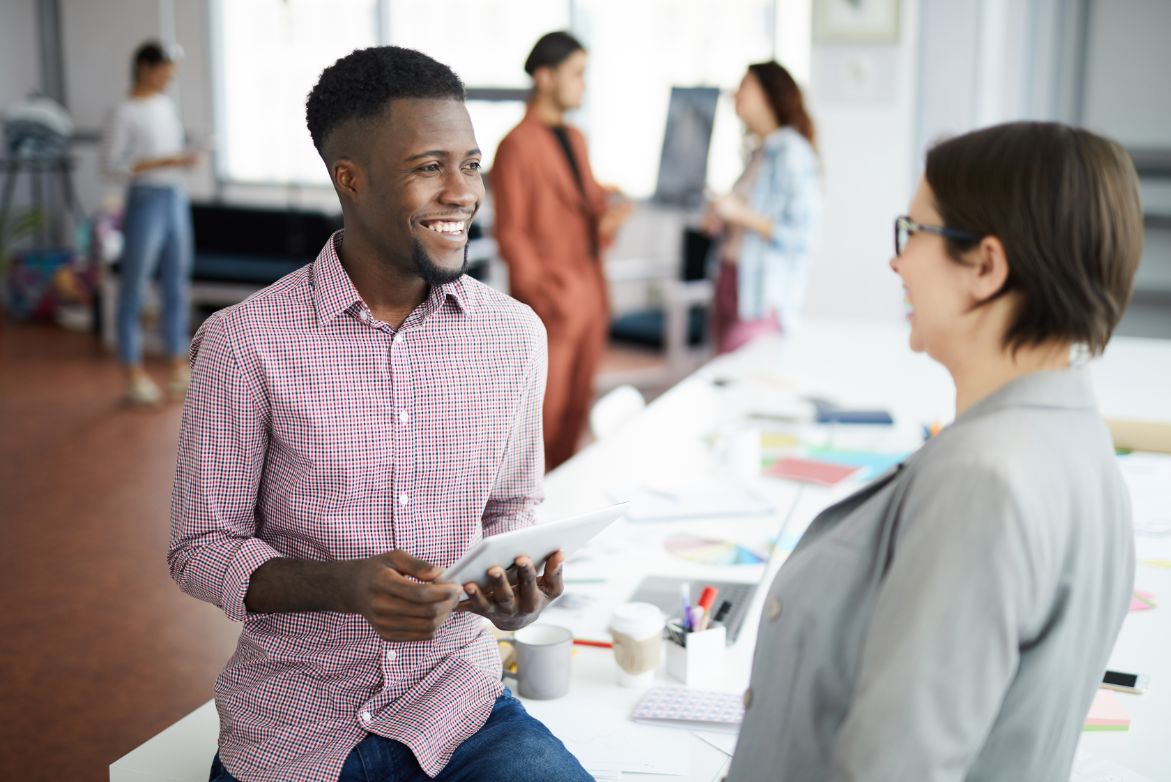 It may sound like a cliché, but teamwork makes a dream work. You may have a billion-dollar idea, but it won't materialize without the right team. You'll need to build a team capable of creating a billion-dollar startup. 
The team should prioritize your startup's core mission and eliminate self-focus to propel your dream forward. And once you have the dream team, treat them right and your startup will be en route to making a billion dollars.
Get Proper Distribution Channels
After creating a great product and putting together the right team, it's time to sell the product. And to create a billion-dollar business, your product has to reach many people quickly. This is only possible if you have a proper distribution channel. Your product not only needs to be in the right market, it must be well distributed to make substantial revenue.
Whether you choose already established physical marketing channels or online marketing, you need a distribution channel that gets the product to the client efficiently and fast. And it's simple logic. For example, people would rather get title loans online than queue all day for the same service. Make your product easily accessible.
Carefully Monitor Your Expenditure
Every business has to spend money to grow–adding inventory, buying supplies, marketing, and acquiring customers. But, even if you have more than enough working capital, your startup won't become huge if you don't watch your expenditure. 
You'll need to be hawk-eyed, ensuring every cent spent takes you closer to your goals. While it may be hard to focus on the small stuff, like daily expenses, it's very crucial. If you spend your money frivolously, then forget about achieving your dream.
Go for It!
Think of Facebook, Twitter, Zoom, and Apple. They are massive successes because they offer real value, have the right team, and offer their products and services on a large scale. Did their founders have any superpowers? Certainly not. As Bestselling author James Clear says, "With a big enough "why" you can overcome any "how."