Last Updated on January 25, 2022
Fashion trends change, and you always have a say on what's hot on the fashion market if you've established authority in the fashion blogging industry. But if you want to reach a wider audience and turn your valuable fashion sense opinion into business, here are the things you need to know before building your very own fashion blog:
1. Get a Great Domain Name and Hosting Provider
If you're going to be serious at this, Tumblr is not a recommended platform to use. Even for starters, WordPress is the go-to website builder and would help you in a lot more ways than any other platforms out there. With regards to the name, you'll be using, make it as short and sweet as possible.
Additionally, your hosting needs should be well taken care of too. It's commonly known that website speed can make or break a site's performance. While your hosting provider is not the sole reason for this, getting a great one helps.
2. Be Different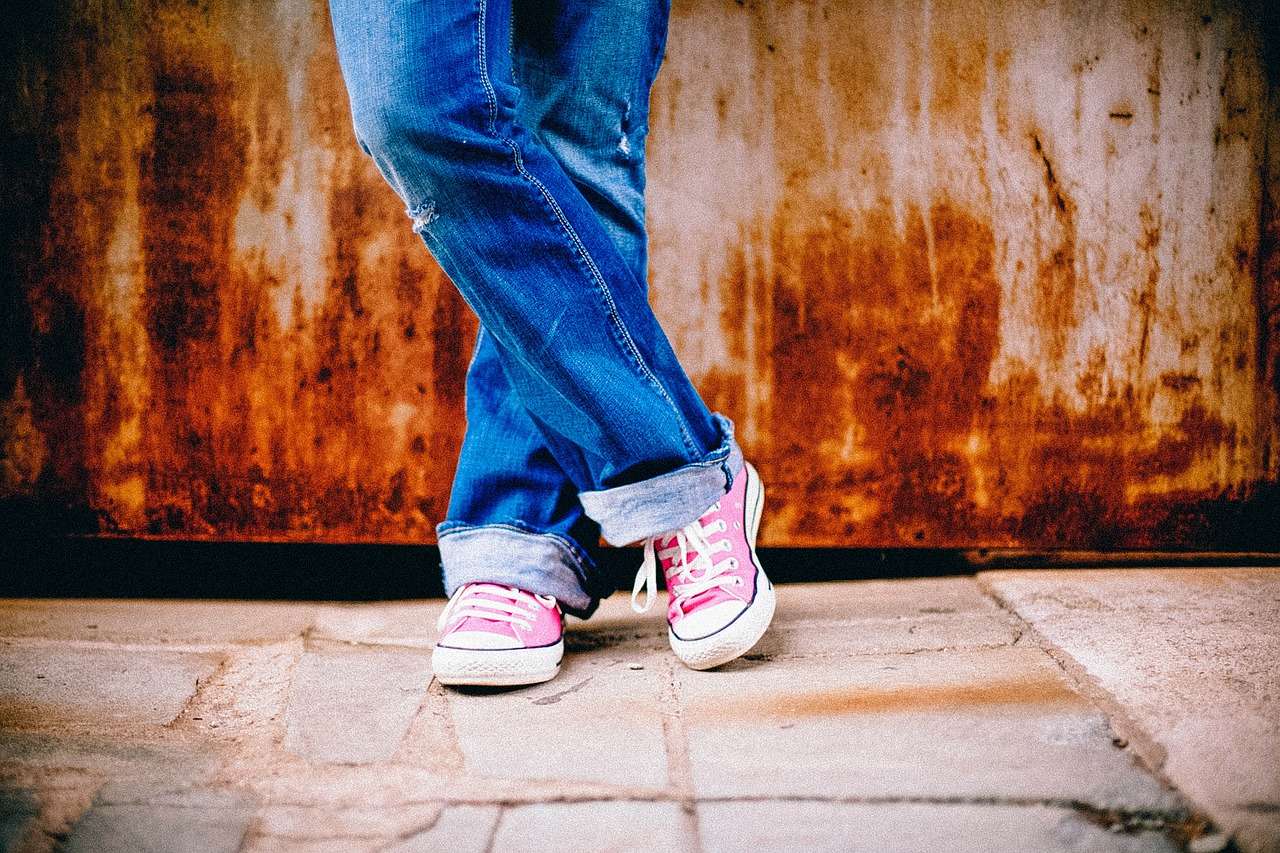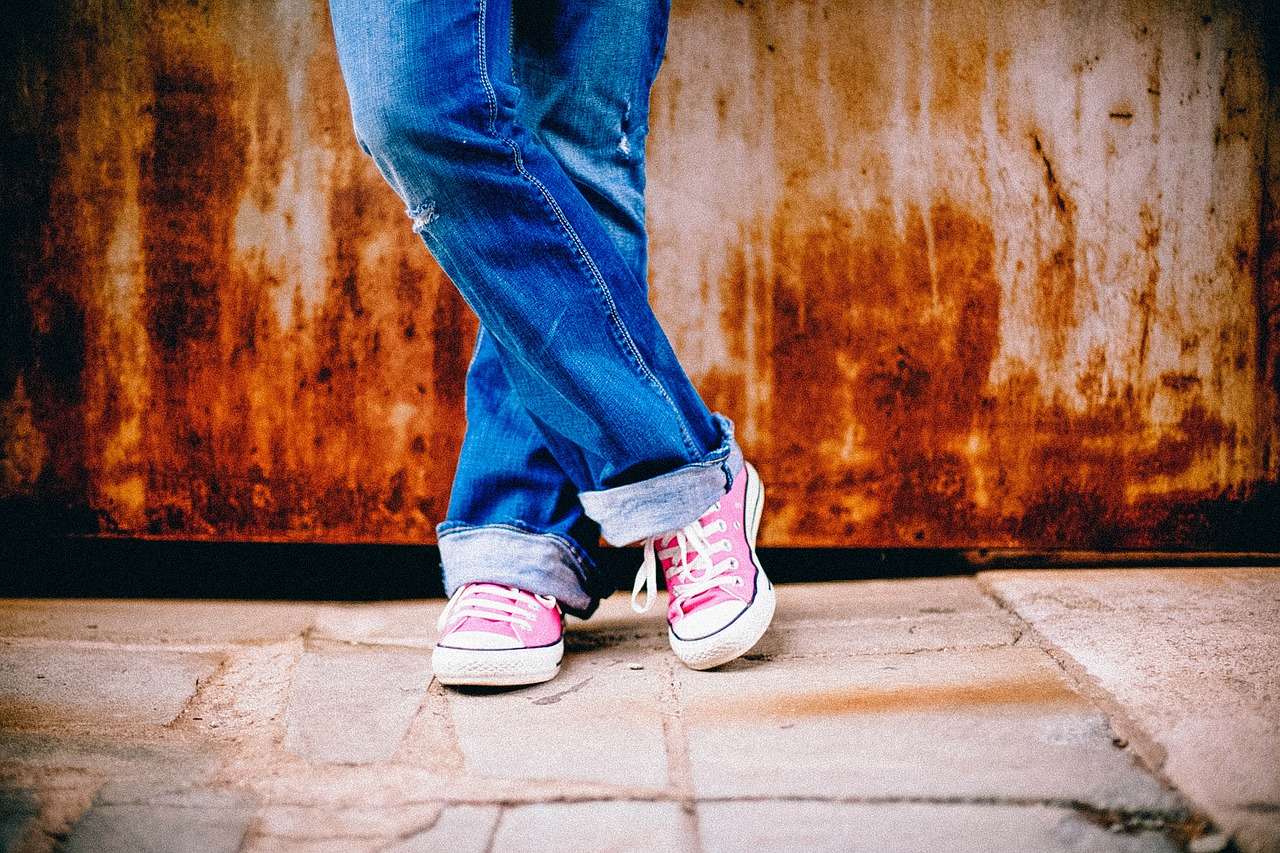 There are hundreds of fashion blogs that are doing the same kind of style, but that doesn't mean you should give up your idea. Who knows, maybe you'll be one of the top fashion bloggers in under a year of operation. But those bloggers still exist because they're doing something right.
Creating a fashion blog is in no way a walk in the park. You'll have to create a personality that is different with everybody else's and be able to stick with it. But stick with it only if it works.
3. A Lot of Work and Updates are Needed
Obviously, tons of hard work is put into successful blogs. For you to be on par with them, you'll have to be ready for anything.
With trends changing here and there, readers would appreciate fashion blogs that are always updated. They are thirsty for fresh content.
We understand that sometimes, you'll run out of ideas to post but updating your blog not only keeps your bloggers on the lookout it can also get you a  higher ranking in search engines.
Try this trick: If you want to be consistent with your avid readers, you can tell them to visit at a specific day and time to make them anticipate.
Also, if you're one of the fast blogs in reacting to a popular fashion trend, you are more likely to generate higher traffic to your site.
4. You Need to Use Attractive and High-Quality Photos
You do not necessarily have to buy an expensive camera, but it helps. Consider it a good investment.
Even with smartphones, you can get good looking photos. Remember to take clear and decent pictures that go in line with the mood of your fashion blog couture.
Here are some of the basic detailed tips on how to achieve a beautiful photo:
Always go with the natural light; people love it when they get to see the attire worn outside.
Assure that the background is free from any photographic noise. In short, avoid anything that might distract a viewer from looking at the clothing. Remember to focus on the model and the attire.
Use photo editing tools for enhancements. Sometimes, the natural apperance of the photo needs a bit touching up to make it look even better.
5. You Will Need a Landing Page
Visitors are not just there to read about fashion at once; they look for credible sources that they can subscribe to. And if you didn't create a landing page from day 1, you may have missed some possible subscribers.
One thing's for sure; subscribers turn into customers too. So if you're looking to make money from your fashion blog, they are the ones who you'll be selling to first.
A landing page's purpose is to get conversions. Meaning, if your call-to-action is for people to subscribe, then that's what they will do.
Landing pages are not just something you create and forget about the next day. They need to be optimized if you want to reach better results.
If you're going to be serious about your fashion blog and intends to have a good follower base, then it's a no brainer.
6. You Need to Be on Social Media
Fashion bloggers usually hang out around Instagram where people are highly visual creatures. It's where you can share more photos about fashion trends and what's in line with your blog's mission. And with the power of hashtags, organic reach is just a few steps ahead of you.
People are lurking around Facebook, Pinterest, and Twitter too so don't forget to add social sharing buttons on your blog to allow your network to build up, thus, creating traffic.
7. Be Open to Collaborate
Collaborations are a thing with fashion bloggers so riding the trend would be beneficial for you. But before you go into this, make sure that you have already established yours.
Collaboration is a two-way relationship, and most brands look for engagement rate. Meaning, even with only a few followers, what other brands want is to see a community of engaged followers.
Collaborating with other brands gives you a lot more of exposure. But, be very picky about the brands you're going to cooperate with. Your followers will know if you give them information simply because you were paid to do so. Your influence diminishes if you go down that road/.
Final Thoughts
Nowadays, people just like you are ecstatic about starting a new fashion blog and showcasing the current or even the weirdest fashion trend. Whether your intentions in creating one is for it to be your passive cash flow maker or you are just a bored college student, we make no judgments.
Rocking it in fashion blogging takes more than just knowing the latest trends and building a relationship with readers. As cliché as it is, it requires passion and commitment. It does not take one night to gain popularity. Wait for the perfect time when people will hear out your inner fashionista advice.
We hope this post helped you decide whether you want to pursue this idea or not. Either way, we are happy to be of help.