Last Updated on January 20, 2022
1) Be Unique
It's important to stand out while preparing a CV because the competition is high. A standard CV isn't going to live up to expectations and isn't going to pop as needed to impress. A good fit is something that has color and looks unique.
Of course, there are several ways of doing this as it can be something as simple as a noteworthy qualification or a different skill that isn't seen in a standard CV. Let's assume a person is going to be applying as a waiter, it might make sense to show off a potential award that was won in a previous job. This is something the average person won't have and it will stand out immediately.
This is a good reason why you should keep your CV updated and avoid using a low-quality template. Most resume templates are quite generic, so if you do use a template, make sure you use one that will help you stand out.
2) Remain Concise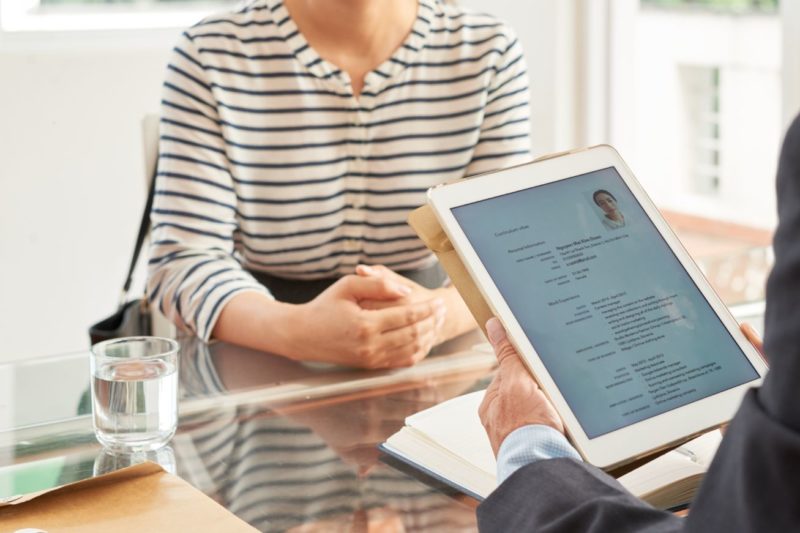 A lot of people waffle for too long when it is time to put their CV together. Yes, it's important to list previous working experience but it's also smart to remain as brief as possible. The goal is to provide highlights of what you've done.
This makes it easier for the employer to understand who you are as a professional and what makes you unique. Some certain roles and responsibilities aren't going to matter while applying to certain jobs. This is why you have to make sure to go through the CV and edit as much as possible to make it a reasonable read.
3) Read the Ad Properly
This is a common mistake because people will apply without thinking or reading. There are specific roles and responsibilities attached to each CV and those need to be accounted for in advance. If you don't think about this, the CV is going to read like a standard one and that would set you apart from anyone else.
For example, a job may want specific culinary skills and it won't be a bad idea to put this at the top of your CV while putting things together. It's all about showcasing what the employer wants because that's how you are going to nail the application process. Otherwise, you won't be able to sell yourself properly.
4) Avoid Large Gaps in Employment
There are times when gaps can start to develop when it comes to employment. There is never a good reason to have these gaps but they may pop up from time to time. The goal should be to make sure the CV is as airtight as possible and this should be explained in the cover letter.
It's a good way to make sure everything is in order and doesn't look wonky when it's time to find a job. If possible, you will also want to diversify your skillset by taking smaller classes if a gap does start to emerge.
5) Design with a Purpose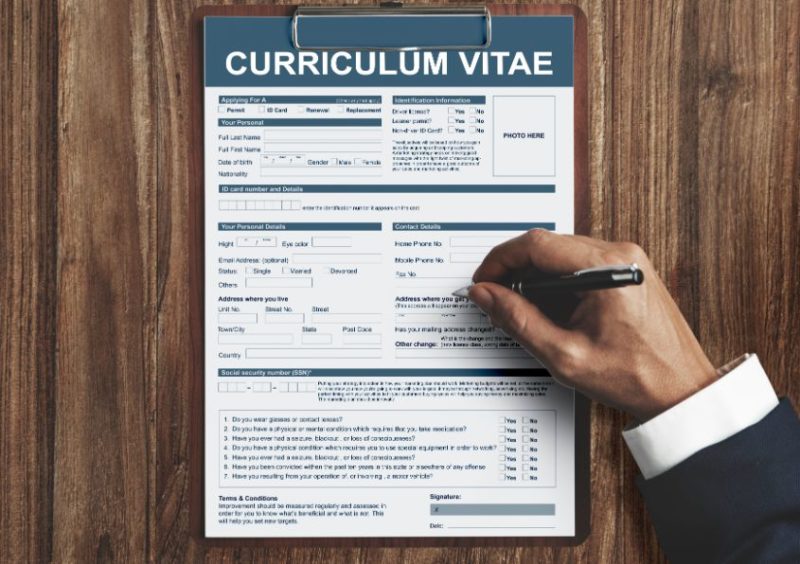 A lot of people don't think about the visual appeal of their CV and this harms their chances. While it's nice to write a perfect CV, the words are just a part of the setup. It's also important to think about the aesthetics of your CV and how it's set up in terms of the layout.
This will set the CV apart and make sure the reader goes through it without getting bored. You should also avoid large chunks of text as those never look good and are going to take away from your chances. It's smarter to use bullet points as those are neater and work as intended.
You should want to showcase something simple and to the point.
For example, if you are talking about leadership, it's important to find 2-3 good points and mention them in a short bullet point list (i.e. delegated tasks, managed a small team, handled customer service decisions).
6) Feel Free to Show Off
Let's assume you've grown in a previous role, it's never a bad idea to show off a bit. This illustrates your skills as an employee and your ability to learn on the go. Any type of growth shows someone willing to work hard and it's something to show off.
7) Follow Instructions
Each job advert is going to come with a set of instructions and those need to be followed. There is never a good reason to lose out on a job because you didn't read the email. Sometimes, people will try to avoid following instructions (i.e. emailing their resume when asked not to) and this looks bad.
They want everything to be done based on the established steps and there's no reason to go beyond them. If they are going to hire someone, they will go with an individual that knows how to read instructions.
8) Find the Right Photo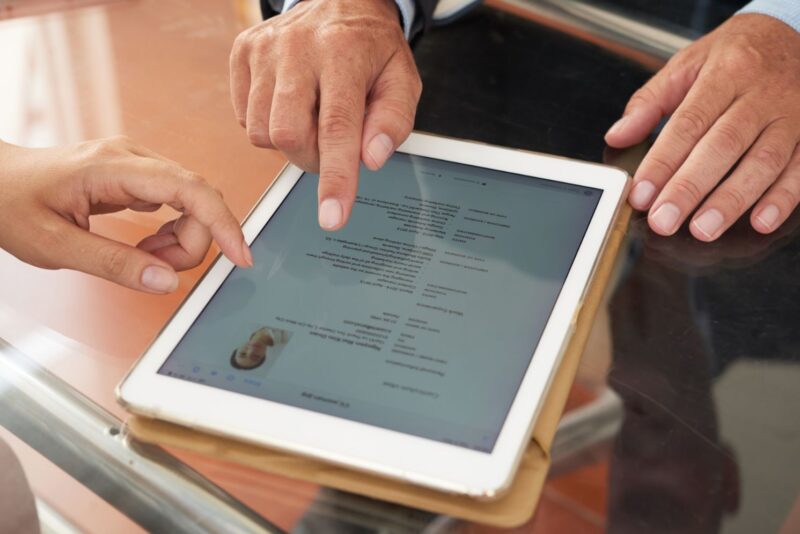 While photos don't make or break a CV, it's something that does hold weight in this industry. In the hospitality business, dealing with customers is a part of the gig and that means having someone presentable for the role.
There's no reason to put up an image with nudity or something that looks unprofessional. Keep things as professional as possible.
9) Avoid Oversharing
There's a fine line between showing off and oversharing. There are times people will include additional details in their CVs that are unnecessary. Adding things such as the number of people in your family or your marital status is a no-no.
These details don't matter and shouldn't be included. In most cases, you are going to end up oversharing and this information isn't going to land the job you are looking at.
Also, please keep in mind the importance of editing.
10) Edit Properly
This is one of the biggest mistakes people make and it's easily avoidable with a bit of patience. Once the CV has been put together, it's time to go through the details one by one. Whether it's the jobs, responsibilities, skills, or contact information, everything should be picture-perfect.
Otherwise, you are not going to see appropriate results at all. Always take the time to proofread and have someone else do it too. This is how you are going to put together an impressive CV as soon as possible.