Last Updated on January 20, 2022
The future of business might well be digital, but that being said, you do still need to make sure that you are protecting your devices as much as possible. If you don't then you risk hindering your investment.
Burglary
Research done by the FSB has indicated that one in five small businesses have been hit by a robbery in the last two years. If you find yourself being one of those statistics, then it's always a good idea for you to have a reliable insurance policy to fall back on. If you do, then you can rest assured knowing that whatever is taken can be replaced.
Extreme Weather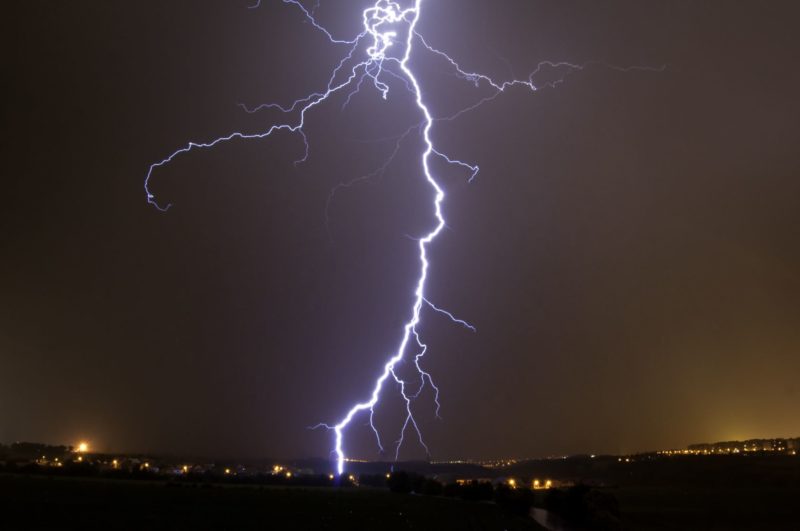 Businesses are far more likely to be flooded when compared to being destroyed by fire. If this is true, then your business could be at risk.
The only safety net you have right here would be for you to take out a quality content policy. If you don't then you may find that you end up losing out and that you are also not able to recover.
Fire
The chances of your business experiencing a fire might be low, but you have to remember that there is still some degree of risk. Research has shown that 70% of businesses would fail if there was a fire because they either wouldn't be able to open immediately or because they would be unable to recover. Contents insurance can easily help you to get back on your feet and it can also cover the cost of your lost profits at the same time.
Working on the Move
Modern technology has made it easier than ever for people to work on the move. Your team can work in a café, on the train or even while working down the street. The problem is that if you are constantly taking your gadget out with you then you may be making yourself a target for theft.
1,220 mobile phones are stolen every single day, and for this reason, you need to prepare for the worst. If you take your bike out with you then it would be wise for you to take out bicycle theft insurance.
You Can't Afford Downtime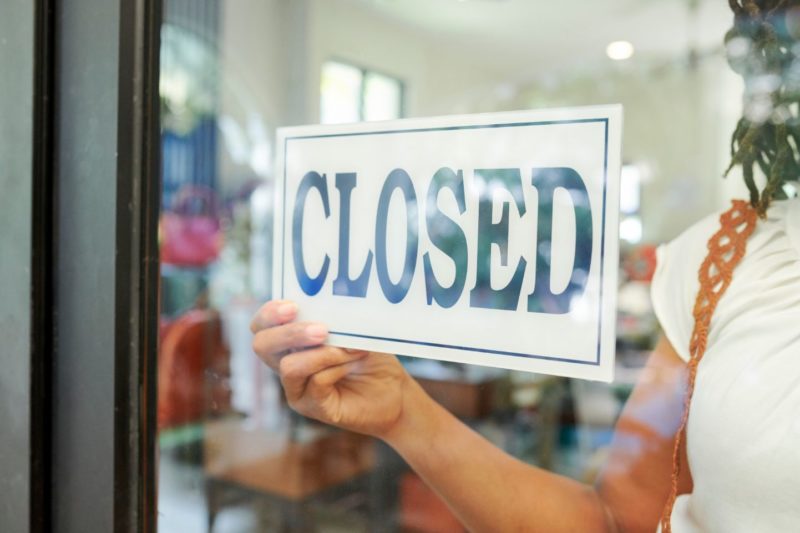 If your business is broken into, or if you experience a flood or even a fire then you don't just need to think about replacing your items. You also need to think about the downtime you are going to experience while you are busy trying to sort everything out.
The faster you can replace what you have lost, the quicker you will be able to get everything up and running again. This will help you to keep your revenue loss to a minimum and it will also help you to avoid losing out on too many customers.
Your Office Provider
There is a common misconception that your belongings will all be covered by your service provider. This is not the case at all, and for this reason, you have to make sure that you have a quality policy before you move in. If you rent your equipment, then you may even be liable if something was to happen so this is something that you need to look into.
You're in a Co-Working Space
Theft is rare in co-working spaces, but you do have to remember that you are going to have people coming and going all day. You never know when your products or your technology is going to be at risk, so make sure that your policy is going to cover you and also make sure that it is suitable for your business needs.
Specialist Equipment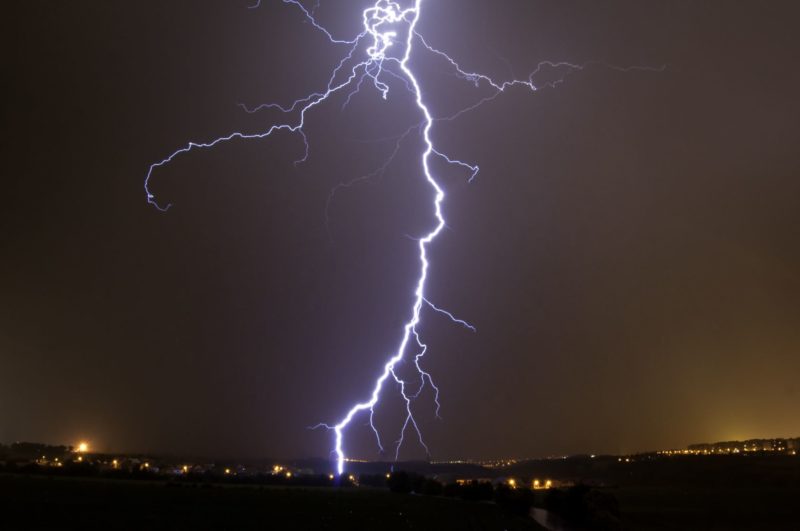 Sure, you might have your laptop insured and you may even have your smartphone insured too, but if you are a film producer or even a photographer then there's a high chance that you have expensive equipment that needs to be protected on top of that. Of course, you do need to make sure that you talk with your insurance provider to see if they can protect you for equipment such as this.
Accidental Damage
It doesn't matter whether you spill tea on your laptop or whether you accidentally put your smartphone down the toilet because accidents happen all the time. A quarter of businesses have been affected by vandalism and criminal damage in the past too. Contents insurance will cover you for all of this, so the only thing that you need to do is focus on running your business as normal.