Are you one of those people who is always thinking about starting their own business, but never can decide on which business idea to settle? Or are you simply short of any business idea? If so, I am here to help you.
There are a lot of possible businesses one can either start online or offline, but today I will focus on online business ideas only as they are much easier to start and mostly don't require any investment of money, just some time investment beforehand.
Whether you are a beginner or an experienced online business person, you can surely get some inspiration from these easy to start online business ideas. They are all used by thousands of people to make a living or earn some side money for hobbies.
Without further ado, here are some of the easiest to start online business ideas you should try out this year.
1. Start with affiliate marketing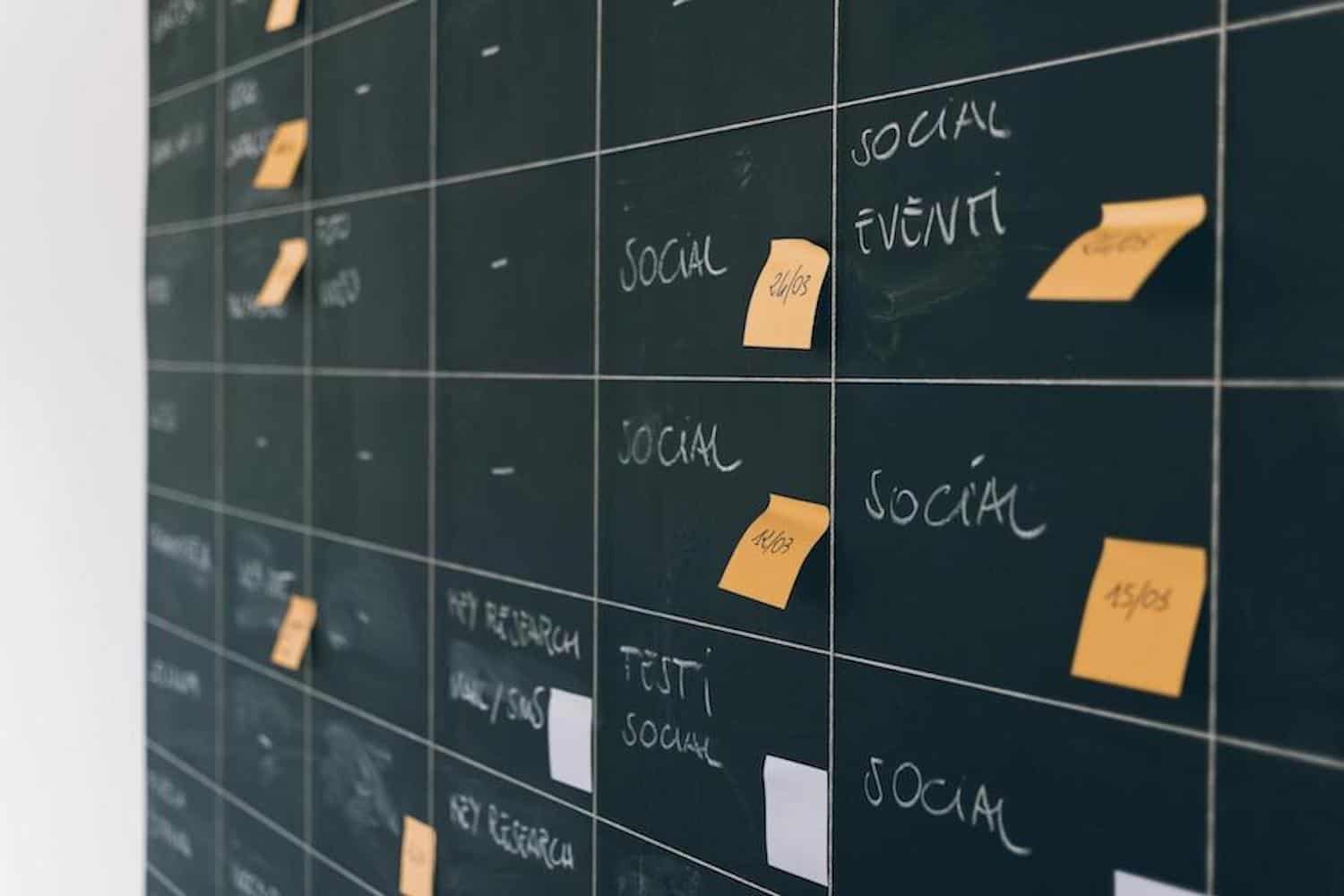 Affiliate marketing is a great place to start your first online business. It does not require any prior investment, and you can start right now. In this industry, you earn by promoting other people's products, and they pay you a commission for every product people buy using your promo code or through your provided link.
The most popular and easiest to start affiliate marketing place is Amazon Associates Program as Amazon has thousands of products to work with and has a relatively high commission rate. One of the possible ways to promote your links and promo codes is writing blog posts on Medium, or you can even start your own blog. There are countless possibilities in affiliate marketing, however, one needs to stay consistent and find what works the best for his or her niche.
2. Create a digital product
Another pretty good way to earn money online is to create and sell digital products. A digital product would be a picture you have taken, your developed websites or software, blog post, e-book or online course. Honestly, there are countless possible digital products that one can create.
However, don't forget that digital products that are still in production can be easily lost and in some cases, it might be impossible to revert the changes. So it would be wise to keep all your digital copies online in dropbox alternatives.
3. Become a YouTuber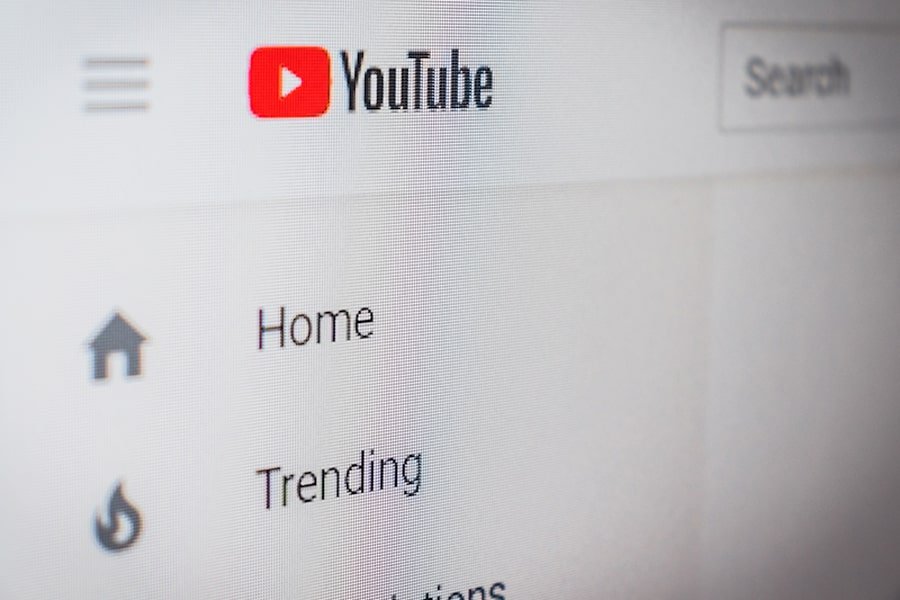 A lot of people these days spend a fortune of their time on YouTube. They are watching it while they are commuting, eating, cleaning or doing any other mundane thing. It is not a surprise that every day 5 billion YouTube videos are watched and I believe it is a perfect opportunity to use this huge industry to earn some money. As one tech YouTuber said, YouTube is the next big thing as mobile apps once were.
Almost anybody can be a YouTuber, and you can start commentary, reaction, comedy sketch channel or create let's play videos. Just find the thing you are the most passionate about and try to monetize it. Don't be afraid to experiment a bit in the beginning.
4. Learn and master SEO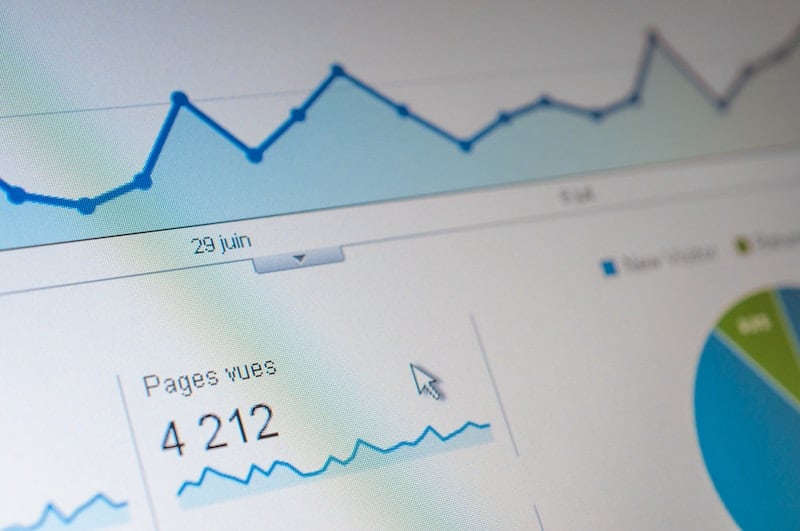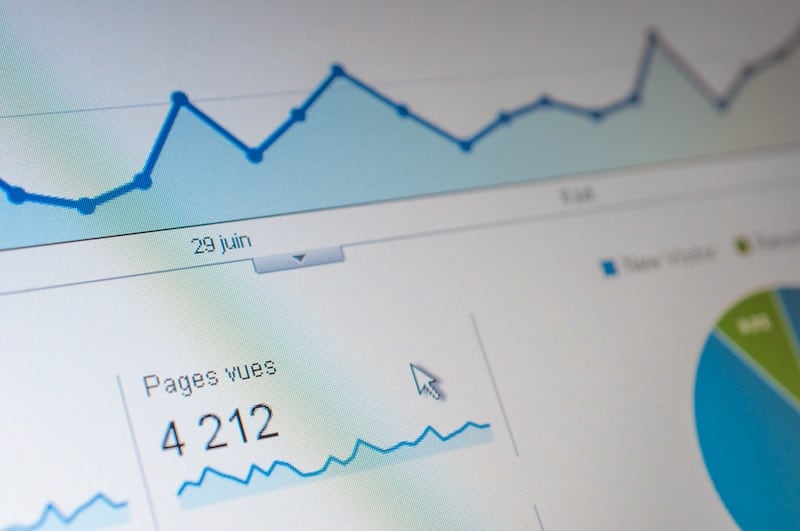 SEO is a huge industry that is worth well over $80 billion and 94% of all organic traffic is from search engines. So it shouldn't be a surprise that it is a great place to start your first online business because it is so vast and not that complicated to start as you only need a laptop and email to search for clients.
Although it is not hard to start in SEO, it is pretty hard to master it, and the field is highly competitive. Nevertheless, it shouldn't discourage you as it doesn't cost anything to try to get your feet wet in this industry.
5. Start a blog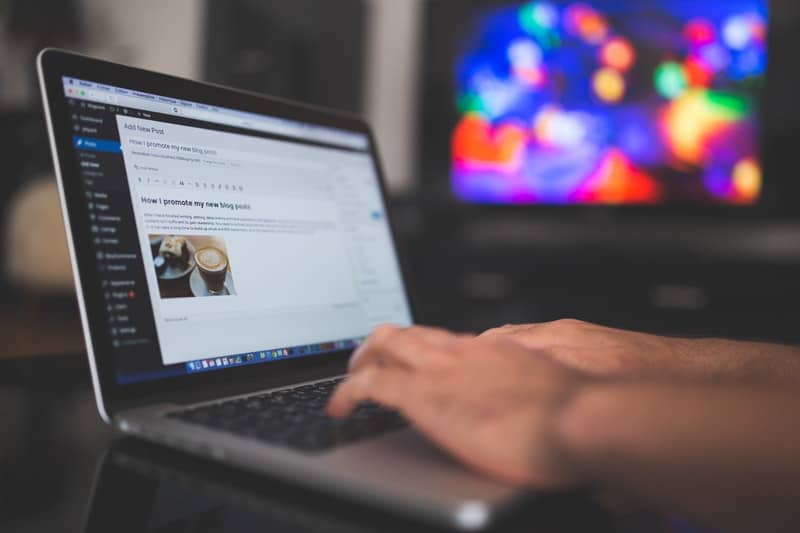 Another popular way to earn some money online is to start a blog. It doesn't require a lot of investment as you only need to buy a domain name and hosting for it. You also don't need to have any prior coding experience as most of the hosting companies have easy install WordPress option and in my opinion, WordPress is the most user-friendly content management system to date.
Although WordPress is an in-built content management system, it is highly customizable you can pick from thousands of plugins and themes. One of the most favorite WordPress themes of mine is Uncode – Creative WordPress Theme. It is a top-seller theme in ThemeForest and has over 200 design modules as well as 28-page builder modules to choose from. If you are serious about starting a blog, I recommend you to check it.
6. Set up an E-commerce site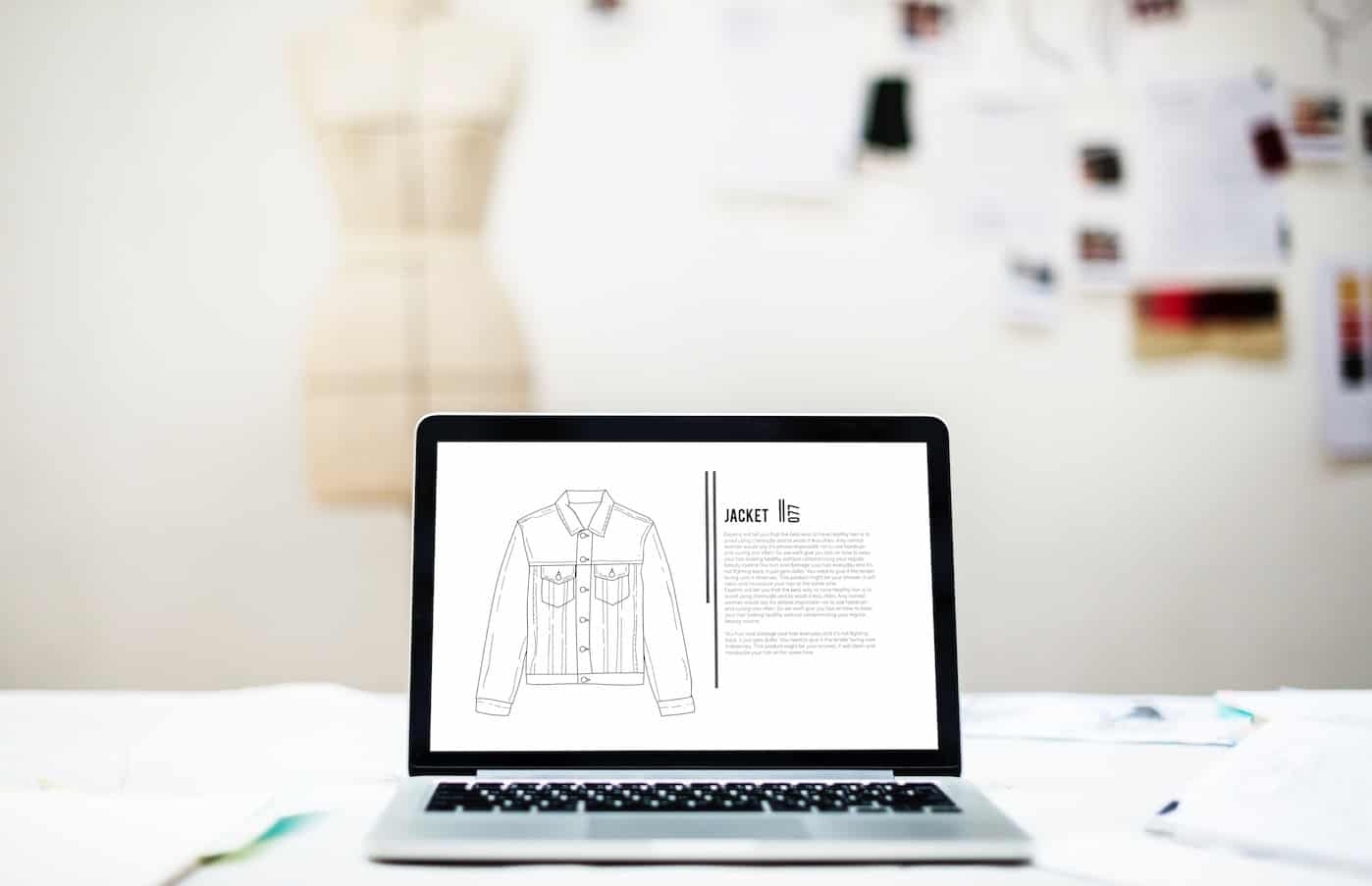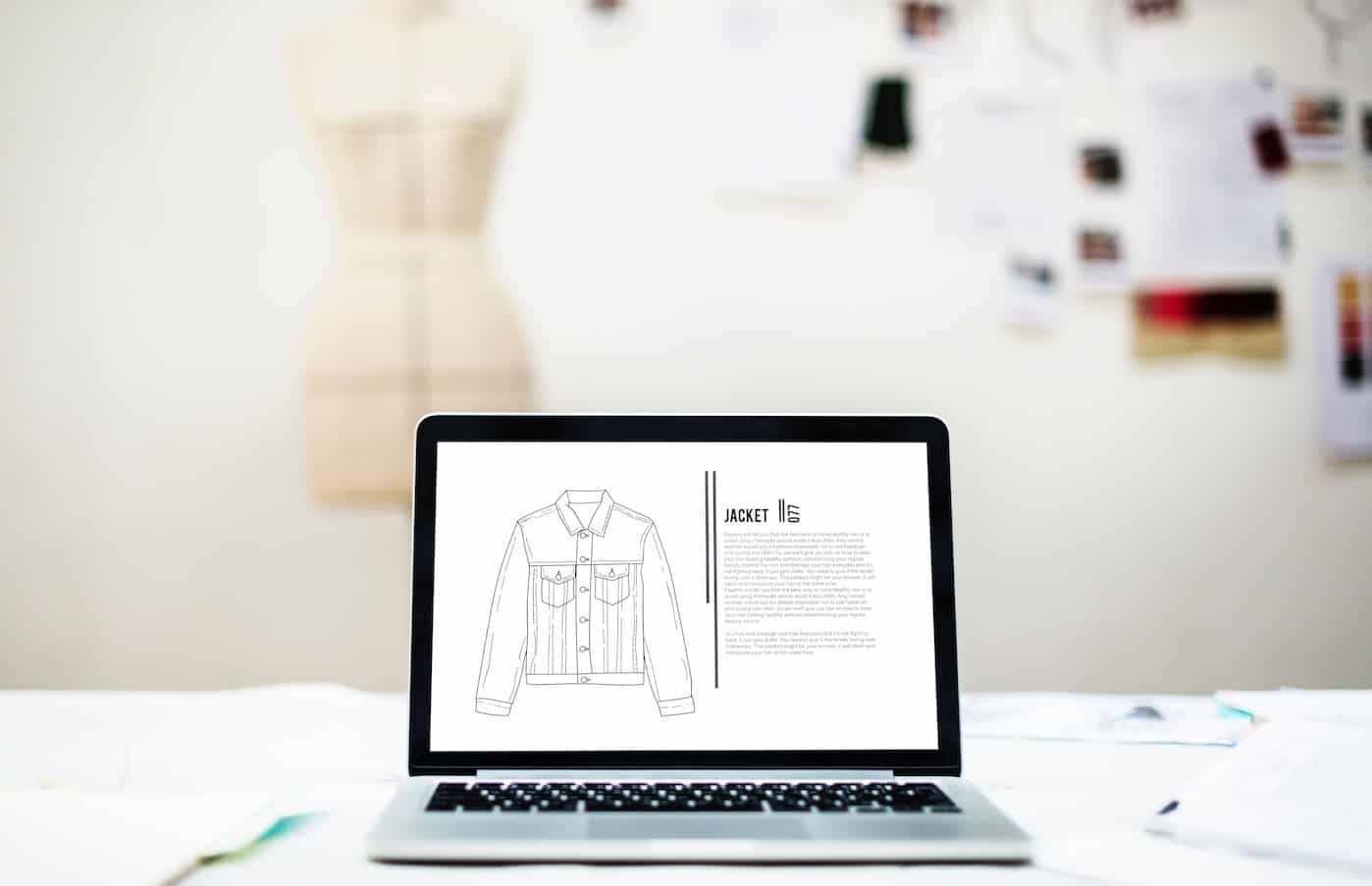 E-commerce is another booming online industry. One of the biggest company in the world started as an online book retailer. You guessed correctly; I am talking about Amazon.
However, it is much easier to set up your own e-commerce website these days than it was a decade ago. Thanks to a company like Shopify which lets you create an online store without any coding knowledge and using user-friendly interface. It has thousands of plugins like WordPress to help you. Consequently, you can automate a lot of work. For example, you can retrieve user reviews on products you are reselling from other websites using a plugin like Opinew Shopify Product Reviews App and Importer.
7. Become a Copywriter
If you were good in English grammar and literature at school, you might consider starting your own copywriting service business. The only equipment you need is your writing skills and a laptop. It might be hard to start at first, and you might not earn much in the first weeks.
However, through perseverance and hard work you can turn it into a profitable business. There are people that earn 6 as well as 7 figures a year just from copywriting. But, don't expect that at first, I would recommend to start writing in such websites like Medium and try to submit your work to different publications to get as much publicity and recognition possible to create your own brand.
8. Start selling logos online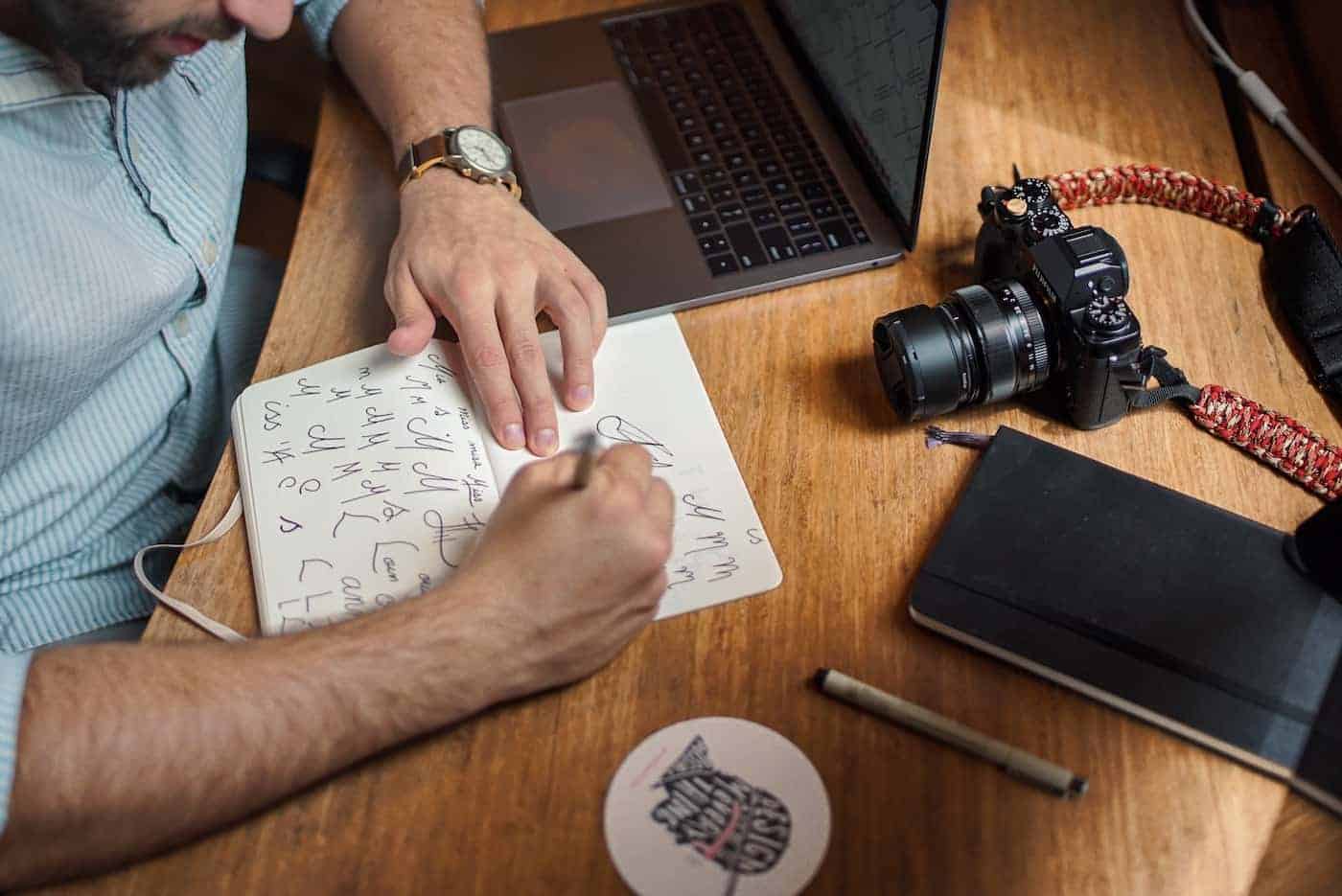 There is no secret that every business needs a logo. So if you are keen on graphical design, you might consider creating your online business specializing in logos. However, if you don't know anything about graphical design, you can still pick basics of it pretty quickly and start a side-hustle at first.
For example, you can start learning logo design on YouTube or SkillShare and try your luck selling your first drafts on 48hourslogo.
9. Buy and flip domains
You might have already seen that some domains online are selling for $500 or even more online. It is hard and competitive field to be in but with some hard work, good timing, and lucky domain name guessing, you can make a really good fortune.
There are two possible ways to earn money here. Either buy unoccupied domain names that you think are credible and try to sell them for profit or you can try to buy already used domains in auctions and flip them for a bigger price.
10. Become a facebook expert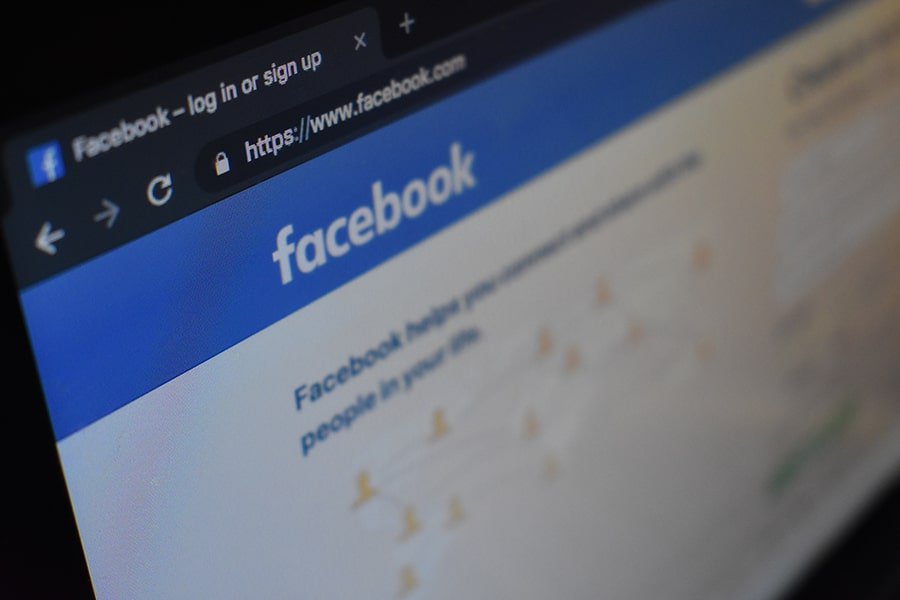 Facebook marketing is another big online industry that people make a fortune in. You don't need to become a master Facebook marketer to start your own business here. Just educate to know more than the average person and business now about it.
Believe me, only a small fraction of big and small business know what facebook funnel is and how to create Facebook ads that generate leads. But like everywhere else, you will need some time and work to become a good expert in it, but as I said, starting in this field is not that hard.
11. Start selling your photos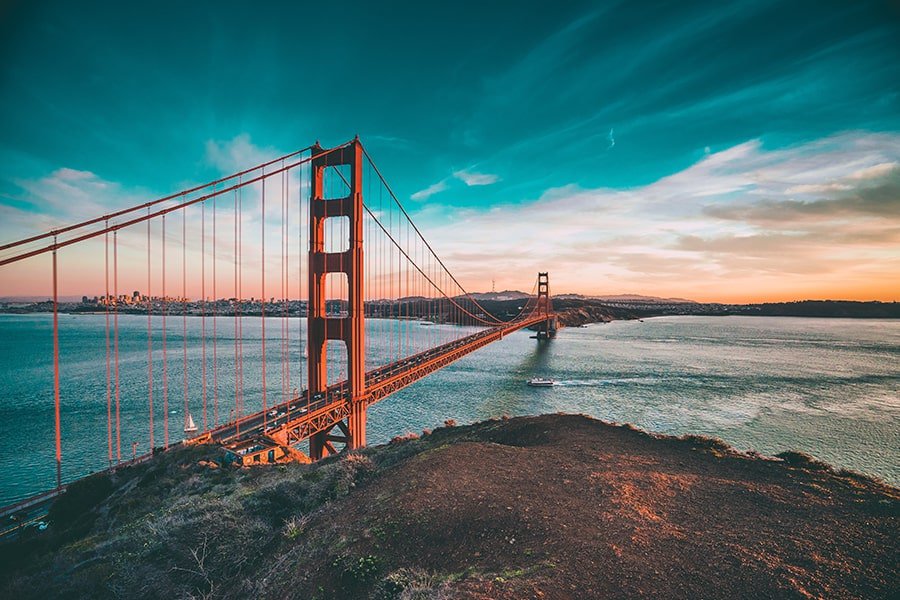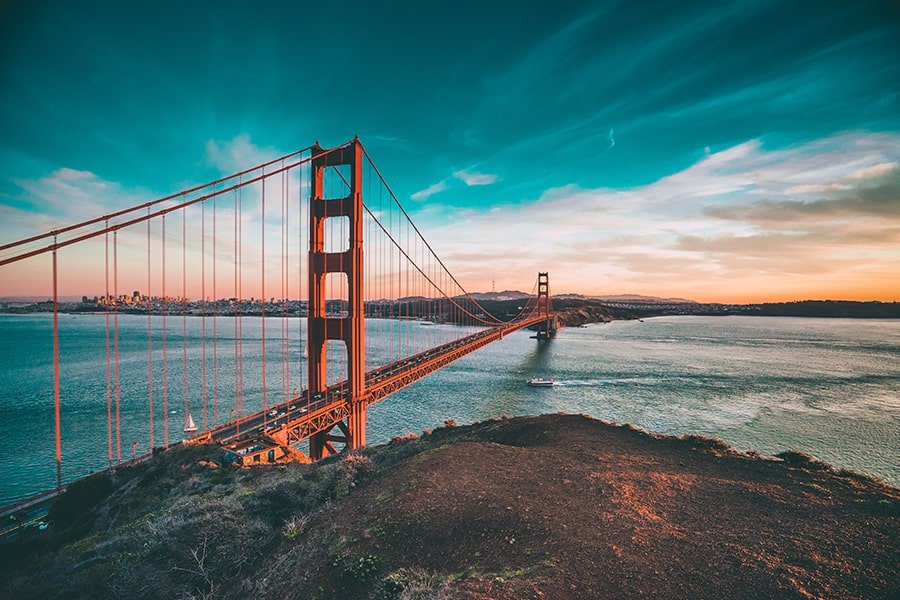 Tourism, marketing, online publications all these industries require photography to function properly. Tourism companies need photography of tourist attraction places to post on their website or booklets. Marketing companies need pictures to post in their online ads or billboards, and online publications need photos to make their stories more entertaining and appealing to the reader.
So either if you are a professional photographer or just hobbyist, you can try to sell premium stock photos online. I would recommend to play the numbers game and try to upload as many high-quality photos as possible as this will increase your chance of selling a photo.
12. Help companies with creating landing pages
I already mentioned business opportunities in SEO and Facebook Marketing where you help other companies to get customers. However, if none of those methods interest you and you like creating or designing things, you might try to create landing pages for your clients.
The best part about this is that you don't even need to have any web development experience as there are lots of best landing page builders.
13. Start your own agency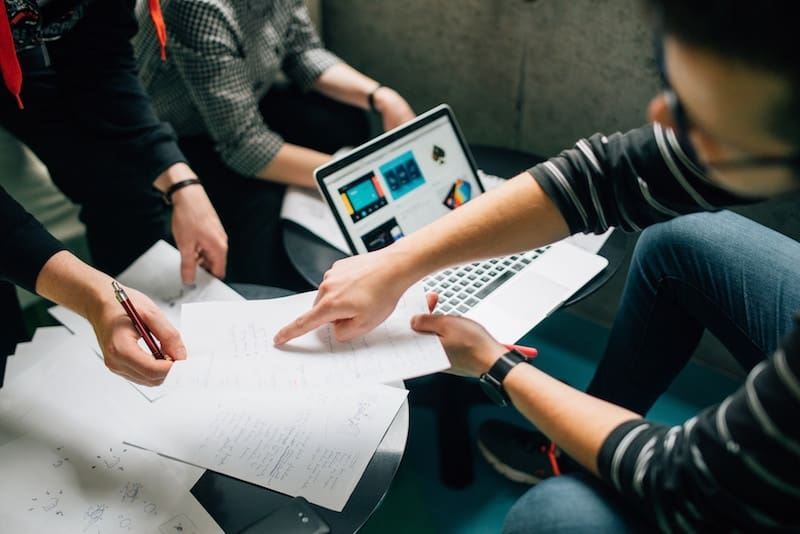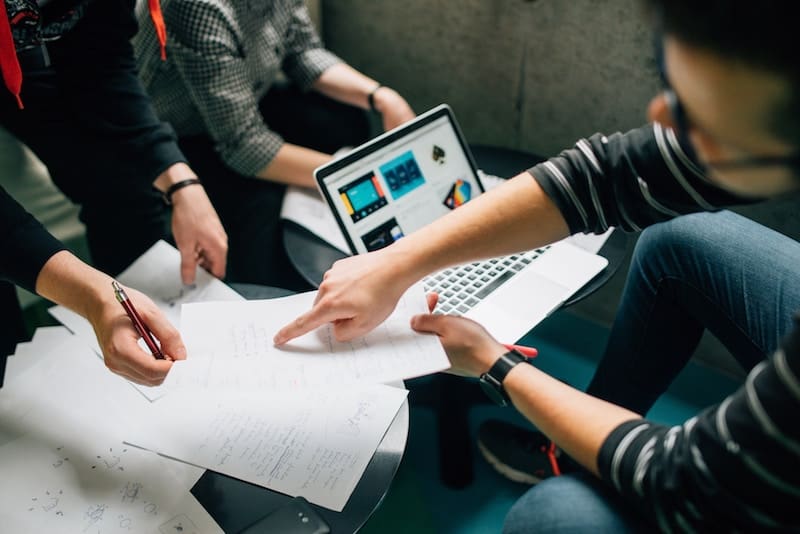 If you are experienced in graphical design or just starting in it, you can already start your own design agency. Together with the previously mentioned logo design. You can create websites and try to participate in the Website Reseller Program.
Such programs make it easy to design websites as well as handlee most of the billing and work with clients so you could focus your time on what you do best.