Does your business even exist if you don't have signage? For the vast majority of people and potential clients probably not. Having signage that embodies the philosophy and ideas behind your business is nowadays a must.
Whether you exist solely online or you have a brick-and-mortar office/shop, you cannot build a brand without a logo and a sign.
Since when is design so important? Since always, but the competition was never bigger, so now design plays a key role in all kinds of fields and industries. Basically, design can either make or break your business.
Although poorly done logos and signage can also make you famous, that will rarely increase return on investment. So, here are our tips that will help you shape signage that suits your business.
Proper Branding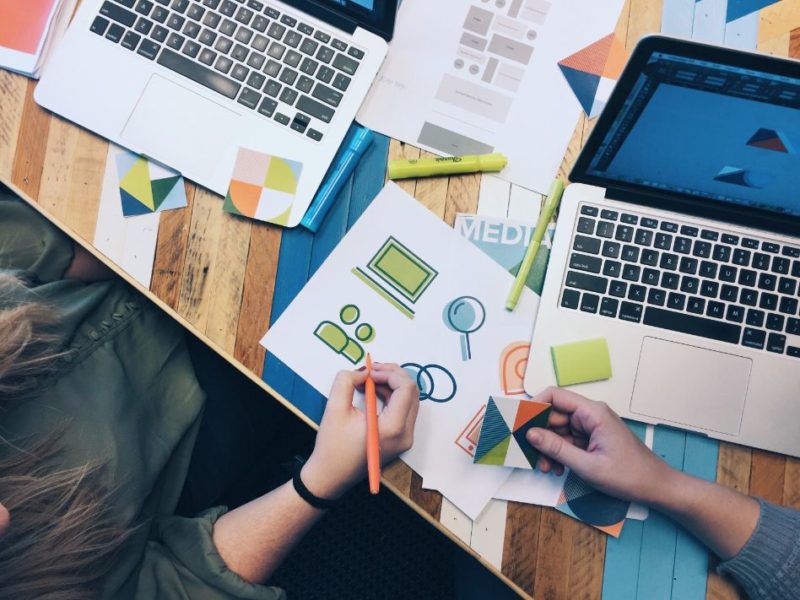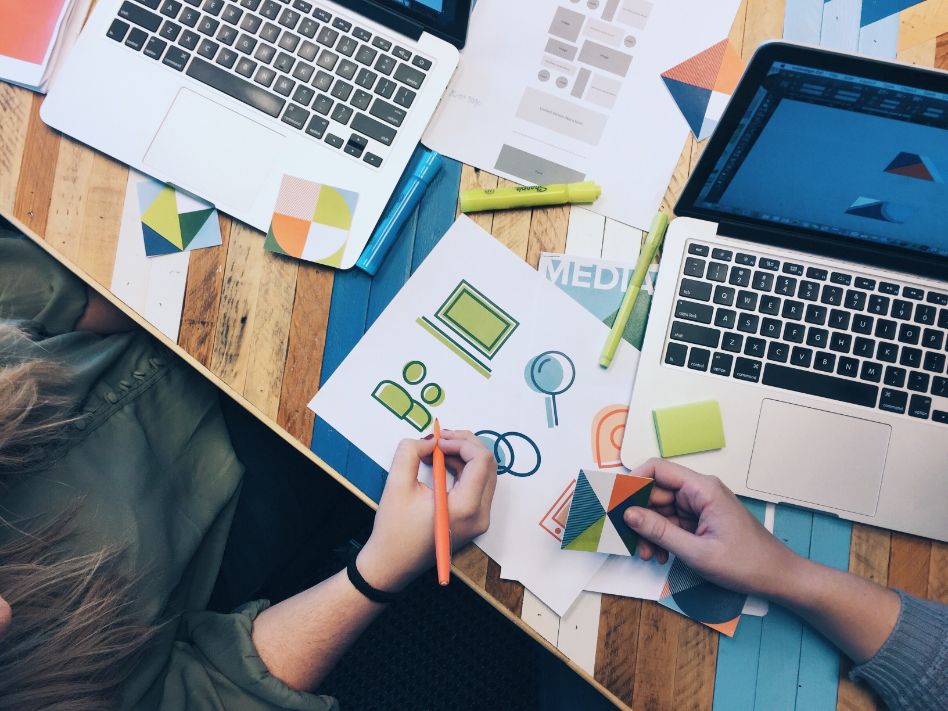 Investing in your branding is half of a job. In case you are just starting, think well, and leave no space for mistakes, your brand's identity depends upon the design of a logo. Hire a reputable graphic designer to help you come up with an awesome logo and visual identity.
Explore a bit online and find someone who has experience in your field of business and who's style matches your taste.
If you already have a logo, but it is not the best, or it looks outdated, now it is time to freshen it up, before you start promoting your business and investing in signage. The rebranding will help you keep up with trends, and your business will look more contemporary and relevant to younger generations.
Color Scheme
Colors play an essential role in shaping the visual identity of your brand. Some people avoid colors because they think their business would look more serious or professional if they keep it black and white. But that does not have to be the case.
If you already have some colors on the mind, do not mix too much, and get familiar with the 60-30-10 color rule.
Although this rule is usually used for interior design, you can apply it to signage too. Pick three colors, and then arrange their presence according to the rule. Approximately 60% of the signage can be in the predominant color, 30% goes to secondary, and 10% for accent color. It is a general rule of thumb for a well-balanced color scheme.
Organize the Content
You have to utilize the space of your signage wisely and find the best way to organize all the information so that everything seems clear and not overcrowded. Avoid putting too much text, fonts that are not easy to read, poor quality images, etc.
What you need is a headline, brief explanation, logo, and a call to action section. You can test if your signage is good enough by giving people only 5 seconds to absorb it since that is more than the time we dedicate to signage while passing by it. It has to be simple, clear, and effective.
Think About Location
Location is also something you need to think about. Is it going indoor, outdoor, or both? Will you hang it somewhere above our sightline so that everyone can spot it, or will it be lower on the wall or ground? This can also depend on your target group of clients.
If you have an office in a busy street, you have to find a place where the majority can easily spot your signage. That is why it is essential that you have done all the previous steps properly because a good logo with bright colors and clear messages can be noticed in even the busiest streets. But a simple A-board would do the job for you.
Popular Materials for Signage
Materials can depend on the location because if you are placing signage outdoors, your options are somewhat limited. You cannot go with glass or any other artificial materials that are transparent. Hence, the majority of people opt for metal signage to be placed outside.
Metal is frequently used since it is such a durable material that can stand the test of time and weather. All sorts of plastic materials are also popular because they are cheaper. But on the other hand, they are not so durable, they are prone to fading, and something they just do not look as elegant or expensive like metal.
The Form
Signage comes in all shapes and forms, and depending on the type of your business, you need to figure out which one is going to suit you the best.
Is it a flashy sign with neon lights? An old-fashioned carved wooden sign? A-board or a window sign? The small metal board above your doorstep or a billboard?
The options are numerous and do not forget about the interior.
Indoor signage perhaps gives us more options to play with, because you can use all sorts of transparent materials to achieve that elegant-looking effect of signage. For the interior, you can also include materials such as styrofoam or even fabrics, because they would not be exposed to outdoor weather.
The Bottom Line
Make sure to consider these steps while thinking about your new signage. Do not forget to include your vision, how do you see your brand, who are your clients, where do you see your business in ten years? It would help you get a better perspective on where you are going with your visual identity and help you attract the right group of clients.