Last Updated on January 24, 2023
If you are feeling down in the dumps about your business, then these success stories should lift your spirits.
Kettle & Fire Bone Broth
Justin Mares was following the paleo diet when he noticed that there were many websites that promoted bone broth as a superfood, but there wasn't anywhere selling it. Five months after starting his company, he formally launched, he has gone on to achieve 6-figures in sales.
The Presentation Source, Inc.
This company was founded by James and Laure Widmaier in the year 1997. The site was intended to promote the use of high-quality color presentations. They were able to develop their offerings and now their company is worth over $3.7 million.
Just Cookies
Starting a business is challenging to say the least, but for the CEO of Just Cookies, the process was made even more complicated when he was laid off from his job and became homeless. He took advantage of the commercial cooking spaces in the local church and he perfected his own recipe for cookies. Companies like Just Cookies are able to excel more than ever before thanks to small business loans now being offered online for start-ups that have no investment capital.
View from the Wing
Gary Leff had an issue. He knew that his friends were getting somewhat jealous of the way that he used his flier miles to book First Class flights. He then started a business, which he used to book travel for a small price. He now brings in $100,000 every year.
Dixie Belle Paint
This company launched when Suzanne Fulford grew frustrated with the amount of affordable home décor that was on the market. She said that she needed more color choices and that there was a huge gap in the market. She experimented and then tested the viability of her business model so that it could go international.
Music Teacher's Helper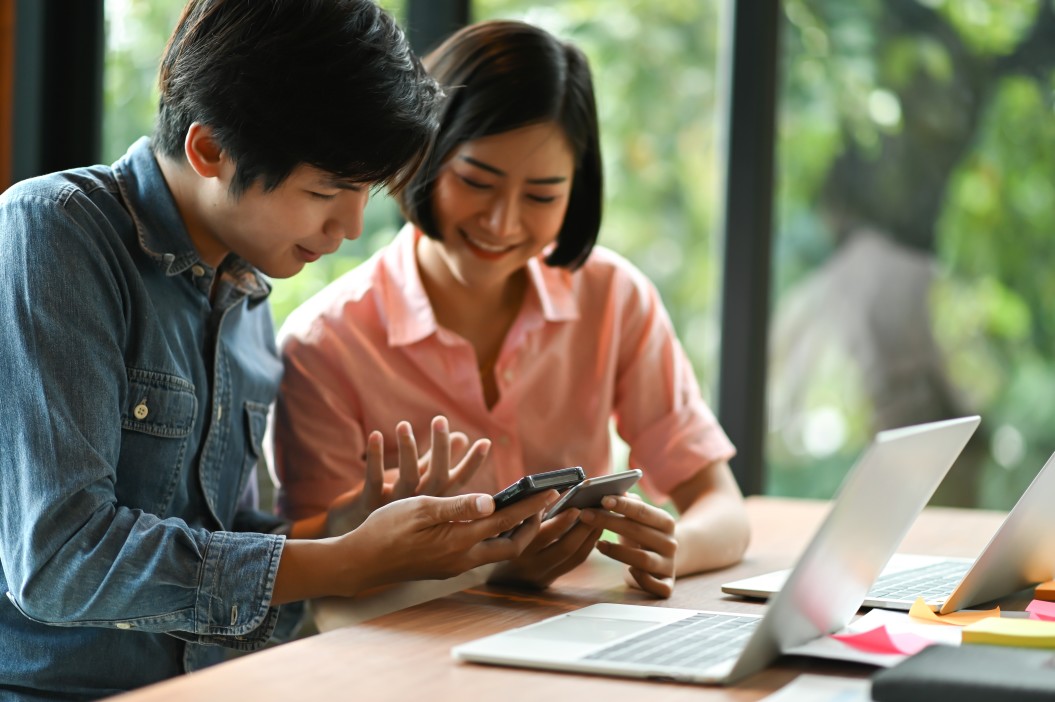 Brandon Pearce was a music teacher who couldn't remember which of his students had paid. He set up an app that could take payments and he now brings in $25,000 every month.
Square 36
Bob Maydonik knew that his yoga mat wasn't cutting it for his workouts, and that is when he founded Square 36. Square 36 a company that creates 6' x 6' yoga mats; the company now generates up to $25,000 a month.
D.C. Mosquito Squad
Damian Sanchez juggled his own business as well as raising four children. He wanted his wife to be able to stay at home to look after the children properly and that is when he created his own company. He now has a team of 40 employees.
Miranda Marquit
Miranda is a freelance writer who focuses on the finance industry. She has built a strong reputation with big brands over time and now brings in 6 figures every year.
The Barefoot Executive
This company is fronted by Carrie Wilkerson.  She has a website, book, and community. She also focuses on offering advice to those who work from home. She is now able to bring in a very good annual salary with very little effort.