Last Updated on March 8, 2022
Outsourcing has become increasingly popular for businesses in recent years. It offers a number of advantages, with cost-effectiveness being the most widely known. Yet, that's no longer the major reason why businesses turn their operations over to third-party organizations and vendors.
While saving money is a factor, efficiency and the competitive advantage businesses gain when they use offshore software testers or customer service providers are playing a larger role, according to Deloitte's 2018 Global Outsourcing Survey.
With that in mind, it's only natural for you to wonder if this is a viable option for you. It all comes down to what you're using the model for and what your business needs. To that end, here are some key services you should consider outsourcing.
Software development
Slack, GitHub, Skype, and Whatsapp all outsourced software development when they were startups, often to other countries. It can be difficult to find top talent within your budget, especially in the early stages. That's why so many entrepreneurs turn to outside services to help them build their products.
Testing is another crucial part of the software development lifecycle you should consider contracting out. Many businesses look abroad to offshore software testing services and developers because they tend to be cheaper than onshore providers and offer quality work and expertise.
Information technology (IT)
Many businesses don't need round-the-clock, in-house IT providers. As with software development, many simply require as-needed assistance with setting up networks, installing security systems and software, and so on. Outsourcing IT gives you flexibility, and you can always scale up or back the services as your business needs change.
Customer service
An in-house staff to handle orders, sales, and even customer complaints isn't always necessary for your business, especially if you're trying to keep your operations lean and work within a budget. At the same time, you want to make sure you're able to handle any customer service inquiry that comes your way, no matter what the hour, because you could be losing business if you didn't.
Outsourcing this vital service could mean the ability to offer round-the-clock service. Just be wary of using an offshore provider that's not fluent in your native language — communication and language skills are essential for customer service.
Graphic design
Many businesses need a designer, whether you want to create a new logo or upgrade your existing one, spruce up your website, or make an ad campaign pop. Still, only some industries, such as advertising, require full-time graphic designers. You'll find plenty of designers who work on a freelance basis and can contract them for your specific needs.
Social media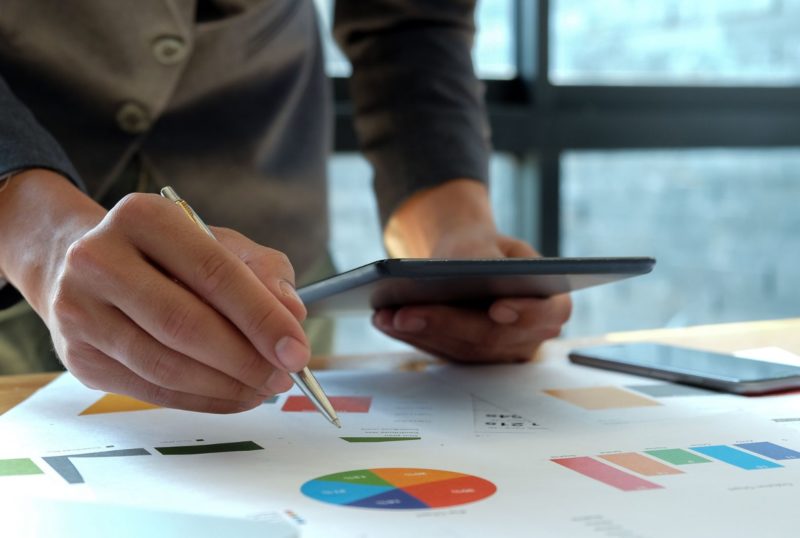 In today's world, your digital presence is everything — it can make or break your brand. Social media is an essential aspect of this. Too often, businesses make the mistake of assuming social media can be lumped with other, vastly different responsibilities and doesn't require expertise or time. That's not the case.
You need someone who has experience in helping build and maintain brands through these platforms and that often means working with a consultant. A dedicated expert can rev up your presence and posts on LinkedIn, Facebook, Twitter, Instagram, and other platforms, as well as respond to comments and inquiries, track your analytics to evaluate what's working and what's not, advertise, and more.
Administrative tasks
Virtual assistants are gaining popularity. And no, we're not talking about devices like Alexa and Siri, although those are helpful. Human virtual assistants work remotely to handle tasks like answering calls, scheduling, data entry, and others.
Again, this is a perfect solution for businesses that are keeping their operations lean and don't have the budget or need for a full-time administrative assistant.
Accounting
You may think you can handle money matters yourself, but unless you have a background in accounting or finance, this will be extremely difficult. If you let our expenses and budgetary matters fall by the wayside, you could get into serious trouble. At the same time, retaining a full-time accountant could get expensive.
That's why many companies outsource financial matters, including accounting and bookkeeping. These services or individuals can advise you on all money concerns, keep tracking of expenses, and even work on taxes with you.
Recruiting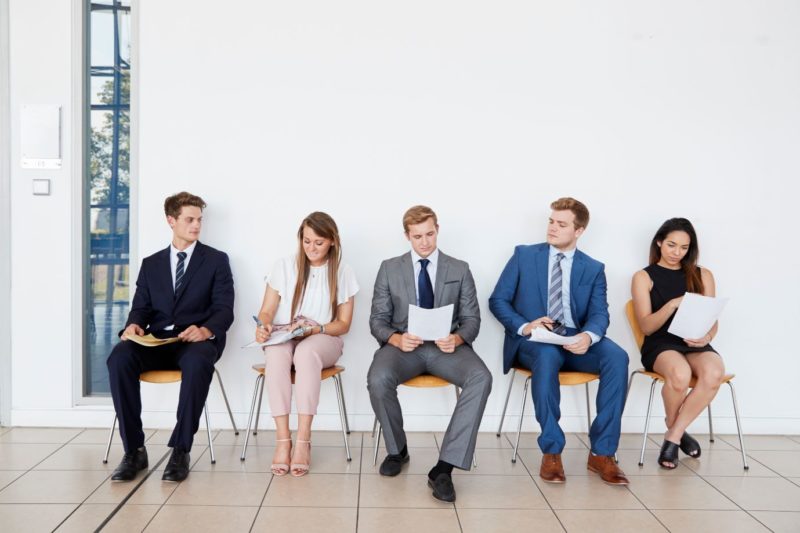 How do you find qualified, talented employees? Identifying candidates takes a lot of time and effort, not to mention money. Many organizations outsource recruiting to independent contractors, agencies, or staffing companies to help them fill holes. These services will seek out candidates by posting the position and contacting potential fits directly on platforms like LinkedIn.
They'll also vet them, usually performing one or more interviews before you speak with the candidates personally. For companies that don't have or need a full-time human resources staff, this is an ideal solution.
There's no doubt your business works hard to fulfill its mission, but often, meeting that objective requires services with a variety of specializations and niches. For example, if your organization develops software, you're likely an expert in the tech end of things but don't necessarily know how to design a visually-appealing website.
Outsourcing lets you focus on what you're good at and leave experts with other talents to help you out with the aspects of your business that require different skills — ultimately leading to a stronger organization overall.