According to a Local Consumer Review Survey, there was an 8 percent increase in the number of people who searched for a business online in 2014. That means more and more people are looking to the Web to find things they need.
What's more, they prefer local companies. So whether you're a small town café owner or a special boutique manager, now is the perfect time to focus all efforts to marketing your business online.
But where do you start? The Internet is full of tips and tricks to get ahead. However, most of them carry vague instructions or methods designed for big brands – NOT for small businesses on a budget. To help you out, here are 7 easy strategies to give your website the edge it needs.
1. Ensure Consistent Information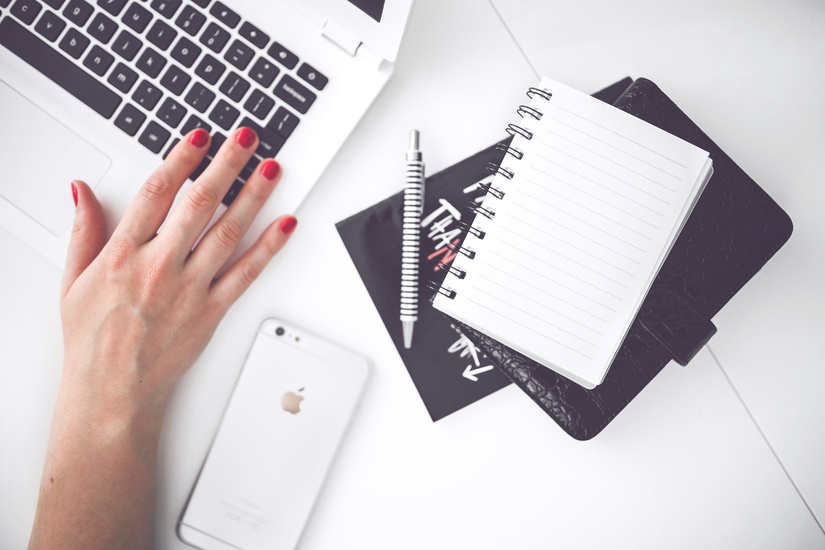 Isn't it annoying when you finally find a good store on the Web, only to realize that they have the WRONG address? So you double-check the information on the website and sure enough, the one you saw online was different. It's not just customers who hate inconsistencies, but also search engines.
A local business' complete name, address, and phone number (NAP) is a key factor in ranking websites. Also known as 'structured citations', these details must coincide with other resources on the Web. So if you're listed on sites like Yelp or Yellow Pages, make sure that your business information is reliable.
2. Consider Going Mobile
In an official blog post by Jerry Dischler, Vice President AdWords Product Management, searches on mobile have already exceeded that of desktop as of May 5, 2015.
That comes as no surprise as it's definitely more convenient to simply whip out your phone whenever you want answers to something. With more and more people looking for local businesses on their mobile devices, would you want to get left behind?
To check if your website is mobile-friendly, use Google's Mobile-Friendly Test. If you want to invest in this strategy, ask your in-house web developer for help, OR consult a professional web design firm.
3. Cross-Linking
Cross-linking is an optimization method meant to increase page authority. This is quite an old yet popular technique because it's very effective in helping websites improve their ranking.
All you need to do is link a page to a relevant content within your website. Avoid using anchor rich text like 'red shoes' or 'contact us'. Choose more descriptive phrases like 'convenient way to buy red shoes' or 'get in touch with our team'.
4. Get Into Local Listings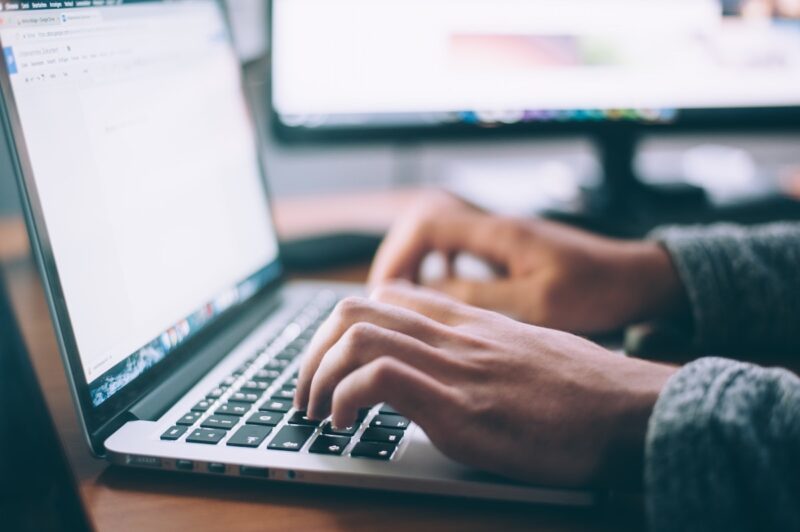 Examples of these are Bing Places, Google Local, and Yahoo Small Business. These are websites that feature businesses for a particular area.
It's very important for a local company to be visible on these online resources because it's where most of the consumers are. Plus, it gives your website the chance to appear on apps like Google Maps.
Simply create an account and claim your business name by verifying that you are the owner. Don't forget to check that your contact details are consistent!
5. Get Reviews
Did you know that 9 out of 10 consumers trust online reviews when determining if a business is reliable? What's more, 4 out of 10 consumers check reviews regularly, according to a 2014 survey.
Once you are listed on review sites like Yelp or Urban Spoon, encourage customers to give a testimonial! Sometimes, people just need a little push. One more tip: it's better to receive a review on sites with apps because customers are more likely to visit that than a regular website.
6. Be Active on Facebook
Why not Twitter or LinkedIn? Although not many are signing up for the service, Facebook's user engagement is far more active than other platforms.
Back when the social media giant was populated by teens, adults are now its biggest users, accounting for about 52 percent of its total subscribers. On top of that, Facebook's new AutoPlay videos have more than 4 billion views a day.
Aside from Facebook videos, you can also join groups to connect with more consumers.
7. Give Your Website a Blog
Content is more important than ever. But with so much information circulating on the Web, how can yours stand out? Simple: feature local content. Whether it's the annual city fair or a neighborhood bake-off, let people know that you are actively engaged in your own community.
If you own a café or a restaurant, why not include local ingredients into your menu? People love it when businesses utilize native resources.
Marketing your business online is a tough feat in itself – so be proud that you have come this far! Managing both a physical store and a website is not easy. But if you follow smart, honest techniques, you would surely be on your way to success.