People have loved and admired butterflies for centuries. This is apparent in thousands of artwork, crafts, literature, music, and tales dedicated to them. But what makes them so fascinating a subject?
Perhaps one of the things that make butterflies so endearing is its life cycle. Alluded to in many works of fiction and songs, their metamorphosis has come to symbolize transformation and change. Another thing that makes these insects so fascinating are their colorful wings. From enigmatic blues and blacks, to vibrant purples, yellows, pinks, and greens.
Another thing that people find charming about butterflies is their life span. While most species live up to two weeks, there are some that live only for 24 to 48 hours. Their fragility is admirable – and have inspired people to live life to the fullest as these little beauties would.
If you're a fan of these colorful creatures, then you will love this collection of carefully selected butterfly wallpapers:
Amazing Butterfly Wallpapers
Trick Fly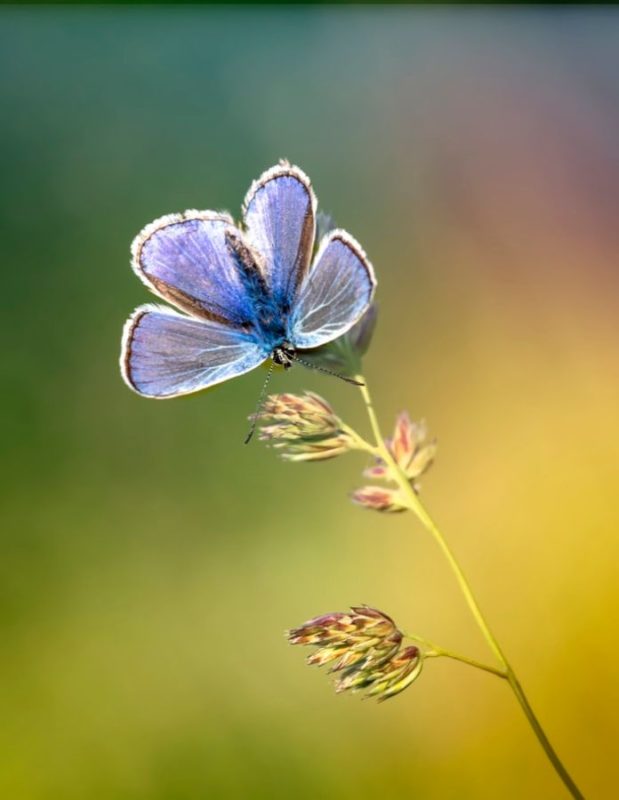 Blueberries
Watching, Waiting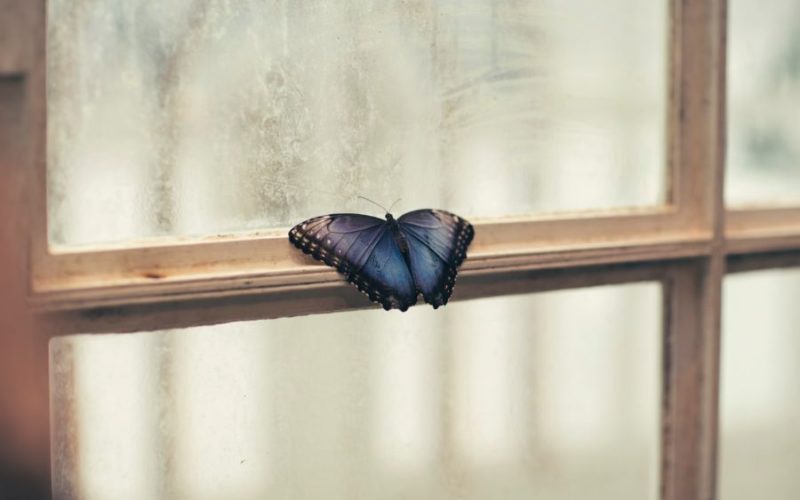 In Line
Lofty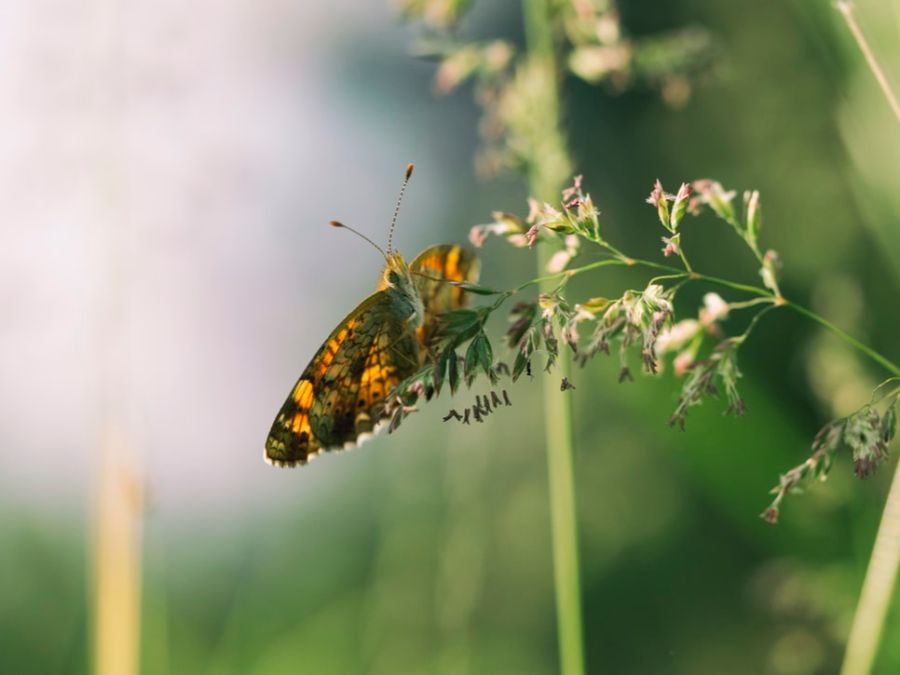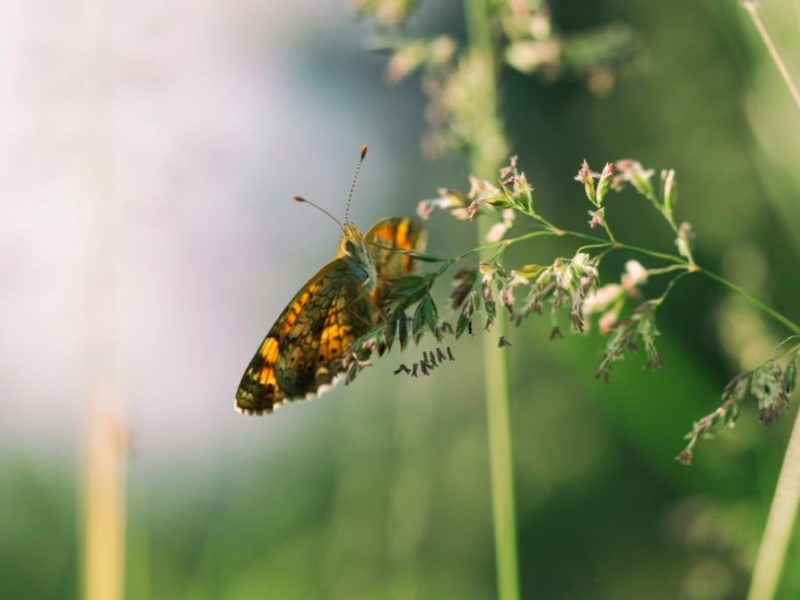 Those Eyes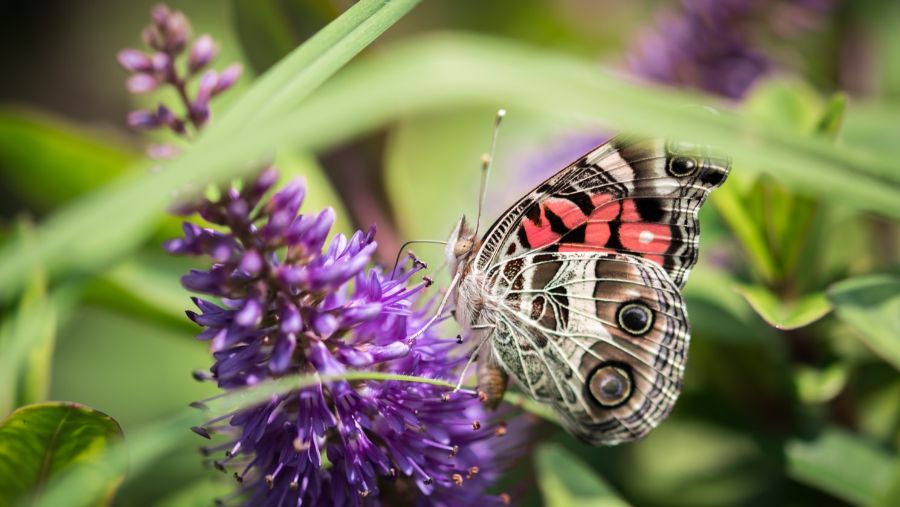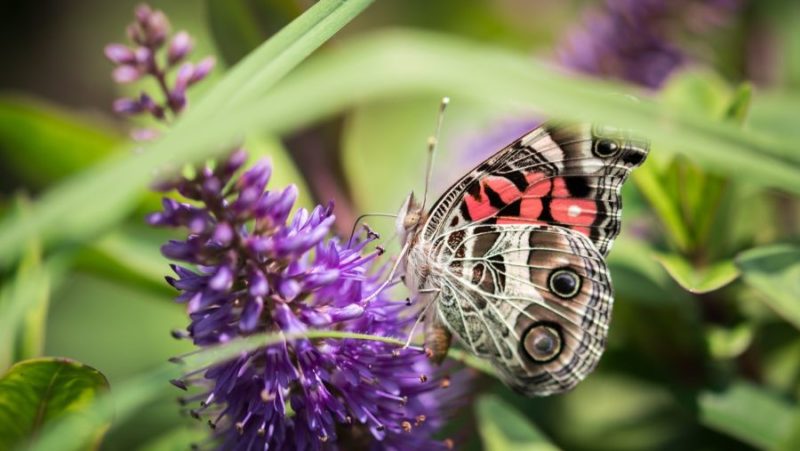 Slurp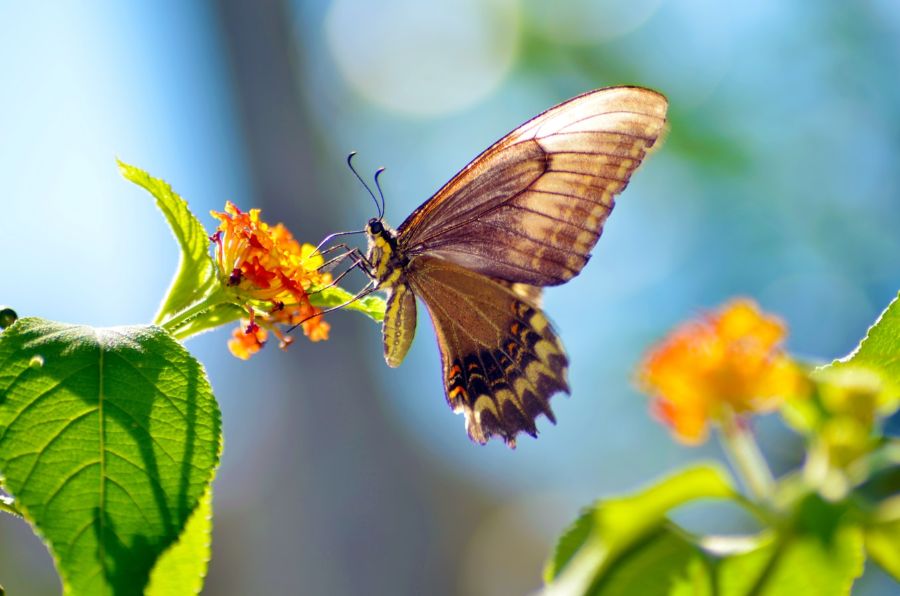 Browning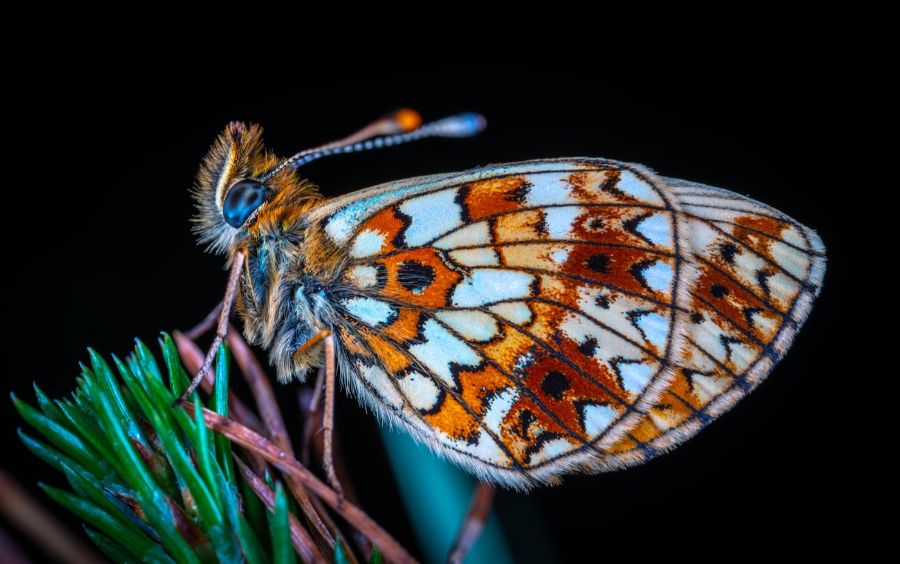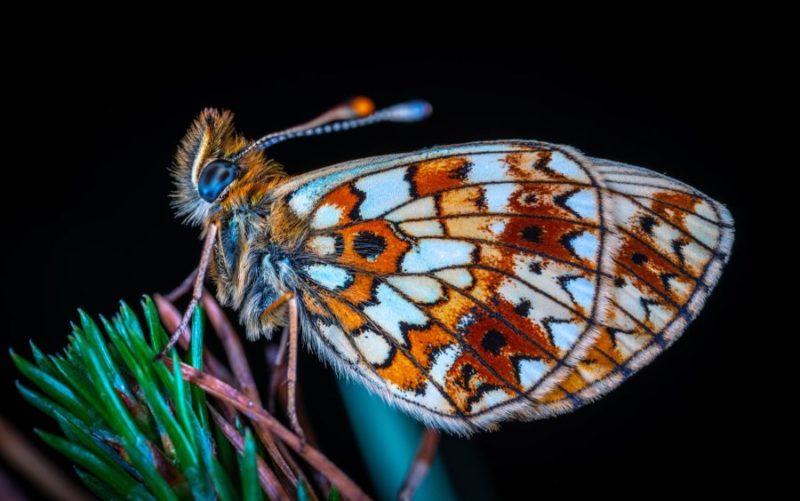 The Climb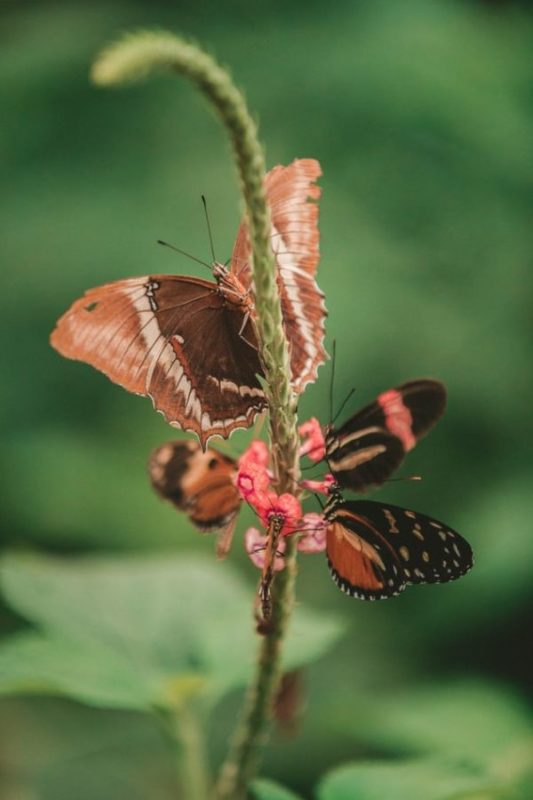 Frosted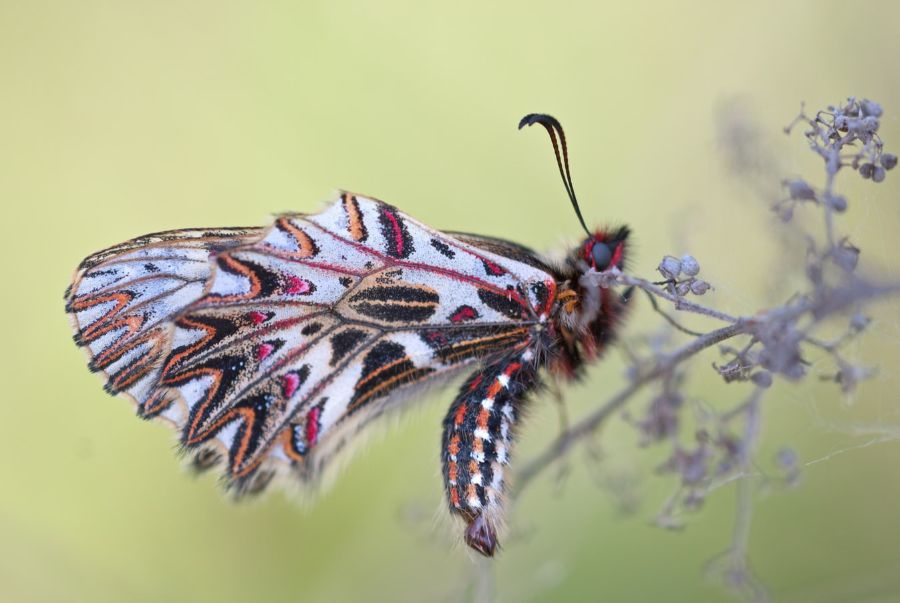 Balancing Act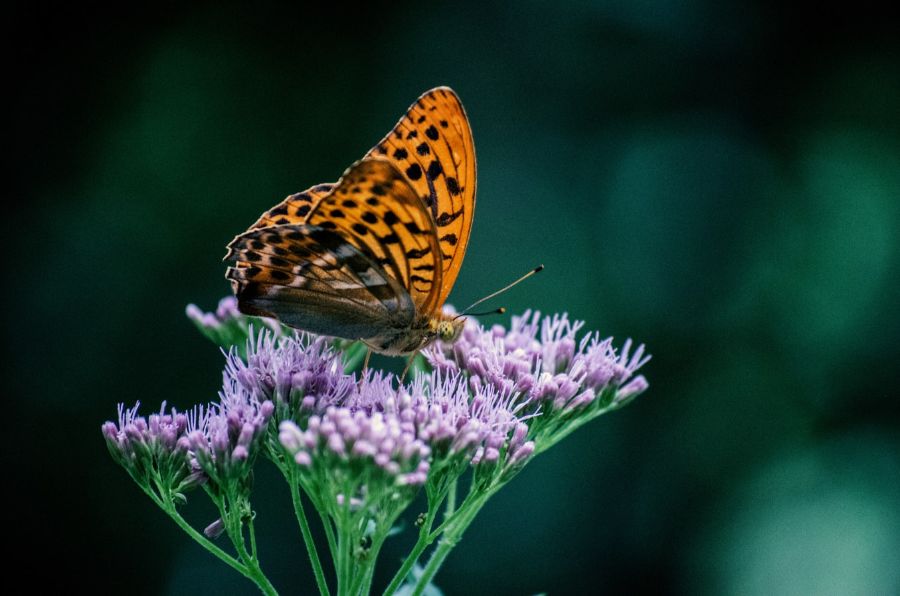 Scarlet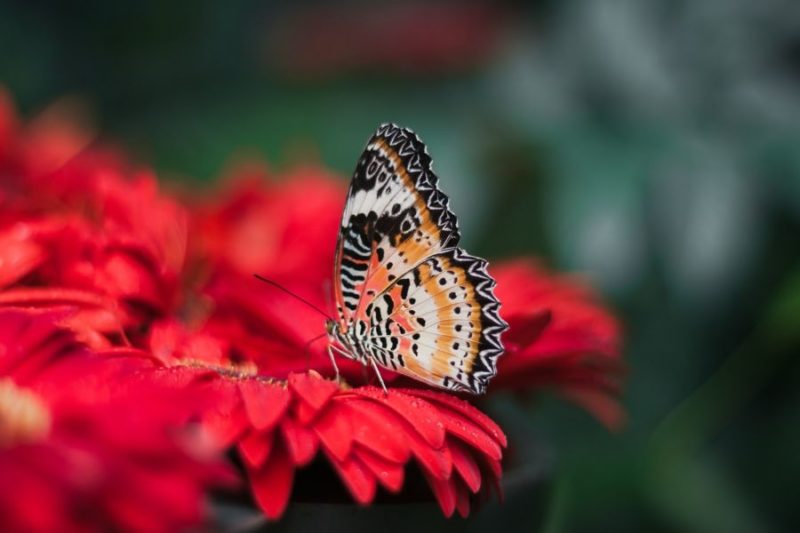 Lemon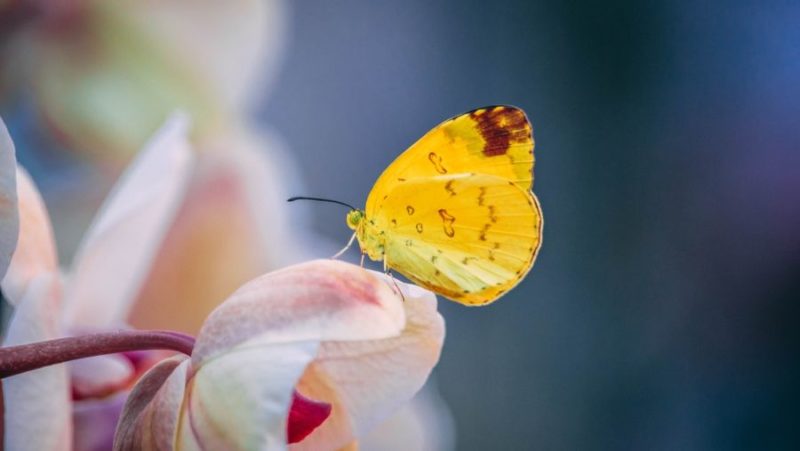 Ginger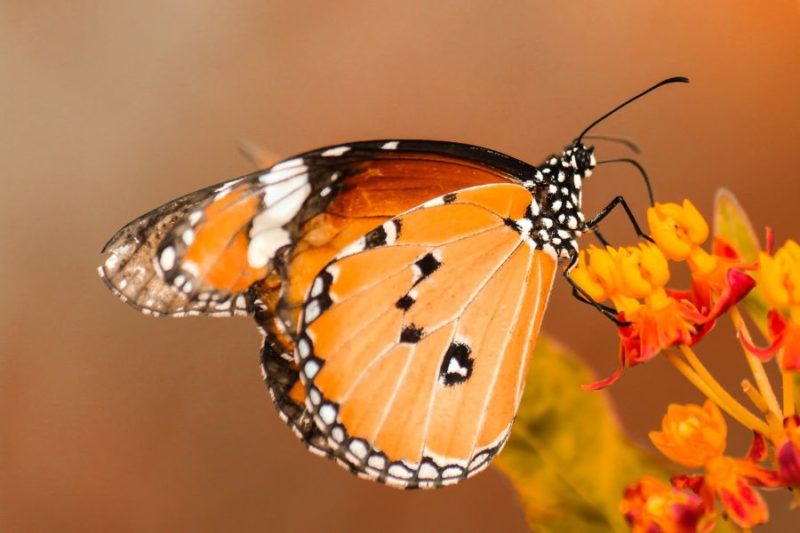 Elusive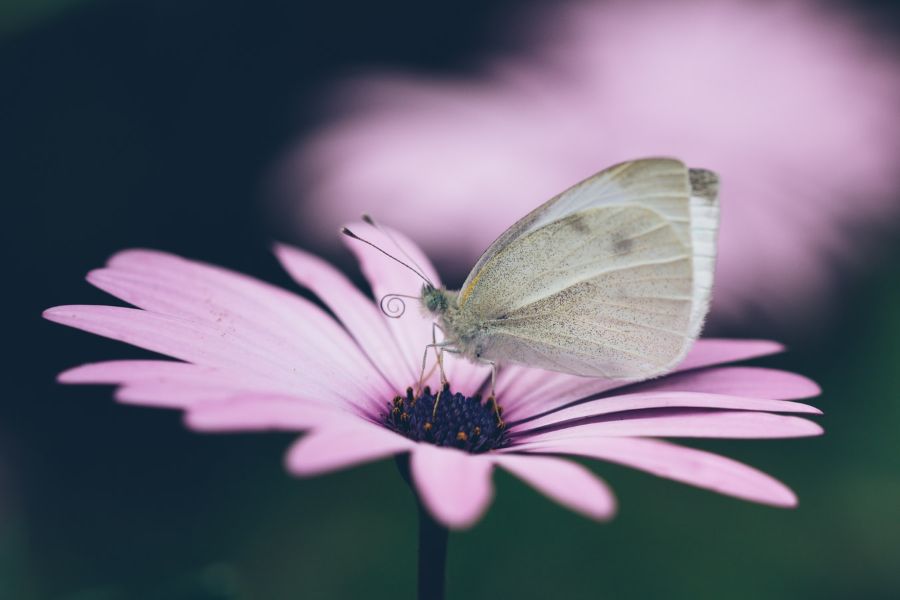 Baby Blue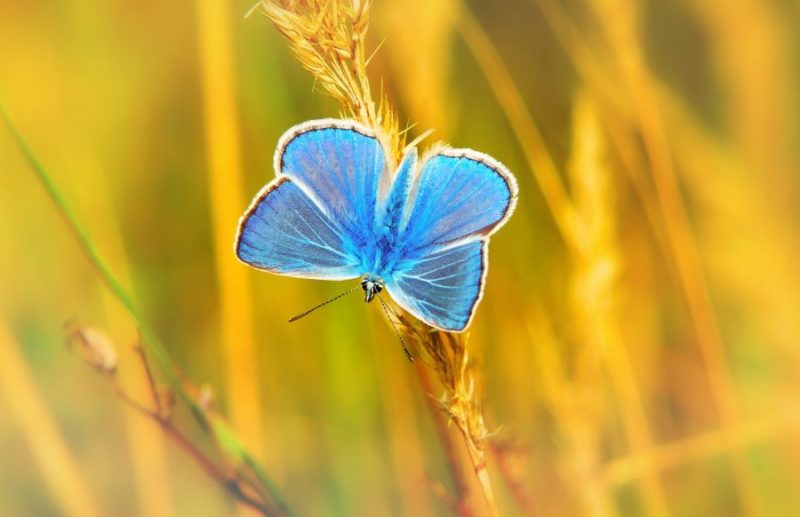 Mid Air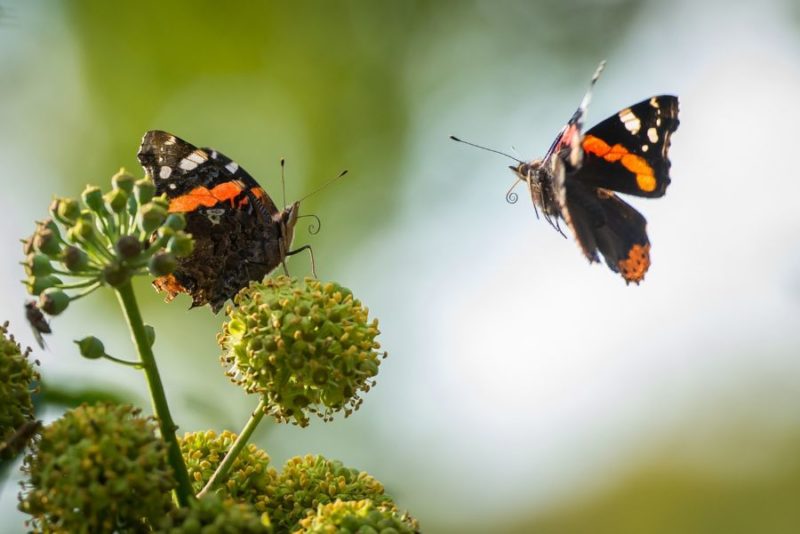 Take Two
Burnt Umber
We See You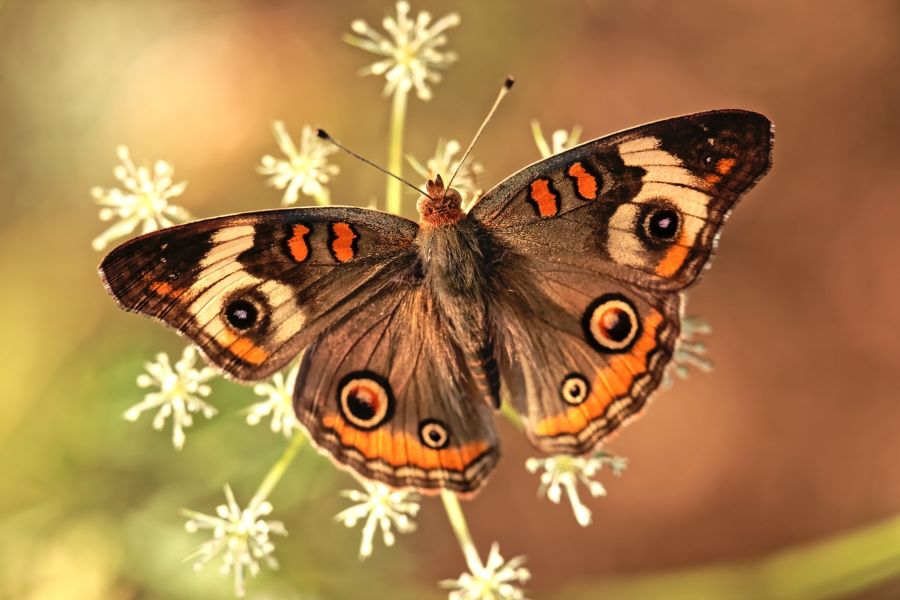 Download
Monarch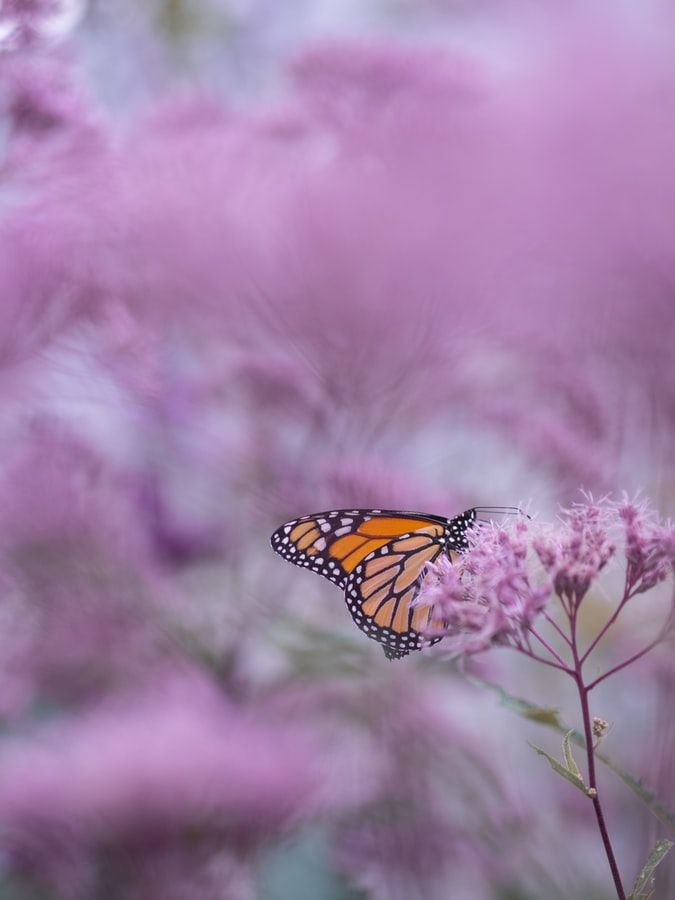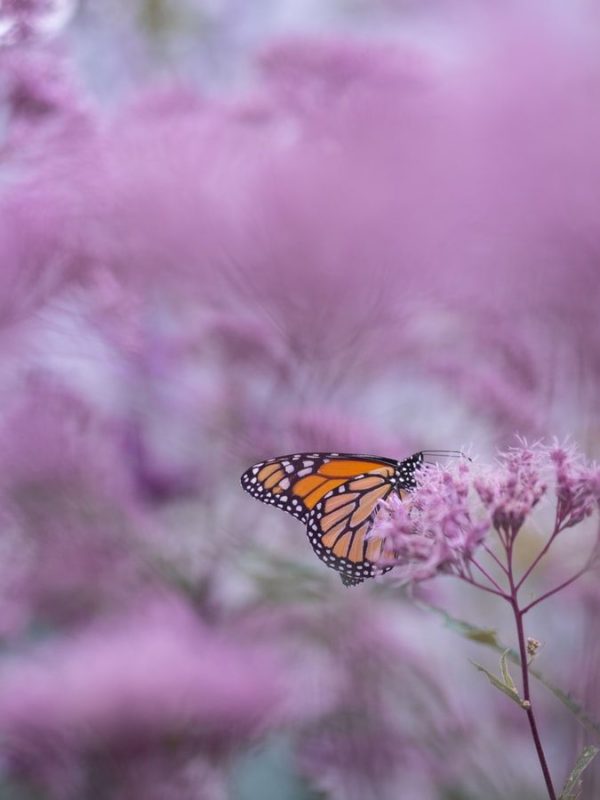 Twilight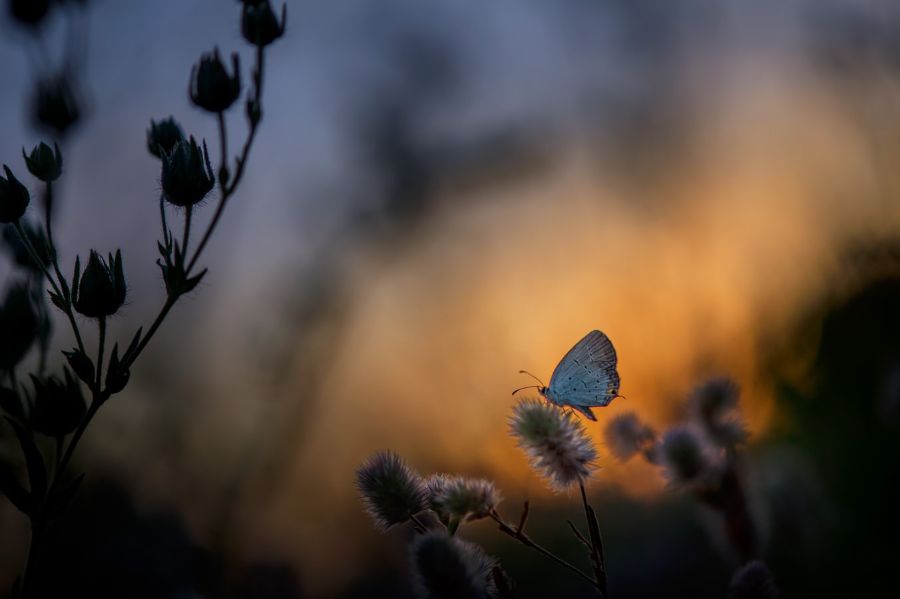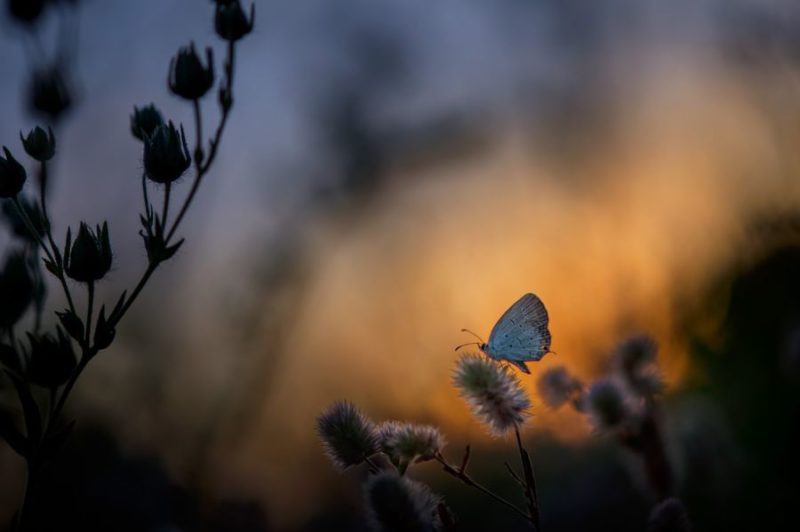 Lunchtime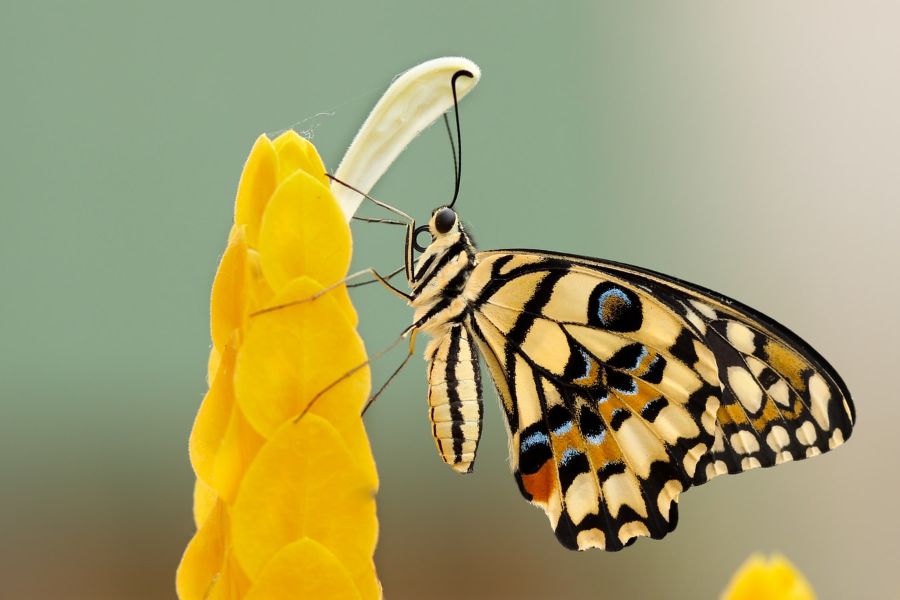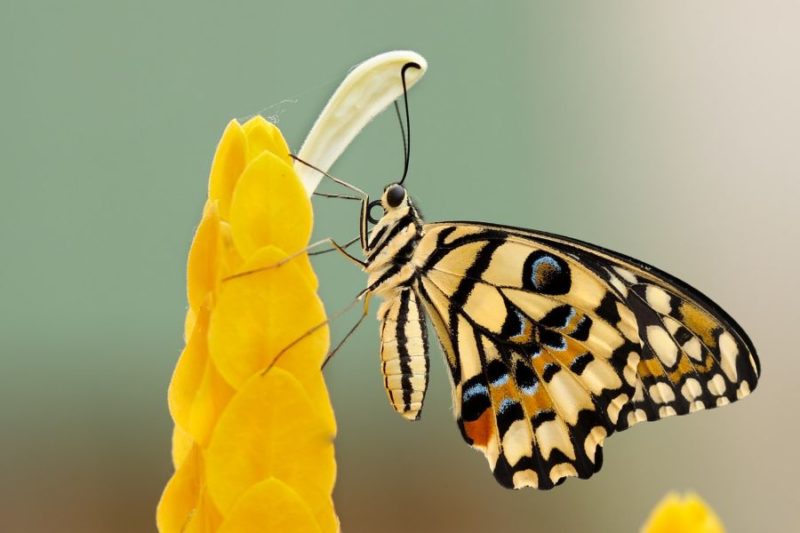 Butterfly Effect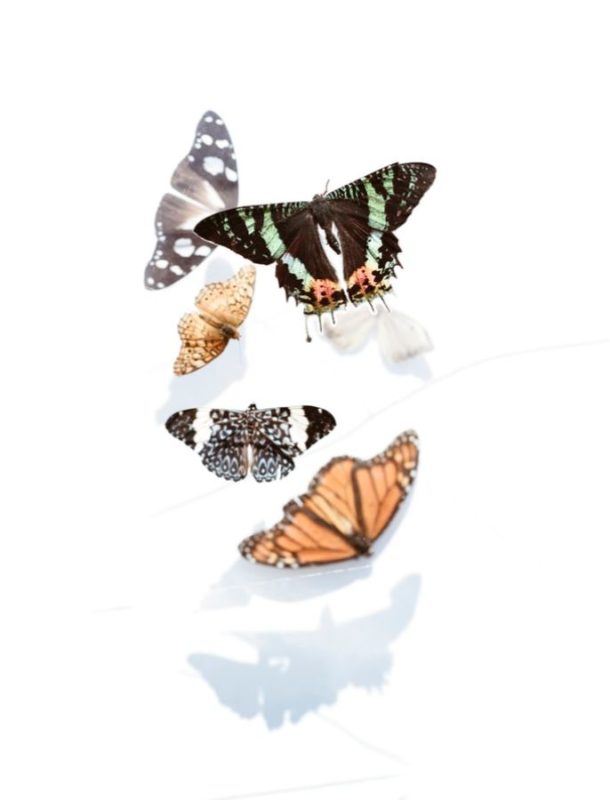 Camouflage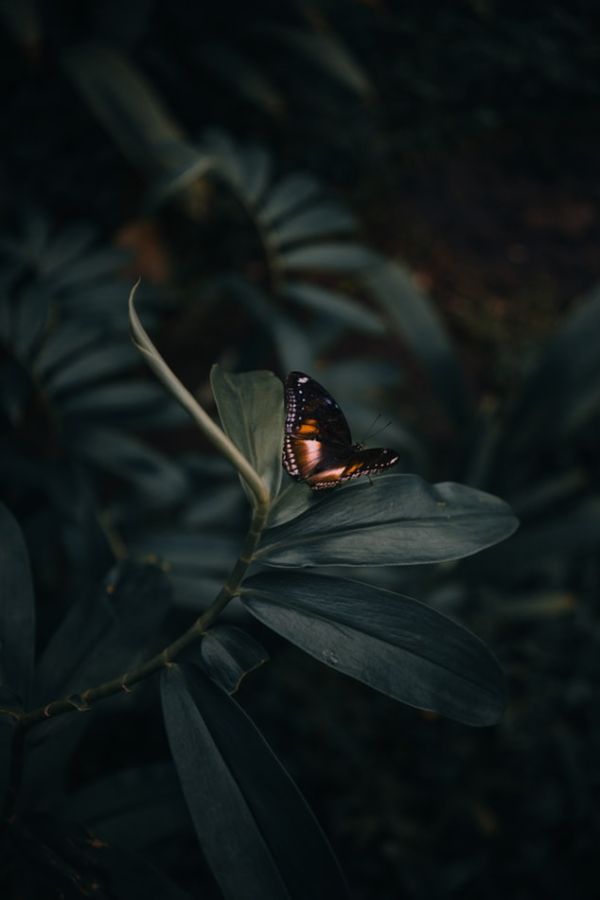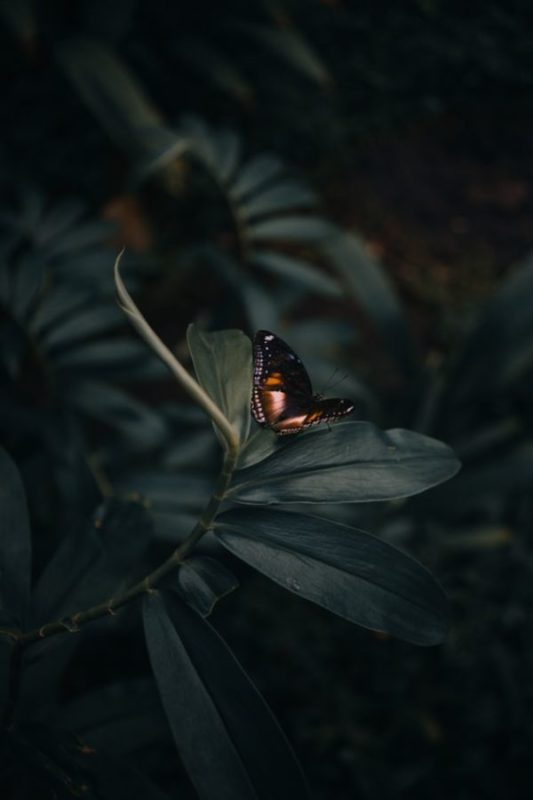 Morpho
Snow White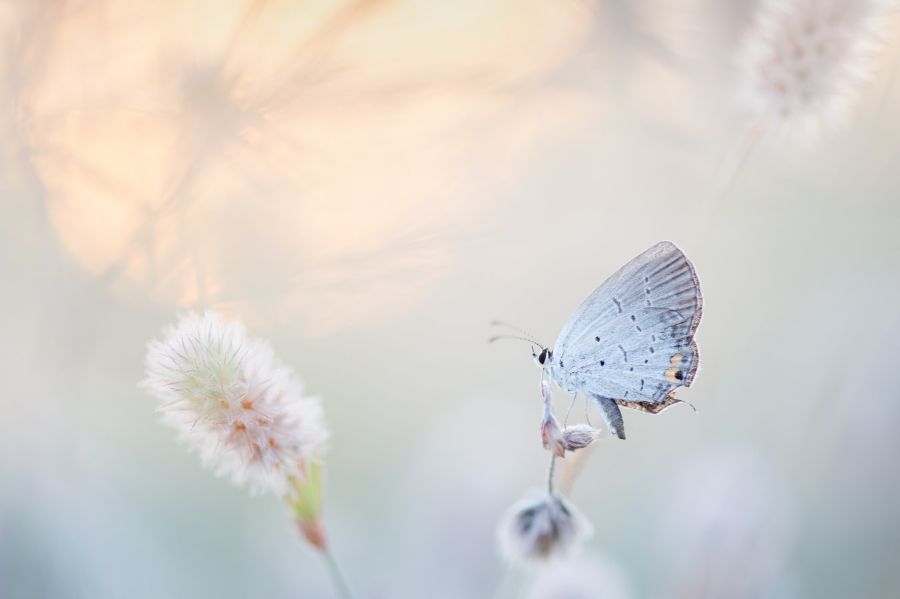 Friends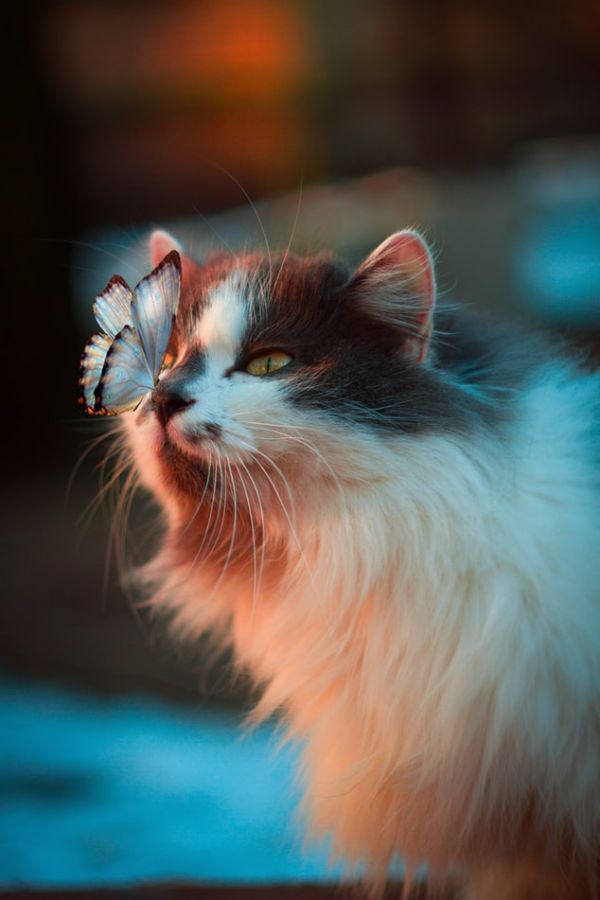 Lavender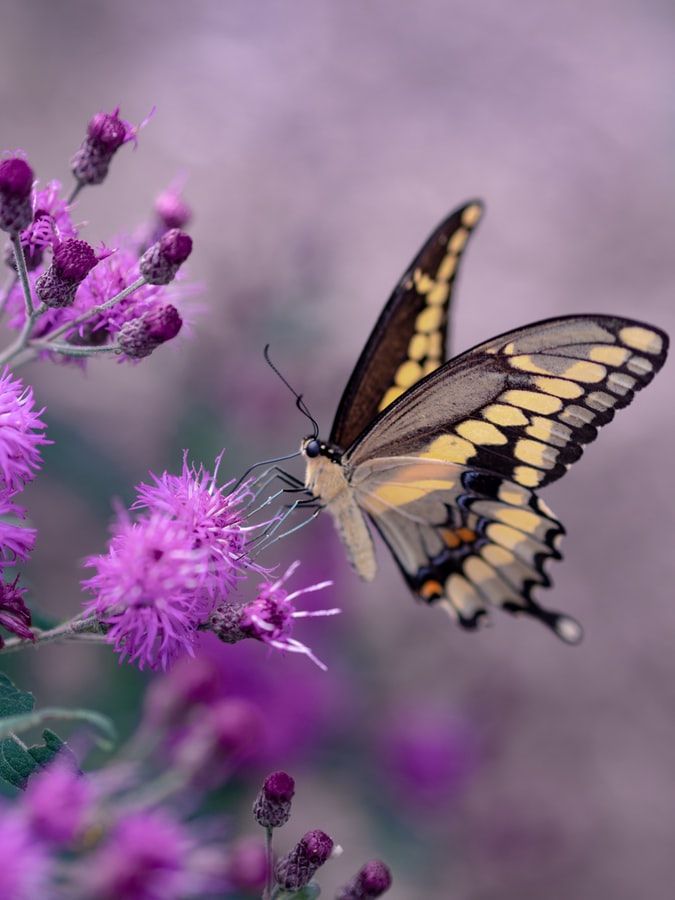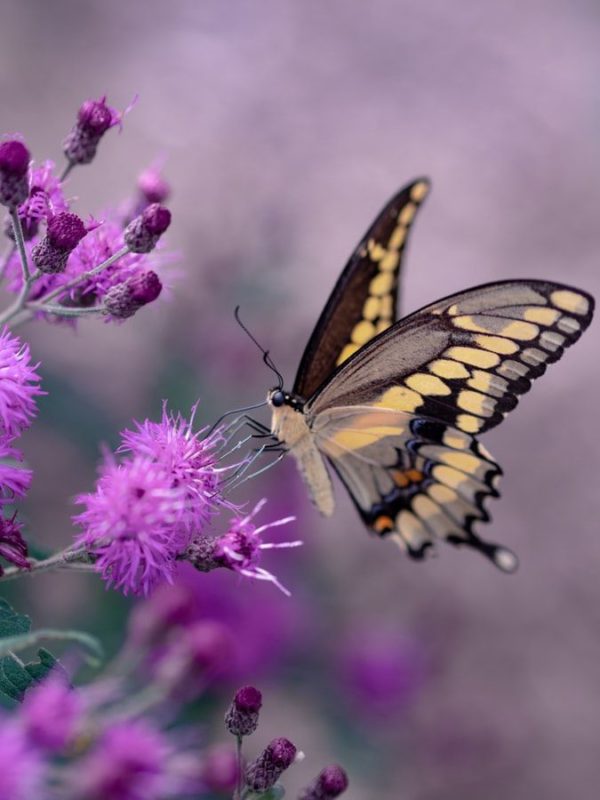 Apricot