Last Updated on January 20, 2022
CBD critics often compare the substance to modern snake oil. And while that level of skepticism is unwarranted — there are plenty of studies into the effects of CBD that go back decades, long before it was a trend — it is wise to be careful when buying the substance. Especially when it comes to where you buy it, and who you buy it from.
The rising popularity of CBD concentrates and other hemp derivates has attracted many scammers and other bad players to the market. Which is the reason why at least once a year a report comes out saying that a majority of CBD products being sold on the streets of a given major US city do not actually contain any CBD in it. FOX 11 reported on it back in 2019, after buying and independently testing various CBD products in Los Angeles.
The good news is that the vast majority of CBD scams are easy to avoid. Here are some tips that can help make sure you're getting real CBD.
1 – Buy straight f
rom manufacturers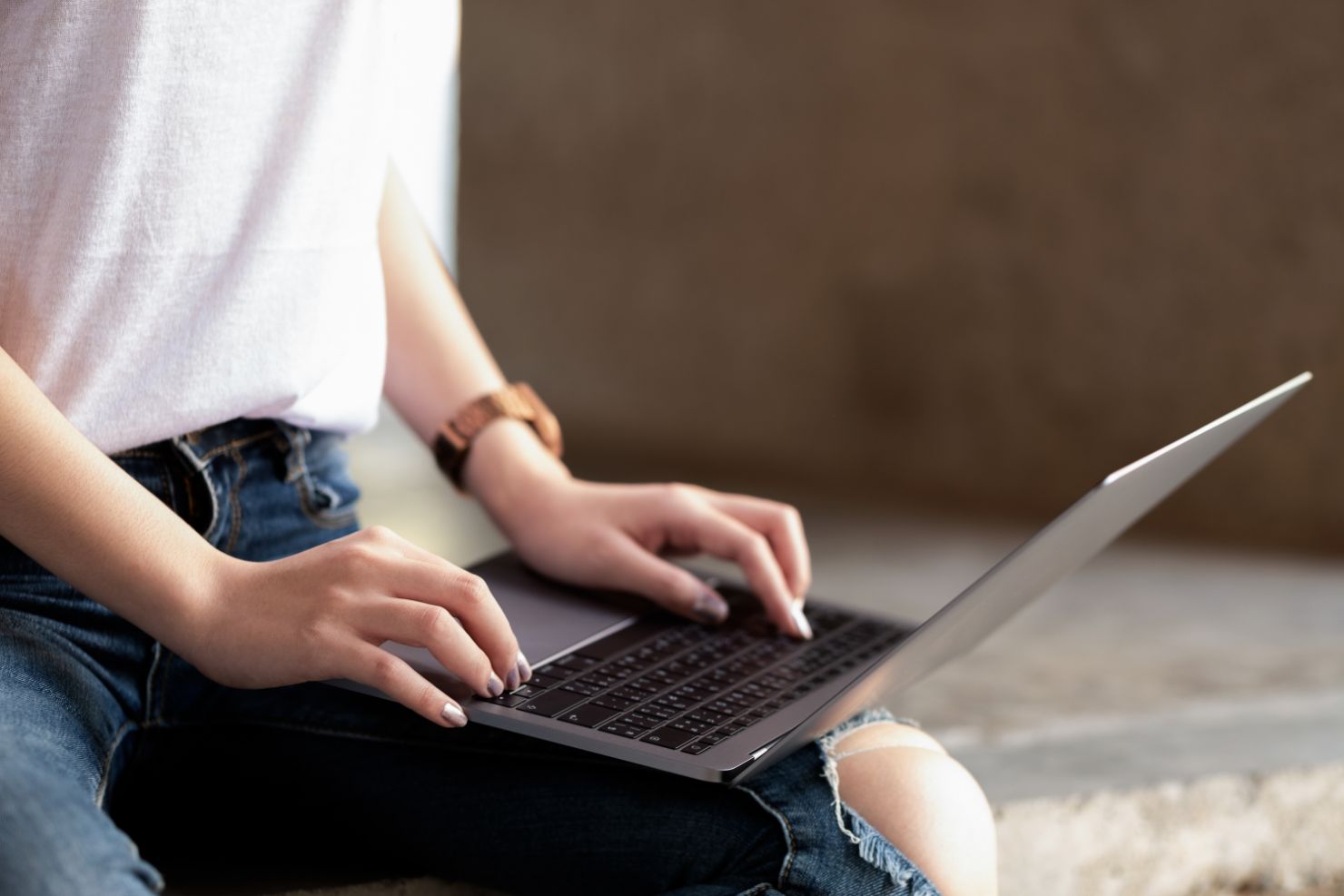 Plenty of online retailers and local stores have CBD product available, so it can be tempted to buy your CBD from them for the sake of convenience. However, you should be wary of buying CBD from third parties who don't actually understand the product. That CBD might have been produced in unsafe conditions, or indeed be just modern-day snake oil — just a bottle of mystery liquid that contains no actual CBD at all.
Buying straight from reputable manufacturers can help you avoid these problems, and it won't cost you extra. Most CBD manufacturers have consumer-facing web stores where you can buy their products at retail prices.
2 – Avoid cheap looking sites
It is not common, but there have been reports of fake CBD sites being set up by scammers in the past. Usually with the goal of stealing data from users. You can avoid that by staying away from online stores that look cheap or hastily made.
CBD manufacturers need expensive equipment and highly specialized workers to manage the CBD extraction process. So, it follows that any CBD manufacturer worth their salt will also have the funds needed to build a decent website.
3 – Look for details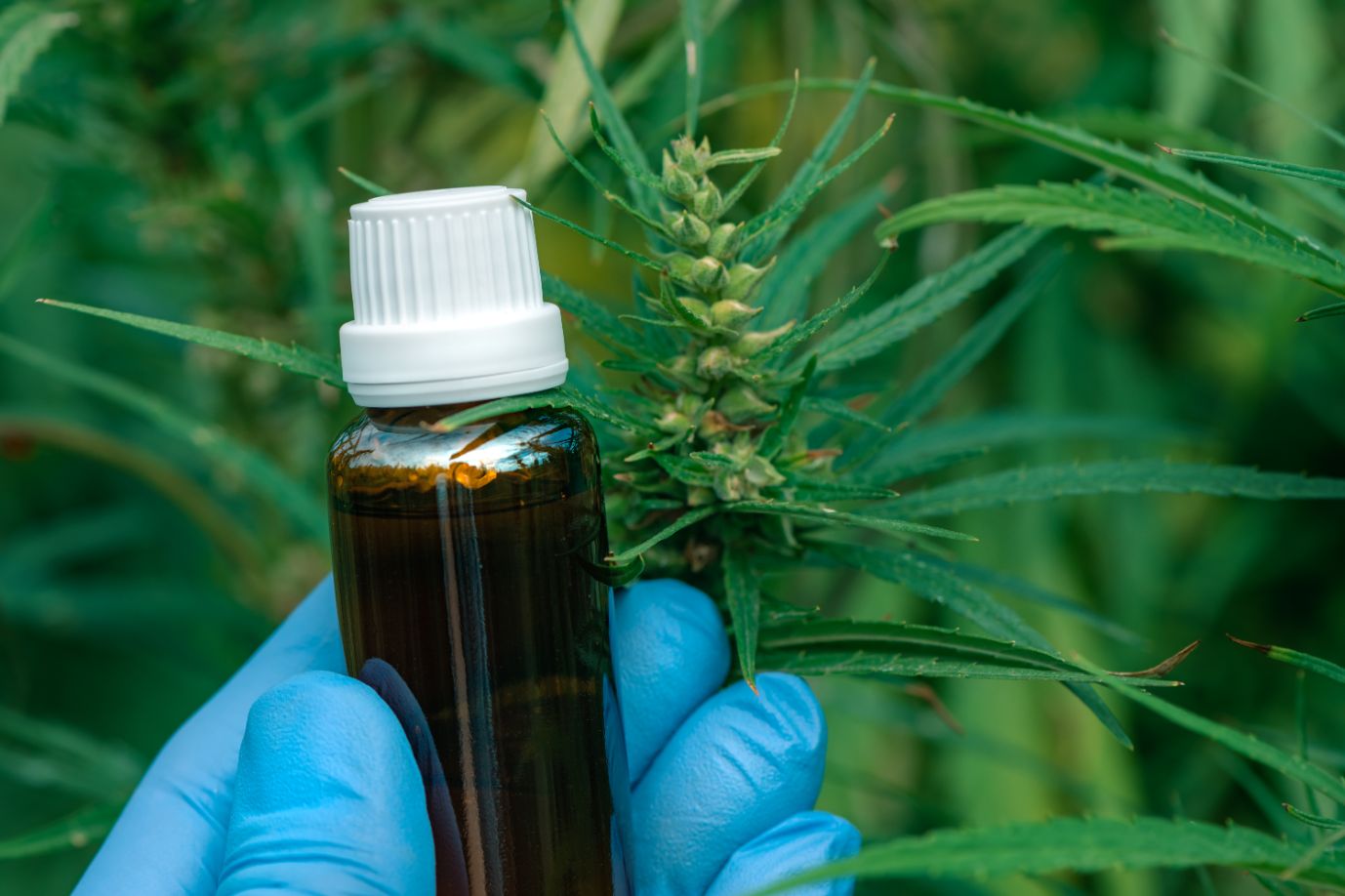 Most legitimate CBD manufacturers will make information about their products readily available on their websites. This includes information on where the hemp used for the products comes from, how the CBD is extracted, and what safety measures are implemented. Some manufacturers even get third parties to test their products, then publish the results online.
While the absence of all this information doesn't prove that a site is a scam, it's certainly not a good look.
4 – Check online reviews
Looking for reviews written by real people is also a good way to ensure that a manufacturer is both legitimate and provides a good service. Make sure you look for reviews on third-party platforms like TrustPilot and Google Reviews, as testimonials found on a company's website can easily be faked.
Online reviews can also give you a sense of how long a brand has been in the market. CBD scammers are known for rebranding often in order to escape their bad reputation, so a total lack of online reviews is a red flag.