Last Updated on January 24, 2023
Gone are the days when we used to queue up in front of local brick and mortar stores for all our needs. The advent of online shopping has had a serious impact on our lifestyles. There is no denying the fact that online shopping provides us benefits that were unimaginable just a decade ago.
Like everything else, most of us now prefer purchasing men's and women's clothing online. However, when it comes to shopping online for clothing, there are certain points that must be taken into consideration. For example, nothing is more frustrating than receiving your favorite pair of jeans in three sizes too small.
Mentioned below are some simple tips that can help you avoid unpleasant surprises while purchasing clothing online.
Find Your Measurements:
First and foremost, you must know your measurements accurately. We all know that depending on the brand, the sizes tend to vary significantly. This is not a problem during in-shop purchases because you have the option of trying out the items before purchasing them.
However, there is no such opportunity while shopping online. Therefore, the only option is to rely on your old measuring tape and note down the measurements for your hip, waist, bust, and inseam. If you are not sure how to do this, visit a local seamstress or tailor.
See the Size Charts: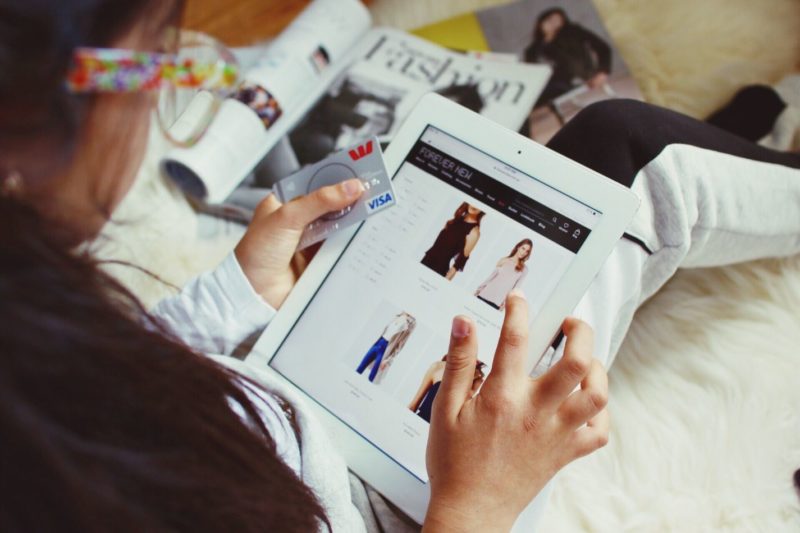 Once you have your measurements, check the size chart carefully before checking out. Most of the online clothing stores have size guides available with each of their products. Match your measurements with measurements mentioned in the size guide to determine the size that you require.
You may also want to take a look at the size the model in the product listing is wearing. The height of the model can sometimes provide an indication of how short or long the piece is.
Read Reviews:
Going through online reviews is extremely important for buying stuff online, particularly while purchasing clothing. It is possible to gain a clear understanding of a product by going through reviews that talk about the product's fit, size, and quality of the material.
In many instances, a piece looks like a good fit in the photo, but may actually be awkwardly loose or tight in the bust. It is possible to find out such inadequacies of a product by going through its online reviews.
Research Materials:
In addition to size, it is also important to get an idea of the material before purchasing any clothing online. After receiving a dress that you have wanted for months, it can be a devastating feeling to discover that the material is not up to the mark. As it is not possible to touch the fabric, you may want to clearly understand the fabric content.
Take a look at your existing closet and find out the pieces that you find most comfortable. Note down the material compositions of the pieces, and use the same as a point of reference. If you are aware of your dislike for a specific type of fiber, simply avoid it.
Remain Flexible: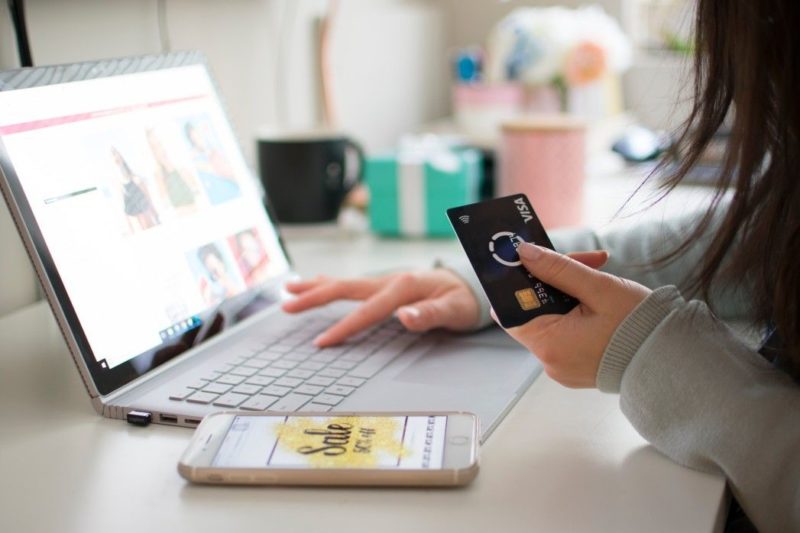 While shopping online, you must be aware of the fact that the color of an item may look slightly different on your computer screen. Moreover, the color of the same product may vary slightly from batch to batch. Therefore, be prepared to accept products if they arrive in a slightly different hue.
Take a Look at the Return Policies:
Even after following all these steps, it is not possible to rule out the probability of occasional disappointments.  Therefore, before ordering any clothing online, familiarize yourself with the return policies of the site. Some of the things you must check are free returns, availability of exchange facility, exchange process, restocking fee, and the timeline of return.