Last Updated on January 24, 2023
In the contemporary world, almost anyone can't imagine their lives without technological devices. We all use mobile phones, tablets, and laptop computers every day. It's something natural for everyone.
So, there's no surprise that an increasing number of new electronic gadgets are coming into existence. One of the recent popular appliances is a mini-PC. It is also called nettop, miniature PC, or  Smart Micro PC.
It is simply a small, inexpensive and low-power desktop computer intended, especially for browsing the web, using applications and documents, or playing audio and video tracks. Not only is it smaller and cheaper than a traditional desktop computer, but it also saves a lot of power. It uses approximately 8 watts whereas a typical desktop- more than 100 watts.
Thus, a mini-PC seems to be an eco-friendly substitute for ordinary desktop PCs and laptops.
Moreover, it's much more convenient in use for most people. You may find some of the examples of a mini-PC at inside-tech.co.uk. However, before deciding to purchase that device, you should find out some little-known facts about it.
Choose a ready-to-use model
If you consider buying a mini-PC, it's worth knowing that there are different models available in stores. Some of them don't have an optical disk drive, but a solid-state drive instead. But it's not a disadvantage at all since it makes them work entirely in silence.
Some don't have the hard disk or RAM installed, either. That's why, make sure you choose a ready-to-use model with all components, or you'll have to use the old ones from your former computer.
You'll need other peripherals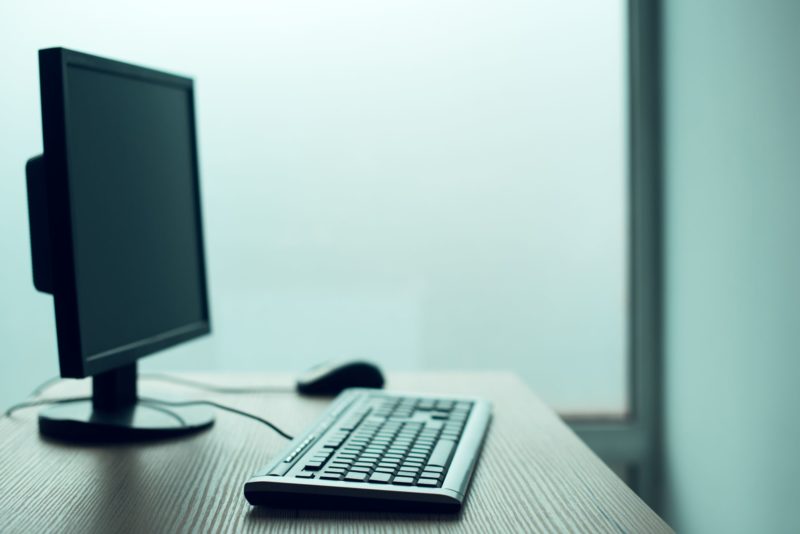 Buying a mini-PC doesn't mean that you'll possess a screen, keyboard, and mouse as well. Unfortunately, you'll again need to use the same peripherals from your old computer, or purchase new ones. In the latter case, remember to choose an external display with HDMI compatibility, as well as, keyboard, and mouse with USB cables to connect them with the PC. It's quite crucial since otherwise, you won't be able to use your mini-PC to the fullest.
You can upgrade RAM and hard disks, but not the CPU
Another interesting fact is that not everything can be upgraded on that kind of PC. What can be updated is only RAM and hard disks, but not the processor. Therefore, it's recommended to decide on a better chipset at once.
What's more, the mini-PC can support only laptop RAMs and not desktop PCs. Regarding hard drives, it supports two types of hard drives: M.2 flash storage and 2.5-inch SSD or HDD, which you should take into account while selecting the product.
Consider buying AMD processor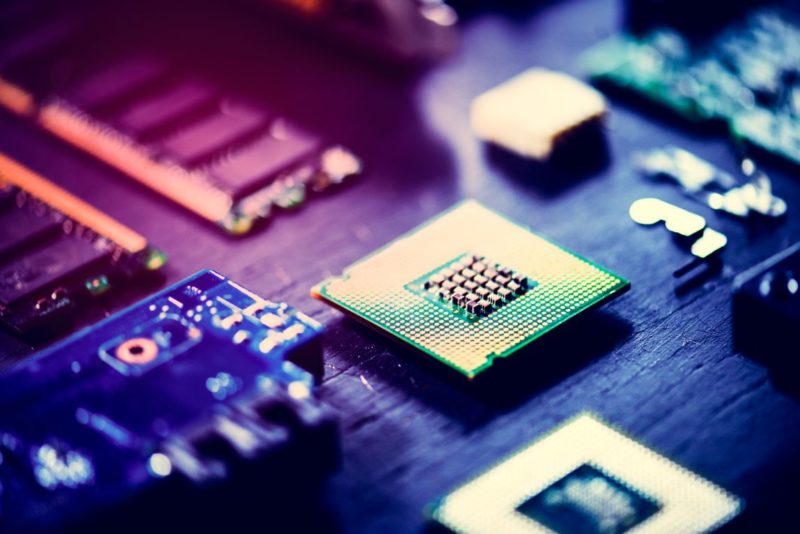 As has been noticed, you can't upgrade the CPU, but you can buy an AMD processor, responsible for the better quality of general computer performance and graphics. Keeping this in mind, entering the household appliance store, you'll already know what you must ask the shop assistant about; whether an offered product has this particular processor, or not.
Consider installing a Linux system
Most mini-Pcs have standard PC operating systems. Some of the highline devices run Windows 10. However, it's advisable to install Linux systems if your mini-PC hasn't had another system installed priorly.
Among them, there are Google's Android Linux or Ubuntu. Both are quite easy in usage, so it depends only on you what system you'll decide to have.
It's not for gamers
Furthermore, if you are an ardent gamer, you may put playing computer games out of your mind. Although the quality of graphics on the mini-PC is quite good, it isn't as perfect as to play for hours on end.
This device is preferably designed for another kind of entertainment, for instance, films because it doesn't possess a special graphic card. So, all computer geeks may be dissatisfied with this minor drawback.
Instead, the mini-PC is an ideal solution for all those who use the computer for everyday purposes, such as checking information on the Internet, using Windows programs, listening to music, or watching videos and films.
Summing up, the mini-PC can be a smart idea for all those who think about replacing their desktop computers with something smaller and more portable. In such situations, many people decide to buy a notebook computer, not even knowing about the existence of something like the mini-PC.
However, sometimes it's worth taking all the advantages and disadvantages of both devices under consideration before making a final purchase. It may turn out that the mini-PC is, actually, a more suitable appliance for you.