Last Updated on March 8, 2022
Nowadays, a lot more people are doing their shopping online, and there are plenty of good reasons for this as we all know. Online shopping has become the new normal, mainly because:
Online shopping is convenient
Online shopping is more personal
We can't go out due to quarantine or lockdown
We choose not to go out to protect ourselves and our loved ones
But while you can definitely purchase a lot of things online, from groceries to bathroom supplies and toiletries to everything in between, you can now purchase your eyeglasses online as well. Purchasing glasses from an online shop may sound new, but it's been around for a while.
With this option you can definitely save yourself the trouble of going out and facing the crowds. But before you go and look for an online store, you first have to know how to do it right. Here are the top factors you should consider if you're considering buying your next pair of eyeglasses online.
Your choice in frames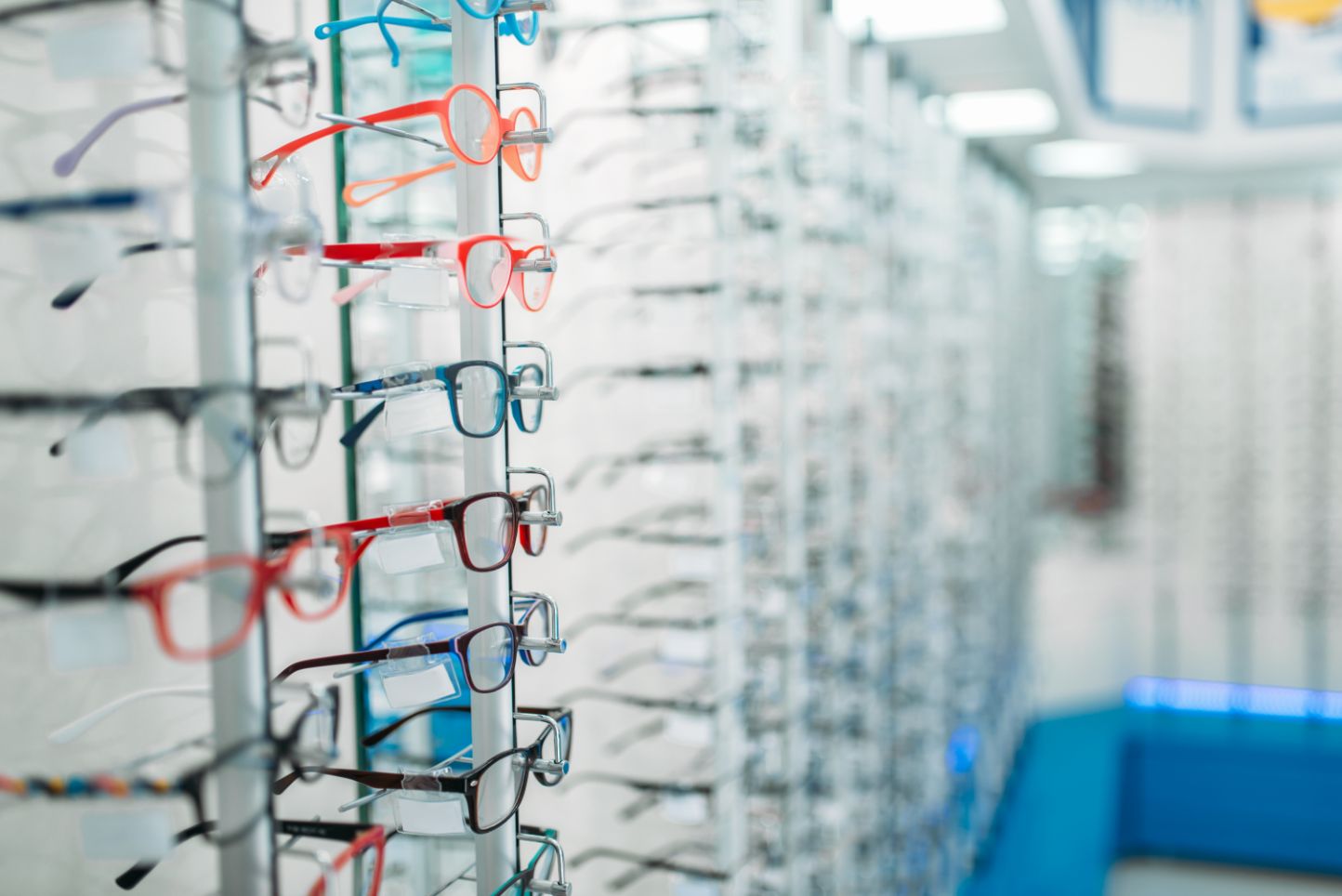 Often, your first step would be to choose your frames – and there are plenty online for sure. With an online retailer, you have a lot more choices in frames compared to the standard selection you will find at an actual store. This wide variety of frames is perfect; you'll want to make sure you look good in your glasses.
If you feel a bit overwhelmed with the choices, consider your face shape. There are styles that look better on certain face shapes, whether it's round, diamond, oval, rectangular or square.
You can actually make use of an online style-finder so you can determine what looks best for the shape of your face. Additionally, you can download virtual tools to 'try on' your fave glasses and see how they look on you. So, pretty much everything you can do in a physical store to try on glasses, you can also do at an online store.
The lenses and your PD
If you want to be sure you're getting the best eyeglasses based on your vision, you would also need to know your PD or pupillary distance. The PD is essential because the center of a pair of eyeglasses should be positioned right in front of the pupil's center. If you don't have the correct PD, this could result in strain on your eyes, double vision or blurred vision.
If you're in an actual shop, the optician should take the measurement for you. But if you're purchasing your glasses online, you should be able to get the proper instructions on how you can calculate it yourself. In certain cases, you can have your PD measured with the use of a photo.
Some apps can also measure your PD, so it's much easier nowadays to make sure you get it right. If you're still not sure, see if you can chat with someone in the online shop; there are online shops with representatives on standby to help customers if they're not sure how to go about it.
When it comes to lenses, you have more than a few options. If you are over 40 years of age you may need progressive lenses or bifocals, but if you are younger, you may need only single-vision eyeglass lenses. The types of lenses include the above-mentioned single-vision plus progressive or bifocals, non-prescription, and reading glasses.
Afterward, you can choose the material such as polycarbonate, plastic or metal. You can also opt for add-ons such as anti-glare coating or blue light lenses; blue light lenses will protect your eyes from the blue light from digital screens.
Happy choosing and good luck!