Last Updated on March 3, 2023
Thinking ahead to your own, or a loved one's, funeral is not easy. However, taking care of the costs now will make it easier for you or your loved ones when the time comes. Purchasing a funeral cover is a great way to plan for the future.
In this article, we'll take a look at what funeral insurance is, what it covers and the issues you'll need to consider before buying a funeral policy.
What is Funeral Insurance?
Funeral insurance policies, also known as "Funeral Plans" and "Over 50 Plans," is a type of insurance coverage that will pay for your funeral cost. What's covered will vary widely; for instance, some policies will cover the wake, or possibly the cemetery plot. Others take care of the funeral director's expenses.
With a funeral insurance plan, you pay for the cost of your funeral in advance, using today's prices. Some policies may allow you to pay one lump sum, or let you pay installments to the funeral director or the insurance provider.
This type of insurance policy is usually available for people between the ages of 50 and 80 years. You don't even have to worry about medical checks; however, some policies may have higher premiums for smokers.
Typically, funeral insurance policies pay out a lump sum to cover your funeral costs. What's covered will depend on the policy you buy, but keep in mind it may not pay all the costs of your funeral.
Some funeral insurance policies may not pay out if you die within a certain amount of time specified by the policy. For instance, some policies will not pay out if you die within 12 months of buying the policy. Instead, they'll pay your loved a refund, rather than paying for the funeral costs.
With all the variances between insurance policies, it pays to read through the terms and conditions to make sure you know and understand exactly what's covered or not. And what happens if the policy doesn't cover the entire amount of the funeral.
Some policies require the family to pay the remainder, so be sure to read the terms and conditions. If there's something you don't understand, then make a call to the insurance provider and speak directly with an agent who has experience with this type of coverage.
Things to consider before buying Funeral Insurance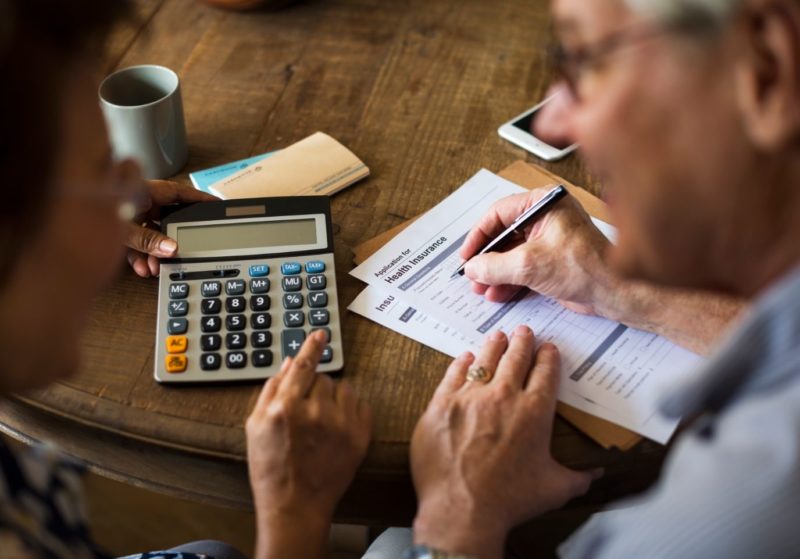 As noted above, there are many things to ponder before buying a funeral insurance policy. Here's a list of the most important questions to ask before buying funeral insurance:
1). Are you allowed to choose a funeral director? If the policy is a good one, they will allow you to designate the funeral director you prefer.
2). Does the plan include a contribution to third party costs? These are typically known as disbursements and include costs such as doctor and minister fees. Because these fees are not the responsibility of the funeral directory, they may not be guaranteed. If these disbursements are not included, your loved ones could be left to pay the balance.
3). Where is your payment held? Is the money secure and what happens if your chosen funeral director does out of business?
4). What happens if you move away? Be sure to check if it will be possible to transfer your plan to a new funeral director if you move to a new area.
5). What happens if you die abroad? Generally, if you have travel insurance, it will cover the cost of repatriation. However, it pays to check your travel insurance policy to make sure you have the right amount of coverage. Some funeral insurance plans may also cover this. If you're unsure, then talk with an agent to get the specific answers to this question.
6). Can the funeral director arrange the funeral at a different standard than the one you've chosen? It's a good idea to see if the policy will allow you to plan your service according to your wishes. Also, ask if the plan will allow you to make plans later and ask if there are fees to do this.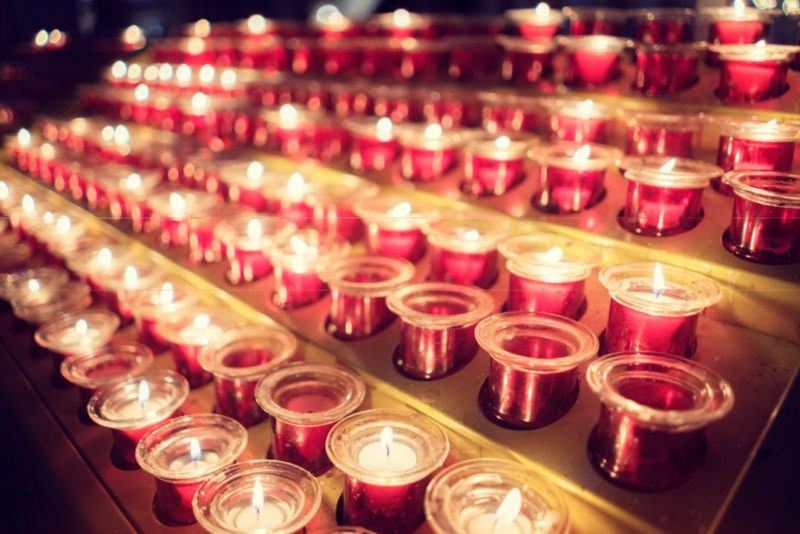 7). Is it possible to cancel the plan if your circumstances change? For example, if the insurance policy is for your partner and you separate, ask if it's possible to cancel the plan. Most good funeral insurance policies will allow you to do this.
8). Other considerations include:
Transportation of the body to the funeral director's premises
Advice on registration of the death
Collection of paperwork
Collection of charitable donations
Do some research and comparison shop to find the best funeral insurance provider and a quote that fits your budget. And remember to always read the terms and conditions carefully. Don't hesitate to ask questions, too.
A funeral insurance policy is a wonderful way to express care for those who are left behind when you or a loved one passes. It's a great investment that will bring your family peace of mind at a very difficult time.