Waking up with back pain, or signs of cushion wear and tear, could indicate that you need to go shopping for a new mattress. You may have purchased a mattress 10 years ago, but there have been a good number of changes in the mattress world lately. They are going all high-tech, which can help you get a good night's sleep.
Adjustable beds for instance, are causing a revolution. Their flexible frames allow users to adjust the angles for a more comfortable position. It's a good solution for people who find it hard to sleep lying totally flat on the bed.
In this informative post, let's understand the aspects to consider before buying an adjustable bed.
1. Figure out your mattress type.
You will find plenty of mattress options for adjustable beds like memory foam, latex, and coil. All hi-end mattresses are aimed to offer the user luxurious and comfy sleep.
You can choose your mattress type on the basis of your health needs and your sleeping pattern. For example, if you have a frequent issue of back pain, then you must have a mattress that is too soft and offers straight alignment to your spine. Select a mattress as per your sleeping needs after researching through the most comfortable mattresses in India.
Find one that suits your body type, sleeping style and total comfort before buying an adjustable bed base.
2. Single or double?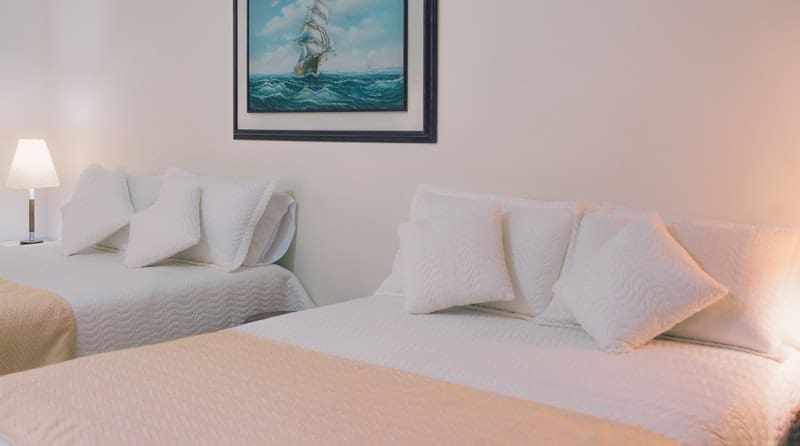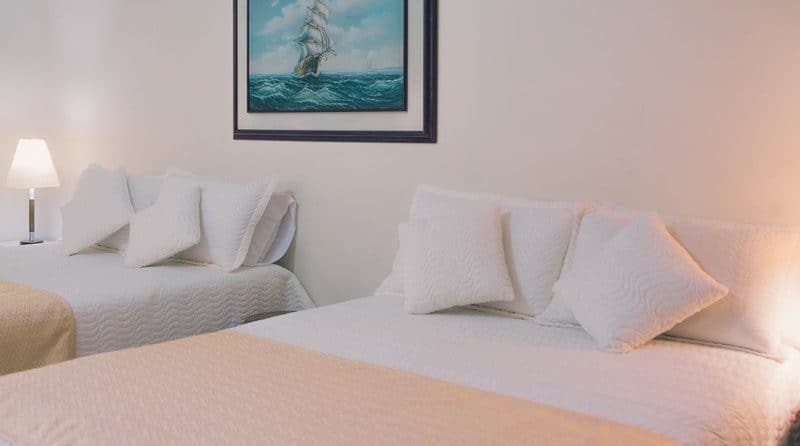 If you're single, then you will need a solo bed. This allows you to move freely from either side. The double or split bed on the other hand, is perfect for sharing with a spouse or partner. This is because each bed section can be programmed separately depending on one's personal needs.
3. Are the controls user-friendly?
Not everyone is tech-savvy. So before buying a hi-tech mattress, choose one that would be easy to use. No one wants to be stuck in an uncomfortable position while trying to adjust the angle of the bed so they can sleep.
Choose wisely between wired or wireless controls. Then test them out. Ask a lot of questions. Once you're quite certain about each bed's uniqueness, then perhaps you can make a decision accordingly.
4. Check out special features.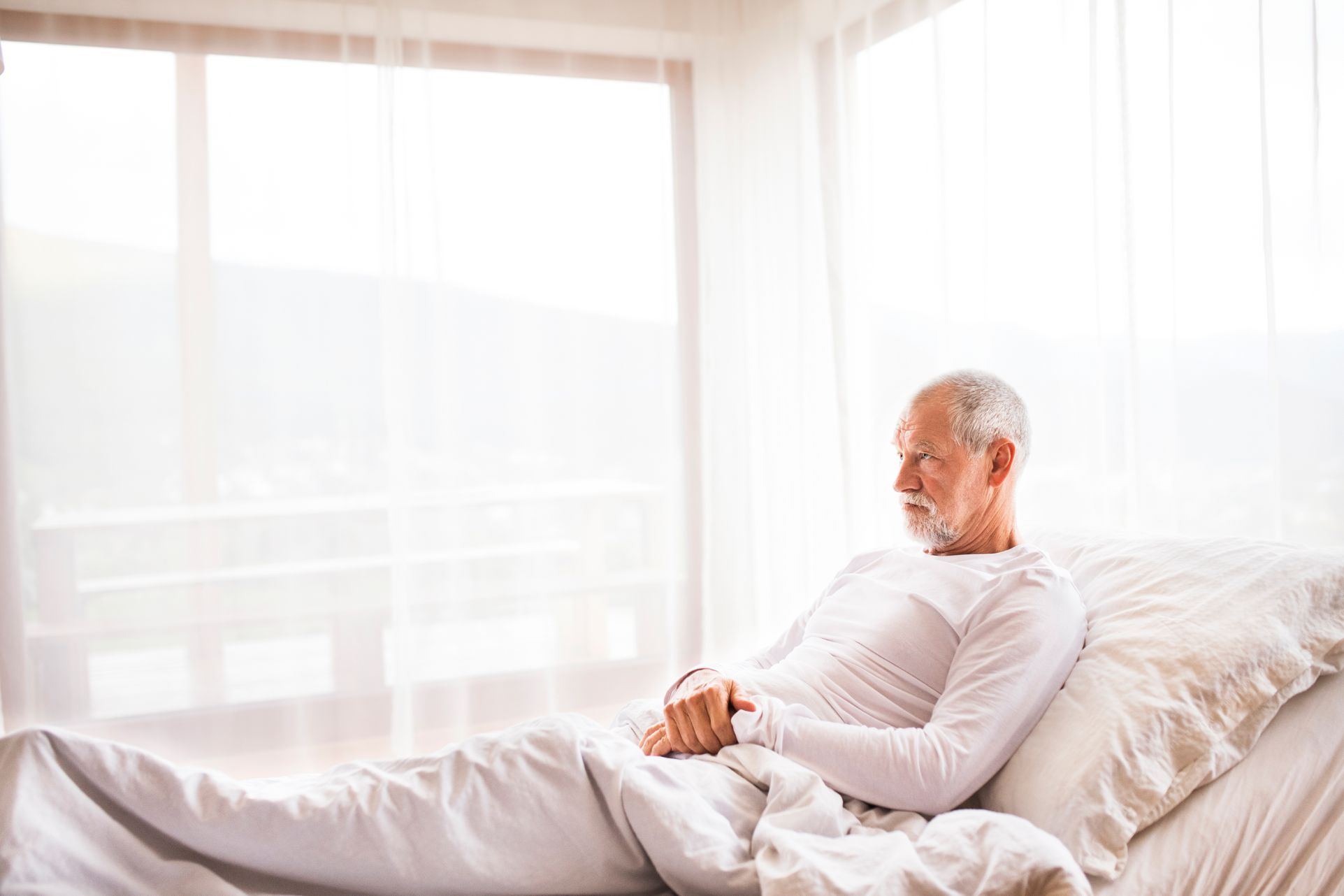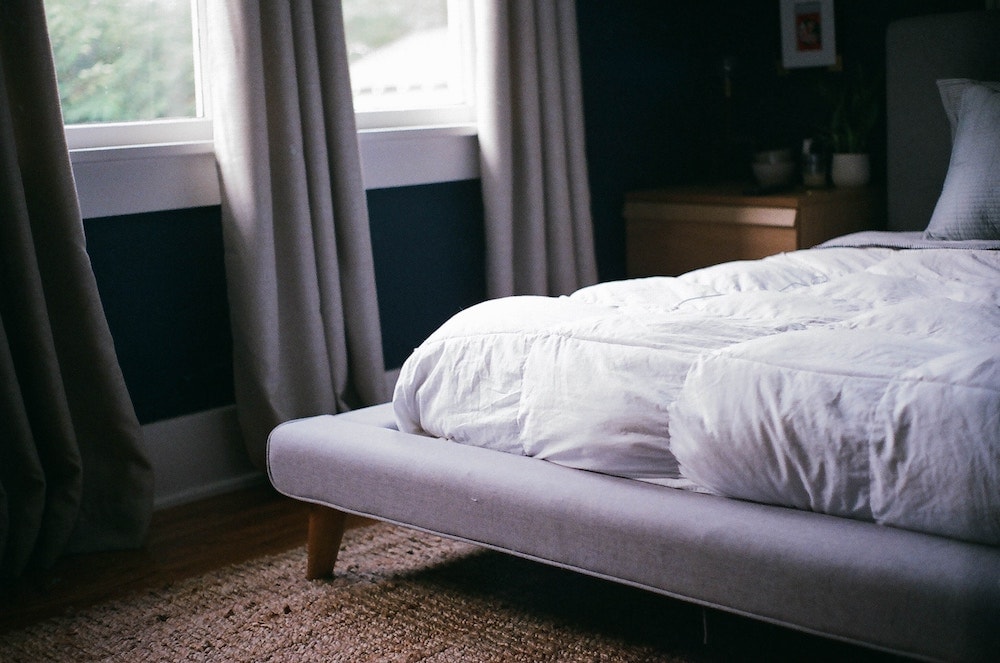 Some high-end features included with today's adjustable beds are:
Programmable buttons on wired or wireless remotes to save your favorite position settings;
Preset positions like Zero Gravity, which mimics the feel of weightlessness. Several have 'flat' presets, where the bed moves to a flat position with a touch of a button;
Massage features that use vibration to help reduce tension and stress. Some include rolling massage options from head to toe;
Snore-stopping feature is a blessing, especially for couples. A user can hit the snore button, causing the snorer's side to raise a little to alleviate snoring;
Mobile-friendly options allow you to control some of the adjustable bed functions using your smartphone;
Sleep or wake functions gently vibrate the bed at specific preset times to wake you;
During power outages, some adjustable beds are equipped with backup batteries that will smoothly lower the bed;
For music lovers, built-in speakers or even a personal sound system also comes with a good number of hi-tech adjustable beds;
Some models can read sleep patterns as well as offer feedback on your heart rate, breathing, and movement.
Remember: the more features it has, the costlier it is.
5. Weight capacity.
You will need to consider the mattress' weight, as well as your own and that of your partner's. Weight capacities are directly related to an adjustable bed's frame quality. Use this guide for reference:
High-end bases – 700lbs
Mid-range frames – 450 to 550lbs
Low-end bases – 350 to 450lbs
6. Aesthetics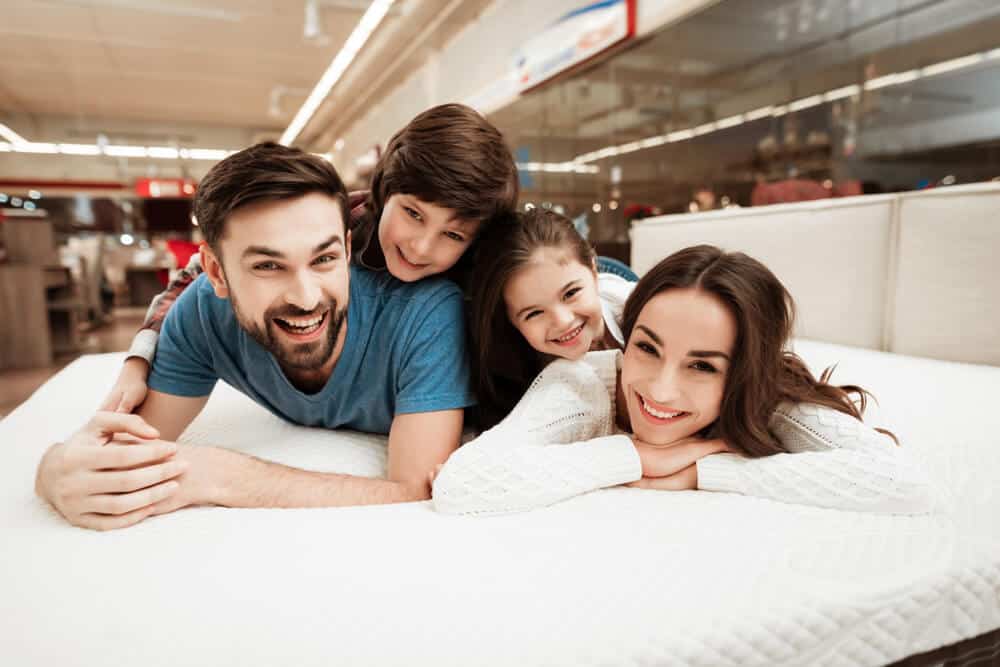 In terms of aesthetic, hi-tech mattresses often come with finished base, so it'll blend easily with any bedroom décor. You can get something with castors (wheeled device), or one with a motor system incorporated within the bed for convenience and visual appeal.
7. Terms of warranty
You're making a significant investment on furniture with plenty of movable parts. Warranties aren't created equal. So understand each aspect before committing. Check if technical support or full service is offered for a couple of years. Know exactly which parts are covered in the agreement as well.
Remember that a broken adjustable bed base is less functional than a normal one. In some cases, it can even be useless, and you could end up trapped in uncomfortable position. So know your hi-tech mattress before buying one!