Last Updated on January 24, 2023
Entertainment in modern life is what keeps us going. A long day at work can add to already high-stress levels and a little distraction works wonders. A little family time at the dining table and an episode of your favorite show can recharge your batteries and prepare you for another long day.
One issue may be resolved but there's one issue that still pertains. Which medium of TV entertainment to choose?
On one side, you have the most commonly used cable TV and on the other hand, there's satellite TV. They both sound attractive and you get to hear about lots of advantages and shortcomings. All this chatter along with multiple options back and forth makes it difficult to choose the type of service you want to choose.
We here, have composed a small list of items that will help you decide which service to opt for.
Picture Quality
It is one of the most important, if not the most important, aspects that affect the choice is picture quality. Most of us own televisions that are capable of providing you high definition images.
HD or not is no longer the debate. We are now concerned with resolution qualities and preferences start from 720p and go all the way up to 8k!
When it comes to cable, the coaxial line often becomes a stumbling block. HD can be broadcasted in 720p that in some cases is further compressed and you do not get the quality that you seek. Satellite, on the other hand, does not, as such, has any bandwidth issues.
While both these mediums are playing with 4K and 8K resolutions, cable seems to be lagging behind due to its limitations.
Channel List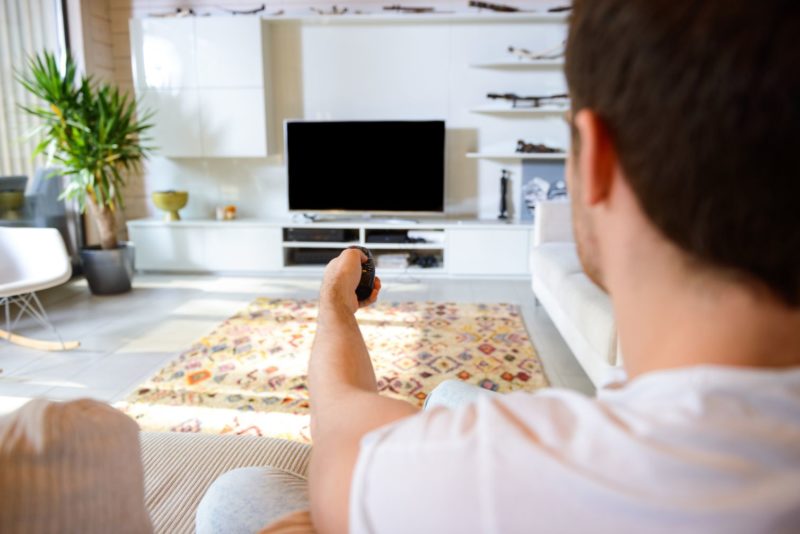 There may be differences in the picture quality of the two platforms but there is not much to differentiate between these two. Both mediums provide almost the same channels except for the in-house networks.
Ironically this also happens to be the greatest difference between the two. Since satellite TV is about catching waves transmitted through the satellite, the channels offered are the same from one coast to the other.
Cable TV, on the other hand, varies greatly. You will rarely find the same lists offered at two locations. Cox cable, however, provides you a channel list wide enough that you may not even notice the difference.
Flexibility
Humans, since primitive times, have a tendency to move around every once in a while. We may have given up the nomadic lifestyle but we still move about to make a living.
Which one of the two options discussed is better in this regard? We believe that the answer to that is quite evident.
Cable providers get your services to your doorstep via transmission lines that connect to hardware that may or may not work in a new location. This can be an inconvenience and become an extra cost when moving.
Satellite, on the other hand, has no such issues, the channel lineup is pretty much standard and all you need to do is point the receiver in the right direction and you are good to go!
Bundles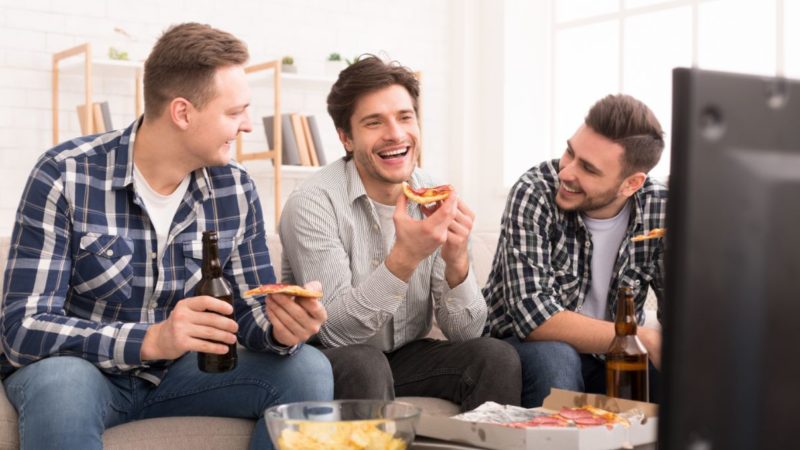 TV, internet, and phone are a need for every household. The idea is to get all these services from the same provider and add a little peace to your life. Bundling them together offers convenience and savings.
Satellite in this regard is an option that will complicate your bundle. You will need a separate dish for TV and another one for the internet which will cost a lot more than what you can get through one line and all the facilities when you get them in a bundle. One convenient line, a single bill, and huge savings doesn't sound bad after all!