Last Updated on September 18, 2023
Cactus plants are one of the hardiest plants on the planet. As they naturally grow in environments with intense heat like deserts, that means they can definitely survive in warm, dry homes. So if you're not much of a green thumb, then a cactus may just be the plant for you.
There are all kinds of variants to choose from. There are those with blooms and forest cacti that don't have bristles. But remember that hardy as they are, they are NOT indestructible. In fact, it's easy to kill a cactus by overwatering them, or using the wrong compost.
While most plants are well and good with ordinary potting compost, cacti won't be. They will need special cactus compost that doesn't hold water. If you're thinking of getting one, might as well start with moon cacti or polka dot cactus. They have beautiful blooms and look amazing inside modern homes.
Love this hardy plant? Then check out this collection of cactus wallpapers.
Beautiful Cactus Wallpapers
Spiked
Long Pears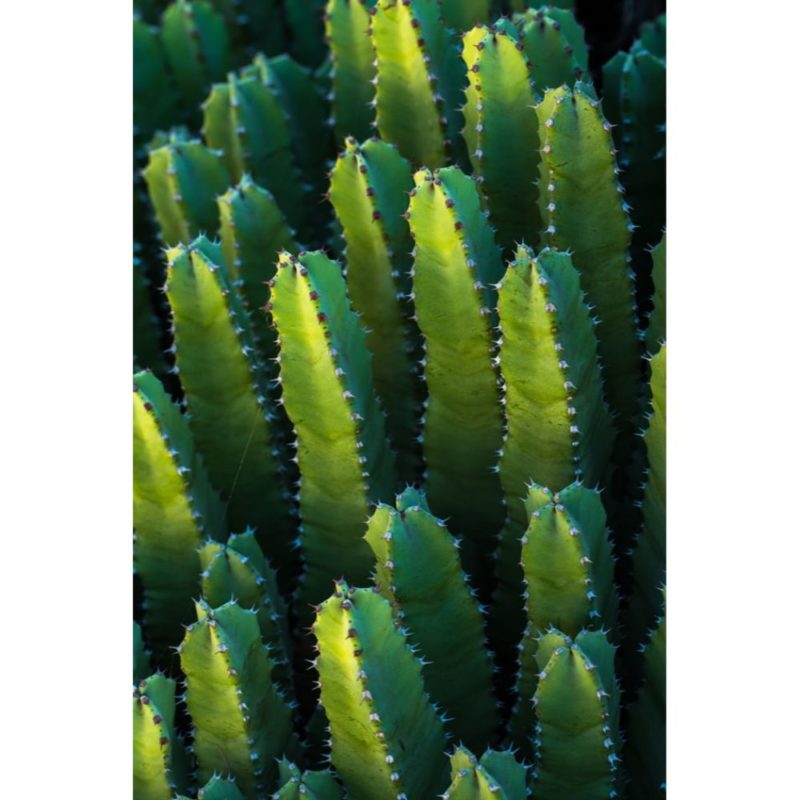 Peek-a-Boo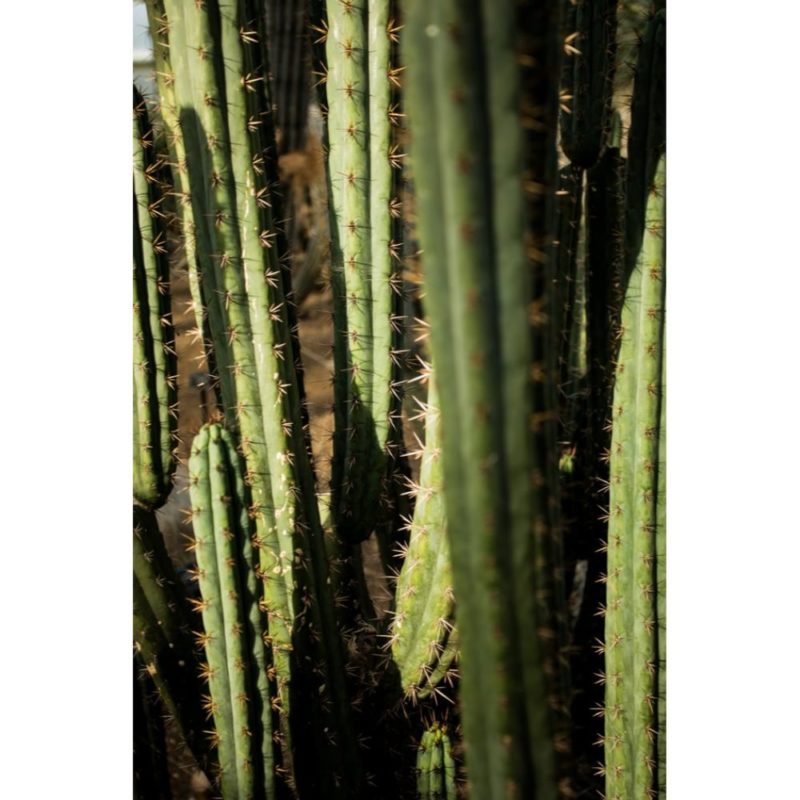 Skyward
Ash to Ash
Photoshoot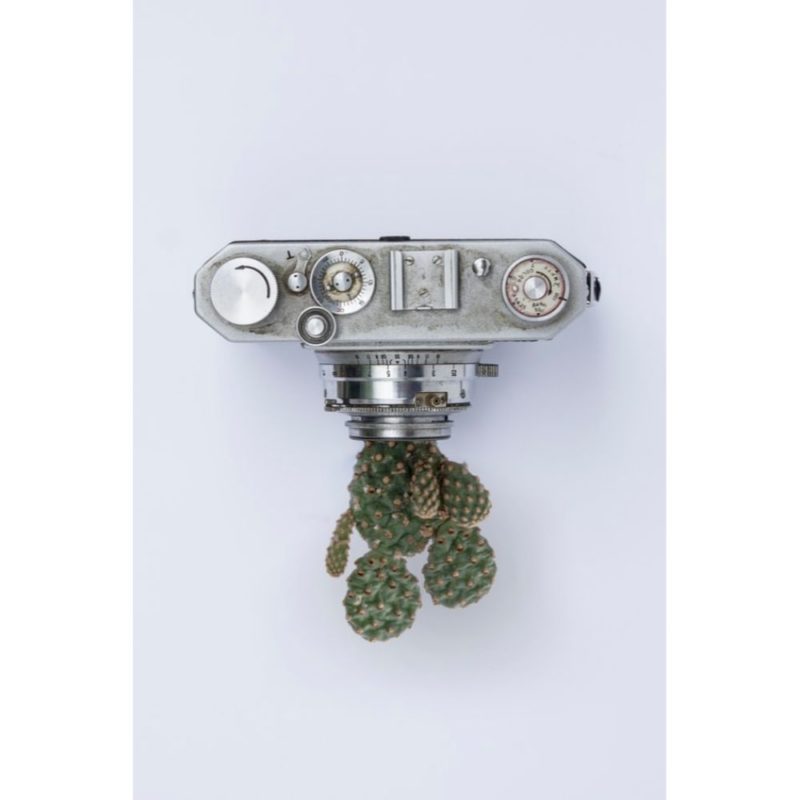 Dramatic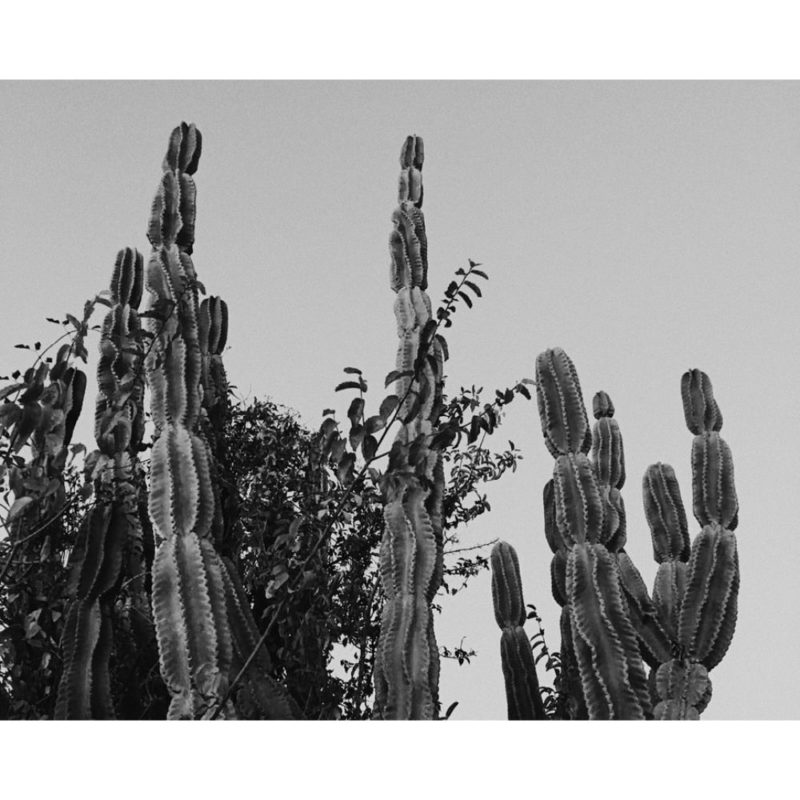 Teal Skies
Oasis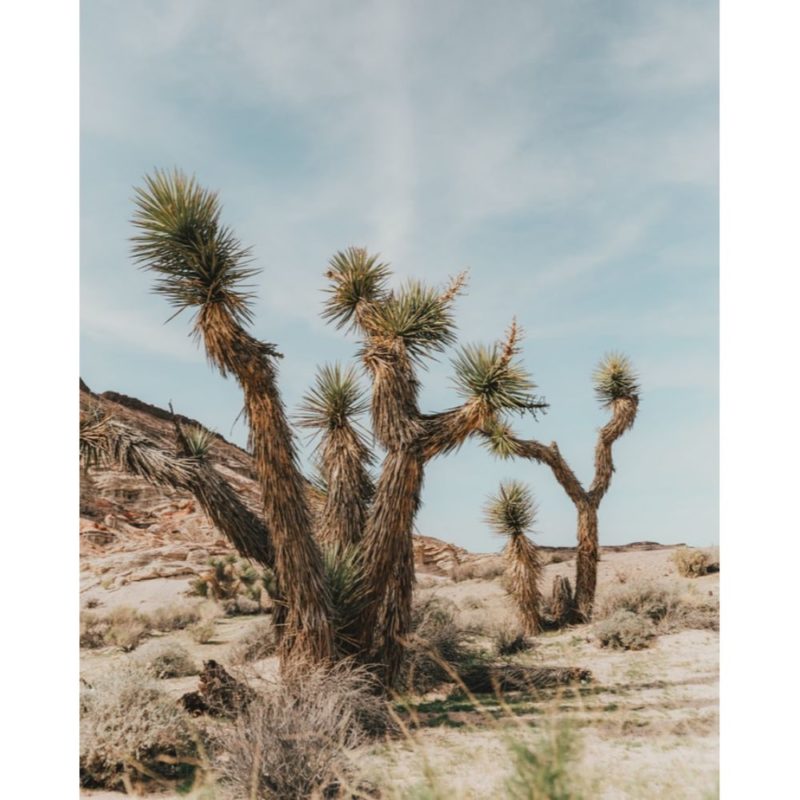 Alien
Blessed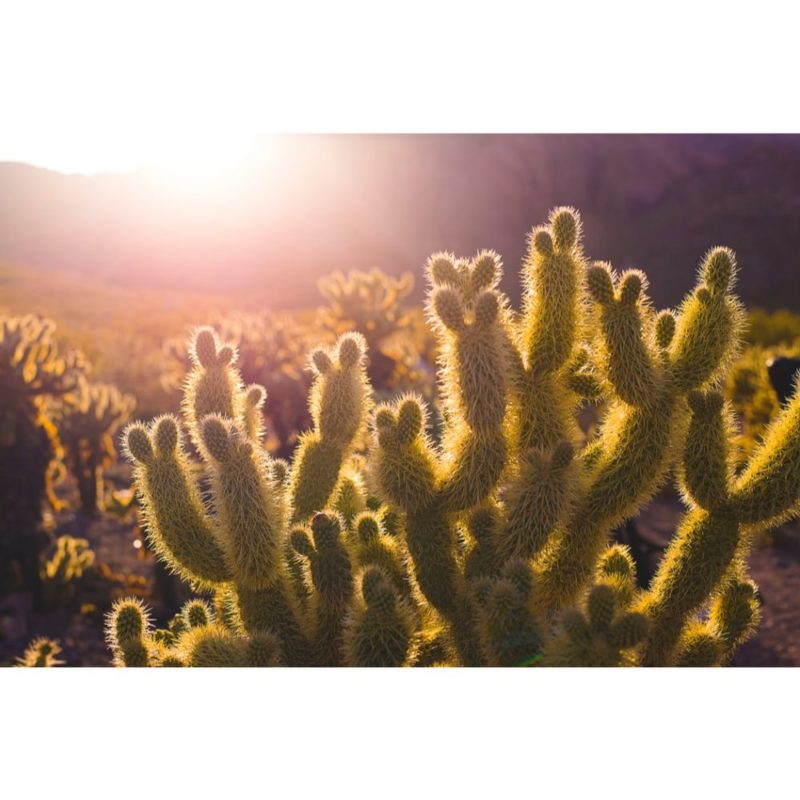 Tingling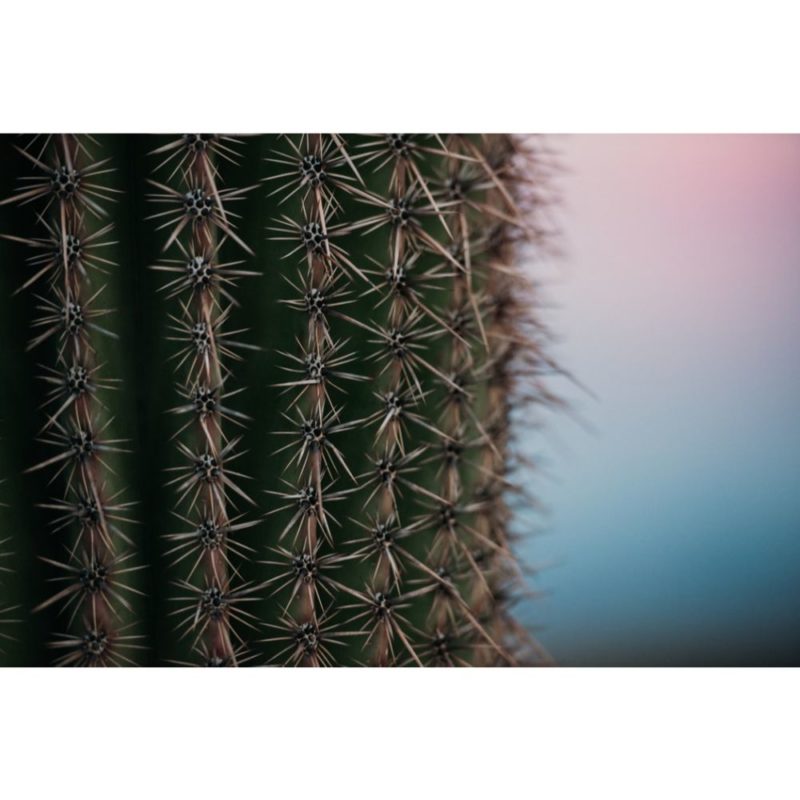 On the Shore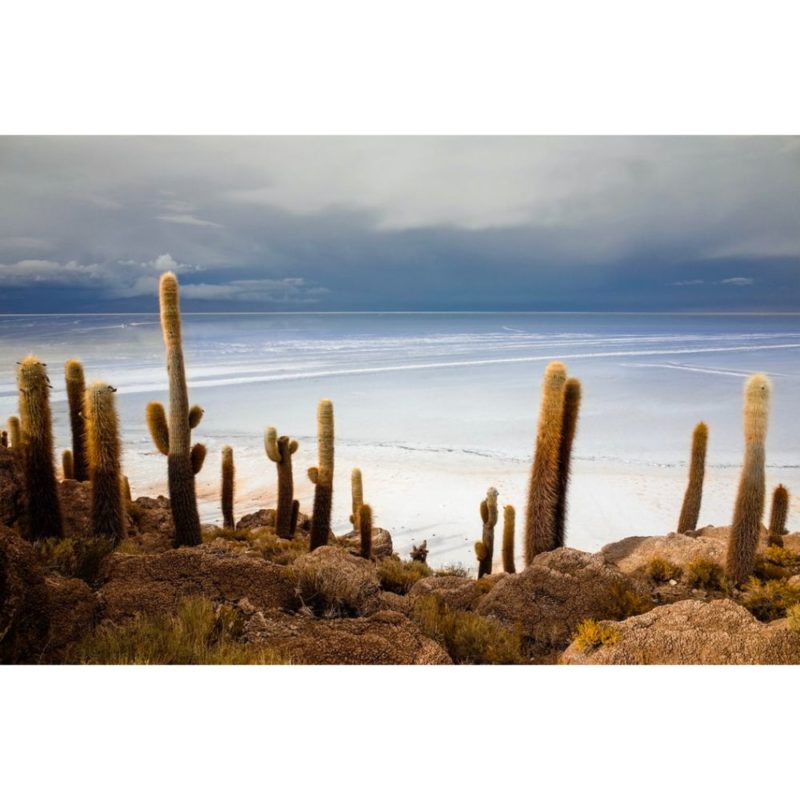 Elongated
Barbed
Foursome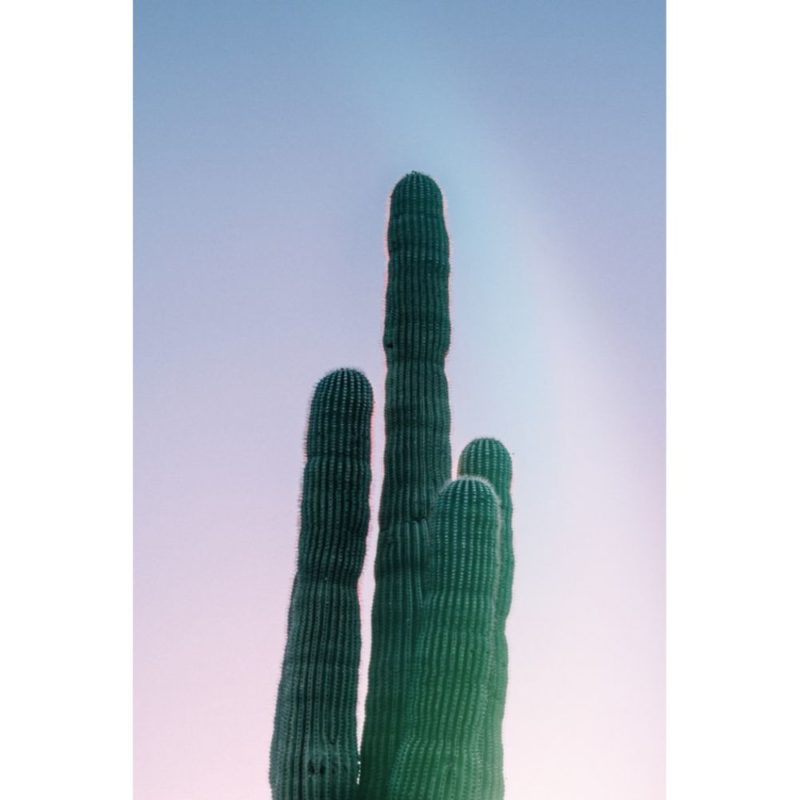 Peeve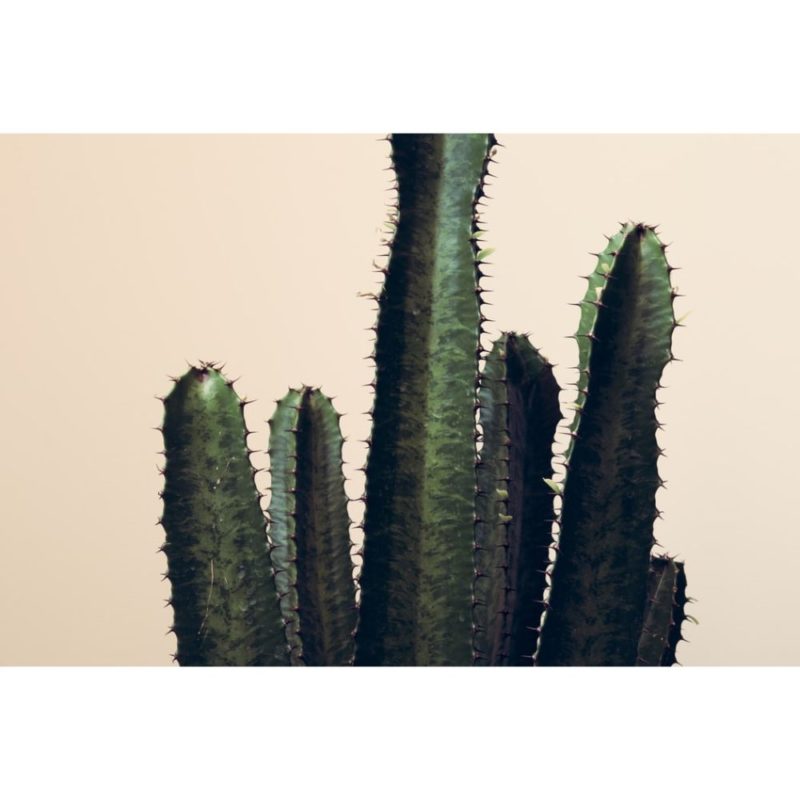 Kingdom
Prickly Berry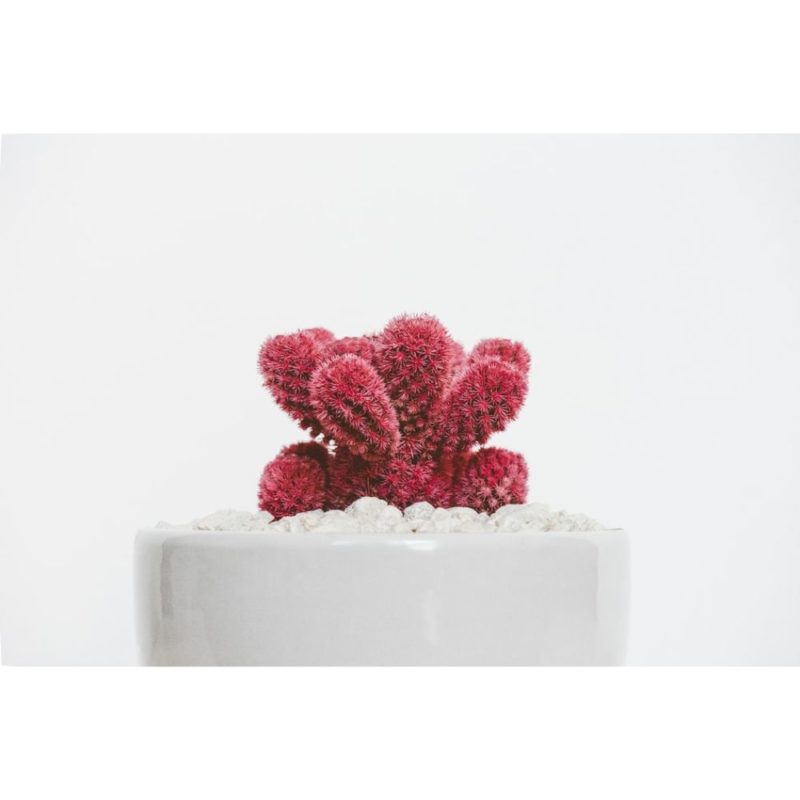 Succulent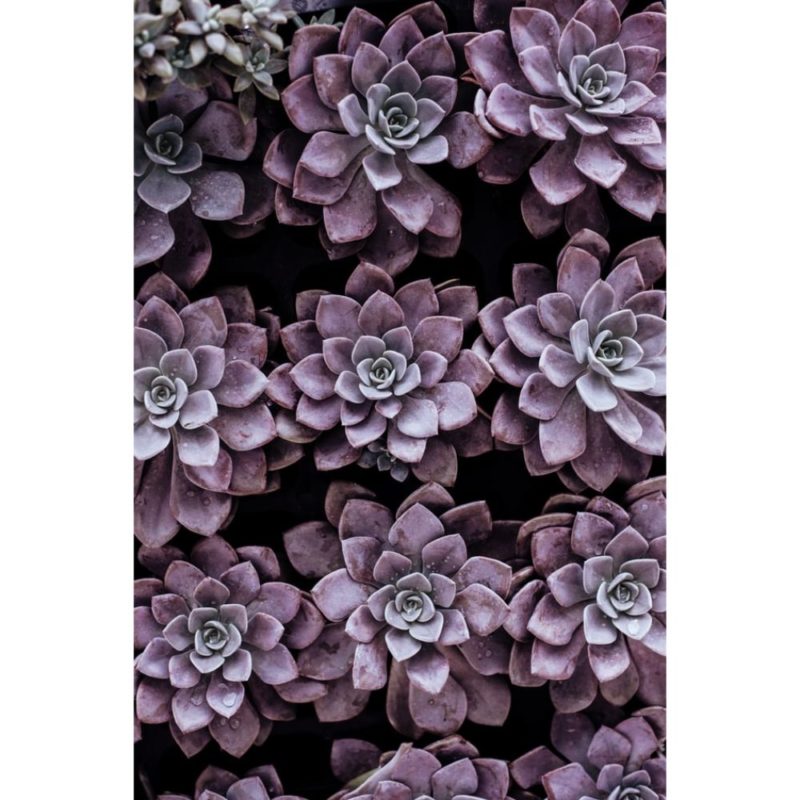 Sturdy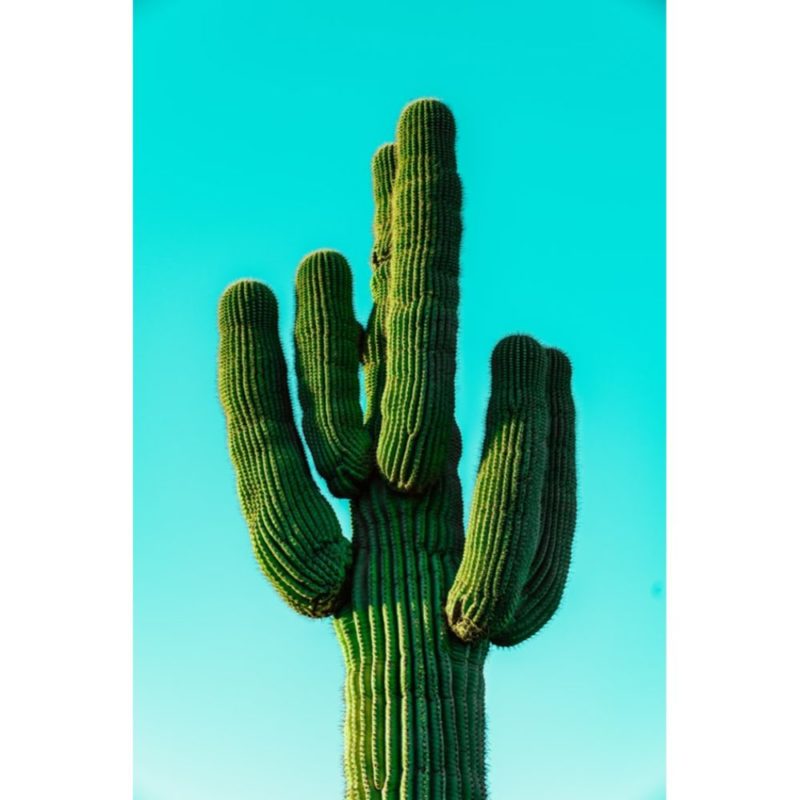 Hardy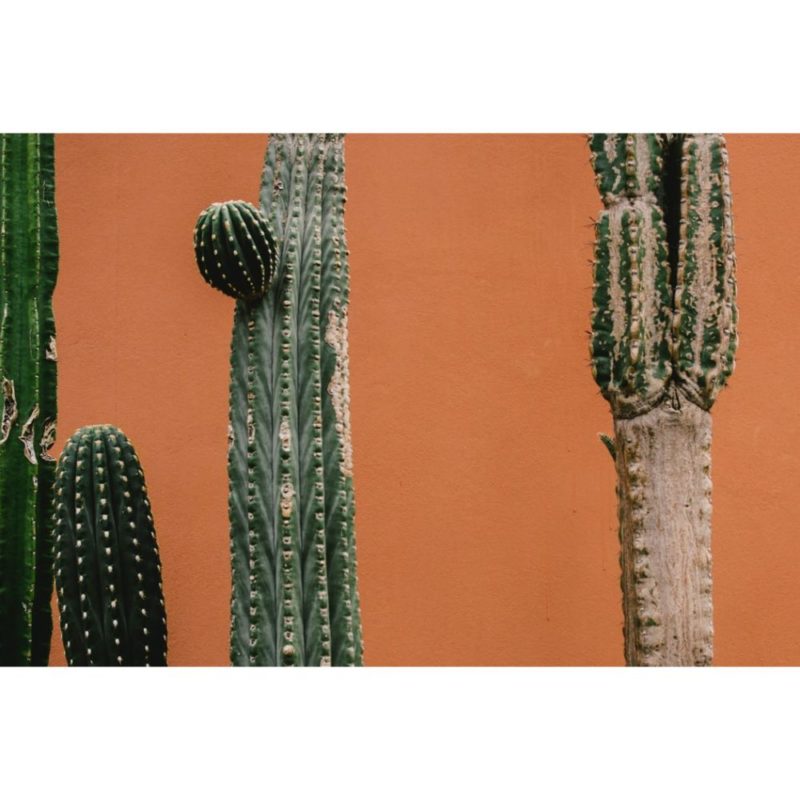 Jumbled
Antenna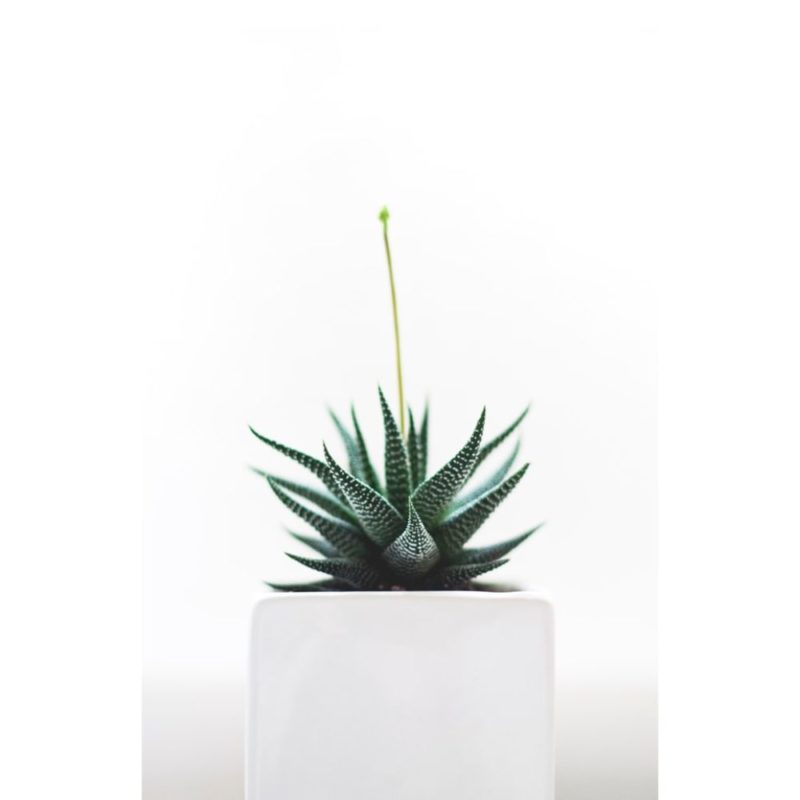 Bulbous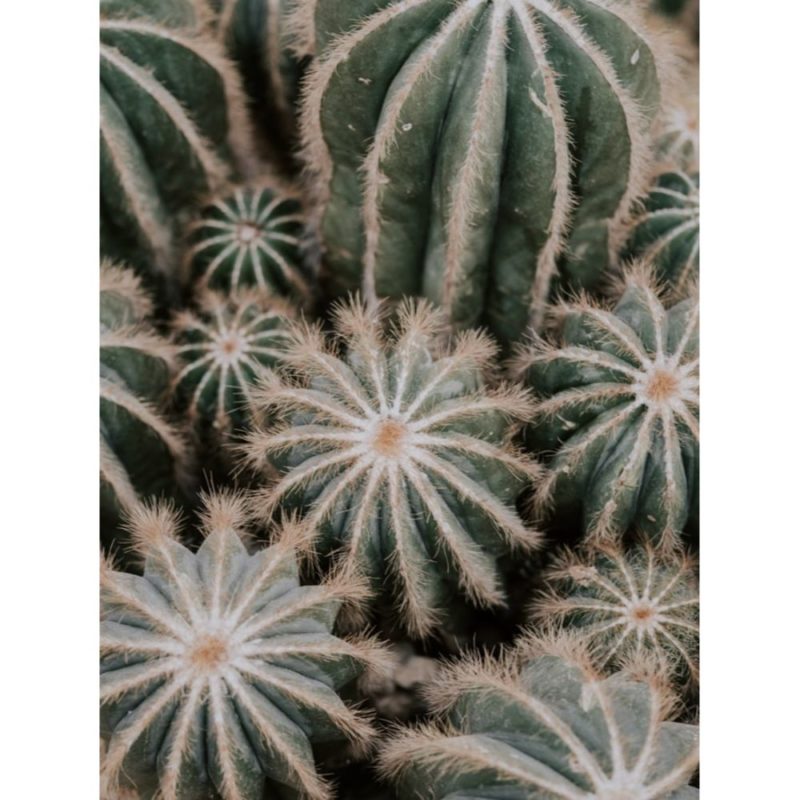 At Home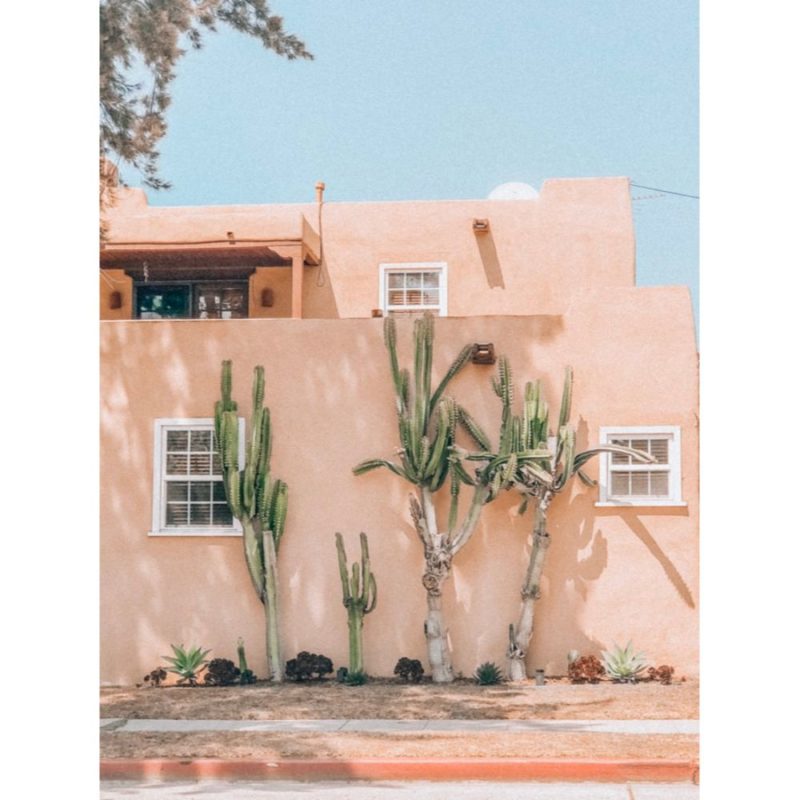 Don't Peek
Golden Hour
Flat
Energy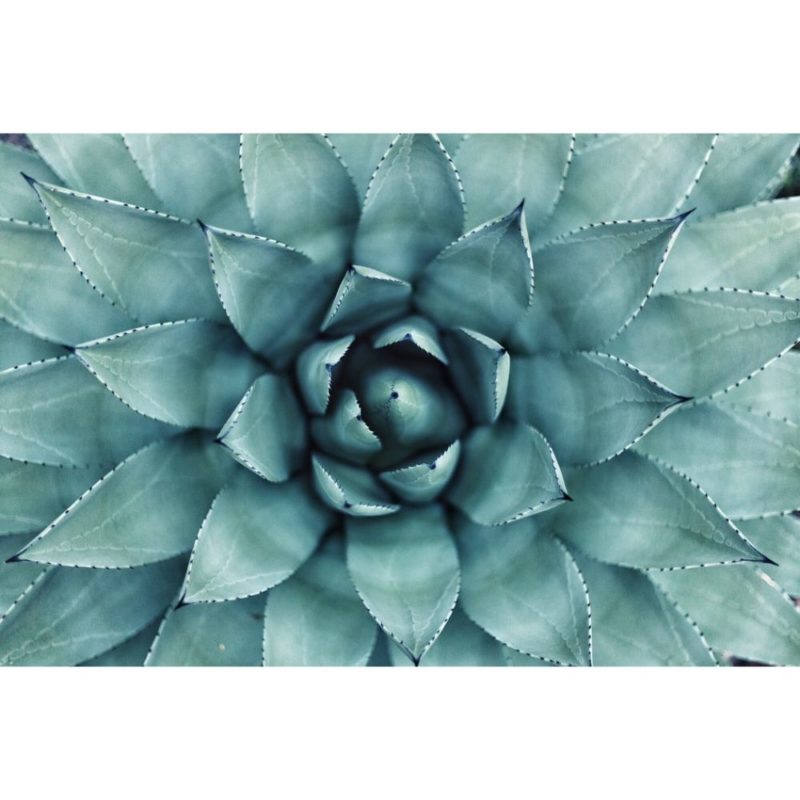 Pickled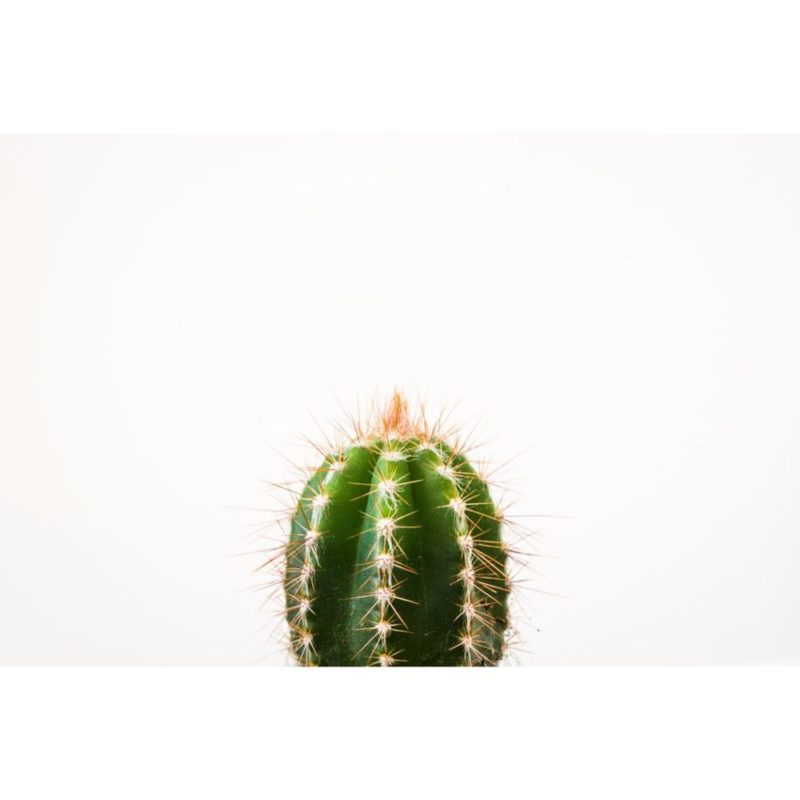 Crowded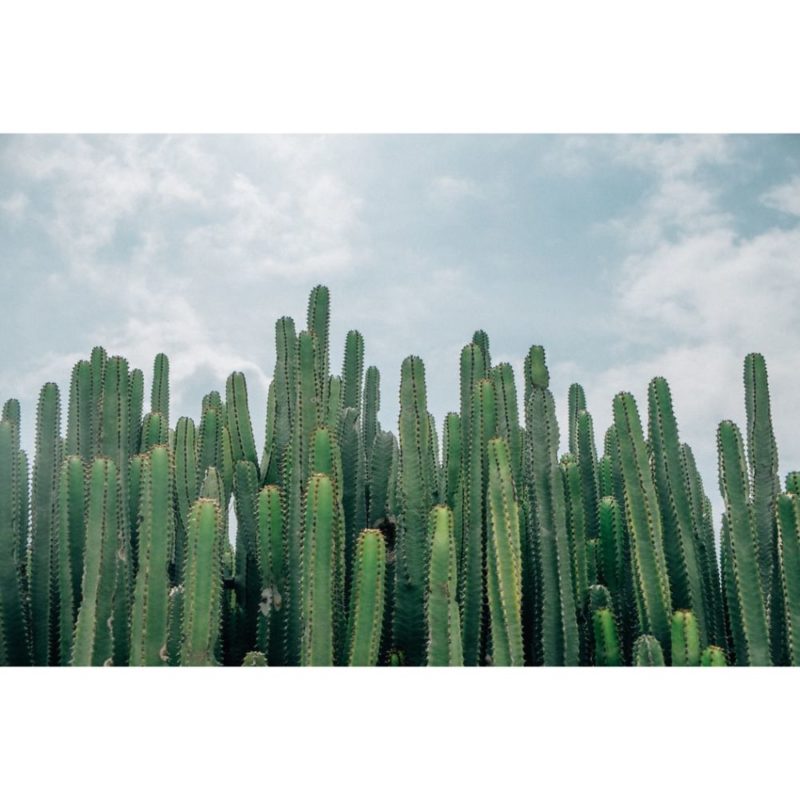 Gardening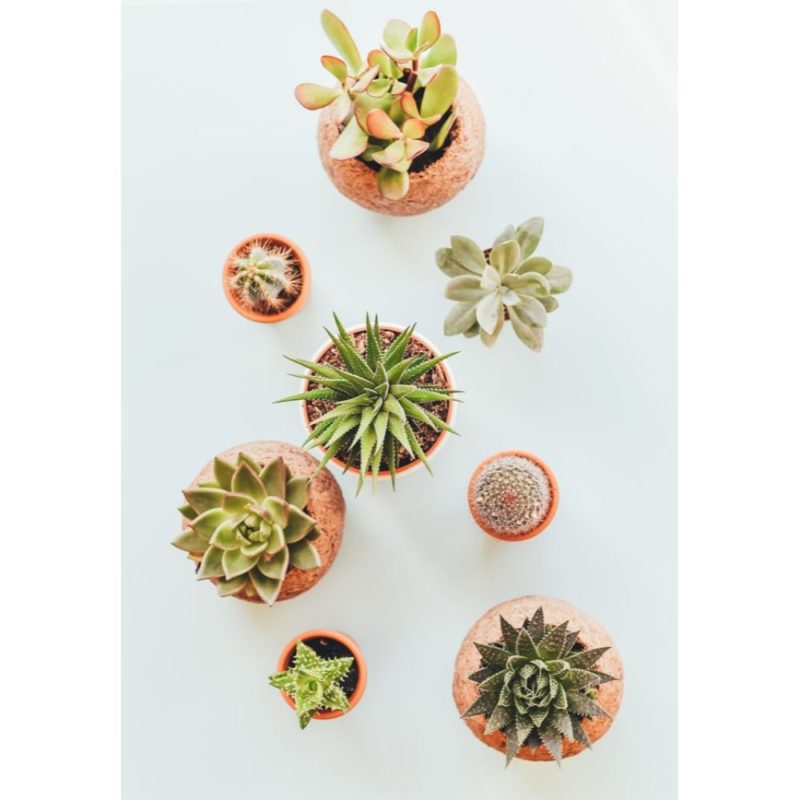 Crew
Backdrop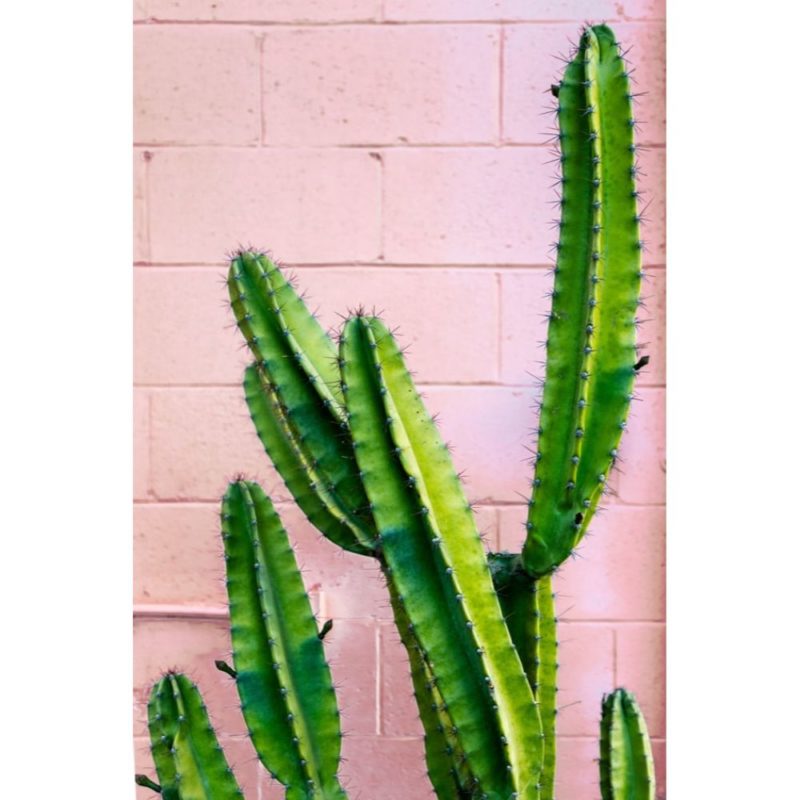 Houseplant
One Cup
Ferngully
Saguaro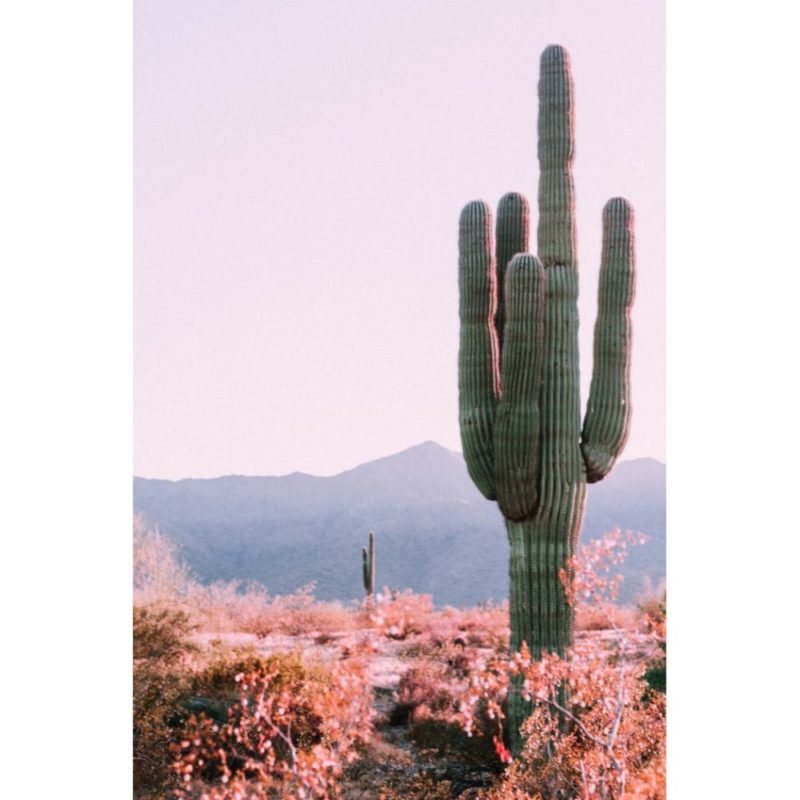 Pilo