Last Updated on January 24, 2023
Service stickers are one of those small, yet effective marketing mediums that is immensely useful for any business. Be it a simple prompt or a marketing line, stickers enable companies to concisely convey their message. Stickers come in different forms such as address labels, custom decals, and other labels that can be customized according to the company's brand.
This article is about different yet effective ways to use these miniscule things to the advantage of your business:
Free-of-charge advertising: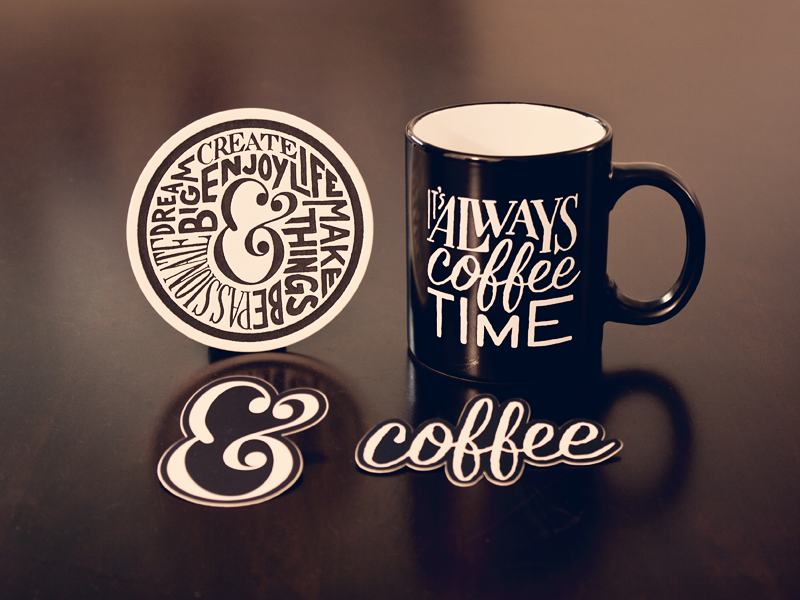 Stickers have the power to reach better target audience than other expensive mediums like TV, radio, and newspaper. You can give away stickers in the form of automotive and stationery decals which your customers can use on their vehicles or stick them in their office cabins.
Brand building:
Stickers can be the first-step to building your company's brand. It could also help you to streamline your customers better. A sticker can be just your logo and tag line or a simple announcement of your seasonal promotion. Stickers are a great way to build your brand identity. They are not only easier to design, but are also economical and cost-effective when compared to posters and banners.
Enhance credibility:
How to improve the credibility of the business in your prospective customers' eyes? Studies show that customers trust brands that have independent logos and printed labels. You can print your logo with quirky messages on stickers and distribute them. Think about creative and innovative ways to improve the credibility of your business.
Be professional:
Though a sticker is economical and could work out lesser than other forms of branding, it requires the same amount of meticulous work when it comes to designing a sticker. Many are of the misconception that every possible free space has to be filled. This is not true, minimize your content, and at the same time be professional. Make sure the message you want to convey stands out without getting lost in the design.
Create the right design:
Unlike a banner and a poster, you don't have a lot of space and the maximum size you can go up to is three inches. The design space is small, and if there are any mistakes it will be glaringly obvious. When you design a creative sticker make sure you double-check on the grammar and typos. The design you create should not run over the edges as there are high chances for it to get cut when it is printed. To avoid such errors, leave margin spaces on all four sides.
Make maximum use of the medium:
Stickers are not only affordable, but a fun medium option when it comes to advertising. They can be really cool and people will take more interest in them than a boring brochure or a flyer. For example, you can use the peel side of the sticker to offer discounts or add a special discount code for the person who peels it. When you giveaway stickers with an add-on benefit, customers will appreciate your efforts better and will enjoy showing your sticker off to others.
Design quirky shapes:
Do not opt in for the traditional round and square shapes. They're boring. Try to come up with unique shapes that will grab attention. You can even shape them like a watch or a cartoon character or even the shape of a phone. Come up with a shape that goes with your business-line. Interesting shapes will prompt people to immediately check out the sticker.
Sell your stickers:
You can even make money in the process of marketing through stickers. To make people buy your stickers, come up with limited innovative designs and price them at a minimum of $1 and $2 which will encourage people to buy them. The price will immediately make people think about buying your professional yet cute stickers. This gets your message across for a price paid by the customer.
Today, establishing a business has been made easy by the multiple advertising options available both online and offline. Stickers are one of the effective mediums to immediately raise the interests of customers and make them fall in love with your brand.