Last Updated on January 24, 2022
Are you the type of person that always seeks change? Do you enjoy taking financial risks in the hope of profit? If the answer is yes, then you have an entrepreneurial spirit.
You're one of the few people who can work independently and efficiently. These days, an aspiring entrepreneur can pursue the American dream of running a business. If you're genuinely interested in entering the world of entrepreneurship, consider trading in the foreign exchange market.
Forex trading can be highly profitable and the best part is that you don't need specialist knowledge. According to this article by business24-7 only 34% of forex trading beginners end up with a positive balance in their first year of trading If. you're not sure that this is the best course of action, keep on reading and take a look at the top reasons.
Forex trading gives you plenty of leverage
One of the best things about trading in the FX market is leverage. Leverage represents the ratio of your funds to the size of the broker's credit. If it weren't for leverage, you couldn't make a profit from the small change in the currency pair's value.
In other words, you wouldn't be able to make a lot of money with small amounts of capital. Leverage enables small price movements to be translated into decent profits. When you open an account with a broker, you're offered leverage of 50:1, 100:1, or 200:1.
It will all depend on the position that you're trading. Attention needs to be paid to the fact that leverage can work against you. More precisely, if the trade moves in the opposite direction, you stand to lose a lot.
You can start with little or no money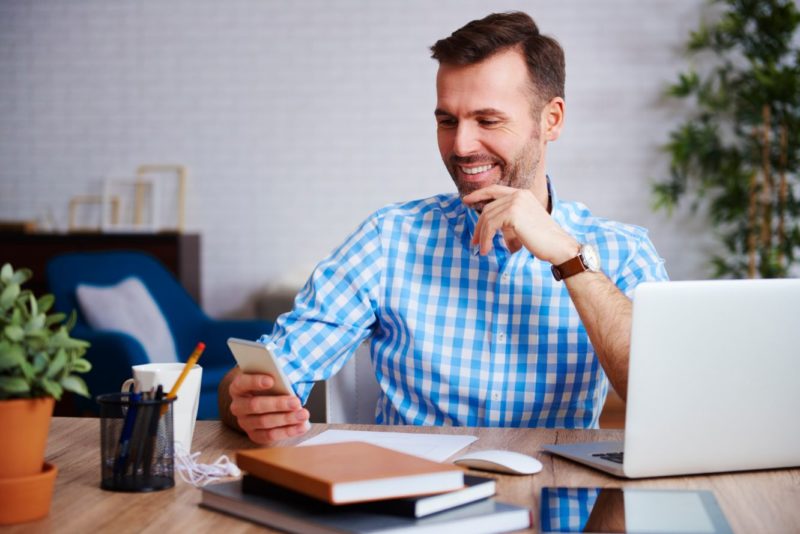 So, you'd like to become your own boss but you have little or no cash to use as capital. What do you do? The only option you have is to start trading in the foreign exchange market.
You don't need too much cash to open a trading account. You can start with only $30. The point is that you don't need to save for years at an end to set your business off the ground.
It's recommended to start trading with the best Forex brokers. If you don't know how to choose a reputable broker, click here. You've got all the info you need.
Even if you start small, you can make it big if you put your mind to it. Getting back on topic, make sure the broker is regulated by a trustworthy authority or regulator in its own country.
Short selling currency in Forex can be profitable
Are you familiar with short selling? It's a method by which you borrow a currency, sell it at the current market price, and wait for the price to fall. But why would you do that?
Because you can buy it in a short position. What you're doing is selling the borrowed shares that aren't yours and agree to return the shares at some point in time.
When it comes to, say, stocks, it's difficult to place short trades due to the requirements in place. With Forex trading, it's a completely different story. You can do whatever you want. Well, almost.