Are you a fan of brain teasers? Do you enjoy a stimulating round of chess or solitaire? Many individuals play these games for fun while others use such platforms as a means to enhance their mental clarity.
Of course, not all games are suited for such pursuits. There are nonetheless countless options for those who are interested in retraining their minds to think faster.
Furthermore, these strategies can be used to enhance your real-world talents. Let us first take a look at how and why specific games can be used to help improve your concentration before moving on to discuss which game categories could warrant a closer look.
How do Games Affect Your Mind?
Take a moment to think about when you began to learn one of your favorite games. The chances are high that you encountered a significant amount of difficulty in the beginning. Over time, you likely improved to the point where you considered yourself somewhat of an expert.
What actually happened? While you certainly learned the rules and regulations, you might not have been aware that the pathways between your neurons physically changed their positions. This enabled them to fire more efficiently and as a result, the thought processes themselves became second nature.
This principle is known as the "elasticity" of the mind. It is the very same process that helps you learn to ride a bike, to play an instrument or to develop a better sense of balance with practice.
Games operate in a similar fashion. Of course, the type of game that you choose to play will have a direct impact on what portion of your brain is ultimately affected. Games involving visual acuity (such as matching elements between two different pictures) mainly involve your visual cortex.
Other platforms such as Leovegas Sweet Bonanza force you to use predictive and deductive capabilities in order to determine which images should be matched in order to collect a reward. This is why it is important to determine what mental talent you are hoping to improve when deciding upon the game in question.
Strategy, Problem Solving or Visual Acuity?
Are you interested in honing your strategic thinking skills? These can be used to address real-world scenarios such as developing a sound business plan, working within a team environment or discovering what might be wrong with a specific advertising campaign. In such a case, here are some great games to consider:
Poker
Chess
Checkers
Role-playing platforms associated with group gameplay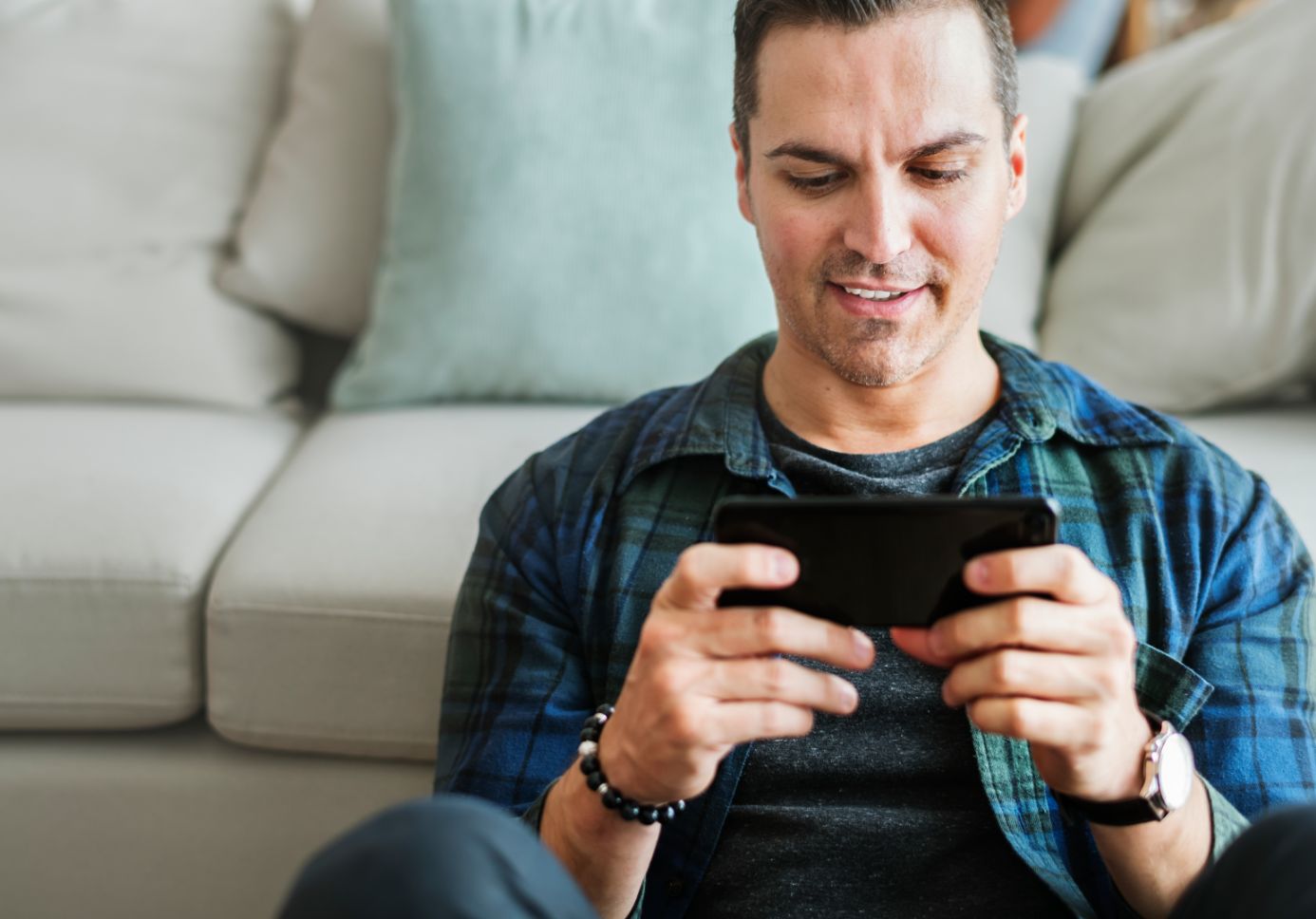 Other games are more centered around solving specific problems. Not only are these highly effective at enabling you to think "outside of the box", but they are also wise choices if you face regular challenges at work. Take a look at these broad categories:
Hidden object games
Point-and-click puzzles
Or, you could instead be more interested in improving your visual acuity (your ability to discern between different items within a short period of time). Here are a few suggestions:
Virtual reality games
Platforms requiring you to remember a certain number of images
Recognizing the differences between two nearly identical images
Not only are these and other games excellent ways to pass the time, but you will also be improving the functionality of your brain. This is why many modern learning methods tend to embrace the notion of fun as opposed to simple repetitive tasks. Be sure to perform additional research in order to appreciate even more options to choose from.