Last Updated on September 20, 2018
We are living in the era where people prefer the internet a lot more than getting references from their neighbors. To be frank, online has become the inevitable pal for many people's life to satisfy their needs at ease. If you are about to know something new or about to learn or study over a product, looking things up online is the most preferred method for many people all over the world.
To learn about a new product, people often tend to accept reviews written by various websites or bloggers. Here the question however, can we simply trust every online review?
About Online Reviews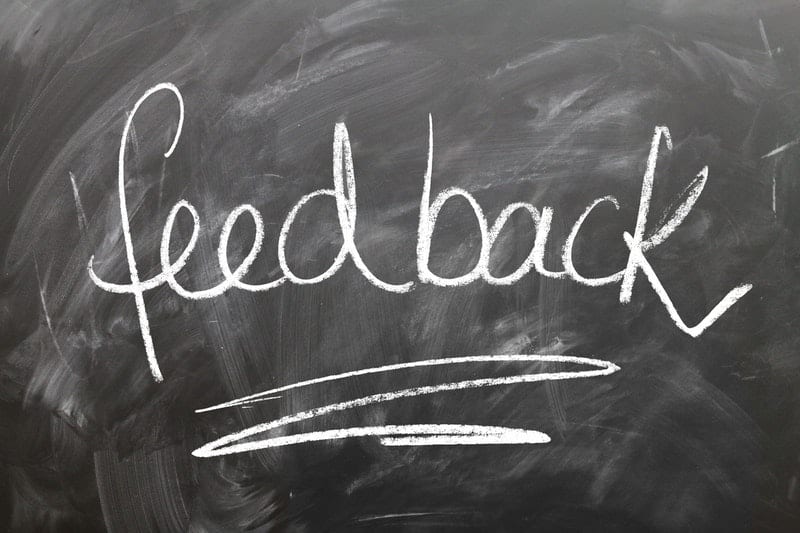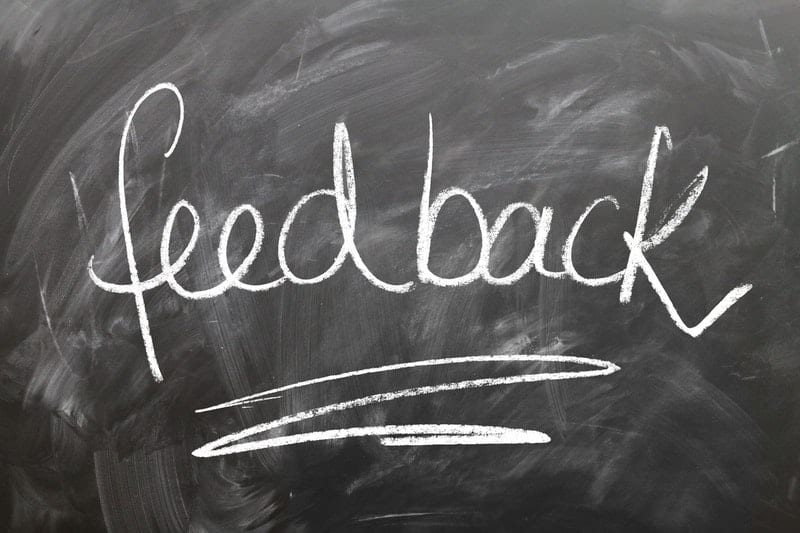 Online reviews generally should be submitted by consumers. It doesn't matter whether the reviews are positive or negative, it should be written by real people and also a perfect platform for customer support engagements.
Apart from placing a star rating for product online, there are certain places where consumers can post direct reviews.
Here are the lists of sites where consumers can post their direct reviews on their own.
Blog reviews/posts in third party web sites
Providing comments on respective business blog
Expressing your opinion on social media like Facebook, Twitter, Instagram, and other social platforms
Also by commenting on relevant social media posts
Can online reviews be trusted?
Well, this might be a hypothetical question! The internet is an open platform where anyone can express their thoughts and review products. If the product fails to meet the requirement of a person, then he/she might place negative review.
However, it might not be the same case for another person; the same product may satisfy him/her, so eventually there will be a positive review for that specific product or service. In such scenarios we can't simply trust online reviews based on personal opinion.
Online reviews turn out to be a decision-making factor for many buyers on knowing this fact, there are several professional review websites, which functions keenly on gathering legitimate reviews. Among such review sites, Bestonlinereviews.com is one of the legitimate sites where one can find real review from the real customers
Power of Online reviews
Online reviews are the main thing which turns out to be a decision-making factor for many online users.
With respect to the recent statistics revealed by the popular survey company, about 90% of the internet users prefers to read online reviews & comments and around 88% of them trust those reviews when it comes to the business sector. The same impact will reverse, if negative reviews are placed online.
In fact, many business sites prefer to display the positive reviews on their official websites in order to grab the attention of the viewers/consumers in online.