Last Updated on January 11, 2022
Cannabis has recently started receiving industry status in the United States, with several states allowing the usage of marijuana for medical purposes. Some of the American states have also provided the much-awaited green light to marijuana for recreational use. Beyond the US, there has been significant development in terms of the legalization of marihuana related businesses.
This clearly indicates that cannabis is no longer a small business that can be run in a disorganized manner. According to nationwide insurance provider Charles River Insurance, the global market for cannabis is expected to be worth $20 billion by the end of 2020.
Like any other business, insurance is one of the foremost requirements for a company dealing with cannabis. However, given the fast rate of growth of this industry, it is not easy to keep up with all the changes. Depending on the changes in legislation, the insurance needs can also change for a cannabis business owner.
What is Cannabis Insurance?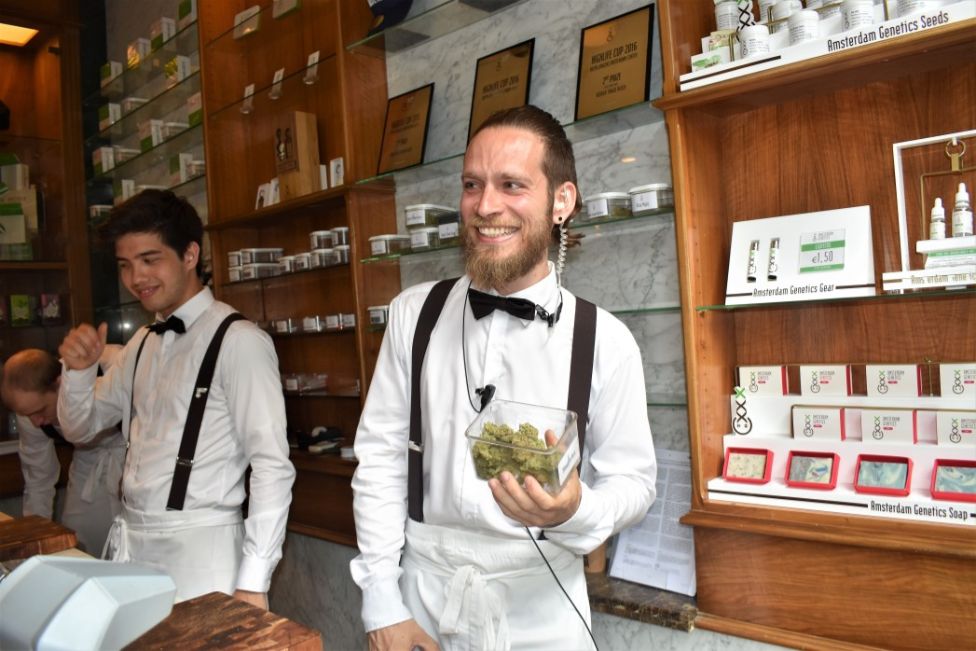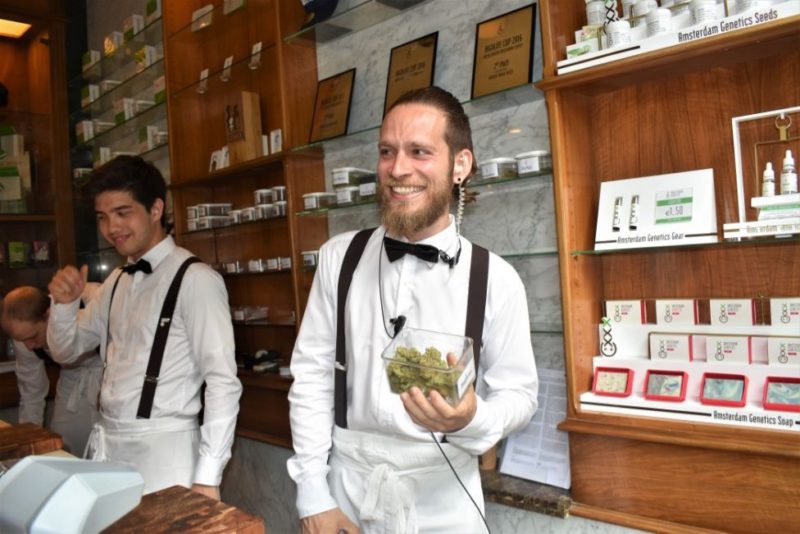 Cannabis insurance can be looked upon as a business liability policy for any business that deals with cannabis. It is important to remember here that a cannabis business faces challenges that are not faced by most other types of businesses. For example, it is possible for a cannabis business to produce or sell products with an incorrect THC ratio.
If anyone gets adversely impacted by the product and the business gets sued, it can become an enormous liability for the business.
Cannabis-related businesses such as dispensaries and grow farms have their own risks and challenges. Being cash-based businesses, these farms and dispensaries are prime targets for break-ins and thefts. Criminals are also extremely interested in stealing and selling these high-value products on the black market.
With the right kind of policy, cannabis insurance can provide the much-needed cover in these instances.
Types of Insurance Policies for a Cannabis Business:
The cannabis industry right now is in dire necessity of numerous types of business insurance policies.
Just like any other edible stuff, cannabis is also a product. Therefore, if the consumption of the product results in adverse effects, the seller may be required to pay out product liability claims. Such claims are generally caused by the inability of the seller to warn the customers in a certain manner or improper labeling of the product. The adverse reaction may also be caused if the consumer is allergic to some product. Product liability insurance covers the business in all such instances.
In American states where the use of cannabis is only allowed for medical purposes, the dispensaries are required to verify the medical condition of the buyers before selling the products. In case of any mistakes, they may get exposed to professional liability.
In many American states, basic banking facilities are still not available for cannabis businesses. As a result, these businesses are forced to handle a large amount of cash. Naturally, they are easy targets for theft and armed robbery. Theft insurance can keep businesses well protected from such issues.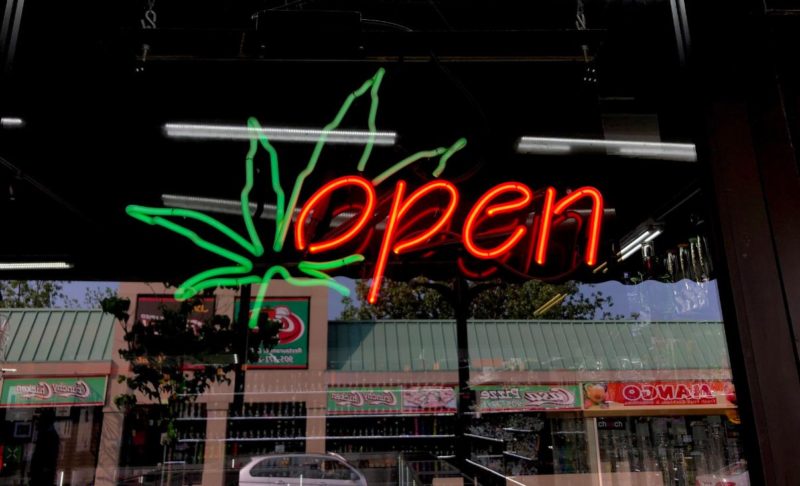 Having invested heavily in inventory, furniture, business signage, office equipment, and much more, property insurance is a must-have for any cannabis business owner. Ideally, these policies should also include coverage for fire and natural disasters.
This is a legal requirement for any cannabis business that has workers. If any of the employees gets hurt while performing his or her job, this insurance will provide coverage.
All modern-day businesses are susceptible to cyber-attacks. This risk is quite high for cannabis businesses because they have loads of sensitive data related to their customers as well as their payment information. In the event of a security breach, cybersecurity insurance can protect the business.