Last Updated on April 19, 2023
Videos are being used increasingly across a wide range of businesses. Videos are used by social media platforms, companies, emails and websites to draw users' attention when necessary. Video editing tools have undoubtedly grown rapidly along with the widespread usage of video.
For editing videos, the market is flooded with different video editing tools. Yet, not all of them might be necessary for your task. And even if the features might seem helpful in your task, a subscription is necessary for availing of such premium features. CapCut online video editor allows you to use high-end features and effects. 
The tool is useful for beginners to showcase their abilities on a larger scale. Considering such points, below are the top features you can use to edit your raw footage and make it look competent. Even experienced users find the tool easy to use and less time-consuming.
The basic features of CapCut video creator
An excellent video editor tool must offer a variety of features and functionalities. Before moving on to the advanced features, a glance into the basic features should be the first choice. The tool's easy-to-use feature enables the users to edit, crop, merge and trim their raw videos into a short and engaging one. It enables users to add text and fonts with various styles to make the videos look more compelling.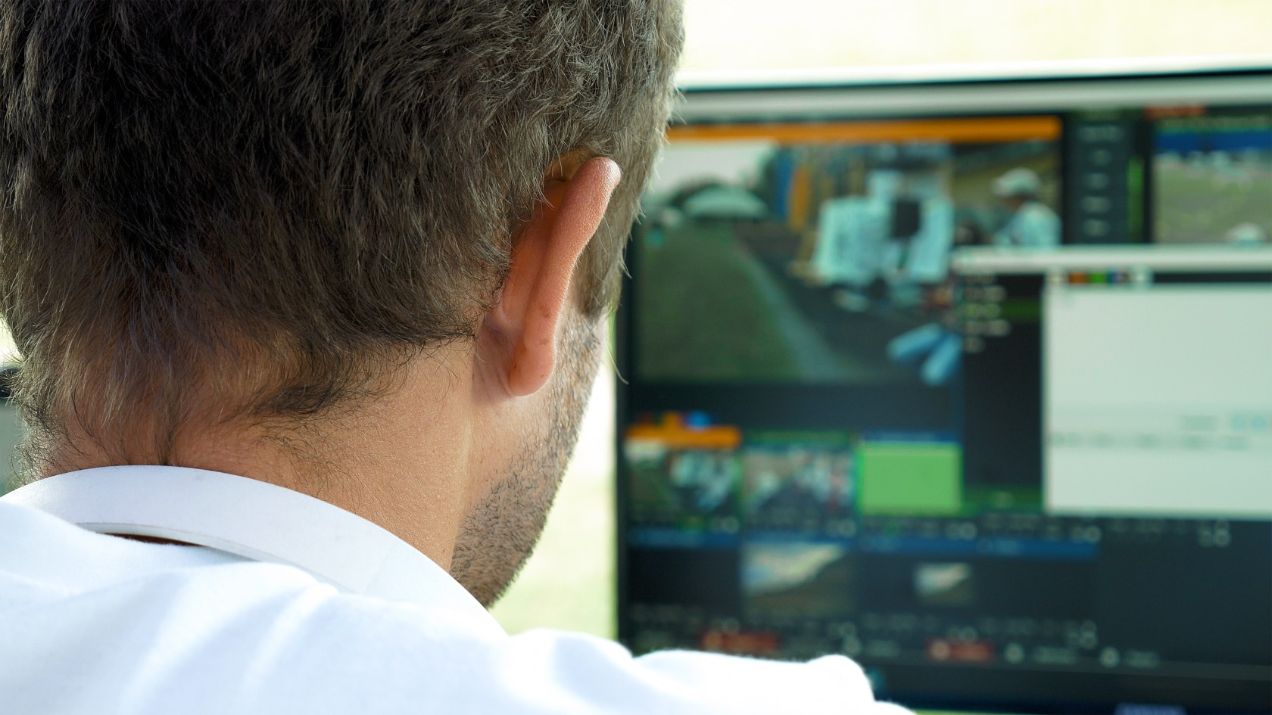 Video Cropping
A video cropper is a tool that helps users shorten their video clips per their needs. You can remove or cut out undesirable video segments with only a few clicks. CapCut Video Resizer also helps adjust the timings when a video clip begins or ends. 
When you upload your desired video file, you can gain access to the crop option to resize the file. Moreover, you can set the video into various aspect ratios, which will increase the overall attractiveness of the video.
Video Trimming
The video trimmer is an in-built feature that helps users quickly cut off unnecessary components. A video is said to be trimmed when the clip from the start or end of the footage is removed, generally to draw attention to the most crucial portion of the entire video. Adding this element to your video can improve the video's pace and visual appeal.
Video Merging
A video merger is an in-built tool that combines multiple video clips into a single video. Along with integrating the footage from different viewpoints, this function facilitates in frame-by-frame incorporation of videos. You may include audio or music to the video clip, as additional charges are not required to avail of this feature.
The advanced features of CapCut movie editor
Currently, the world is running on the internet. Different social media platforms have introduced short videos rising on a larger scale. People are more attracted to these short videos than the longer ones since they have transitions and stunning effects. With the basic features, the CapCut Online video editor also provides several sophisticated features such as auto-text, templates, higher quality, background removal and a green screen.
Ready-made template projects
This feature includes various high-quality templates that are pre-made. Various audio effects and music files can be inserted into the video file. There is no need for credentials since CapCut is free to use. The templates are adaptable and simple to use for private and professional purposes.
Auto-text technology
The auto text is a tool that allows the users to add words to the video clip. The voiceovers are turned into text or words. This reduces the work of a video editor in writing the texts manually. After creation, users can update and adjust the produced text to suit their video footage.
High-quality output
The video is highly viewed when there is top-notch quality. By altering the brightness, saturation, contrast and other elements, the video editor tool helps produce higher quality. The result is of a better standard, like 4K quality.
Background remover
This is a powerful element of CapCut among its advanced features. The background can be erased with a new image or object since it can instantly recognize and remove it. Users may fine-tune and change the borders to guarantee a smooth cut-off. It is an effective tool for content producers and people on social media since the procedure is simple.
Easy guides to making a video by CapCut
As a beginner, it is necessary to understand all the video editing features before practically working on them. However, with CapCut online video maker, the editing becomes simple and stress-free. Let's look at the steps on how to edit your raw footage with the video editor tool to make it appear professional.
Step 1: Sign in
The first step is to visit the CapCut official website and sign up for your account. Enter your username and password. The website will launch upon successful login.
Step 2: Getting started
Once the website opens, click the 'New Project' option. A dialogue box on the screen displays all your videos in the gallery. Choose the desired video and click on the ADD option.
Step 3: Adding filters
You can now edit your video according to your preferences by trimming, resizing or merging the video clips. You can also add soundtracks from the library and change the background from the video clip.
Step 4: Export the video
After completing the video editing process, it's time to export your final edited video file. Check the resolution and frame rate and adjust accordingly. Now, click on the export option to download or share it on different social media platforms by clicking the share button.
Bottom Line
CapCut is a flexible online video editor that offers a selection of functions to aid in collaborating and creating different kinds of video clips. With its collaborative function, numerous users can edit the same video simultaneously, simplifying the process for individuals to work together and rapidly generate high-quality material. It is the perfect video editor tool for content makers or beginners aiming to generate high-quality videos due to its user-friendly design and numerous editing choices.