Last Updated on January 17, 2022
Wedding and event photography is a special challenge, even to those who have been doing it for years. There's always a lot going on and it's far too easy to miss fun, candid moments.
So what can photographers do to capture as many candid moments as possible at any event?
That's exactly what we're going to be looking at today, with the help of professional photographer Juliana Pessoa.
Pessoa has been a photographer for many years, capturing countless weddings and events, and her work has been featured in major magazines all over the world.
A quick look at her Instagram page demonstrates her special ability to make people feel comfortable in front of the camera and enjoy the moment. The result is a collection of stunning photographs that have made Pessoa one of the most sought-after wedding photographers working today.
We're so thankful that Pessoa took the time to provide us with some tips and insights that will help photographers at any skill level create better work and impress clients.
These tips range from the practical and immediate to the abstract and inspirational. If you're a photographer yourself, then you already know that photography is a unique art form that's capable of documenting a huge range of emotions and experiences.
Covering your bases and staying motivated during a shoot will only enhance your art. Read on to learn more and get inspired!
Get to know the location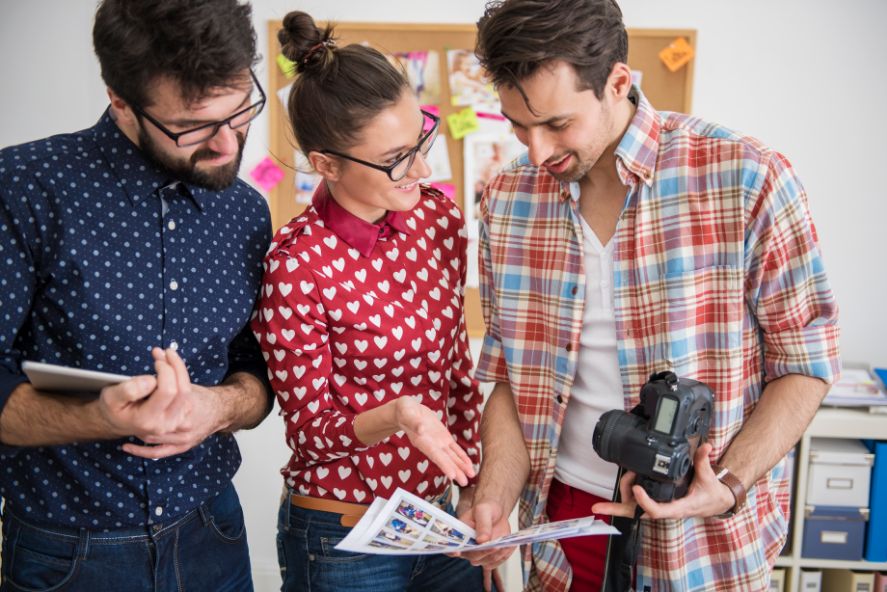 We'll start with some very practical advice: you need to know your shooting location very well. If at all possible, take at least one scouting trip to the location in question and get to know it a little bit better.
Take note of what it's like when you visit, but also try to look ahead to the date in question and anticipate how conditions might change between then and now.
If you're going to be photographing a wedding, then you'll know the location(s) months in advance. Keep in mind that the location for the ceremony and the location for the reception are most likely going to be vastly different.
If the reception is going to be held outdoors, take into account all possible weather conditions and how the light will change throughout the day.
Being in the right place at the right time and making people feel comfortable– these are important factors, too, but if your settings aren't appropriate for the lighting at any given moment, the photos won't be usable.
On the subject of locations, Pessoa agrees that information is power. Knowing the space before the event begins is a massive benefit.
"It's really important to scope out the location before the shoot because, in most cases, we don't have a lot of time before we start, so if you are already prepared and know where you want to take the photos and what the light is like and the best time for certain photos, then your work will be better."
Try to reach out to a venue before the day of the shoot. It might not be possible to gain access before the event, but you won't know for sure until you try.
If you really can't scout the location, then you should feel free to reach out to other photographers who might be able to give you some specific advice and let you know what to expect based on the type of location.
Adjust for each person
Getting candid photographs is often a big challenge for young photographers. They often have their own ideas about the kinds of photos they want to capture, but this can distract from being aware and thinking in the moment.
Part of this skill comes with time and expertise, but Pessoa made a point of mentioning that your approach can differ for different guests. Let's take a look at what she had to say.
"It depends on who the guests are. If it's an important person, I just try to talk with them, be playful, and let them feel more comfortable. But if it's just a regular guest, I would probably just take candid photos from far away, especially if they're celebrities. They usually don't like to be the center of attention and don't want to be photographed."
Again, this speaks to your preparation and research prior to the event. You should know who the big players are. For weddings, it would be the bridal party and the parents, and for other events, it would be the organizers or the guests of honor.
If you notice that a particular guest is not responding well to up-close photography, don't be afraid to pull back or step away for a while. Let everyone socialize and interact with each other. Those interactions will give you the most candid, comfortable moments.
Come prepared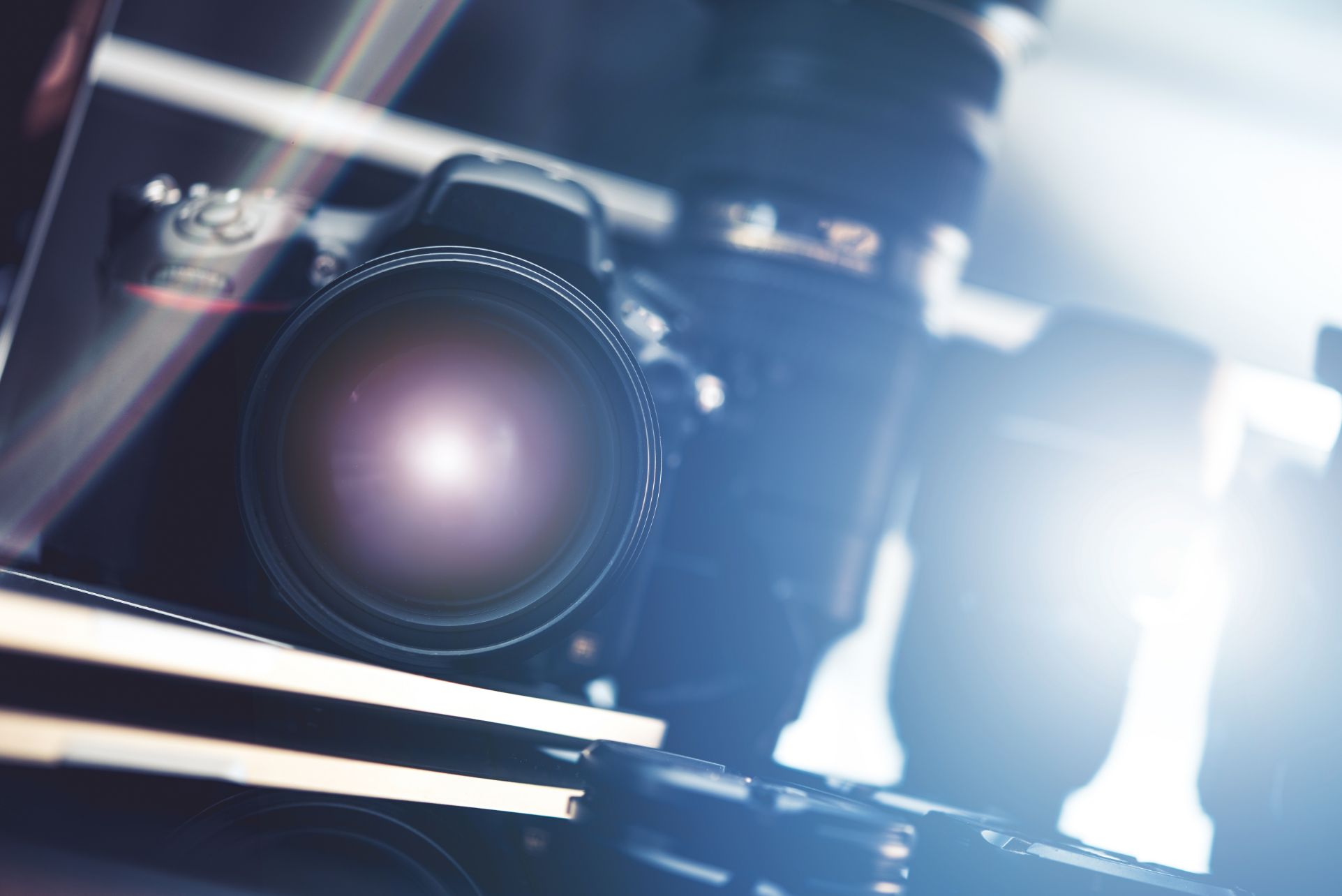 The gear you bring with you to an event will most likely be based on your scouting trips to the location and the event type.
Deciding on specific cameras, lenses, and flashes to bring to an event can be more than a little tricky. On one hand, you want to bring more than you'll need, just in case an unexpected situation arises. On the other hand, you want to travel light and not be weighed down by your gear bags.
Pessoa has been able to find a middle ground, paring the list down to the absolute necessities that still allow for versatile shooting.
"It's better to be safe than sorry. So I always say to my team that they need to have at least two cameras, flash backups, more than one wide, and more than one long lens. You don't want to be caught without a backup."
Things happen very quickly at events, and not being prepared for important and candid moments can be extremely frustrating.
At any given time, each of your cameras should have a different lens type attached. That way, whether your subject is two feet away or two hundred, you'll be ready to get everything in frame and capture as many shots as possible.
As for choosing specific pieces of gear, the most important factor, at all times, is how comfortable you are with it.
Yes, expensive camera bodies and lenses tend to be higher in quality by nature, but if you're going into an event with a brand new piece of gear, you won't have time to get to know its quirks.
Practice with new gear before putting it to work. Being familiar and comfortable with each individual piece of gear is yet another aspect of being prepared to get to work.
Thinking outside the box
Once you've photographed a large number of events and weddings, you'll probably find yourself falling into similar techniques.
Having a routine or practiced approach is fine, but it's important to grow and change as well. Photographers are artists and artists need to evolve over time.
For Pessoa, thinking outside the box and using new approaches help keep the work fresh and inspire her to find new ways to be creative and document important moments.
During our conversation, Pessoa recalled one particular wedding project that involved a unique approach and let her spend a lot more time with the couple than she might under normal conditions.
"A couple hired me to photograph them from the wedding planning until the end of the honeymoon. We printed a real book that covered the whole story. I photographed her choosing the dress, the dress adjustments, the bridal shower, the engagement, the rehearsal dinner, the wedding, and the honeymoon. That kind of creativity makes my job a lot more fun."
Obviously, you won't always have the option to dictate how many shoot days to have with clients, but try to notice when clients are open to collaborating with you.
This may lead to new situations and circumstances that challenge you as a photographer and inspire new and interesting work.
Best of all, you can then take these ideas along with you to future projects, impressing other clients with your creativity and enthusiasm.
The value of event photography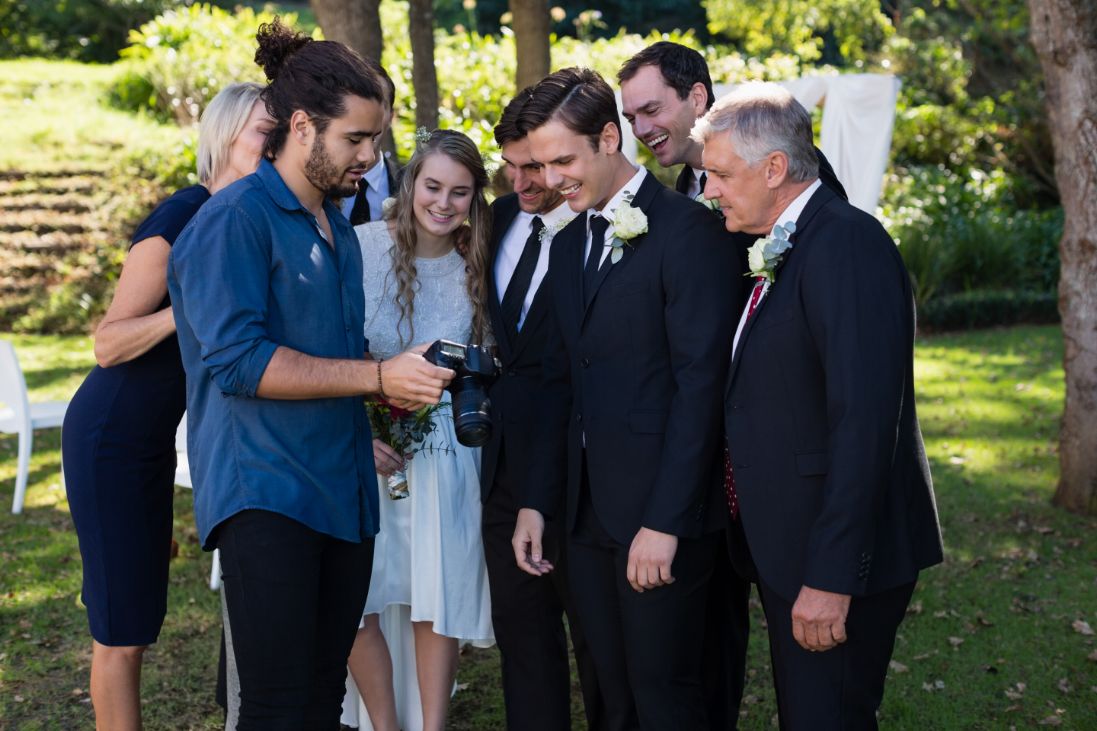 In closing, let's listen to Pessoa's perspective on the inherent value of event photography.
"Being a part of new stories every week means the world to me. It is an enormous honor and joy to be able to share so many stories. I believe that photography is much more than a record of a moment. It is an heirloom. There is no greater reward for me than knowing that I'm responsible for the images that their children and grandchildren will see one day."
It really is true. Capturing these special moments means so much to the attendees of each event, especially when the event is as emotionally charged as a wedding or family celebration.
These are events that people are going to remember for the rest of their lives, and your photographs, whether printed or shared through digital means, will help them remember their favorite moments and help them return to that feeling of profound joy and excitement.
Event photography isn't just a job, and if you're well-prepared for each shoot, your work will live on for decades to come.