Last Updated on January 18, 2022
There is nothing like travelling to broaden your mind and expand your horizons. Whether you're visiting Australia from abroad or you're just getting to know what your home nation has to offer, there's an incredible wealth of exploration opportunities to enjoy.
With that being said, you do need to go about things the right way. We've collected some of the most important travel and car hire tips to make sure that your experience is simplified, and as enjoyable as possible.
Plan Ahead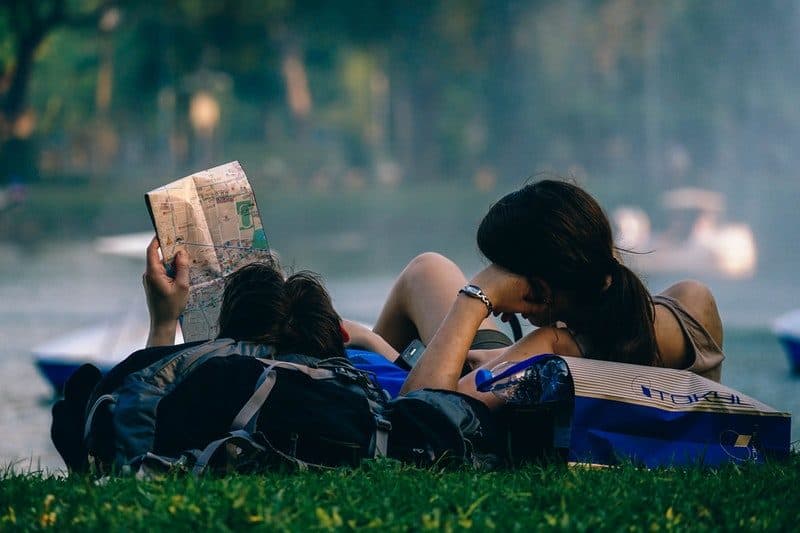 Sure, there's something incredibly romantic about hitting the road and seeing where things take you. It's a great way to get off the beaten path and discover places rarely visited by other travellers. However, it can also be problematic, particularly when it comes to your car hire.
You could find that there are no rental companies in the areas where you end up. You could even find that you're travelling to areas where your rental company doesn't allow you to venture with their vehicles – remote areas are often out of bounds and you'll need to know what limitations and restrictions are placed on you before you start your trip.
Know What You Need
All too often, people rent vehicles that they do not really need. This can lead to overpaying for features and capabilities that you will not need to use, but it can also mean that you're stuck with a vehicle that doesn't offer the abilities that you do need. Make sure that you know where you're going and what the terrain and driving condition will be like.
For instance, if you're intent on visiting Perth, and decide to head south to the Peel region, you could find yourself facing some rough terrain if you get off the beaten track. A passenger car is most likely not going to be enough to cope with this. Instead, you would need a truck or ute.
In addition, make sure you know your capabilities when it comes to driving. For instance, a car hire company might offer both cars and utes, but chances are good only the cars would have automatic transmissions. The utes on offer would be equipped with manual transmissions. If you cannot drive a manual transmission, then you might need to rethink your travel plans altogether.
Additional Features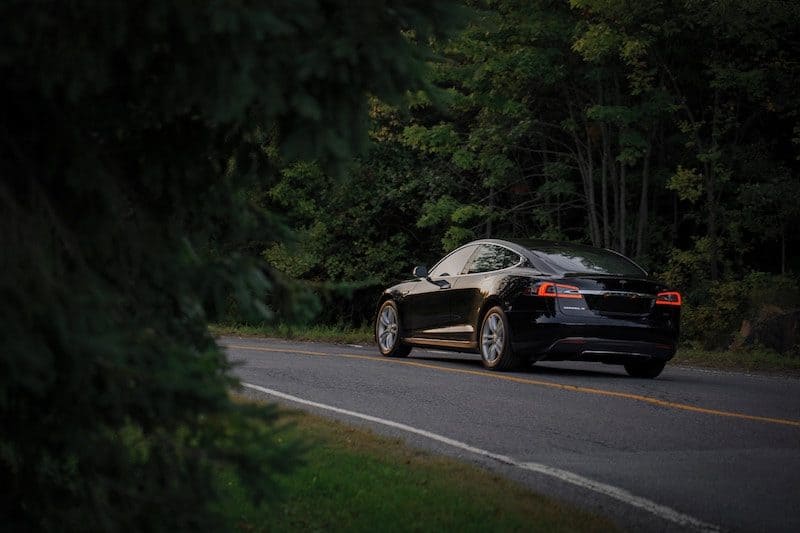 Your car hire is only one part of the travel experience. You'll need to consider what else you will need, as well. Above, we discussed things like driving capabilities, and transmission types. However, what if you want a vehicle that is environmentally friendly? What you want a car that sips petrol but offers decent performance on the highway?
What if you need help from a GPS or you need lots of luggage room? What if you have more than three other people coming with you? Working with a car hire company that can accommodate your needs is important. Ideally, you should be able to discuss several things with the agent who will be renting the vehicle to you, including the following:
The number of people who will be travelling with you
Any special needs in your travel group, such as accessibility
Any special capabilities necessary for the vehicle (4-wheel drive, etc.)
Any special features necessary for the vehicle (GPS, luggage rack, etc.)
Where you intend to travel – your A to Z travel plans, as well as any potential side excursions that might affect drivability
Know the Limitations
Many times, customers are surprised to find that their car hire comes with some pretty limiting restrictions. Make sure that you are aware of any such limitations imposed by your rental company. For instance, many companies impose a travel distance limitation. If you exceed the mileage you're allowed, you will incur significant additional charges. That can be quite the shock when you turn in your car. However, not all rental companies charge over-distance fees, so it is important to shop around when finding a car hire provider.
Items to Bring with You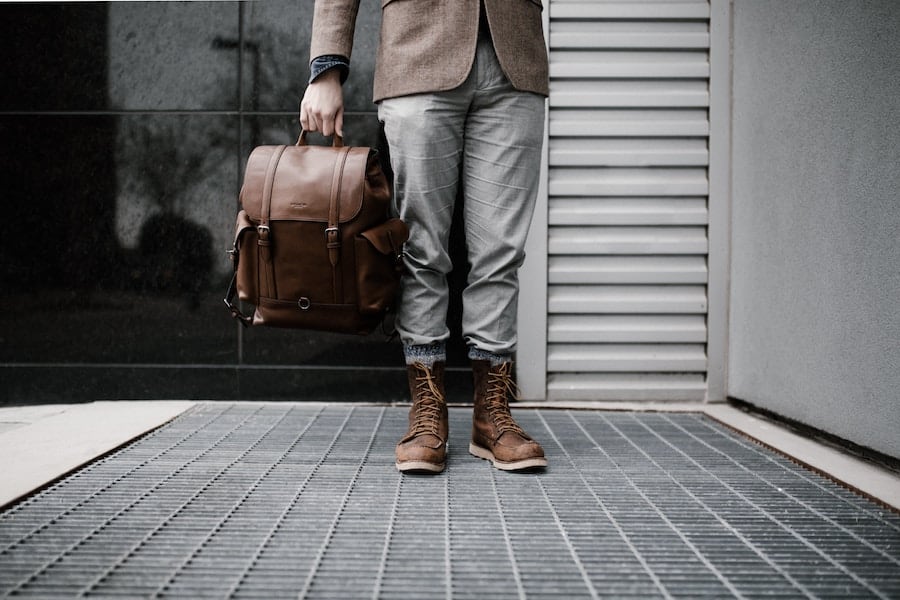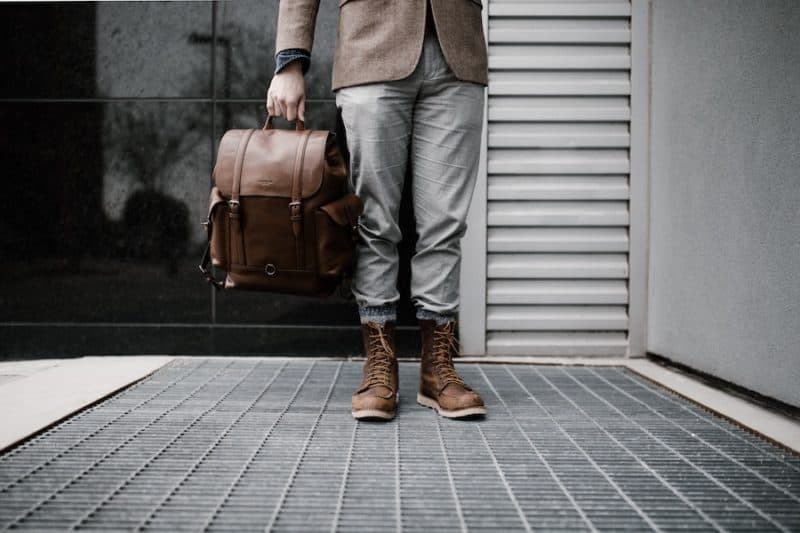 Whether you choose to rent a car, a ute, a truck or a van, it's important that you bring a few things with you. The rental car should have a spare, a jack, and other related gear, so you needn't worry about those, but you should make sure that you pack a few particular things. These include:
A paper map – Yes, you have a GPS app on your phone, but there are plenty of areas where there's little or no cell service. Bring a paper map and make sure you know how to read it.
A phone charger – Make sure that you have your phone charger with you. It might be worth bringing a spare just in case.
A battery pack – Chances are good you have several power-hungry devices that will need to be charged on your trip. A battery pack allows you to do that on the go without worrying about having a place to plug in.
Travel Mug – It never hurts to have a travel mug with you on the road so that you can sip in between stops.
Bottled Water – It can be a long distance between stopping points in some areas of Australia. Make sure to pack a jug or two of water so you can stay hydrated on the road.
A blanket – While it can be quite warm during the day, temperatures can often drop significantly once the sun sets. While we hope you're safely in a hotel or motel room by that time, having a travel blanket or two ensures that you're safe in an emergency situation.
In the end, your car hire is a vital consideration when it comes to planning an enjoyable trip. Whether you're headed to Australia for the first time, you've been there many times, or you're a native just getting to know your country better, contact a local car hire company to see how they can help. Check they offer a range of rental options, from fuel-efficient passenger vehicles to trucks, utes, and vans.