Last Updated on March 3, 2023
Earlier this year, the popular coffee shop, Starbucks, unveiled the newest version of their infamous siren logo – an updated, modern version that eliminated the company name and reduced the design to a single green color. According to Starbucks, their brand had become recognizable enough that the company name was no longer a necessary design element. This is 100% true, and I totally agree with that judgement. Without even thinking about it, everytime I see the green mermaid I automatically think of Starbucks. This type of identity recognition is dreamed by companies around the world. Only a few companies have ever reached this point, and they completely deserve it!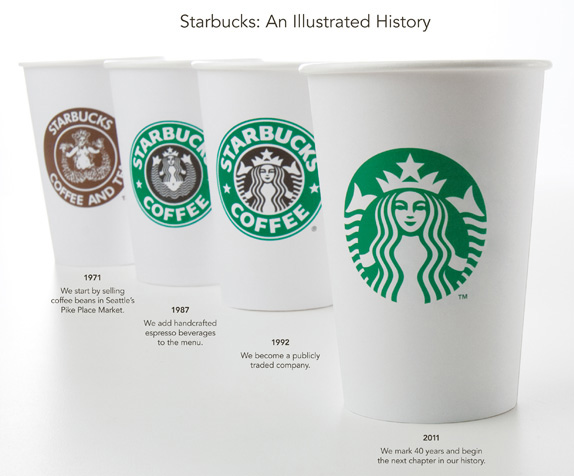 However, the new design was met with polarizing opinions from the public -some embracing the new design, others frowning upon it. Many designers around the world thought, "I could have done it better," longing for the opportunity to show their marketing and design skills in a way they felt better suited for the coffee giant.
DesignContest.com, a popular graphic design crowdsourcing website gave designers just that opportunity.
The site, which offers its' community of nearly 24,000 designers the opportunity to participate in professional design contests, gave them a chance to show the world what they would have done differently if given the task. The result was a highly successful design contest, receiving almost 250 unique Starbucks logo re-design concepts.
While the logo design contest was in no way affiliated with Starbucks, the community contest sponsored by DesignContest.com shows how successful a logo design contest can be. Administrators of the popular crowdsourcing site – most of whom are designers themselves –  selected the first, second, and third place winners and awarded them $300, $150, and $75, respectively. It's hard to find work in these economic times, and DesignContest gives you many chances to enter a contest and win a currency based prize!
Below is the winning logo redesign from DesignContest's community of designers, compared to the current Starbucks redesigned logo. Which do you prefer?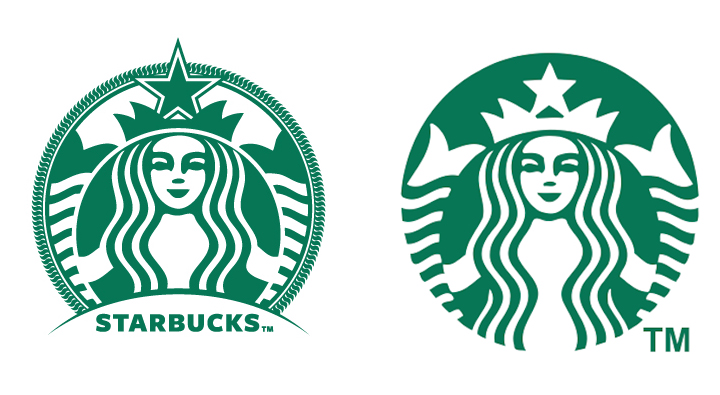 Whether Starbucks chooses to some day add their brand name back into their logo design in some capacity or not, this community contest demonstrates the originality and talent displayed when a client harnesses the creative power of thousands in search of the perfect logo design.
To view the DesignContest.com Starbucks logo redesign contest and see the work of hundreds of designers, visit http://www.designcontest.com/logo-design/starbucks
What do you think about this redesign? Comment below and let us know! Please don't forget to subscribe to the RSS-feed and follow Inspirationfeed on Twitter+ Facebook (100% Spam Free!) If you enjoyed the following article we humbly ask you to help us spread the word by sharing this article with your peers!