Last Updated on January 24, 2022
Shopping is one of the best things to do online, aside from watching videos and stalking friends on social media. You get to window shop all day without breaking a sweat or going out into the scorching sun, and sometimes you even get rewarded for buying things. Perhaps the best thing about shopping is getting opportunities for the best bargains, and more often than not, said opportunities do not merely happen during a seasonal sale but on a day to day basis with surprisingly little effort on your part but a bit of wait time.
Seasonal sales, like annual Black Friday sales and the yearly Christmas or New Year countdown sales, are well-known and celebrated all over the world. Clearance sales and all the other sales allow customers to save money on their purchases, and these are not limited to shops in malls. Online shops celebrate deals on major holidays and events, which allow customers to buy as much as they want without spending as much as they usually would. Most customers love seasonal sales, but they have no idea that they can still spend and save money without having to wait in long lines and they can save money at any time during the year.
Aside from the usual credit card rebates, loyalty card points that get converted to cash value and other in-store promotions; there are different ways you can save money on shopping without making trips on an actual physical shop. Coupons from magazines are well and good, but in this digital age, almost everything can be found online; even the best ways to save yourself some money. The aforementioned cash-saving miracle is also known as cash back shopping.
It's true that rebates are famous for most credit card companies, but the more extensive perks and incentives of cash back systems in online stores give you more reasons to shop on the web. E-commerce sites have implemented better ways for their shops to ensure patronage. Whether you're a believer or non-believer of the cash back system, here are the current trends of cashback sites in 2018:
Bigger Competition Allows Innovation and Better Options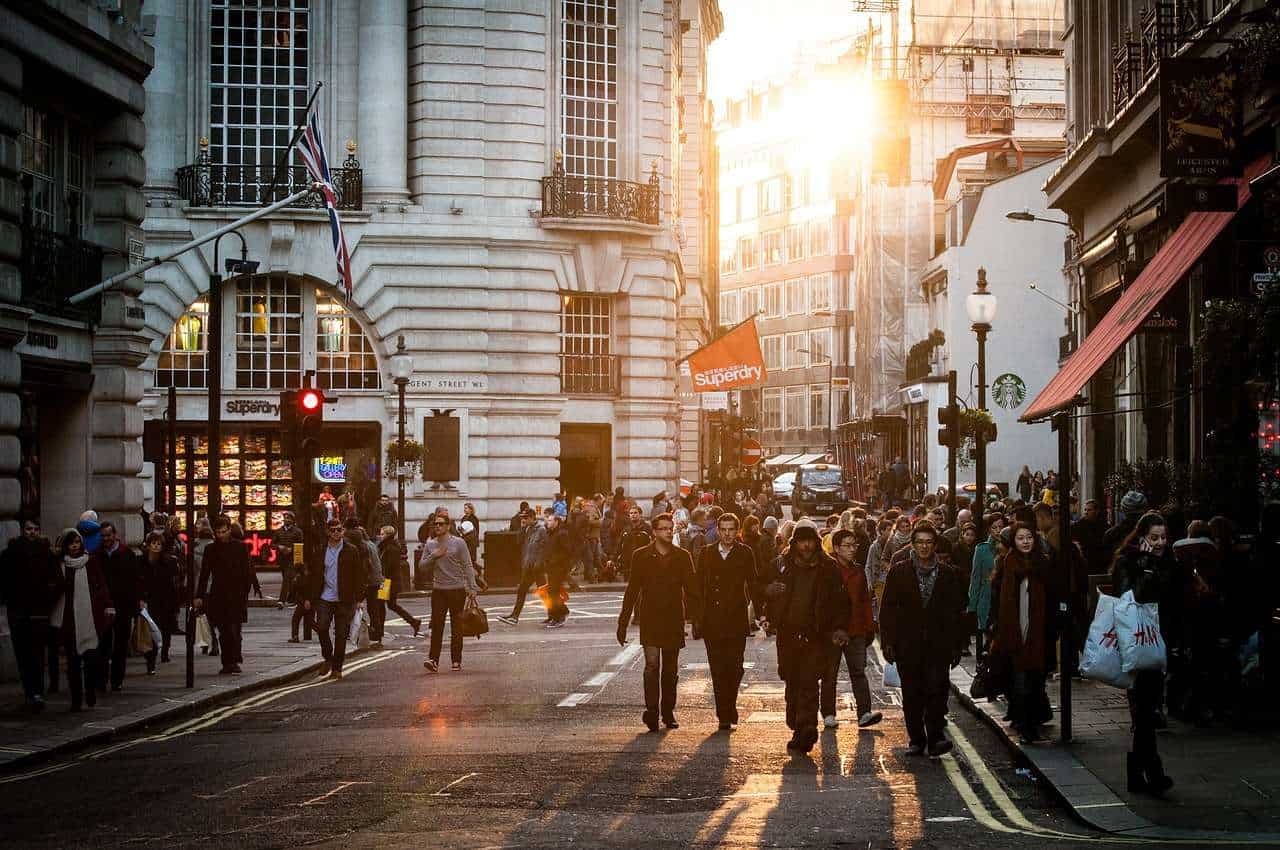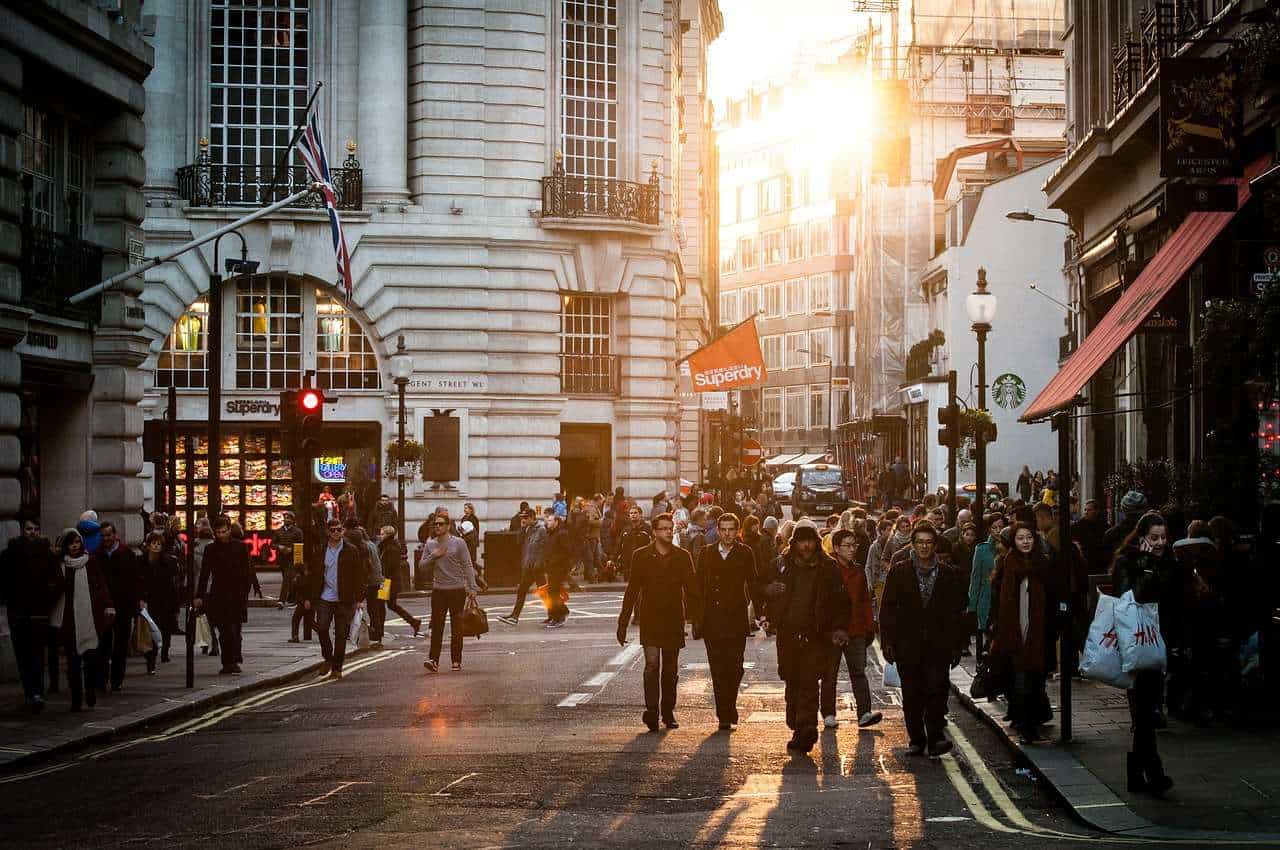 In the recent years, cashback sites have grown in popularity with users getting used to incentive-based shopping and coupons from various web sources. Customers that have recently discovered online shopping and e-commerce sites are flocking to the money back shopping sites and collecting rewards from a lot of different websites. Aside from the convenience brought about by e-commerce and affiliate marketing, users get excited about unlocking certain content or products with every purchase.
The growth and increase in the number of sites offering money-back guarantees have allowed competition to foster and create improvements for the sites and their customers. One of the more recent developments in 2018 is having more options for payment methods in various currencies, available for more countries. Money back sites have opened doors to more financial institutions and have coordinated with more convenient payment schemes.
Aside from additional payment options, more sites are improving their services such as increasing the number of affiliate shops, hastening the clearing and rewarding processes and improving their cash back systems. There are a lot of guides on choosing the best website for rewarded shopping; and it's important to get as much information as you can on how long the money is rewarded to you, as well as, how many happy customers they have.
One of the recent trends seen in 2018 is the availability of customer support. Due to heavy competition between these cash back shopping websites, they have been innovating and improving their customer support to make sure that each transaction goes smoothly. Aside from customer support, their sites are up-to-date and upgraded to accommodate more users, clients, and partners. The more popular cash back shopping sites have been improving their website layout, widgets and other functionalities to ensure the best user experience possible.
Cashback Sites Functioning More like Marketers
In 2018, some of the cash back shopping sites function like marketing affiliates and advertisers than actual reward shops. There are also sites that give incentive for invites and getting a minimum number of offers in a certain period; and since there are more sites in operation, every site tries to outshine the competition by being bigger and better both to the shoppers and to the online shops. As rivalry increases, and each site promises more customers to the affiliated shops, and this promise comes with the guarantee that the shoppers will get better service, cash-backs, shop choices, and products featured.
A lot of the current cash back shops have been focusing on social media postings and digital marketing to promote their sites and their affiliates. This evolution and cross-over of e-commerce and social media platforms have paved the way for more accessible customer feedback, information, and promotions. A more in-depth focus on Marketing increases the value of the products; and allows more brands to gain insight into money back shopping.
Other Trends in 2018
Due to the recent trend of having more informed customers, it's also equally important to create reviews and feedbacks on sites you like or dislike to help potential buyers in deciding what website they should trust with their cash back shopping. Writing reviews and feedback creates a pay-it-forward system that allows information to thrive freely. Future shoppers, affiliates and even the website owners themselves will thank you for your honest positive or negative review.
One recent negative trend has mostly to do with misinformation and scam. Some web pages pretend to be cashback sites but are not legitimate affiliates. The critical thing to remember is that the sites should not have any signup fees, and those that ask for fees are most probably scam/phishing sites in disguise unless verified otherwise. Always do your research before signing up or any website.
The more interactive community of customers allows a more safe and secure exchange of information. More reviews and feedback ensure that the best sites are promoted, and the ones that do phishing or theft of credit card information are being reported to ensure the best cash back shopping experience possible for customers from all walks of life.