Last Updated on January 25, 2022
Apart from business cards, the next big thing in print design is Brochures and Catalogs. Brochures provide a company's promotional material or product information. When you are designing with CMYK colors, its very important to create a visually appealing design.
Sure the colors can't be bright like RGB colors, but you have to plan it out. Including the logo, description, and services that the company offers is very vital. Those parts of the design cannot be overlooked.
We have gathered some great examples of brochure/catalog design for your inspiration. We have managed to provide the full image of the following catalogs and brochures. Please note that the small images lead to the page with more shots of the brochure. We hope these Brochure Printing designs will serve as benchmarks for you next project.
Business Catalog Template
Brochure / Catalogue Volio & Trejos – Brochures

Amuse Brochure

Multipurpose Portfolio Catalog Template
Richmond Ad Club Promo Brochure
Intuition Skate Catalog

RELLA Catalog
Basement On View Brochures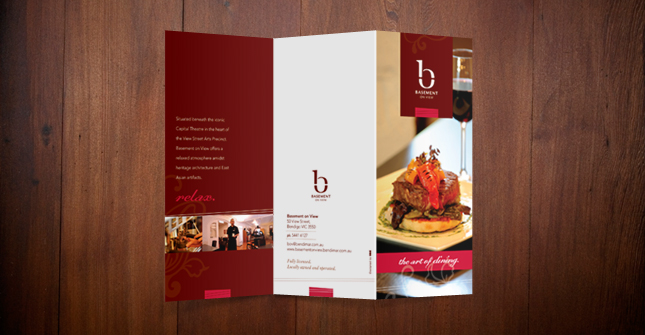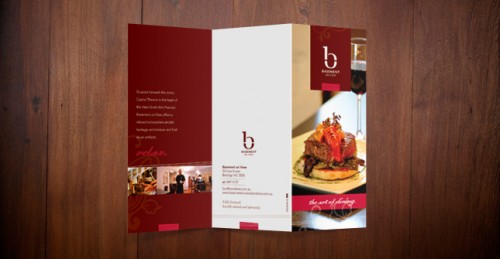 Multipurpose Business Bi-fold Brochure Template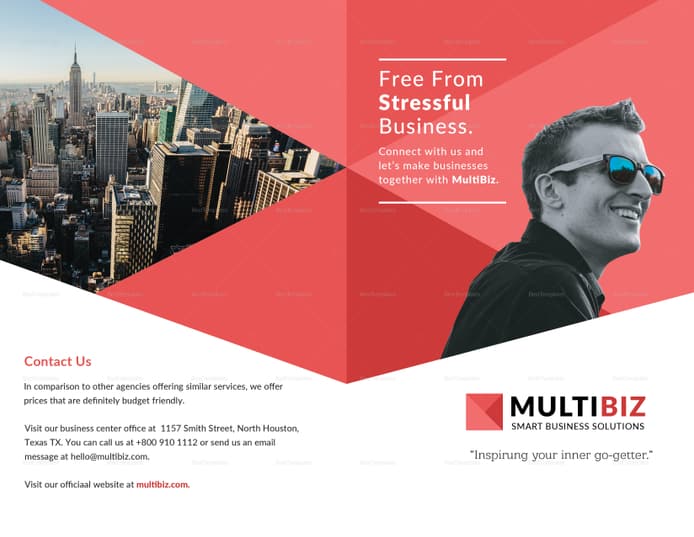 Ilab Brochure

Dynamite Inc. 360° Photography Brochure
Twycross Zoo – Brochure
Groundflights Sales Kit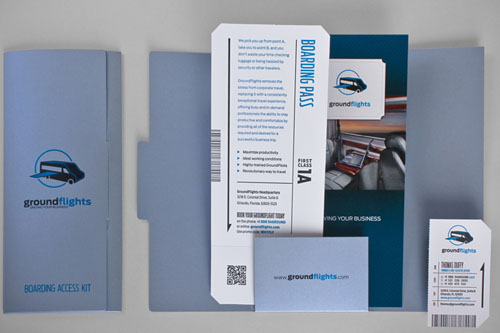 Biolab Profile
Creative Brochure
Mosaic Brochure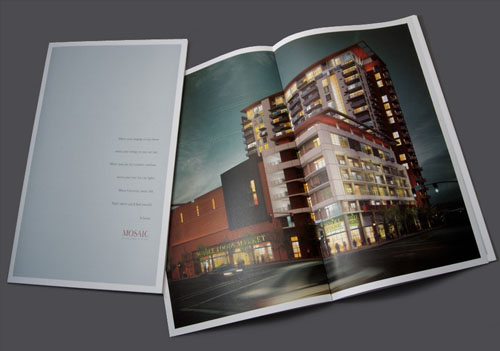 Sandera Resorts Brochure
Anchure brochure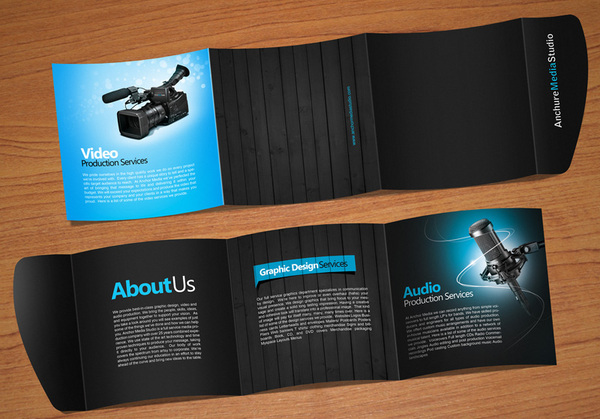 TVNZ 7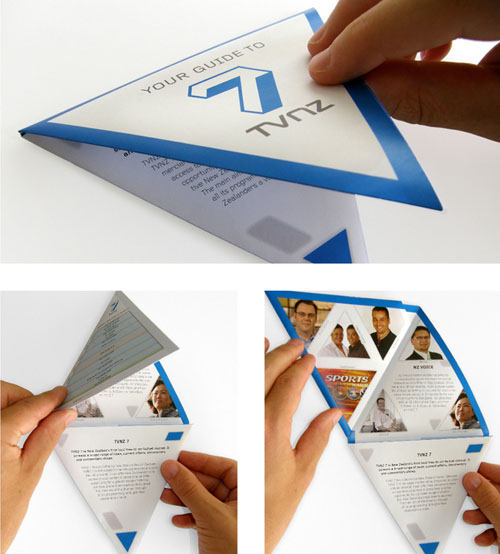 Festival Brochure & Billboard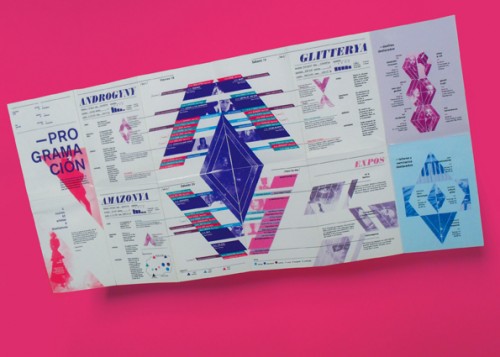 Rebrand – Brochure
Yahoo Search Marketing Brochure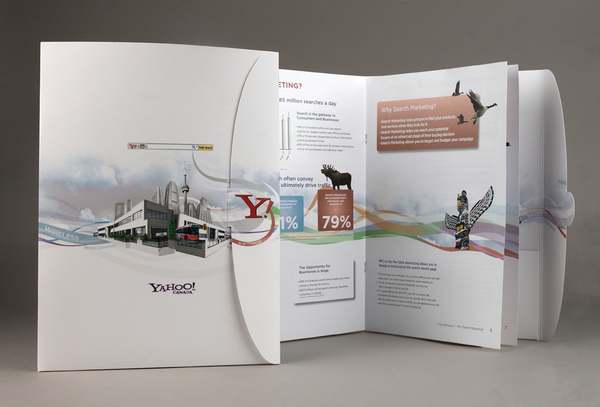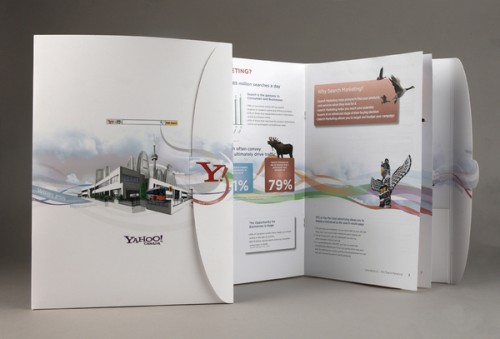 Energo-Holding brochure
Segnalibri
Redbox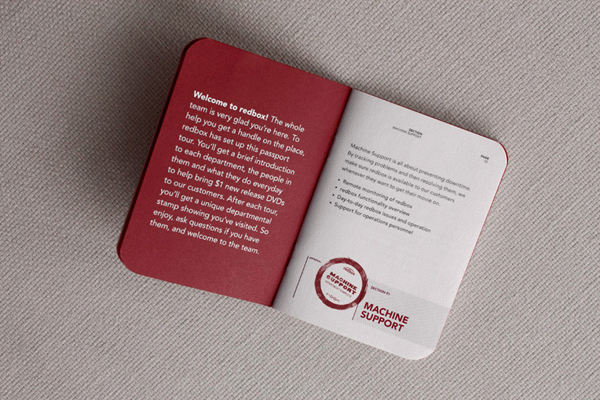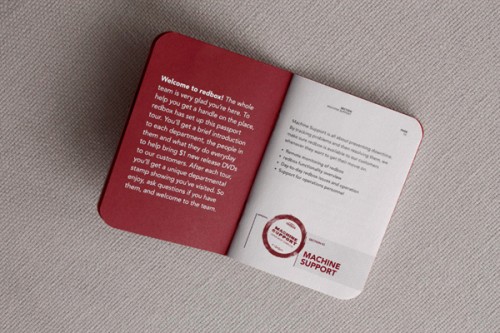 G-Energy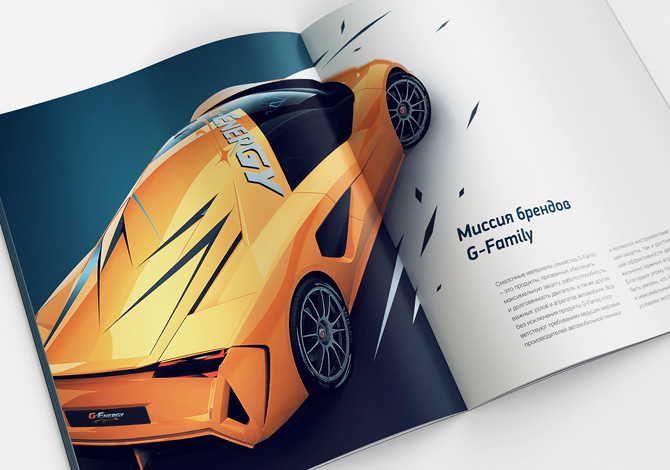 Westerdals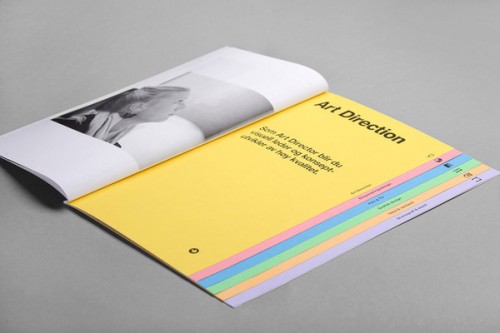 Ctrl+Alt+Shift
Nokia Info-graphics Book

Did you enjoy this article? Got any feedback regarding brochure and catalog design? Don't be shy, comment below and let us know! For more useful articles like this please don't forget to subscribe to the RSS-feed and follow Inspirationfeed on Twitter + Facebook ! If you enjoyed the following article we humbly ask you to comment, and help us spread the word!