Category: Business Quotes
Start-up or corporation? Find your next inspiration in this collection of motivational and kickass business quotes.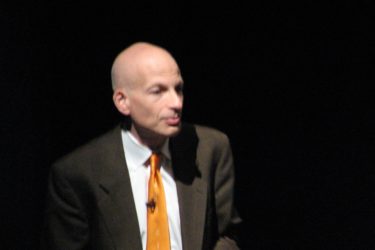 Seth Godin is one of the best entrepreneurs of our generation. What made him successful is his unique understanding of our zeitgeist: what makes us tick, what inspires us, and eventually, what makes us click. He has helped the marketing...