Category: Experience Quotes
They say experience is the best teacher. Save and share the best life experience quotes and sayings in this compilation.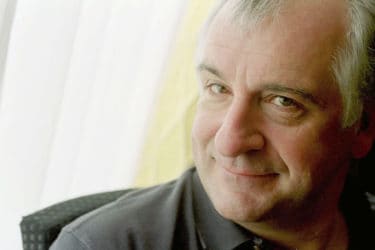 "I love deadlines. I love the whooshing noise they make as they go by." That is arguably the most famous quote from writer extraordinaire, Douglas Adams. A novelist, rationalist, writer and creator, Adams was as a stickler for deadlines. But...