Category: Knowledge Quotes
Be motivated to learn something new each day with these thought-provoking quotes about knowledge and wisdom.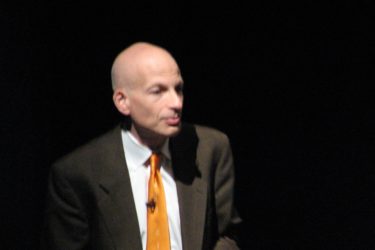 Seth Godin is one of the best entrepreneurs of our generation. What made him successful is his unique understanding of our zeitgeist: what makes us tick, what inspires us, and eventually, what makes us click. He has helped the marketing...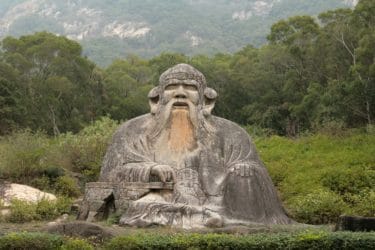 You might have heard of the famous saying, "A journey of a thousand miles begins with a single step." The man behind this saying is none other than Lao Tzu, otherwise known as "Laozi". He was a famous Chinese philosopher...