Category: Courage Quotes
Being brave does not mean an absence of fear. Find your own courage with these powerful courage quotes today.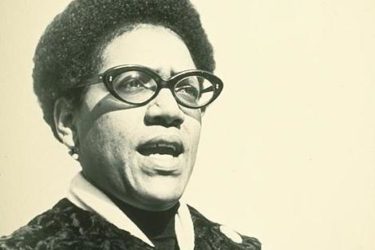 A "black, lesbian, mother, warrior, poet." That was how Audre Lorde described herself. Lorde devoted her life and her artistic talent to dealing with and responding to the injustices of racism, sexism, and homophobia. Critics would often say that her...