Category: Future Quotes
Who knows what tomorrow holds? Browse through these inspirational and wise future quotes for a peek of what's to come.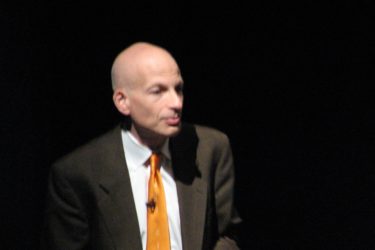 Seth Godin is one of the best entrepreneurs of our generation. What made him successful is his unique understanding of our zeitgeist: what makes us tick, what inspires us, and eventually, what makes us click. He has helped the marketing...