Category: Imagination Quotes
Get your mind to take flight with these brilliant imagination quotes and see where your fantastic adventures take you.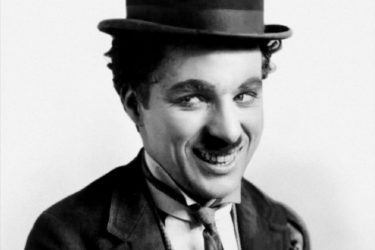 Famously known as the man sporting the truly iconic toothbrush mustache, bowler hat, and cane, Charlie Chaplin is one of the most influential figures in motion pictures, particularly the silent film era. Charles Spencer Chaplin was a renowned actor, director,...