Last Updated on January 18, 2022
Dealing with muscle pain, sore joints, and skin conditions can sometimes be uncomfortable. This is because most of these issues tend to affect certain body parts. However, CBD, an effective source of alternative medicine can be great in treating such conditions. CBD creams provide strategic effects as they are applied locally. In this article review, we highlight the best CBD creams in the market.
Introduction to CBD Creams
CBD creams are normal creams with CBD oil. They are designed for topical application. This means that you need to apply the cream to a specific body part, on the skin. CBD cream provides the body with the same benefits as other CBD products. However, CBD topical creams only provide localized effects.
Who Sells the Best CBD Cream near Me?
Do you want to know who sells the best CBD cream? Well, you will come across so many brands, both local and international. However, only a few of them have high-quality topical products. If you are looking for the best premium CBD cream, here are the top picks at the moment.
Fab CBD topical cream is definitely the number one product in this category. The brand itself is popular for making some of the best CBD products that easily sell out.  The cream is effective in treating sore muscles and painful joints.
Each bottle contains 600 mg of CBD. With its fresh smell, you can trust this product to ease your physical stress and promote a sense of focus. The lab-grade product with whole-plant hemp extracts will promote your overall health and vitality with everyday use.
Ingredients Used
Full-spectrum hemp oil extract in combination with cocoa butter and coconut oil. There is also aloe vera, olive oil, chamomile, cinnamon, and blood orange essential oil among others. They create a powerful blend that helps to manage pain.
Pros
Phytocannabinoid-rich cream that aids recovery
It's powerful and provides lasting results
Has zero level of stinky smell.
Cons
Quite expensive
Easily sells out
Spruce
What exactly makes Spruce rate among the best premium CBD cream? Well, the brand as organic, potent, and full-spectrum cream. Each bottle of this product contains 1,000 mg of CBD. This makes it effective in easing both acute and chronic muscle and joint pains.
The pesticide-free lab-grade topical product is effective in handling severe symptoms. This can be seen in the results it generates for those who need a higher dose of topical CBD cream. It's noted that it has a mild and pleasant smell. Besides that, its consistency is generally good.
Ingredients Used
This CBD salve is 100% natural. It contains full-spectrum CBD oil as well as shea butter. The latter helps to nourish and rejuvenate the skin. Besides that, Spruce salve has olive oil, beeswax, and coconut MCT oil.
Pros
Non-GMO and 100% organic
Highly effective full-spectrum CBD Oil
It provides powerful and lasting results
Cons
It's quite pricey
The cream is too oily
Purekana
Purekana is a top-notch brand and that's why they have the best premium CBD cream. It has one of the most sought-after topical products. The 600 mg topical CBD cream works on a specific body part to provide a localized effect.
Consumer reviews indicate that it normally provides a hydrating and refreshing sensation. The hemp extract penetrates deep into the skin, taking care of any discomfort. It normally leaves the skin well-nourished. By using it for a couple of days only, you will notice that your skin is supple and rejuvenated.
Ingredients Used
The non-GMO product contains organic hemp extract for CBD. Besides that, it has fruit oil, shea butter, and glycerin. It also contains arnica Montana flower fusion and capsicum to enhance its efficiency.
Pros
A small amount of it is highly effective
Rejuvenates and enhances the skin's health
Easy-to-use and ultra-convenient
Cons
So expensive
Might not work for every user
CBDFX
With 500 mg or 1000 mg of CBD per bottle, treating muscle or joint pain will never be the same. This is one of the best CBD creams on the market. CBDfx uses a carefully crafted and potent hemp formula to create quality cream for pain.
This product will easily pass through the different layers of your skin and then travel down to the sore joints and worn out muscles. The organic cannabidiol-rich product normally provides the body with a cooling sensation, ensuring you get lasting results. It allows you to actively enjoy life and engage in your workout routine without worries.
Ingredients Used
CBDfx muscle and joint cream consists of a powerful blend of botanical ingredients. The cooling formula has hemp-based extracts in addition to white willow bark. Besides that, it also has caffeine and menthol. All these make an effective treatment remedy, especially if you are suffering from inflammation.
Pros
Powerful and soothing CBD cream
It contains organic ingredients with powerful anti-inflammatory properties
The perfect remedy for joint and muscle pains
Quite affordable
Cons
The caffeine might result in serious allergic reactions
Balance CBD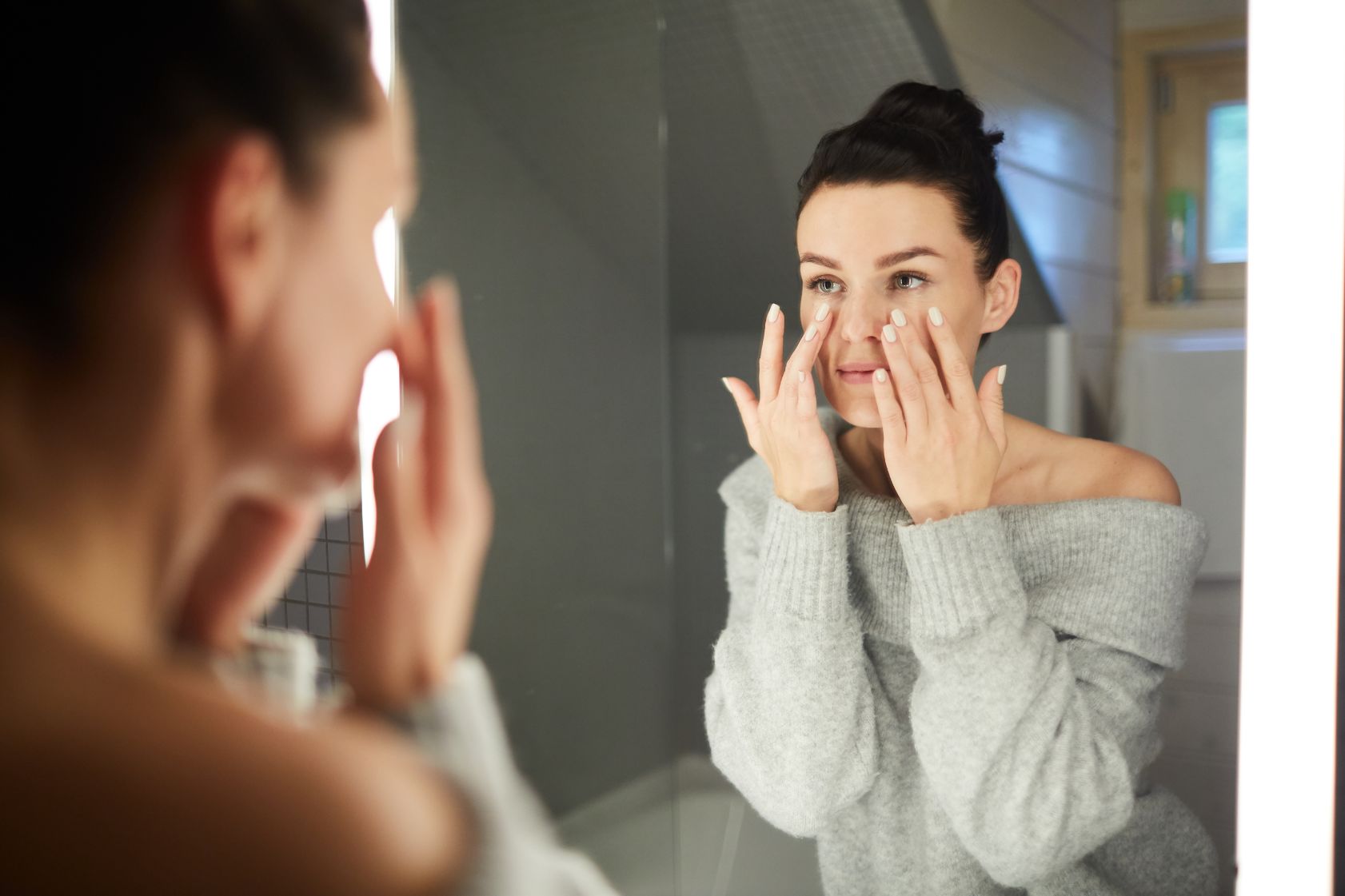 Do you want to buy CBD cream that's cost-effective? You can check out Balance CBD. The brand tirelessly works to produce some of the best products in the market. Its CBD cream provides lasting muscle relief and it comes in a 300 mg bottle.
The fast-acting product can easily pass through all the seven layers of the skin. And as a result, it can locally melt away any form of pain that you experience. It should be noted that it also has an uplifting aroma thanks to the essential oils.
Ingredients Used
The ingredients used include hemp oil extract and coconut oil for better bioavailability. There are emollient oils to soften the skin. Additionally, there are essential oils such as Rosemary, Lavender, and cooling menthol.
Pros
Perfectly penetrates the skin to provide pain relief
It nourishes and softens the skin
It has an amazing smell
The cream is cost-effective
Con
Not suitable for treating chronic pain
CBDistillery
CBDistillery CBD cream will quickly provide a specific body part with lasting effects. Reviews show that it's the best CBD cream for pain with lasting results. The brand sells a potent salve containing 500 mg of CBD. This makes it effective in easing chronic pain.
Full-spectrum CBDistillerynot only eases pain but also supports the skin. It makes your overall recovery process easier, leaving you with glowing skin. Note that the non-GMO product is usually extracted from aerial plant parts of the hemp plant. This means that users normally end up getting products of extremely high quality.
Ingredients Used
This is a full-spectrum cannabidiol product that has CBD as well as other phytocannabinoids. It consists of olive oil and coconut oil used as carrier oils. Besides that, it has other organic ingredients such as green tea, chamomile, peppermint, and eucalyptus. The CBD salve is made using a potent of essential oils, botanical extracts, and the full-spectrum cannabinoid extract.
Pros
100% organic and vegan-friendly
Potent CBD salve for pain
The application method is quite easy
Cons
Green Roads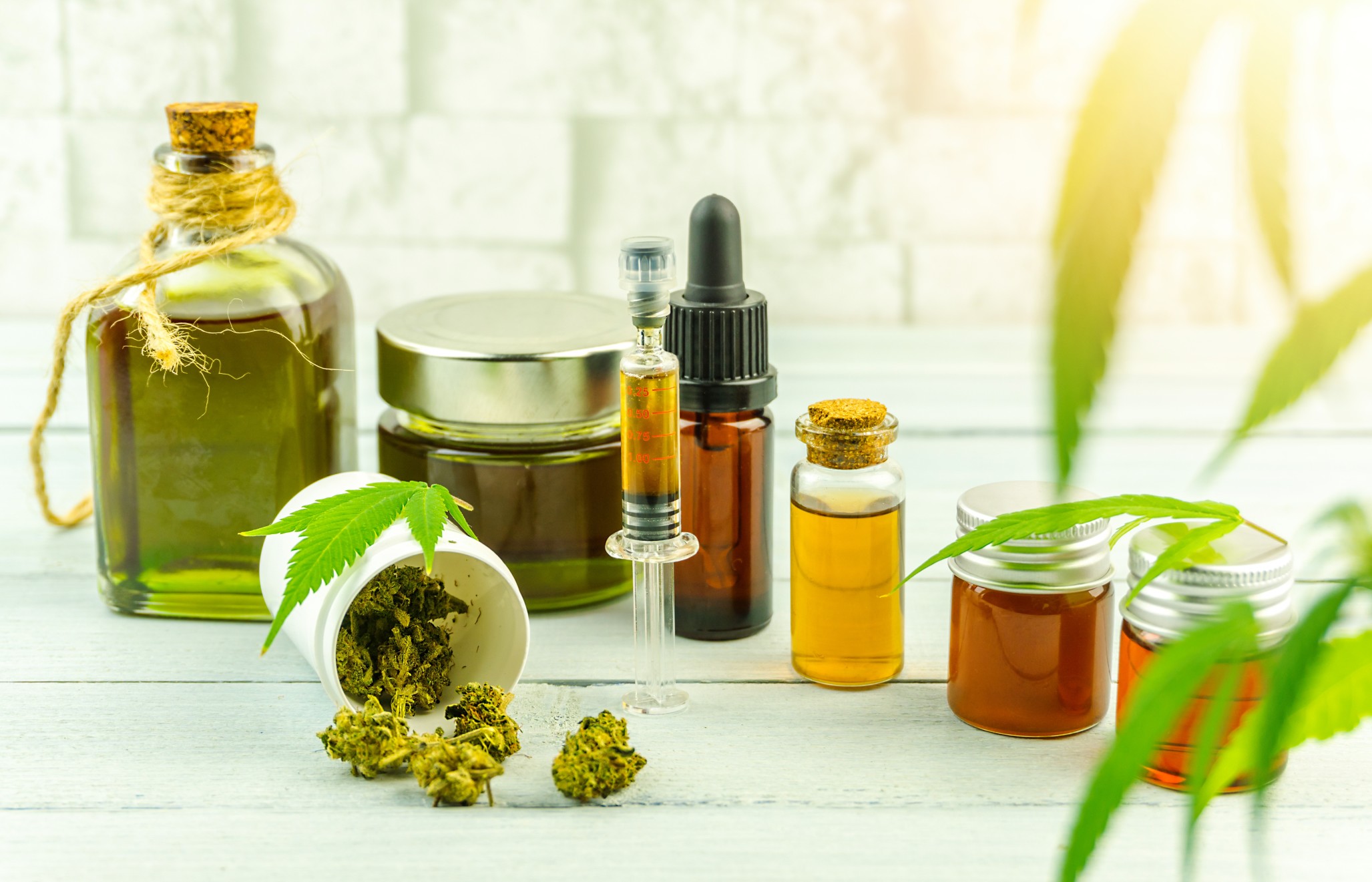 Closing our one of top picks for the best premium CBD cream is definitely Green Roads. The 150 mg or 350 mg CBD muscle and joint cream effectively provides the body with localized effects. In fact, consumer rave that it's the best source of on-the-spot support. It offers the body a localized effect with the full benefits of CBD isolate.
Ingredients Used
CBD isolate is the base ingredient. In addition to that, it contains a cooling menthol. The two ingredients blend to provide the body with pain relief.
Pros
Two potency options to choose from
Effective in offering on-spot pain relief
It's portable and comes in a travel-size bottle
Con
The potency concentration is quite low.
Why Should I Consider Using Them?
There are several forms of CBD. So, you might be probably wondering why you must consider using a topical cream. Well, it has the same benefits just like other products. The mode of delivery is what's different. If you use a cream, you will experience:
Localized effects: this is because you apply it to a specific body part.
No-high feeling: although CBD itself isn't psychoactive, using topical products completely eliminates the chances of this effect. This is because topical creams don't reach the bloodstream.
Nourishes the skin: these products contain antioxidants and anti-inflammatory properties that help to nourish the skin.
Skin disorders: apart from treating joint and muscle issues, CBD cream can also treat acne, eczema, psoriasis, rashes, and burns.
Will CBD Cream Cause Any Side Effects?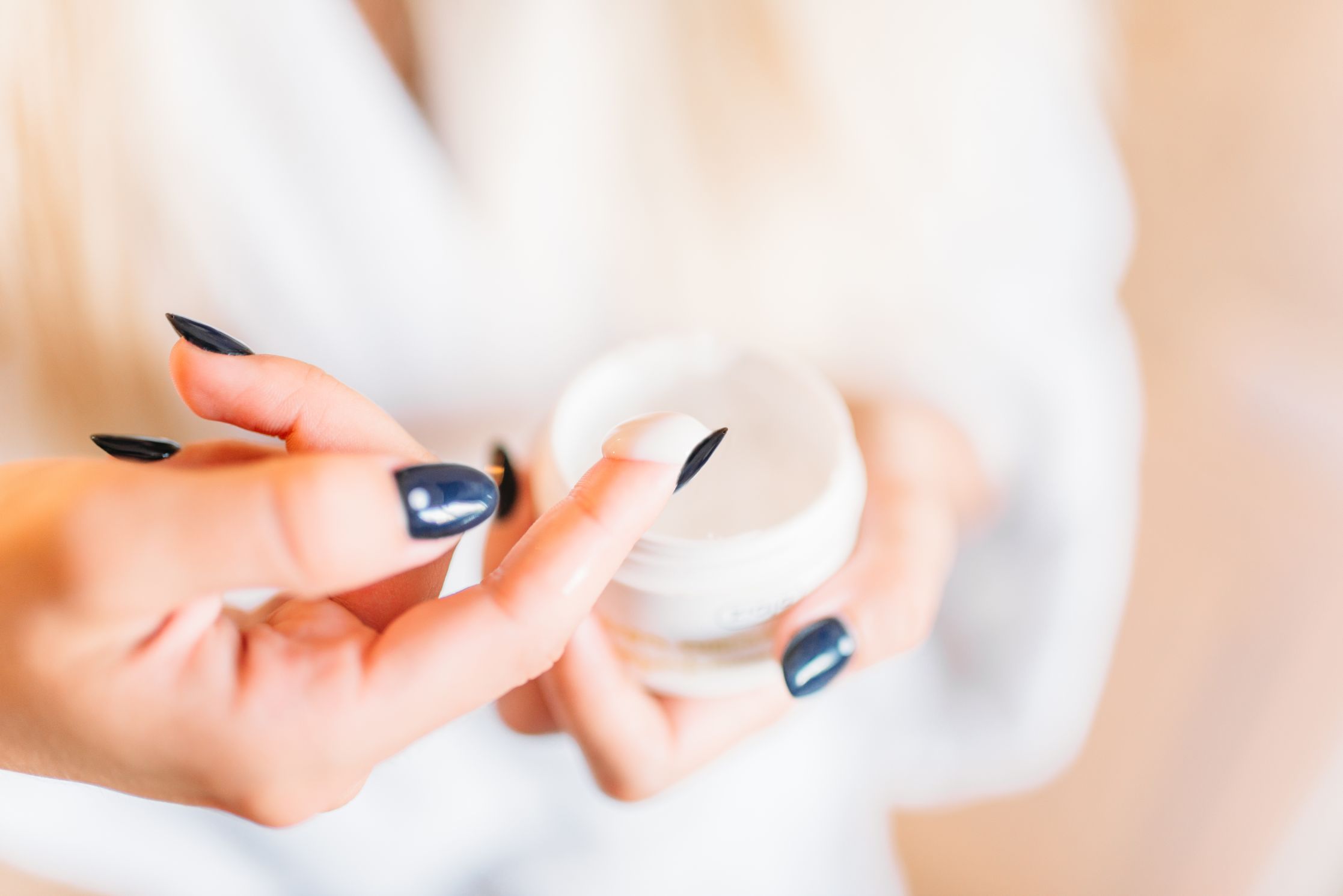 Yes. CBD topical creams can result in unwanted side effects. Note that most topical products, including CBD-based, contain mint, pepper, citrus, or menthol. Therefore, they can result in issues such as:
Skin redness
Skin rashes
Skin burns
Skin sensitivity
Best CBD Cream Near You?
You can find CBD cream in most places nowadays. It's possible to buy CBD cream from retailers within your physical location. Alternatively, you can use e-commerce sites. But all these doesn't guarantee that you will get pure and high-quality products. If you want the best CBD creams, then you have to make purchases directly from the manufacturer's website.
The Bottom Line
CBD topical creams provide users in pain and other discomforts the much-needed relief. The fact that they work strategically means that they produce the best localized results. The above-mentioned products are among the best in the market. Just make sure that you keenly analyze them and choose one that suits your needs.