Last Updated on January 12, 2022
There are more ways to take CBD than one can count, and nowhere is that more visible than in the edible market. The amount of CBD drinks and food items being sold is astonishing, and even diehard fans of CBD have a hard time keeping track of all that's available. If you are in an experimental mood, here are some edibles you should try.
1 – CBD chocolate
Chocolate makers have jumped on the CBD trend big time. You can now buy both CBD chocolate and weed chocolate, the latter containing both CBD and THC. Healthy, relaxing, and delicious, CBD chocolate might be just the treat you need after a long day.
As far as the flavor goes, there are two main schools on how to make CBD chocolate and edibles in general. It may taste just like normal chocolate, which means it was made using CBD isolate, which is tasteless. Or the chocolate uses hemp biomass as part of its recipe, which allows the makers to create never before seen flavors by capitalizing on the unique taste of the hemp plant.
2 – CBD beer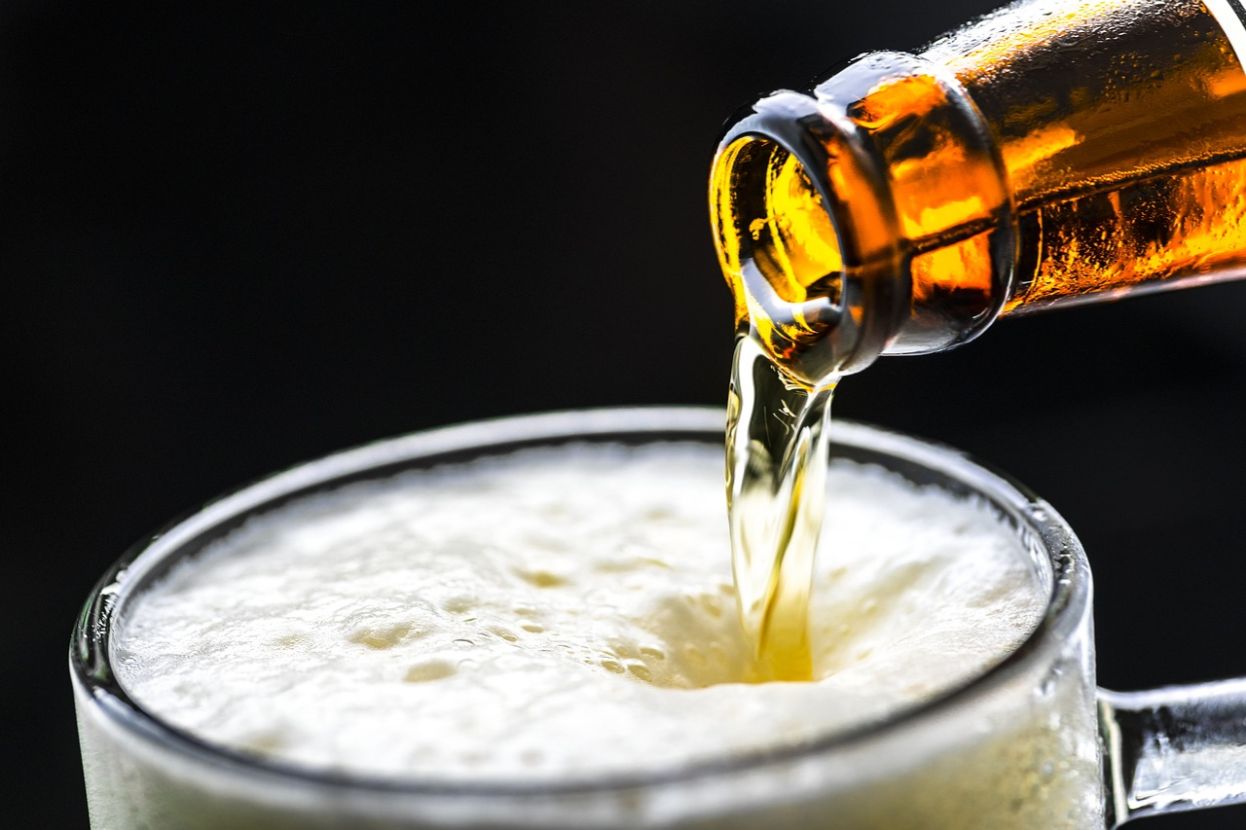 If you know anything about beer brewing, then you know how important hops are. The hop flower works as a binding agent, and adds flavor to the beer, helping create the unique bitter taste associated with good beer.
Well, it turns out that the closest relative to the hop plant is hemp. That closeness means that hemp can fulfill a lot of the same roles that hops have in the beer brewing process, allowing for unique beer flavors that also happen to be CBD infused. Definitely worth a try for CBD enthusiasts and beer lovers alike.
3 – CBD coffee
Caffeine is a natural upper with plenty of benefits. It makes you more alert, pushes back tiredness, and increases both your focus and your reaction time. Caffeine also boosts your metabolism, helping you burn more fat throughout the day.
However, caffeine also boosts stress and anxiety, making both of them harder to manage.
CBD and coffee are a match made in heaven. By combining the two, you get all the benefits of caffeine, and CBD helps cut back on the stress and anxiety induced by the substance. Both CBD and coffee are also rich in antioxidants, further promoting overall health.
4 – CBD butter
That turkey looks delicious, but wouldn't it be better if it also had CBD? Well, that's easy. Just melt a bit of CBD butter and place it on top.
CBD butter can also be added to bread, toast, eggs, and anything else you can think of. And it can be used as an ingredient to make CBD infused cakes, brownies, chocolate, and other edibles. Depending on the brand you choose, it may also have a very unique flavor.
5 – CBD Jam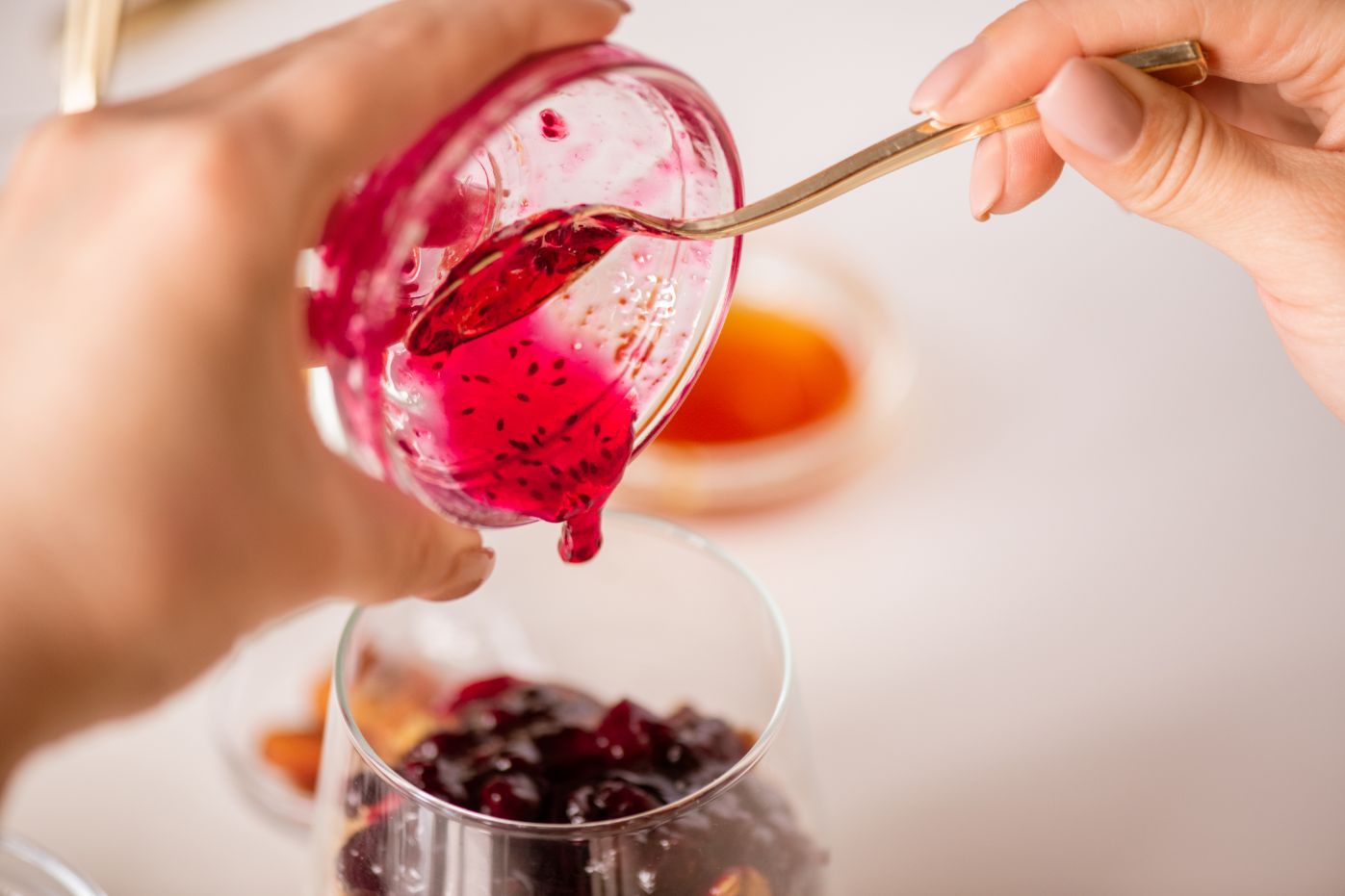 CBD jam is a surefire way to make a sandwich healthier and more delicious. It also has the benefit of being incredibly discrete. Carrying around CBD oil or gummies may raise eyebrows. But no one ever suspects the jam sandwich.
6 – CBD ice cream
You can find CBD ice cream in all sorts of delicious flavors. Not only is it fun on its own, but you can use it as an ingredient to make CBD milkshakes and other delicious cold CBD treats. If you are worried about combining edibles with other CBD products — like oil, creams, or other edibles — you should read this Cibdol guide covering the subject.