Last Updated on January 24, 2023
We all know that athletes put a lot of stress on their bodies on a regular basis. It is true that relentless training is necessary for improved performance. However, the prolonged wear and tear and physical trauma resulting from it also leads to several injuries and pain. 
Though many pain management methods are presently available, many people are willing to try out cannabidiol or CBD in search of safer pain relief and improved sports recovery. 
In recent times, we have come to know about the health risks associated with over-the-counter pain relievers such as naproxen sodium and ibuprofen. Every year, thousands of Americans lose their lives because of opioid overdoses and addiction. In this scenario, athletes are rightly curious about exploring the promises of CBD in terms of reduced inflammation and pain relief without the side reactions of NSAIDs or opioids.
Legal Status of CBD for Athletes:
In 2018, CBD was removed from the list of prohibited substances by the World Anti-Doping Agency (WADA). The same step was also initiated by the US Anti-Doping Agency (USADA). However, please note that THC, the psychoactive component of marijuana, is still prohibited for athletes.
As far as the legality beyond the sports field is concerned, the local, state and federal rules have been changing in recent years. Therefore, it is recommended to check the local laws in your area.
Benefits of CBD for Athletes: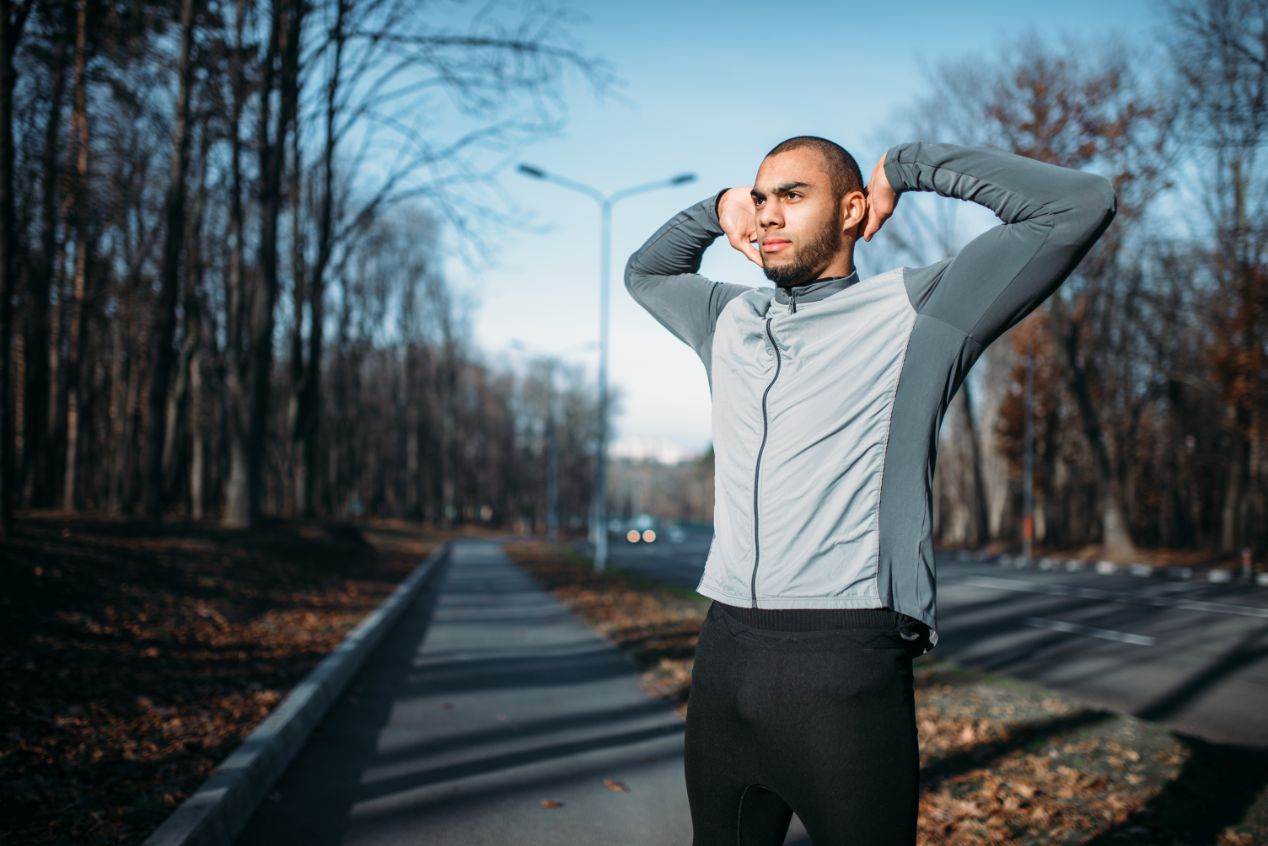 Guardian Athletic summarizes the benefits of using CBD for athletes as mentioned below.
Pain Relief: Numerous scientific studies have established that cannabis can help reduce pain including that resulting from stiff joints as well asmusculoskeletal pain caused by exercise. However, there is very little clinical evidence on how CBD alone can help this. Based on whatever scientific evidence available, CBD does appear to be an effective pain reliever.
Reduces Inflammation: It is often said that slight inflammation is good for athletes as it can be helpful in stimulating positive training adaptations. However, excessive inflammation can hurt performance and hinder recovery. Experts suggest that the anti-inflammatory effect of CBD may be attributed to the ability of cannabinoids to reduce cytokine production by binding to CB2 receptors.
Settles the Gut: A lot of discomfort can be caused by inflammation in the large and small intestine. One of the leading reasons for the loss of endurance of the athletes is GI distress. CBD doesn't protect the stomach from overheating and dehydration, two commonly faced issues for many athletes. However, it may reduce the symptoms of underlying inflammation issues resulting in gut problems after and during exercise. In a clinical study, symptoms of colitis were inhibited in mice by activating the CB1 and CB2 receptors.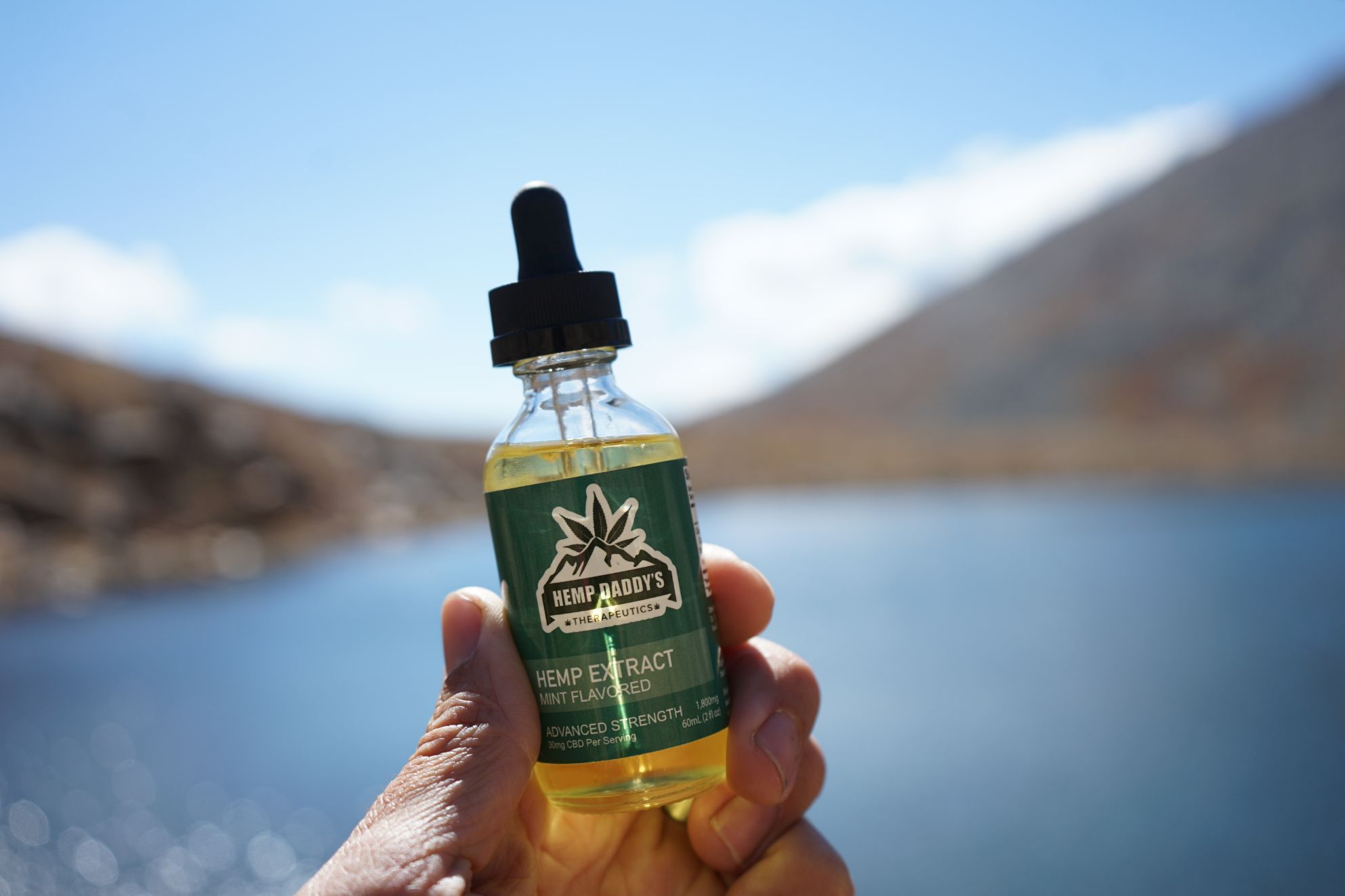 Sleep Quality Improvement: One of the most effective ways to gain the most out of training is to get more and better sleep. It has been reported that athletes consuming CBD find it easier to go to sleep and enjoy a restful night's sleep. This may be because of CBD's ability to inhibit the reuptake of adenosine in the brain. As the brain burns carbohydrate for energy, adenosine triphosphate (ATP) breaks down and causes adenosine to accumulate gradually in the brain. The release of neurotransmitters is inhibited when more adenosine bind to neurons. This slows down brain activity and induces sleep by helping individuals feel calmer.
Alternative to NSAIDs and Opioids: Due to the risk of renal damage, NSAIDs should be avoided during long training sessions and events, particularly by the ultra-distance athletes. Some athletes claim that the use of NSAIDS for exercise-related pain can be reduced or even eliminated by the pain-relieving effect of CBD. The CDC mentions that there were more than 42,000 opioid-related deaths in the US in 2016. Opioid pain medications such as oxycontin, codeine, and morphine are effective, but their overdose may lead to addiction and even fatality. Though not as effective as opioids for high-intensity acute pain, cannabinoids are better and safer for long-term pain management.