Last Updated on January 24, 2023
If sleeplessness troubles you and you have tried every possible method to eliminate insomnia, reading down the blog will help you gain a different perspective.
CBD is one of science's favorite research ingredients, and the outcomes are fascinating. And there have been profound discoveries of CBD potentials in treating insomnia. 
Unaware about CBD products? It is a significant cannabinoid present in the cannabis plants and can interact with the body's endocannabinoid system to maintain a state of balance. Unlike tetrahydrocannabinol (THC), CBD doesn't have psychoactive properties. It has beneficial health applications like alleviating seizures in people with epilepsy and relieves pain in different ailments or conditions.
Science behind Sleeplessness
Many reasons contribute to sleeplessness. So, to understand how CBD helps in insomnia, you have to understand the cause before.
Studies found the below-listed reasons as a prime cause of insomnia:
Anxiety, depression, and post-traumatic stress disorder (PTSD)

Medication with a side effect that disrupts the sleep-wake cycle

Some physical conditions

High intake of caffeine

Other factors like an uncomfortable bed or  loud noises
If you have insomnia due to external conditions, then CBD can help you. Though research is yet at an infant stage, some reports suggest that CBD can treat anxiety.
Chronic pain may also cause insomnia, and trusted scientific reviews noted that a particular CBD dose could reduce pain and confer excellent sleep. Some research found the usefulness of CBD in treating RBD symptoms (REM sleep behavior disputed) that cause nightmares and lack of sleep.
CBD And Its Role In Improving Sleep
There are concluding studies that CBD can improve sleep, yet more research is underway to understand its complete application. Generally, CBD treats insomnia by tackling the cause behind it.
How Can CBD Be Used For Sleep?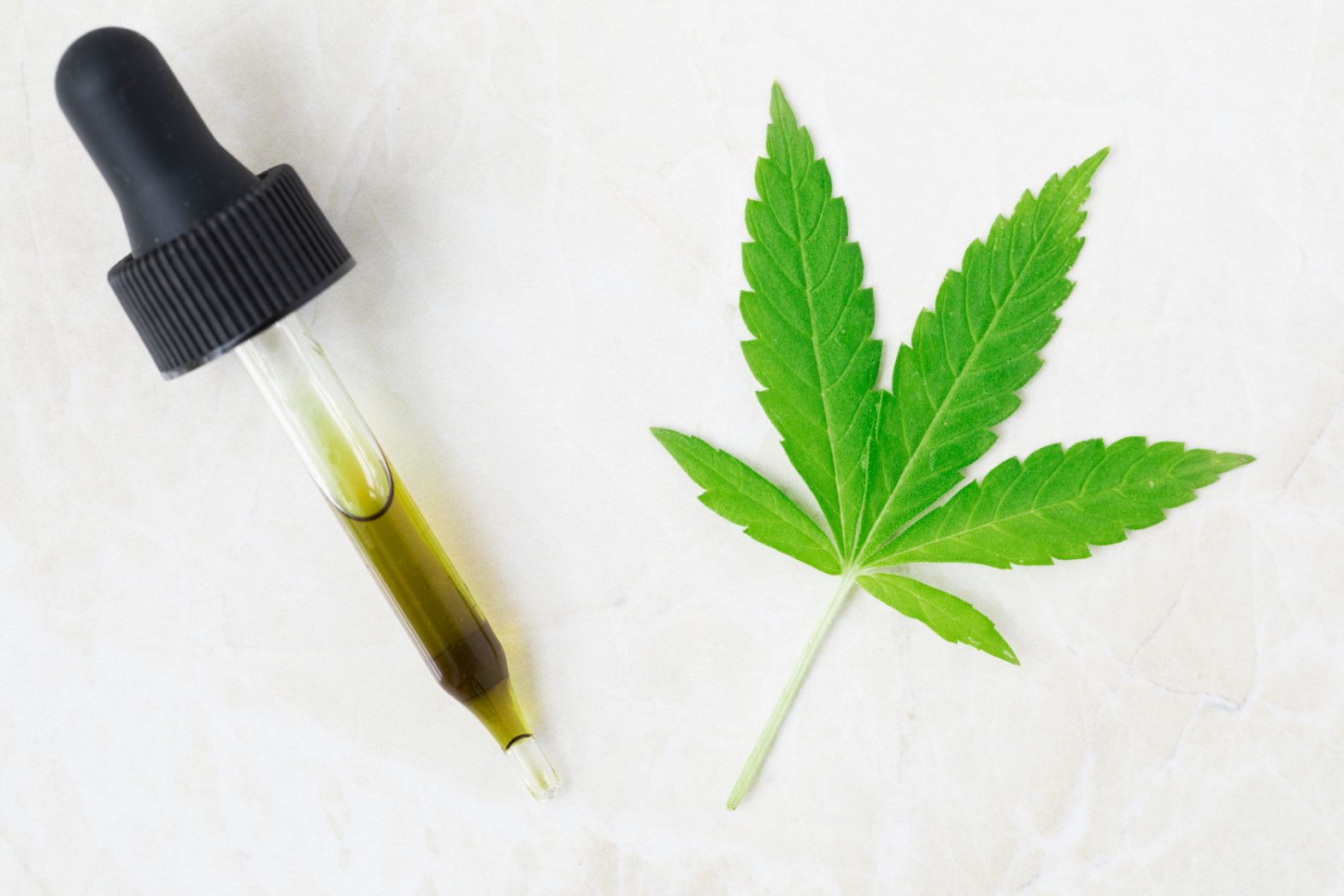 There is numerous way of using CBD just available in various forms like:
Oils and tinctures

Capsules and pills

Vape concentrates

Gummies like edibles
Among them, vaping gives faster results. But with less research on the process, it is not suggested primarily as this may cause respiratory risks.
There several factors that determine what dose of CBD would be accurate for you. It depends on the time you take it, and your weight will depend on the nature of sleep trouble and your body chemistry. What works on others may not work on you, so you must consult a physician before taking any CBD product.
Most clinical trials on CBD related to sleep involve a dose between 25 mg to 1,500 mg of CBD/day. 
Safety Concerns, If Any?
A 2017 review from a trusted source concluded CBD usage is a relatively safe treatment, and side effects are rare. Some possible side effects are:
Tiredness

Diarrhea

Appetite change

Weight change  
Though CBD is regarded as safe, a 2019 study on mice raised concerns about its harmful effect on the liver. CBD may also interact with some medications, so speak to a doctor before using it. Before you buy CBD online or from a physical store, make sure you do thorough research.
Talk To An Expert Before Trying CBD
It is essential to understand the underlying cause of lack of sleep and then go for treatment. A doctor will be the right person to tell if you need CBD as a treatment or not.
Hemp-derived CBD products with 0.3 % THC or less are approved by federal law yet prohibited under specific state jurisdiction regarding the legal aspects. Remember that the FDA does not support non-prescription CBD products. So, to stay safe, follow the procedure of consulting a physician.