Last Updated on March 8, 2022
CBD is known for many therapeutic and medicinal properties that aid people with depression, stress, anxiety, and even sleep problems like insomnia. CBD has also played a significant role in breaking the widespread perception that cannabis plants are only useful if you're looking to experience the psychoactive 'high' associated with recreational marijuana.
If you're new to CBD, it helps to keep in mind that the high associated with cannabis is due to a different compound called THC, and that CBD is not psychoactive at all. It is even believed that the latter counteracts the psychoactive effects of the former. It also doesn't trigger hallucinations or intoxication.
There's been a lot of research about CBD and how it's useful in treating insomnia and promoting relaxation. To truly understand the relation between CBD and sleep, we need to understand the synergy that happens between CBD and the body's endocannabinoid system.
What are cannabinoids?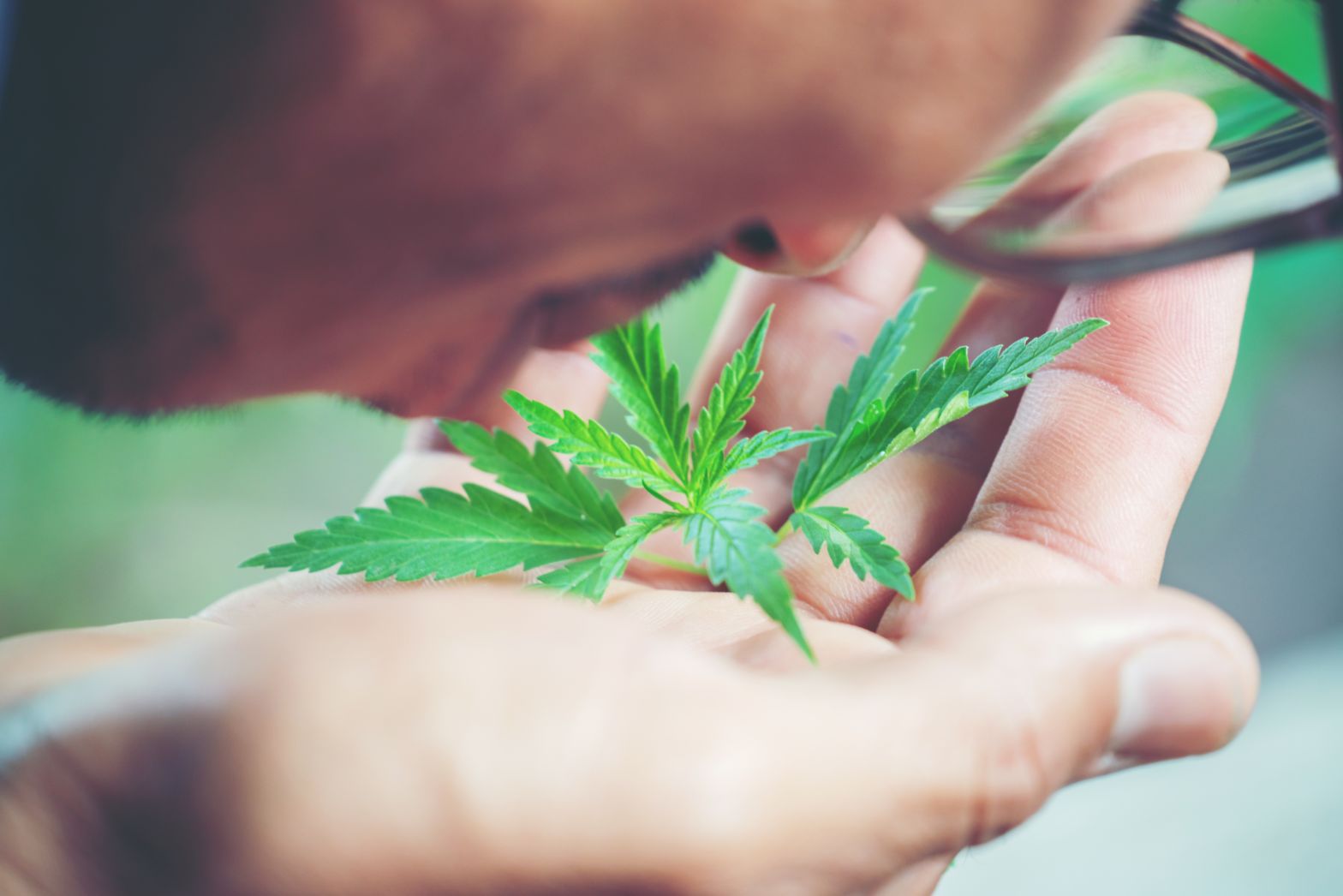 Cannabinoids are active chemical compounds produced by flowering cannabis plants. There are over 85 of them known at present.
Cannabinoids are naturally produced in two ways – in flowering cannabis and by the human body. They can also be produced in a controlled lab artificially. Cannabinoids bind to certain receptors present in the body's central nervous system (CNS). They act as chemical messengers, and different cannabinoids might affect the body in different ways.
The most thoroughly researched cannabinoid includes CBD and THC. While THC does provide some health benefits, many people try to steer clear of THC to avoid the psychoactive high associated with it. CBD, on the other hand, has similar relaxing effects without the dreaded side effects. Other noteworthy cannabinoids that may be worth knowing are cannabinol (CBN) and cannabigerol (CBG).
The relationship between the endocannabinoid system and sleep
Our endocannabinoid system plays an important role in maintaining certain bodily functions. It helps regulate our moods, sleep, cardiac rhythms, and appetite. Within the endocannabinoid system, there are cannabinoid receptors that are present in the brain and CNS. The two primary receptors are known as CB1 and CB2.
CB1 receptors are present in the brain and throughout the body, whereas CB2 receptors are found in the gastrointestinal and immune systems. CB2 receptors are also present in the brain, but in lesser density compared to CB1 receptors.
The role of CB1 receptors is to keep the mind healthy and functioning. Based on the brain region they are located in, they can moderate different aspects of your behavior. If they are in the mood, memory, and motor region, they can moderate those regions accordingly. Likewise, CB1 receptors in the sleep region have a significant impact on regulating your sleep cycle.
Meanwhile, CB2 receptors help moderate inflammation. they also pitch in when we're trying to combat an overactive immune system.
Research indicates that CBD molecules attach themselves to the specific receptors responsible for regulating the sleep/wake cycle. Indirectly, CBD also has the potential to reduce anxiety and pain, leading to better sleep.
CBD's impact on insomnia-causing symptoms
Many factors contribute to sleep deprivation, and CBD influences these factors to induce better sleep. Some of them are:
1. CBD provides pain relief.
People who suffer from acute pain or chronic pain usually also suffer from sleeplessness. CBD helps counter this by directly working on these pain-related symptoms. Whether you simply want to achieve a higher level of comfort or are looking for a good alternative to pharmaceutical painkillers, CBD is a promising solution.
Anxiety and stress are common causes of insomnia. Using CBD helps to regulate cortisol, which is a stress hormone that has a significant impact on non-REM sleep cycles. Lowering your cortisol levels is a great way to feel more at ease, which should then improve the quality of your sleep.
3. CBD helps fight nightmares.
Nightmares can definitely affect sleep quality. People who suffer from REM sleep behavior disorder are often restless and have recurring nightmares. That said, there is enough research to indicate that using CBD can help reduce such issues.
4. CBD helps soothe sore muscles.
Active people are prone to frequent post-workout muscle soreness. This often causes discomfort which could then affect sleep. That said, using a CBD patch or ointment helps you recover from soreness much faster, which helps preserve the quality of your sleep.
What does the research say about CBD and sleep?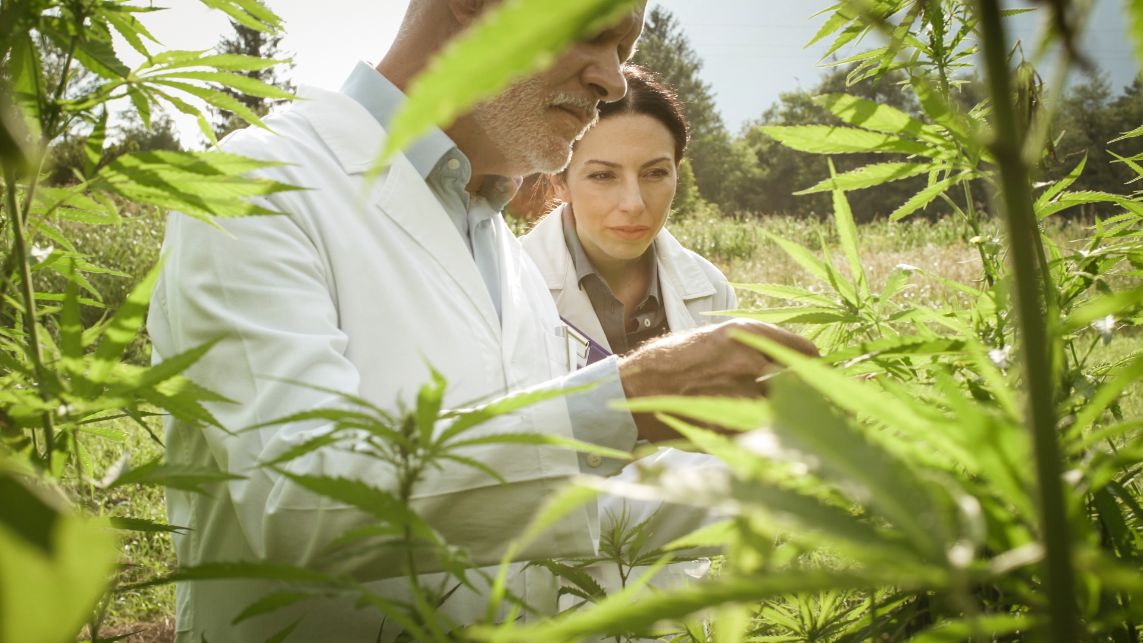 According to the National Sleep Foundation, 50-70 million Americans suffer from sleep problems. Further studies to confirm the full impact of CBD on sleep should be helpful. Still, there's enough existing research to indicate the potential of CBD and other cannabinoids in improving sleep.
One study published in the Medicines journal featured 409 people who had insomnia. Before the test, the participants were asked to rate their insomnia on a scale from 1 to 10. A score of 10 meant that they still had the most severe case of insomnia.
Their initial symptoms were rated at 6.6 on average. After treatment with cannabis flowers through different combustion methods like pipes, joints, and vapes, the average rating of insomnia dropped to 2.2 – indicating a significant improvement in symptoms.
Another study published in The Permanente Journal looked into 72 adults with anxiety and sleep issues. The participants took 25 mg of CBD in capsule form. People who had mainly sleep-related complaints took their capsules in the evening, while those who were more bothered with anxiety took their capsules in the morning. Within the first month of the study, 79 percent of the participants reported reduced anxiety. In contrast, sleep scores improved by 66 percent.
The bottom line
There is sufficient evidence to conclude that CBD can help improve poor sleep quality. Generally, experts agree that taking up to 1500 mg of CBD a day will not cause any undesirable side effects.
If you have insomnia or are struggling to sleep because of stress, anxiety, and other issues, we recommend you consult your doctor and consider using CBD to help enhance the quality of your sleep. Starting with a 20-40 mg dosage should work for most people, but you can work your way up from there to see what quantity sits perfectly for you.
Directly taking higher doses of CBD right away should be avoided and dosing it strategically is preferred. You can check out Remedy Review for more information on the best CBD products on the market and how you can use them.