Last Updated on January 21, 2020
We will all remember 2019 as the year the America CBD craze was launched. Of course, the farm bill was passed last year, and then there was the DE scheduling and legalization of hemp on a federal level as an agricultural crop.
There has been no looking back since then by the consumers of hemp, and those who have a commercial interest in the crop. The want for CBD oil and related products has only intensified and that has spurred a new wave of CBD business and products, from tinctures to edibles, beauty products and of course, pet food.
Now that's a lot that has happened, and there are even more to come. So it's time to look into the future. We're now going to tackle 2020 as there's a lot to anticipate. From government policy to the strains, etc. here are our top seven cannabis predictions for 2020.
The top 7 Predictions About Cbd for 2020
1. Congress is likely to take only half steps
In 2020, we are likely to see small progress, worth celebrating, but not a complete victory. We expect the MORE act (the leading federal cannabis legalization bill) to pass the house, however, it is expected to be stalled in the senate. Then the SAFE banking act which successfully passed the house during 2019, will also pass the senate in 2020.
Trump who has just been impeached is likely to hedge, but then, he will sign the banking measure only based on states' rights argument.
2. Seed to Sale will take on a new meaning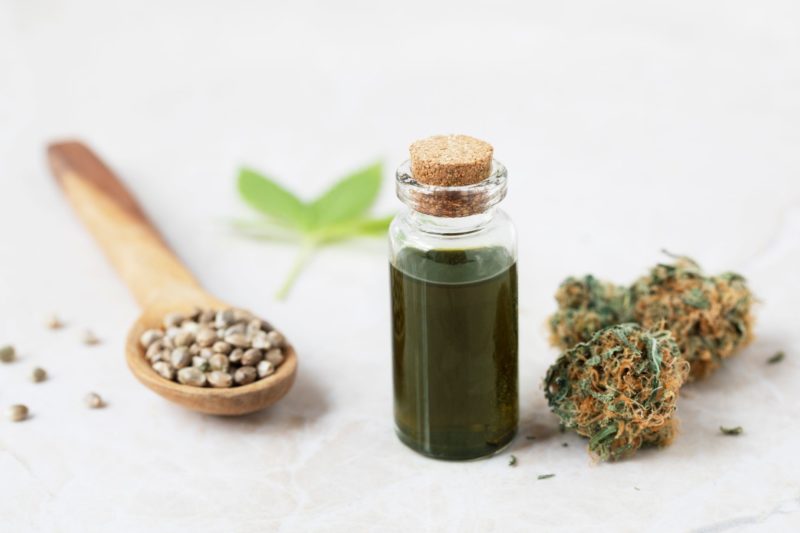 Consumers today care a lot about where the products they buy, eat or wear comes from. From large breweries to the small ice cream shops, established brands are showing their farmers in their promotions and advertisements. They prove they are pro-organic, not cruel and also support hyper-local production practices.
This is done to prove to the customers that the products they are buying are natural, safe and also worth the premium price. In 2020, this will continue and may even be taken a step further.
3. A question of milligrams
As consumers become even more sophisticated in 2020, there will be an increase in the demand for reliable and simple methods, to measure the amount of the CBD content they consume or their use of CBD and other cannabinoids. Therefore, brands must be ready to clarify consumables such as edibles, topicals, and even tinctures.
4. Hemp Nation
As of today, at least, one in five Americans claim to use CBD obtained from hemp for "mental related reasons" like anxiety. By 2020, even more, people will reject the Prozac prescriptions and choose the non-impairing CBD derived from hemp.
More people will prefer CBD for their mental health goals. You will be forgiven to expect that brands that target this audience will commission various research on hemp-derived CBD, for the benefit of mental health.
5. More brands will come into the market
As more of the population adopts CBD, even more brands will begin the production of CBD oil. This should cause consumers to be even more careful about the products they buy. The entrance of more brands may result in lots of products of lesser quality. Ensure you're buying genuine products.
6. Price reductions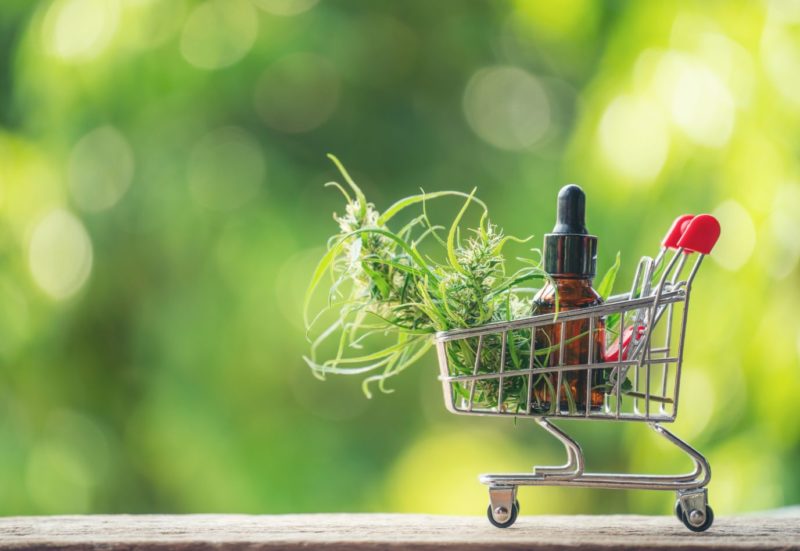 In 2020, prices in California will drop, but the price in Oregon will rise and while the prices in Washington are likely to remain unchanged. The highest monthly opening prices in Michigan will gradually decrease, as well as the sticker-shock numbers in Illinois.
7. Expect more adult states.
While we wished 2020 will be rosier, the presidential election is surely going to take up lots of energies. However, legalization will happen in more states. Although it has happened in most of the likely states, the next battle for legalization will be in the Midwest and the south.
These are our predictions at CbdMD for 2020. Our aim at CbdMD is to combine premium and quality products with innovation. The goal is to provide you with the best possible CBD in the market.
Our broad-spectrum CBD is tested through independent third-party labs to obtain accurate results. And our guarantee to you is CBD of the highest standard.