Last Updated on January 17, 2022
You've probably seen ads for its products on TV or online. Perhaps a friend even swears by its efficacy. But is this thing with CBD just hype, or is it the real deal? People who weren't interested before are certainly taking notice nowadays.
In fact, the CBD industry is expected to grow into billions in just less than seven years. And while there are still plenty of regulations surrounding the sales and use of these products, it can't be denied that it definitely has advocates.
But why is this stuff on almost everything today? And is it worth the trend? Whether you're just curious or you want to do some fact-checking, here are the top CBD oil questions answered:
What is CBD?
CBD or Cannabidiol (sometimes simply referred to as CBD oil) is a chemical compound usually found in hemp plants (marijuana's cousin). In the U.S., hemp is defined as a plant containing less than 0.3 percent THC. This is NOT to be confused with tetrahydrocannabinol (THC), the psychoactive chemical in cannabis or marijuana.
Can CBD oil make you high?
No. Although scientists and experts are still unsure of how exactly CBD works, you can be confident that it won't make you feel woozy or affect your driving. This is just a common misconception as there are is CBD that's derived from marijuana as well.
Is CBD safe and legal?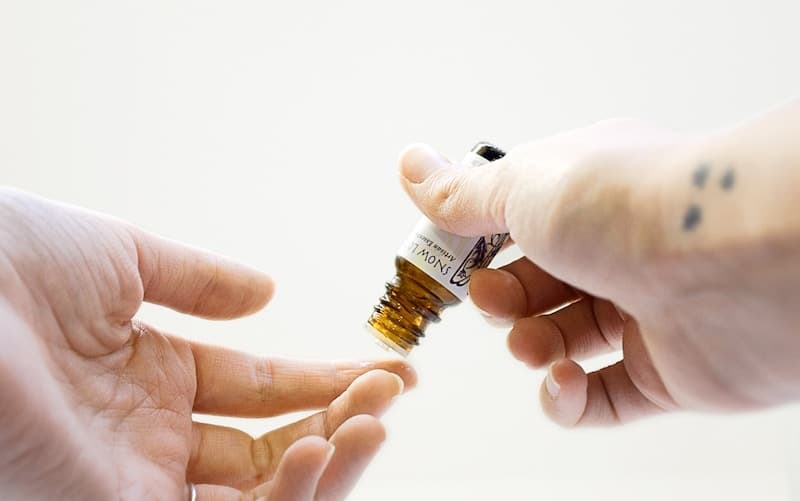 According to the World Health Organization, CBD is generally safe. But as with everything else, you must mind your dosage, length of use, as well as counteractions with existing medications.
There are several doctors who would even go far as to saying that CBD is safer than most medications for anxiety or acne.
As for it being legal, that would depend on your country's regulations. In the U.S. for example, CBD cannot be added to food, drinks, or dietary supplements. Products with this ingredient cannot make health claims, either.
But there are already numerous products on the market: from salves, balms, creams, to lotions, body serums, and pure oil. These can be bought legally and are generally safe for use.
What does it do to your body?
According to experts, our bodies already produce its own form of natural cannabinoids. They're the ones that help regulate our mood, appetite, and sleeping patterns.
It's believed that cannabinoids from CBD products bind with receptors in our body, giving us its benefits. However, more study needs to be done to fully understand how these compounds work.
Does it have side effects?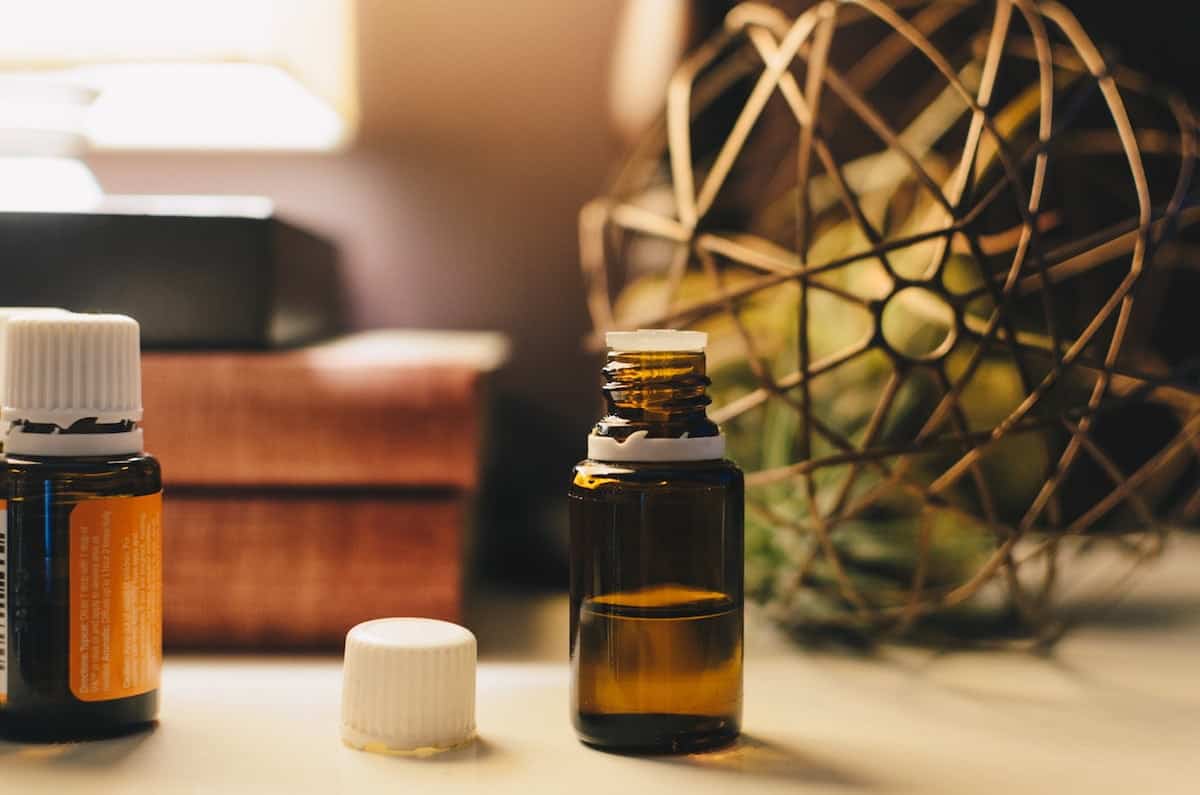 Despite extremely low hints of THC, it's not without any risks. Effects can vary from person to person, but some folks may experience diarrhea, nausea, fatigue, low blood pressure, irritability, light-headedness, or upset stomach when using it for the first time. These side effects may also appear when you up your dosage or try a new brand.
If you're taking other medications, it's best to ask your physician first before taking anything new.
Can CBD oil be used to treat anxiety?
While there are several studies out there that provide some evidence that it has helped lift moods and reduce pain, it's still inconclusive and needs further research.
People who've used CBD oil and similar products usually have mixed reviews, too. Some will say that it has helped them stay asleep all night; while others will claim that it did nothing. If you have anxiety and you're interested in CBD, ask your doctor about it.
What does it do to your skin?
Thanks to its anti-inflammatory properties, lots of cosmetic companies have been taking notice and have put CBD as an ingredient in their skin care products. There are folks out there who swear that it has helped clear their skin, minimize their breakouts, as well as treat conditions such as psoriasis and eczema.
But again, plenty of research still needs to be done in order to get conclusive results on its efficacy. If you're not too keen on taking CBD oil internally, you can safely enjoy it topically on your skin as a massage oil to alleviate muscle pains.
Does CBD stay long in the system?
As it's not like THC, it doesn't stay in the body too long. For those with upcoming lab tests though, you may want to go easy on your favorite products for a few days (5 to 6 days, 10 days tops). That's because avid CBD users have been reported to fail urine drug screens.
What common products contain CBD oil?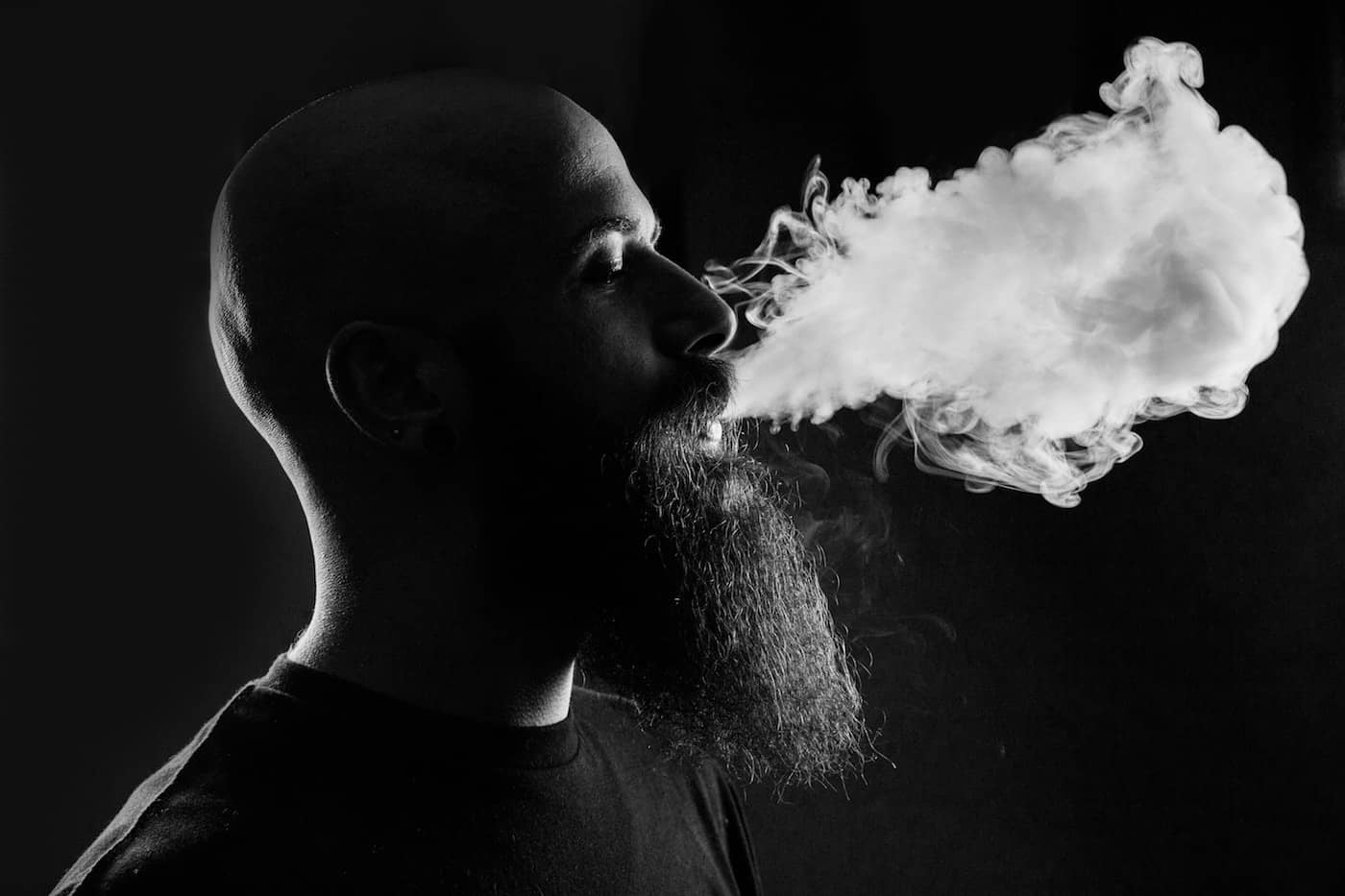 Aside from pure CBD oil and tinctures, products come in many forms and prices. For folks who want to enter the world of CBD smoothly, there are all kinds of salves, serums, and creams, sometimes infused with other herbs and scents, to help ease the mind, calm the senses, and relieve stress.
CBD oil can also be enjoyed when used in a vaporizer. If you live in a state where the sale of CBD in food and drinks is allowed, you can just walk into a local cafe and order a latte with a few drops of it. You may also buy tea, candy, or cookies infused with it.
Where can you buy them?
CBD products can be bought online or in regular retail stores for states that have legalized its sale and use. You won't run out of options online. Whether you're after 100 percent plant-based or you want pure CBD oil, there are lots of options on the Web.
But make sure you do your research, especially for first-time buyers. Read reviews, compare prices, and ask to see testing reports, if applicable. Depending on where you are, it's possible to get them in drinks or food (e.g. in Maine).
What do you think? Are you ready for a future with CBD?