Last Updated on January 24, 2023
Many countries have legalized CBD from hemp and marijuana to be used medically, which has been tremendous growth in its use. Now that people know about the health benefits of CBD, its use in skincare products has increased. Cosmetic products such as soaps, lotions, sunscreen, and makeup are now using CBD as a main active ingredient.
However, it is worth noting that the research is not conclusive, but what is known as of now is good enough to include in skincare products. Since many people are now moving the trend of using CBD-based skincare products without knowing the full benefits, we will discuss them here.
Read on to learn more.
Acne Treatment
There are many reasons that cause acne in people today. But those with sensitive and oily skin are more prone. Research has it that CBD products help when used by all types of skin to reduce the effect of acne.
First, it is a cleansing agent that clears the blocked pores while also delivering many other health benefits to the skin cells. When induced with clay or black soap, the results are incredible. According to research, the fact that it is an anti-inflammatory agent quickens the healing process of acne.
Reducing Inflammation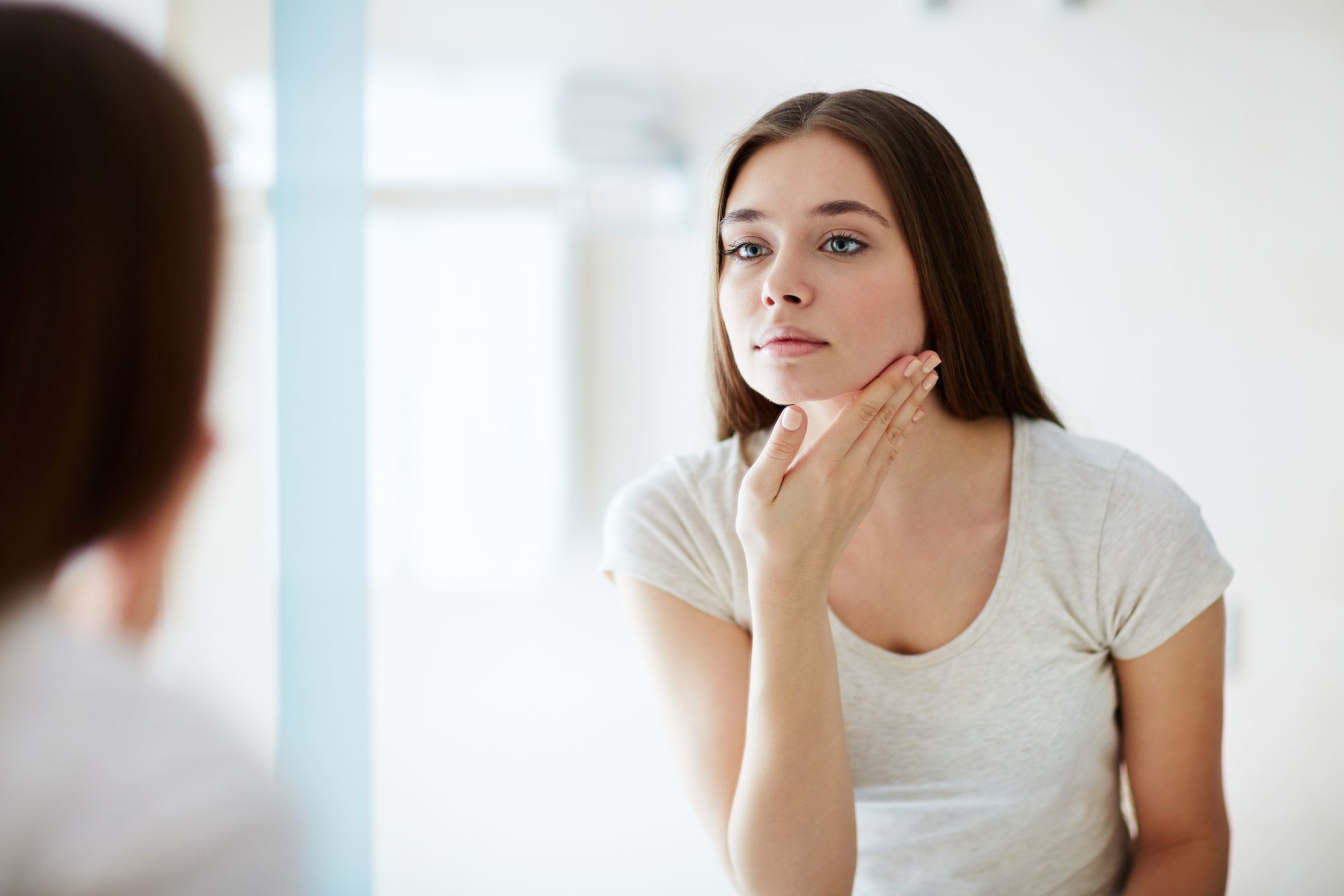 There are many things that can cause inflammation of the skin. Injuries, chronic illnesses, and skin conditions are just a few examples. This condition often results in swelling of the skin.
Previous studies show that CBD is a strong anti-inflammatory that works almost instantly. Users can try the CBD oil, extract, or using skincare products that have this as the main ingredient. If this condition happens to you more often, it is prudent that you try CBD-induced soaps and lotions.
As of now, research has not shown any side effects of using CBD.
Reducing Pain
Acne, sunburns, injuries, and swelling of the skin bring excruciating pain. It can be very uncomfortable to have pain in the largest organ of the body. People with chronic pain from persistent acne are often tempted to use opioids most of the time.
But now, there is a better option of using CBD without suffering addiction as in the case of opioids. Researchers have praised CBD to be effective for all types of pain in the body. Users can take it topically, through locations, soaps, and CBD oil, or they can take it orally.
Anti-Aging
Many people have been using chemical-based anti-aging products that are packed with adverse health effects. But the good news is that CBD has come into the light now. It is now used in facial serums to reducing the formation of wrinkles by almost 80%.
One study on ladies showed improved skin appearance after they used CBD-induced serum after two weeks. The conclusion was that CBD is an active agent when it comes to dealing with the reduction of wrinkles and fine lines. Apart from the serum, the use of pure CBD extract from the best hemp buds on the Cannaflower website can be added to your lotion and creams for similar results.
Treatment of Skin Psoriasis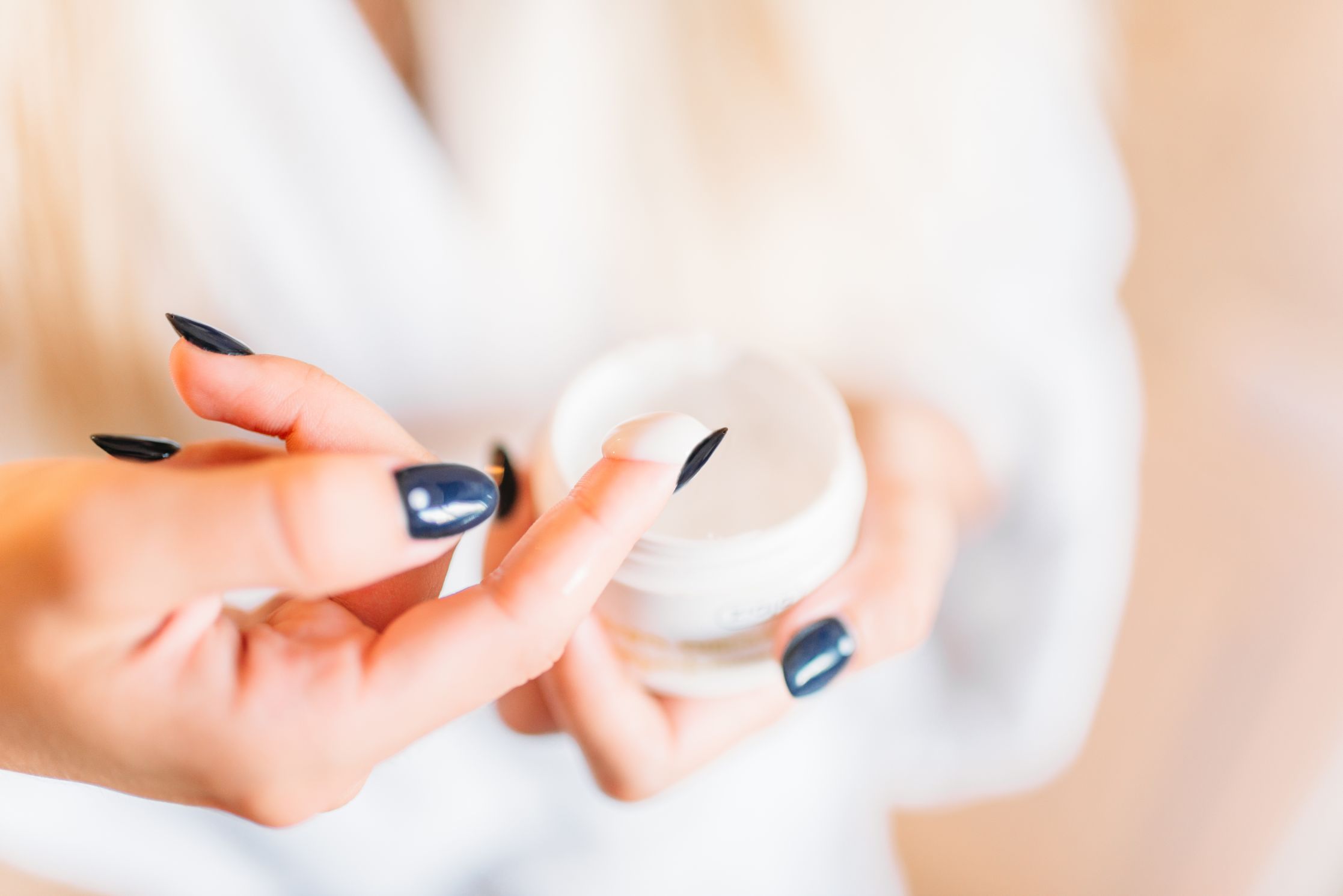 Apart from being an embarrassment for many people, this condition brings uncomfortable itchiness and pain on the skin. People with skin psoriasis have been looking for various solutions, some of which work while others come with side effects.
CBD is the perfect solution that you need to deal with excessive cell growth on the skin and soreness. Research has shown that it works when administered carefully by a dermatologist with a close observation of progress. It works well with most other solutions for the same condition.
Treatment of Skin Eczema
Doctors are now using CBD for the treatment of skin eczema alongside other medications. This condition causes rough patches and redness on the skin that can be itchy and painful.
Just like in other skin conditions with these symptoms, CBD will work perfectly to reduce skin inflammation, soreness, and pain. In this case, CBD can be used directly as a single solution or together with other medications administered by professional doctors. Close observation must be done, especially in extreme cases where a high dose of pure CBD extract is used.
Reduction of Soreness
If you love adventures in the jungle, you probably know how disturbing soreness from insect bites or outdoor sunburns. People try creams and oil that reduce pain and swelling. Look no further for a perfect solution since CBD is the answer.
As we have mentioned, it has both analgesic and anti-inflammatory properties that work well in this case. Hence, it is prudent to carry a bottle of CBD oil when taking a hike or going sunbathing at the beach. If you apply sunscreen that is induced with CBD before going to the beach to tan your skin, you will not even notice minor sunburns that might occur.
Soothing Sensitive Skin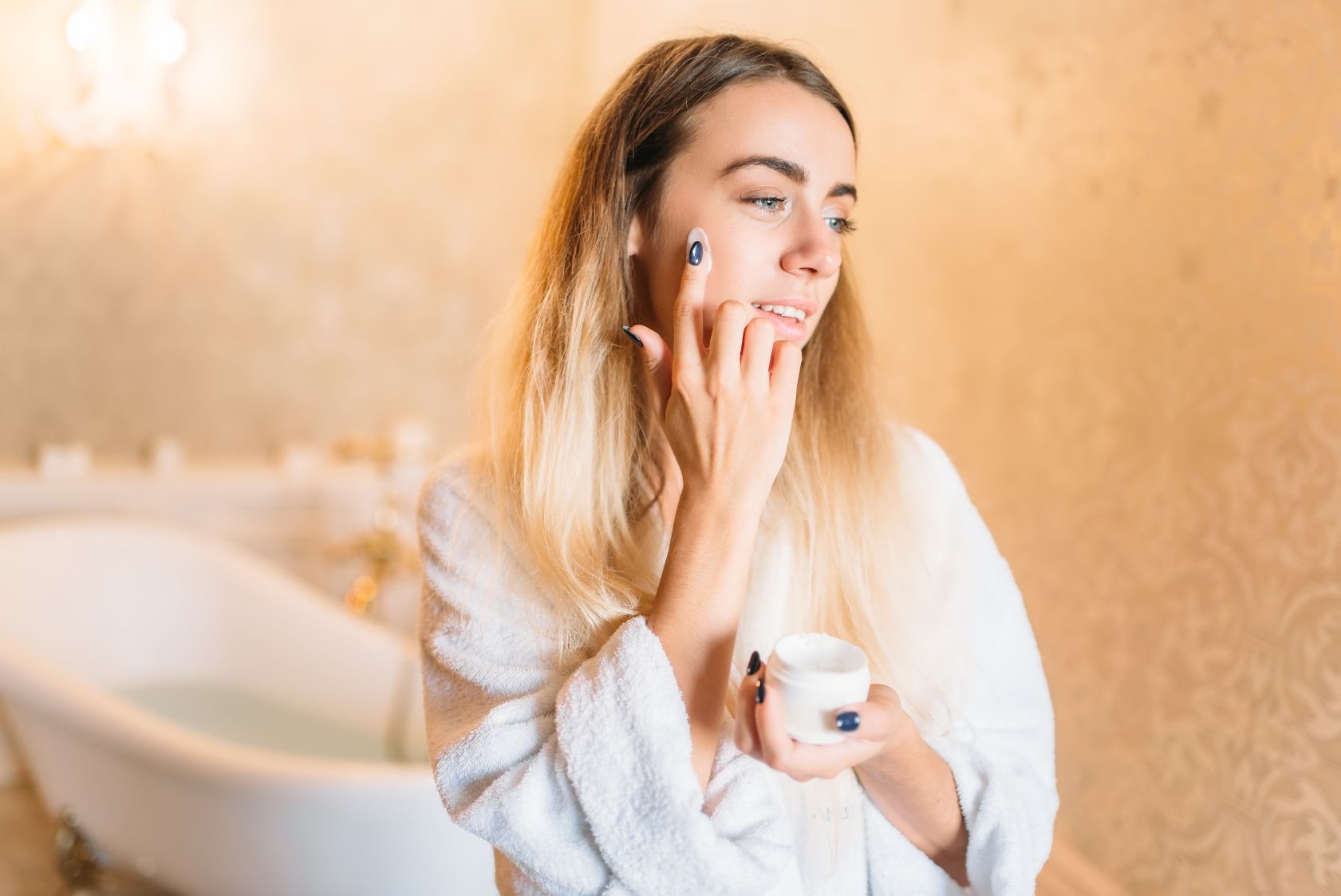 There is no doubt that CBD is a perfect solution for soothing the nerves by promoting proper signal transmission. If you have sensitive skin that reacts to various conditions, this is your best bet. The good news is that you can either use it in orally or directly on the skin through the use of various products.
Research shows that people who often use skincare products induced with CBD rarely suffer sensitive skin problems. However, it is crucial to identify things that irritate your skin and eliminate them where possible.
Improved Relaxation
People get body massages to improve relaxation through skin cells. Likewise, CBD is used for the same reasons. When applied topically, it is absorbed into the skin to reduce soreness, especially after a tough day at the gym or doing physical work.
Studies have shown that athletes and physical workers who use CBD regularly rarely complain of fatigue and soreness after even after busy sessions. In fact, CBD oil can be added to massage oil for the best results.
Final Word
If you are looking for the above skin solutions for you and your friends or family members, you should join this program to access the highest-quality CBD products. It is now clear that medical researchers have given clear reasons as to why CBD is very potent. Do not waste time since the benefits are waiting for you and those you care about.