Last Updated on January 24, 2022
It might seem simple enough to sign a cell tower lease, but the fact is that is a legal document. This means that when you sign your name on the dotted line, you are committed, whether you decide you don't like the agreement down the road or not.
Having a cell tower lease can be very lucrative, but you also want to make sure that you aren't signing up for something that could hurt you financially or otherwise.
They can be filled with legal jargon and other language that make them confusing. That's why it's important to have another set of eyes take a look at your lease to make sure everything will work for you. A cell tower lease is about more than just the cell tower land lease rates, and you want to make sure that your partnership with your tenant goes as smoothly as possible.
Here are some things that cell tower lease experts would look at when helping you with a review.
Know How Much the Lease Is Worth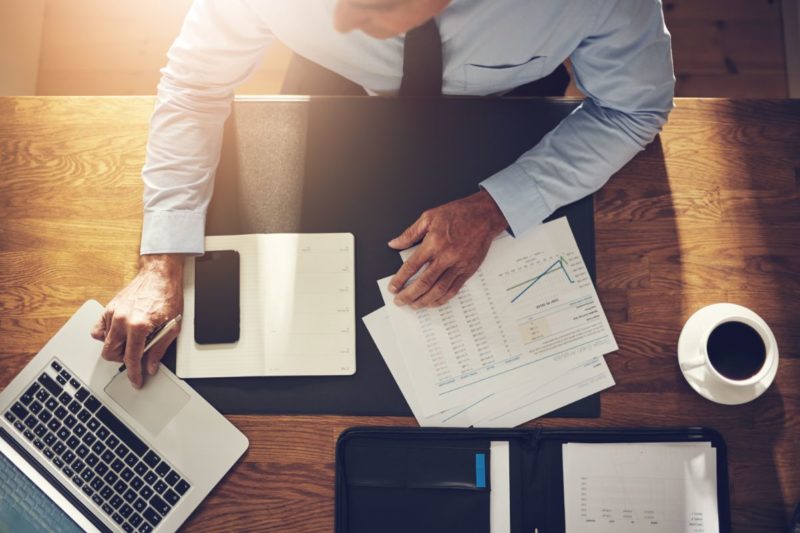 You might get an agreement from the mobile company and think that the numbers look pretty good. However, they might be shorting you to try to save on rental costs. Make sure to do some research in the area to find out how much other leases are worth.
There are many factors to consider, such as your location, how much competition there is in the area, and how accessible your location is. Make sure that you aren't unreasonable with your lease rate demands. You want to have a good and lucrative partnership with the mobile company.
Besides, you could lose them if you are not being fair. You also don't want to charge too low, otherwise, you will not be as profitable as you could be. Cell tower lease experts can examine all of these factors for you, and give you guidance as to what an appropriate lease rate would be.
Think About the Future
When it comes to taking in a cell tower lease, you should also take future possibilities into account. Your attitude could change, the market could change, or any number of variables could pop up. For example, the mobile company may want to start a construction project on your site down the road.
You might think this is fine, and in fact, it can bring in some extra profit if you have negotiated things right. However, you also need to weigh the downsides. These can include noise, pollution, increased traffic delays, and any number of other issues.
If you do not want to have construction on your property down the road, then you need to make sure that your lease agreement includes a passage spelling this out. Otherwise, the company might start building something one day without asking you, and they will be able to point at the lease agreement and say, quite rightly, that you signed off on it.
Duration and Land Size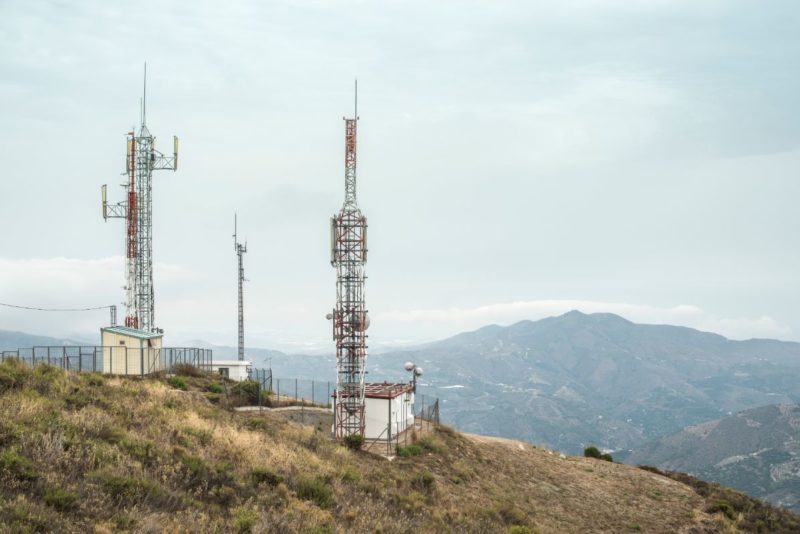 Not only that, but you will also want to think about the duration. If it's too short, then the tenant may decide to move on to other pastures at the end of it. You may not have built up much of a profit by that time.
If it's too long, you might be locked into something that will not match up with any changes in the market. It can be a difficult balancing act. Carriers will also ask for much more land than they probably need.
You need to make sure that the land being rented in the agreement is acceptable to you, and does not include space that you might feasibly plan on using in the future.
An expert can also help you figure out what would be appropriate in terms of rental escalations moving forward. Many landlords do not account for the fact that money, in general, gets less valuable over time, which is why lease rates must account for inflation. Not only that, but the mobile business continues to boom, and mobile carriers are making a lot of money.
If the market continues to grow, then the value of your property will grow as well. If you are stuck in a lease without escalations, you may be leaving thousands of dollars on the table every year.
Invest in Expertise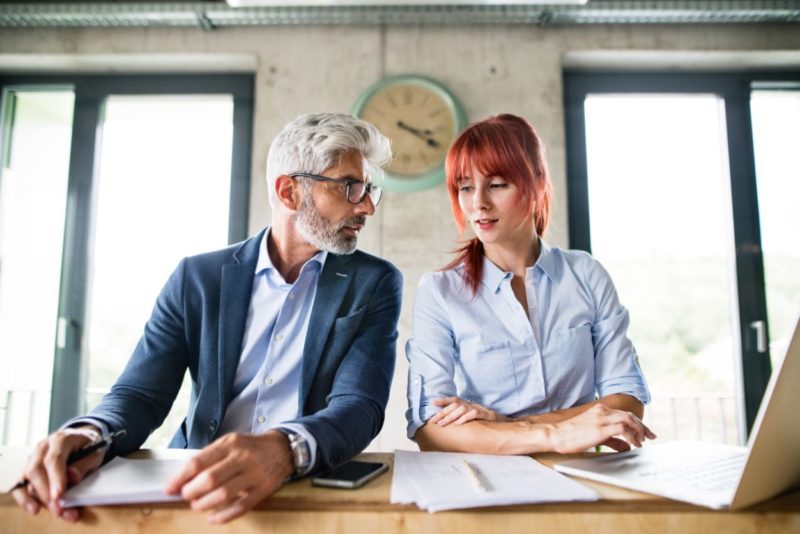 You may not want to pay for an expert to examine your lease offer, or you may see the numbers and think they are great. That's fine. However, by investing in an expert, you are opening yourself to even greater opportunity.
They can help you maximize your profits, and make sure that you are not hurt in other ways down the road. It can even pay off for you if you already have a lease in place. A fresh set of eyes can examine the lease to see what changes could be made when it comes up for renewal.
Paying for an expert is an expense, but it is also an investment in the profitability of your lease and the functionality of your partnership with your potential tenant.