Last Updated on January 24, 2019
Not all the stuff in your home is useful, Right? There is no point in keeping the clutter at your home. Even you might look forward to clearing the clutter but there is some or the other reason to get stuck.
Sometimes it's about the time that is consumed in decluttering and sometimes the efforts and money required. But what if it can be done without any serious efforts from your side and can be taken care with the help of professionals or some interesting ways of reducing your personal efforts.
Want to know how? Check out the top ways keeping in mind, not too expensive ways to clear out junk from your place.
5 Efficient and Economical Ways to Bid Goodbye to the Junk
There are many ways to throw away the unused from your home. But the first thing is to plan. Planning is very important. You need to make a plan at least 3 to 4 days prior to the day of clearance. Now, if you have decided you can do it in the following ways.
Do it Yourself: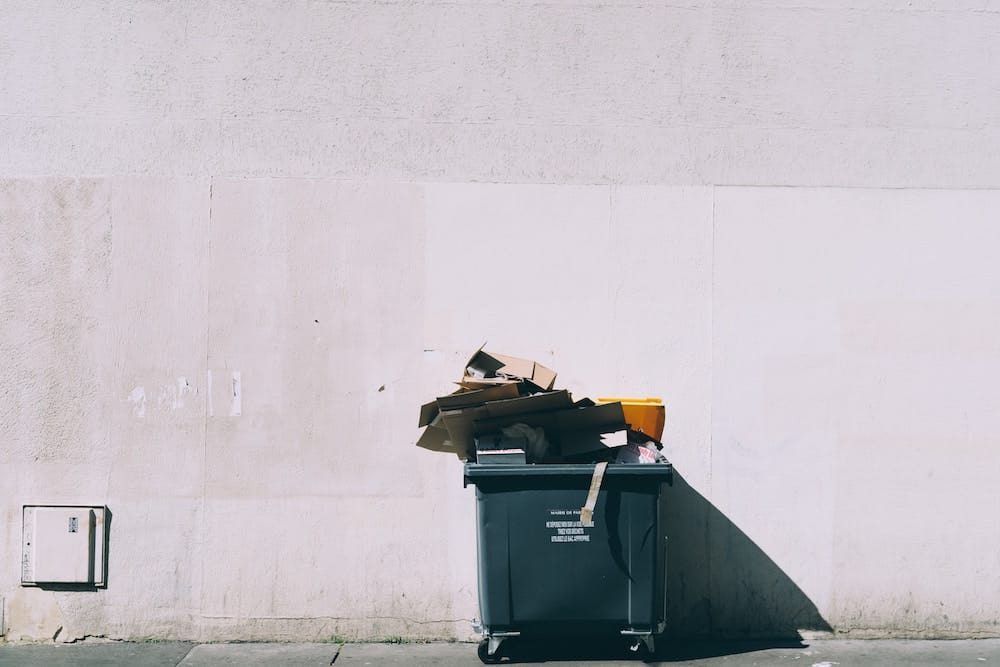 Decide a day when you along with your family members have a holiday. Opt for a Dumpster Rentals and shortlist all the things you want to get rid off. Everyone in your family should take care of their own room. Put everything that is useless in the dumpster. However, the things that can be reused shall be kept separately in a place.
Call out For Sale:
You can go for Garage Sale. It will not only help you to clear the junk from your home but also will make you some money. You can either check out the for the online sites like Craigslist, eBay or OLX to sell off your items or you can also call out for in house clearance sale. The choice is yours if you want to go for online or offline sale.
Donate:
The things useless to you can be highly useful to others. Collect all the things that do not find any use at your home and donate to the people in need. You can keep a huge box at the centre in your home where every family member can put all the things to be donated.
It will not burden any single person and your home will have only the useful things. It is not at all important to clear the junk in a single day, you can take the time flexibility as per your convenience. It will hardly cost you any money.
Check with Professionals:
There exist the team in a different dumpster service providing companies that help you to clear out the clutter. You don't have to deal with the heavy items personally. You just need to direct them as per your requirement and they will do the needful. Hiring the professionals can be cost-effective rather than going for dumping the garbage yourself.
Digitize: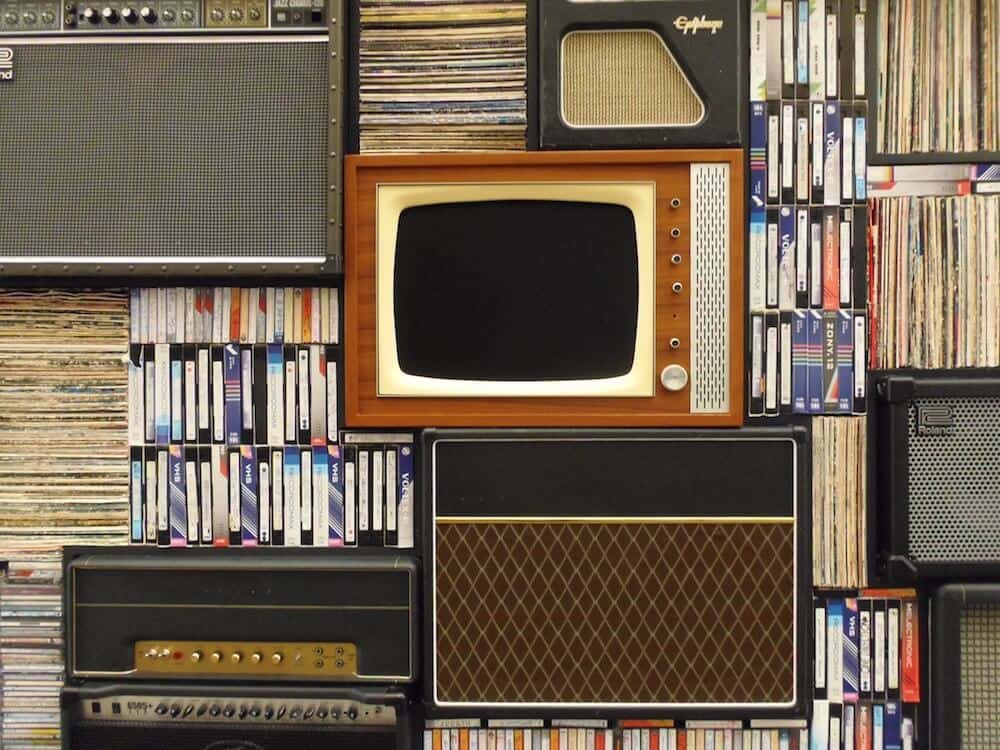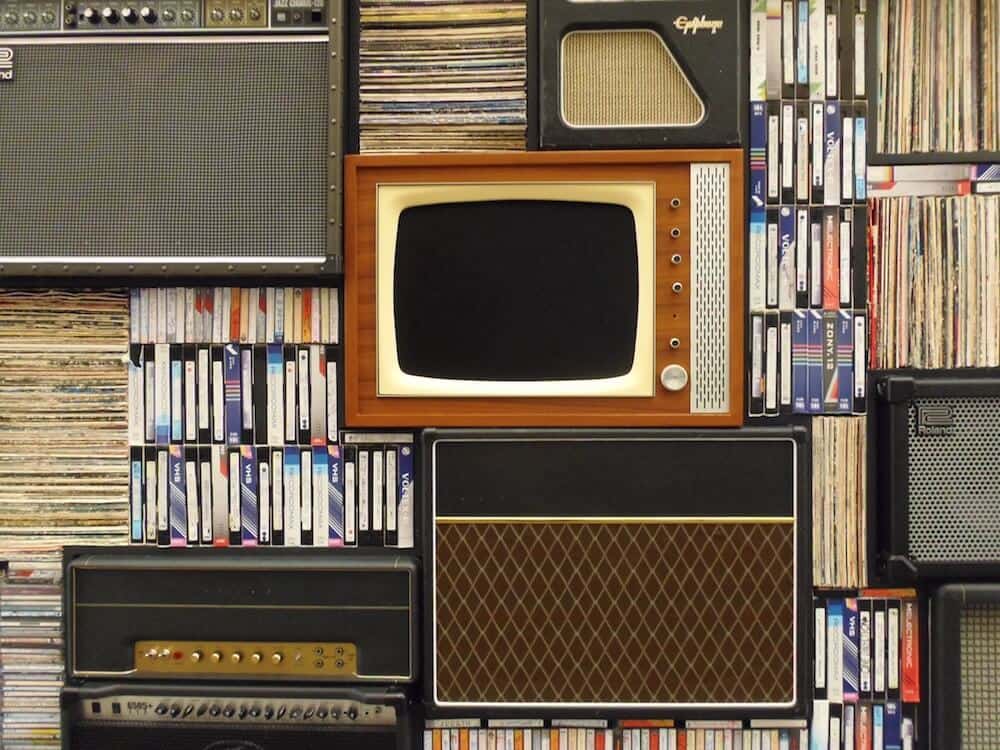 You can donate or put to sale all the old DVDs and CD's if you save all the data in your system. You can empty a good space at your home. Donate all the physical copies. It can also opt for books. Go for digital or ebooks over the collection of books in your physical library.
Final Words
It is very easy to declutter your home and make it more spacious if you act mindfully. You don't have to spend much if you take into account the things listed above rather you can earn by throwing off a sale and also save a considerable amount of tax on the name of charity.