Cheese is one of the most popular foods around the world. There's a variety of ways to enjoy it too.

You can either consume cheese as a standalone meal or use it as a topping. Cheese can also be used as a base for recipes or as a flavoring.

Whichever way you choose to enjoy it, cheese can add a finger-licking taste and flavor to your food.

In addition to its delectable taste, cheese also happens to be one of the most-widely punned food items out there.

Cheese puns are aimed at eliciting a good laugh while also serving as a reminder of the huge role that cheese plays in our diets. You can also use these puns to spice up your text message, pick-up line, or social media engagements. And contrary to what you may think, cheese puns don't necessarily need to be cheesy.
We've prepared a list of ridiculously hilarious cheese puns that any cheese lover will love.
1. Absence makes the heart grow fondue.
2. Anything you can do, I can do feta.
3. Can you just cut to the cheese and tell me what the hell happened?
4. Can you share with me some emocheese?
5. Cheese such a cheesygoing person.
6. Cheese such a marvelous lady. I wish cheese single.
7. Cheese the woman of my dreams.
8. Cheese to the newly-married couple.
9. Cheesy come, cheesy go.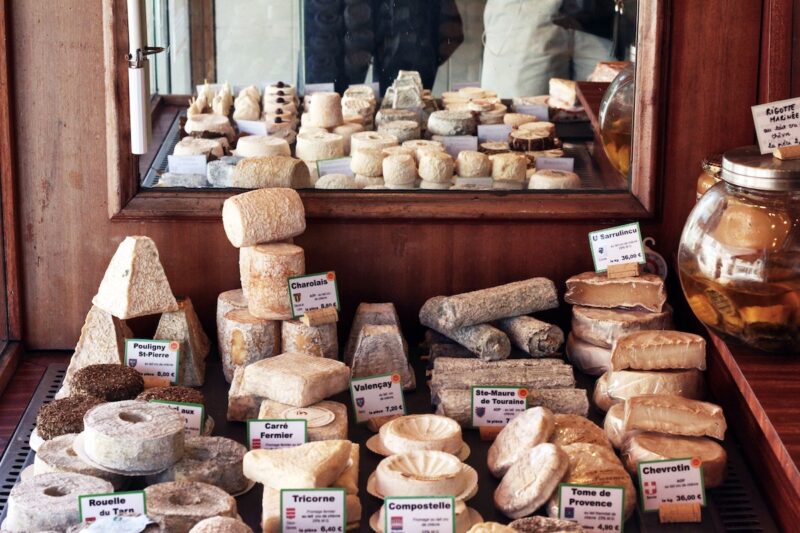 10. Damn! She's such a brie-utiful damsel.
11. Despite his loss, he didn't even cheddar tear.
12. Do you brie-lieve in love at first sight or should I walk past again?
13. Hello, is it brie you're looking for?
14. He's on a wild goose cheese.
15. I beg to disabrie. Cheese not the woman you portray her to be.
16. I can't deny it anymore. I've grown pretty fondue you.
17. I don't mean to sound cheesy but your beauty makes my heart melt.
18. I don't want to sound cheesy, but we go really gouda together.
19. If looks curd kill, I'd be dead by now.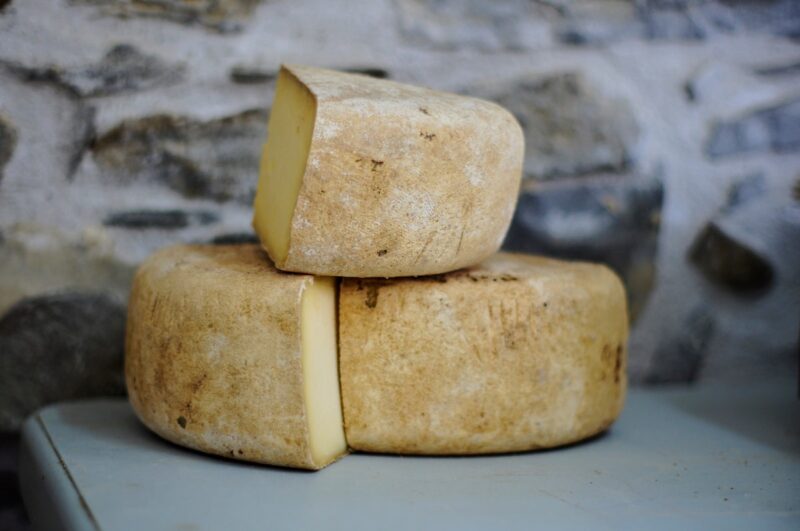 20. 'I hope you have a brie-lliant day,' cheese said.
21. I hope you're having a gouda day.
22. I know what you're cheesing after and I doubt you'll ever catch it.
23. I promise to change for the cheddar.
24. It doesn't get cheddar/feta than this.
25. Just in queso you didn't know, you're the best.
26. Lay your curds on the table and let's see how it goes from there.
27. Let's brie friends forever.
28. Many are called but few are cheesen.
29. Set you mind at cheese.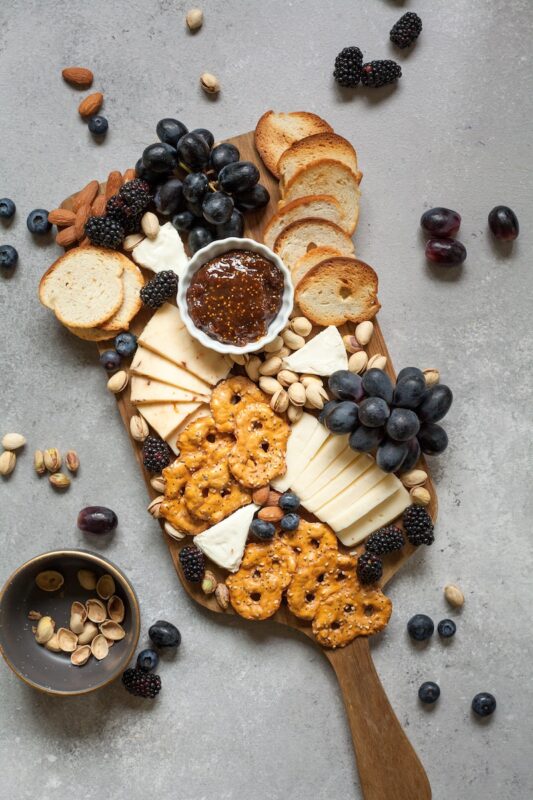 30. Sweet dreams are made of cheese. Who am I to diss a brie? I cheddar the world, and the feta cheese. Everybody's looking for stilton.
31. That question is as cheesy as ABC.
32. The lo cheese tics manager didn't sign in today.
33. The suspect broke free and ran for the woods. Fortunately, the cops gave cheese and apprehended him before he could get far.
34. The ship is still stuck in high cheese.
35. This might sound cheesy, but I think you're really grate.
36. What did cheese say?
Cheese! Don't ask me.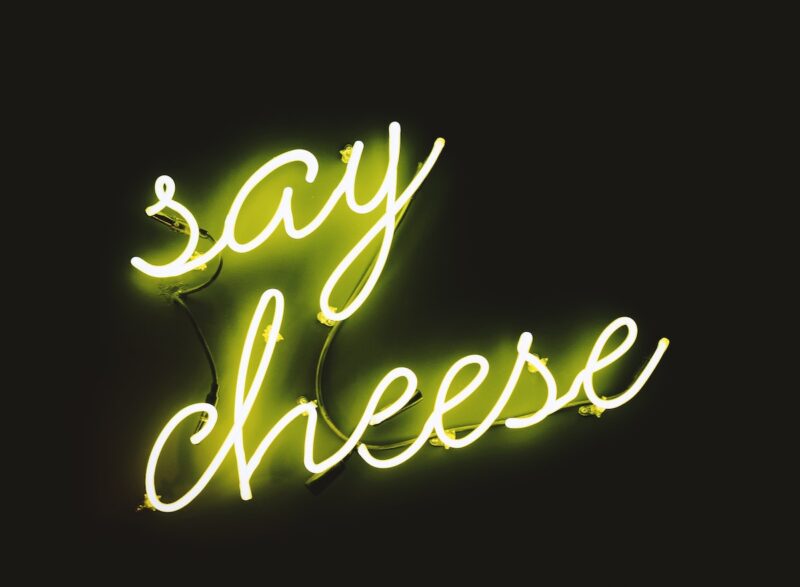 37. Will you brie my number one?
38. You can cheese your friends but not your enemies.
39. You feta believe I love being your friend.
40. You're lookin' so gouda today.
Wrap Up
There you have it. Feel free to make these cheese puns into captions and share them on your social media pages to make your friends laugh. And if you know of a really great cheese pun that's missing from the collection, just share it in the comments section so we can possibly add it to the list.