To many men, starting a conversation with an attractive woman might as well be considered one of 'the top 1000 ways to die.' That's particularly true if the man would want to pursue a serious sexual or romantic relationship with the woman.

You really can never tell how she's going to interpret your gestures. And according to the unwritten dating rules, a woman will almost always turn down your first romantic or sexual advances.

So, how do you embark on the challenging journey to her heart?

The secret lies in pick-up lines. However, all pick-up lines are not made equal. You've got to choose a suitable line that will make her pause and take notice.
Cheesy Pick up Lines
We've prepared a collection of 60 totally unique yet incredibly cheesy pick-up lines that will truly charm her into a full-blown conversation.
1. Are you a carbon sample? 'Cause I want to date you.
2. Are you a dictionary? Cause you're adding meaning to my life.
3. Are you a loan? 'Cause you've got my interest!
4. Are you a magician? Because whenever I look at you, everyone else disappears!
5. Are you an omelet? Because you're making me egg-cited!
6. Are you Yoda? Because Yodalicious.
7. Are your parents bakers? Because you're a cutie pie!
8. Can I follow you? Because my mom told me to follow my dreams
9. Do you have a name or can I call you mine?
10. Even if there wasn't gravity on earth, I'd still fall for you.
11. Forget about Spiderman, Superman, and Batman. I'll be your man.
12. Four plus four equals eight, but you plus me equals fate.
13. Go ahead, feel my shirt. It's made of boyfriend material!
14. Have you been covered in bees recently? I just assumed, because you look sweeter than honey.
15. Hello. Cupid called. He wants to tell you that he needs my heart back.
16. Hey, my name's Microsoft. Can I crash at your place tonight?
17. Hey, you're pretty and I'm cute. Together we'd be pretty cute.
18. How is your fever? [What fever?] Oh… you just look hot to me.
19. I don't know which is prettier today, the water, the sky or your eyes.
20. I heard you're good at algebra. Can you replace my X without asking Y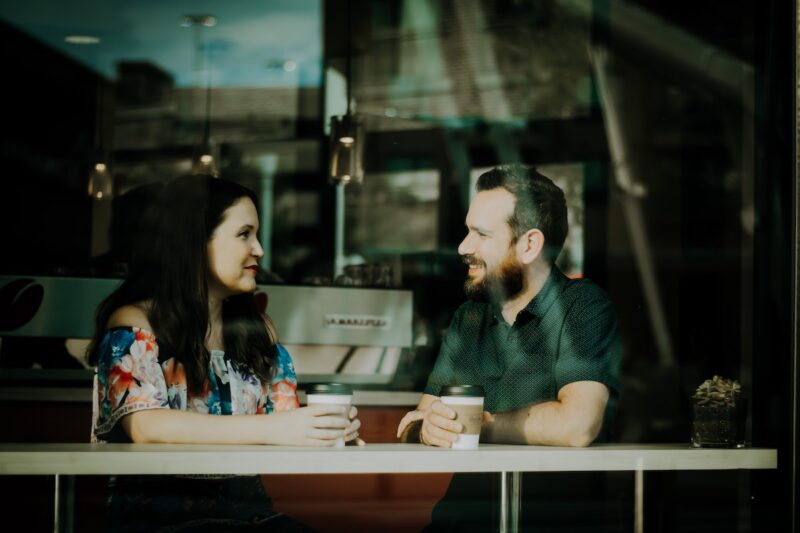 21. I hope you know CPR, because you are taking my breath away!
22. I value my breath, so it'd be nice if you stopped taking it away every time you walked by.
23. I wanna live in your socks so I can be with you every step of the way.
24. I won't give you a cheesy pick up line, if you let me buy you a drink.
25. I would offer you a cigarette, but you're already smokin' hot.
26. I'll nickname you banana because I find you a-peeling.
27. I'm lost. Can you give me directions to your heart?
28. I'm not a fortune teller but I can already guess that your mom will love me.
29. I'm writing a term paper on the finer things in life, and I was wondering if I could interview you.
30. If God made anything more beautiful than you, I'm sure he'd keep it for himself.
31. If I followed you home, would you keep me?
32. If nothing lasts forever, will you be my nothing?
33. If you and I were socks we'd sure make a great pair.
34. If you were a Facebook status, I would like you.
35. If you were words on a page you'd be the fine print.
36. I'm learning about important dates in history. Wanna be one of them?
37. It's not my fault that I fell for you, you tripped me!
38. Kiss me if I'm wrong, but dinosaurs still exist, right?
39. Let's commit the perfect crime: I'll steal your heart, and you steal mine.
40. Let's flip a coin. Head's your mine, tail's I'm yours.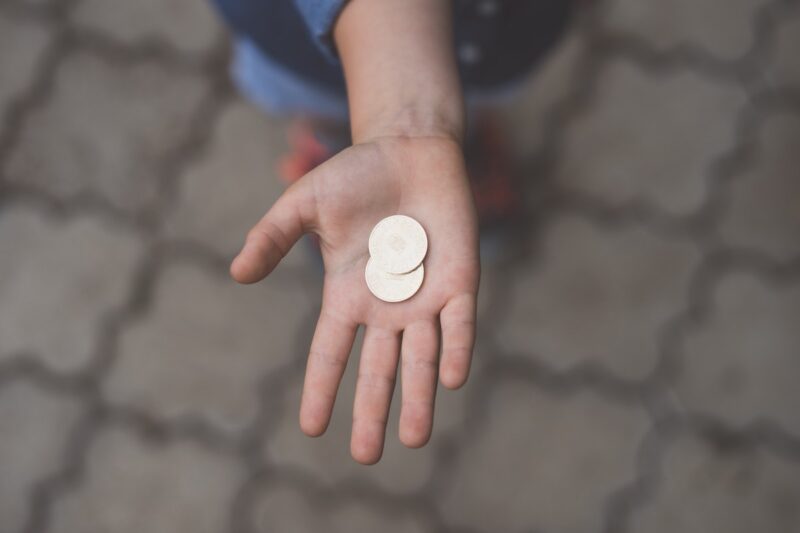 41. May I end this sentence with a proposition?
42. Me without you is like a nerd without braces, A shoe without laces, aSentenceWithoutSpaces.
43. Most people like to watch the Olympics, because they only happen once every 4 years, but I'd rather talk to you 'cause the chance of meeting someone so special only happens once in a lifetime.
44. My buddies bet me that I wouldn't be able to start a conversation with the most beautiful person in the club. What should we do with their money?
45. My doctor says I'm lacking Vitamin U.
46. My love for you is like dividing by zero– it cannot be defined.
47. No wonder the sky is grey today, all the blue is in your eyes.
48. Please keep your distance. I might fall for you.
49. So last night, I was reading the book of Numbers and I realized I don't have yours.
50. There's only one thing I want to change about you, and that's your last name.
51. Want a raisin? No? Well, how about a date?
52. Was you father an alien? Because there's nothing else like you on Earth!
53. Was your dad a boxer? Because you're a knockout!
54. Well, here I am. What are your other two wishes for the genie?
55. You breathe oxygen, too? We have so much in common.
56. You look familiar. Didn't we take a class together? I could've sworn we had chemistry.
57. You really shouldn't wear makeup. You're messing with perfection!
58. You're single? I'm single. Coincidence? I think not.
59. You're so lovely, you make me wanna go out and get a job
60. Your lips look lonely. Would they like to meet mine?
Wrap Up
It's important to remember that regardless of how cheesy a pick-up line is, it may not work in certain situations. So, always ensure that the setting and timing are right before pulling a cheesy pick-up line on your love interest.