Last Updated on March 8, 2022
Children books are full of simplicity and life lessons. Almost all of us have indulged in the pleasure of reading at least one comic or children's book once in our lifetime.
There is something about children's book that allures us no matter how old we are.
They are simple yet they hold a sea of treasures about life lessons that we forget to cherish as we grow up.
Children's books can bring back a lot of nostalgic memories to the surface.
Some books are funny, some charming, some emotional, while some are meaningful and deep.
These are the books which entertained us in our childhood.
And the things which we took away from them are irreplaceable.
Children's books: The joys grown-ups can take away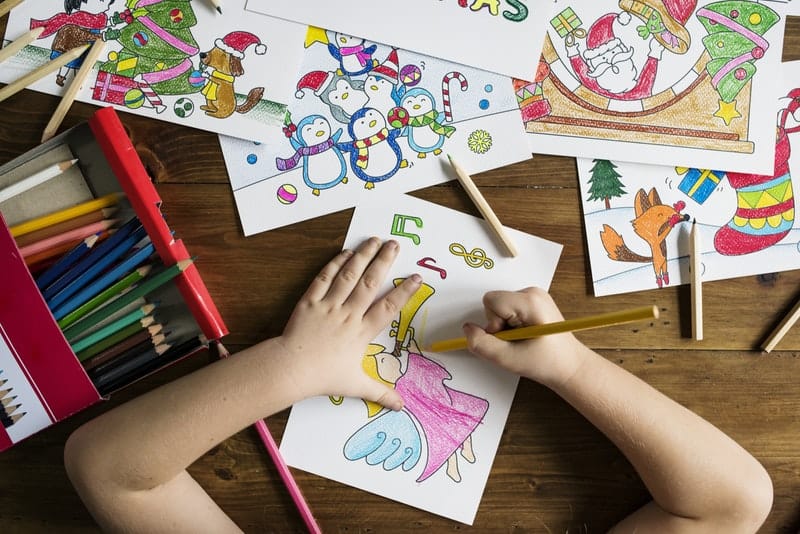 Who will say that classic books like Alice in Wonderland, The BFG, Charlie and the Chocolate Factory, The Velveteen Rabbit and Harry Potter are only meant for kids?
These are few of the books every kid should read. While these books are certainly pure treats for kids, they also offer growth and education for adults.
Adulthood means having to deal with life adversities. And it's the simplicity of these books that explain complex ideas in straightforward ways.
However, the most powerful quotes we have ever read in our lives can be found on the pages of children's books.
That's why; we have covered these 17 quotes from children's books that will motivate you no matter what age you are at.
Winnie the Pooh
~ A.A. Milne
Piglet: "How do you spell love?"
Pooh: "You don't spell it, you feel it."
Oh, the places you'll go
"Today is your day!
Your mountain is waiting. So… Get on your way!" ~ Dr Seuss
Peter Pan
"The moment you doubt whether you can fly, you cease forever to be able to do it." ~ JM Barrie
Harry Potter
"Words are our most inexhaustible source of magic." ~ J.K. Rowling
Little Women
"I am not afraid of storms, for I am learning how to sail my ship." ~ Louisa May Alcott
The Little Prince
"One sees clearly only with the Heart. Anything essential is invisible to the Eyes." ~ Antoine De Saint Exupéry
Winnie the Pooh
"You can't stay in your corner of the forest waiting for others to come to you. You have to go to them sometimes." ~ A.A. Milne
The Phantom Tollbooth
"So many things are possible just as long as you don't know they're impossible." ~ Norton Juster
Charlotte's Web
"You have been my friend. That in itself is a tremendous thing." ~ E. B. White
Mary Poppins
"In every job that must be done, there is an element of fun. You find the fun, and the job's a game." ~ P.L. Travers
The Wonderful Wizard of Oz
"The true courage is in facing danger when you are afraid." ~ Frank Baum
The Bad Beginning
"But the children knew, as I'm sure you know, that the worst surroundings in the world can be tolerated if the people in them are interesting and kind." ~ Lemony Snicket
A Wrinkle in Time
"I don't understand it any more than you do, but one thing I've learned is that you don't have to understand things for them to be." ~ Madeleine L'Engle
Where the Sidewalk Ends
"Listen to the MUSTN'TS, child,
Listen to the DON'TS. Listen to the SHOULDN'TS
The IMPOSSIBLES, the WON'TS. Listen to the NEVER HAVES
Then listen close to me- Anything can happen, child,
Anything can be." ~ Shel Silverstein
The Minpins
"Watch with glittering eyes the whole world around you, because the greatest secrets are always hidden in the most unlikely places. Those who don't who don't believe in magic will never find it." ~ Roald Dahl
Redwall
"Who knows, my friend? Maybe the sword does have some magic. Personally, I think it's the warrior who wields it." ~ Brian Jacques
Cinderella
"No matter how your heart is grieving, if you keep on believing, the dream that you wish will come true." ~ Brothers Grimm