Last Updated on January 24, 2023
As a foreign investor seeking to start a business in a different country than the one of residence, it can be daunting endeavor to select a particular jurisdiction. This is given by the fact that numerous countries provide similar market conditions, same opportunities for the economic sector in which the company will operate or have various benefits and specific difficulties.
When deciding on the proper destination for opening a business, investors will generally have to verify the advantages provided by the local commercial law, the types of companies that are available for registration and the duration of the registration process. They also have to calculate the value of their initial investment and the operating costs associated with carrying a business in a given country.
Low taxation regime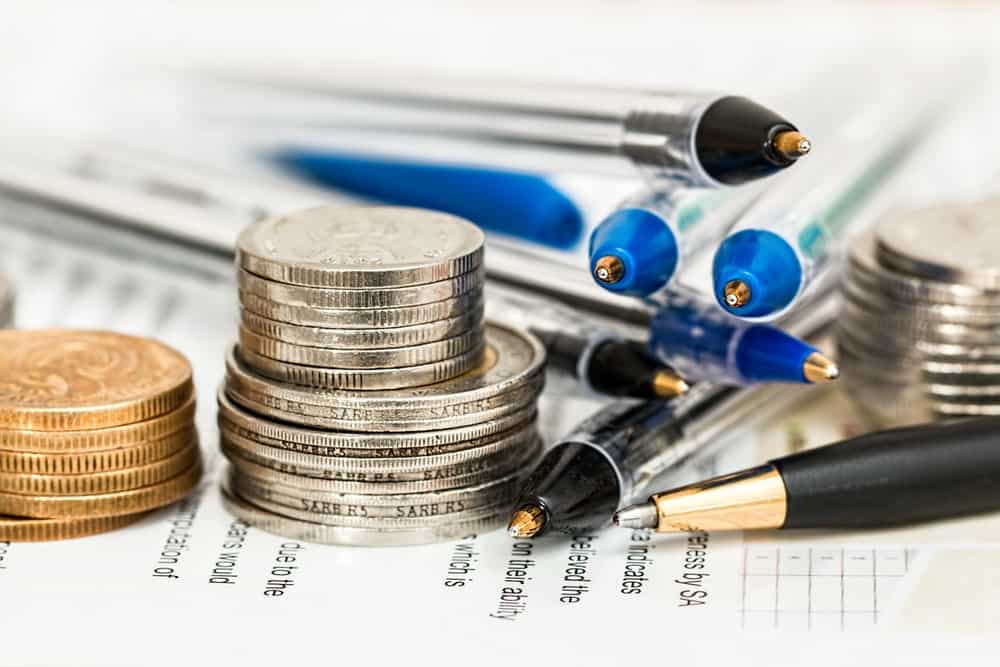 A great business destination in Europe is Malta, especially when considering the tax matters. The small Maltese state has one of the highest economic growths in Europe; the growth of its gross domestic product (GDP) for 2017 was set up at 6.9% and the local economy began to be more and more diversified. Heavy investments were concluded in sectors such as shipping, technology, IT or pharmaceuticals, shifting from an agricultural based economy and this had a positive impact on the country's foreign investments.
Simple company registration procedures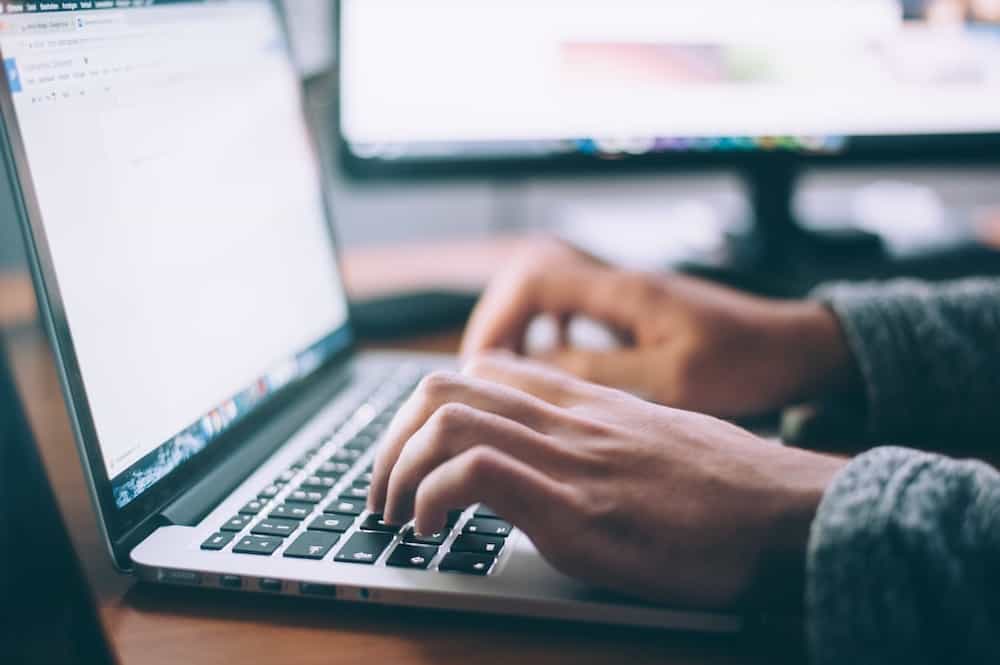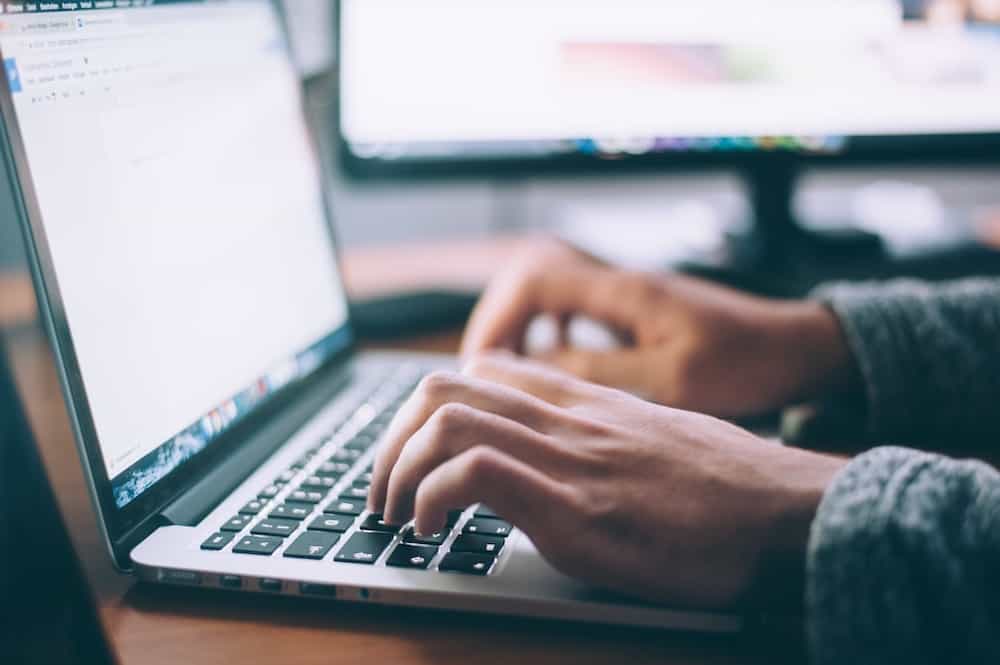 As mentioned above, the capital needed for starting a business is one of the key aspects when selecting an attractive business destination. In Malta, when starting a limited liability company, which is the most common business form registered here, investors will need a minimum share capital of EUR 1,200, out of which only 20% needs to be deposited in a corporate bank account. The main advantages of this business structure are that it can be incorporated with 100% foreign ownership and it can be registered by a single shareholder.
Governmental grants and local assistance for start-up companies
If investors are looking for other jurisdictions besides the ones in Europe, Canada can become an attractive business destination, a country that provides access to a wide range of governmental grants and local assistance for start-up companies. The country can be of interest in the case of businessmen who are searching to expand in the tech sector, considering that it is the home of great technical talent; Canada has several top reputed engineering universities that prepare students with a high degree of knowledge.
However, when starting a business in Canada as a foreigner it will be necessary to apply for a relevant business immigrant visa.
Other aspects to consider when starting a business in a foreign country
Besides the necessary research regarding the legal framework available in a given jurisdiction, investors should also verify the local business practices regarding the registration of a company (the duration of the registration process, the possibility of registering the legal entity through online platforms, the number of licenses that are imposed for a particular business sector or the time frame in which such business permits can be issued by the local authorities).
When calculating the initial investment costs, investors must also be aware that certain registration procedures are imposed with fixed or variable fees, as prescribed by the applicable law in the selected incorporation country.
The quality of the local workforce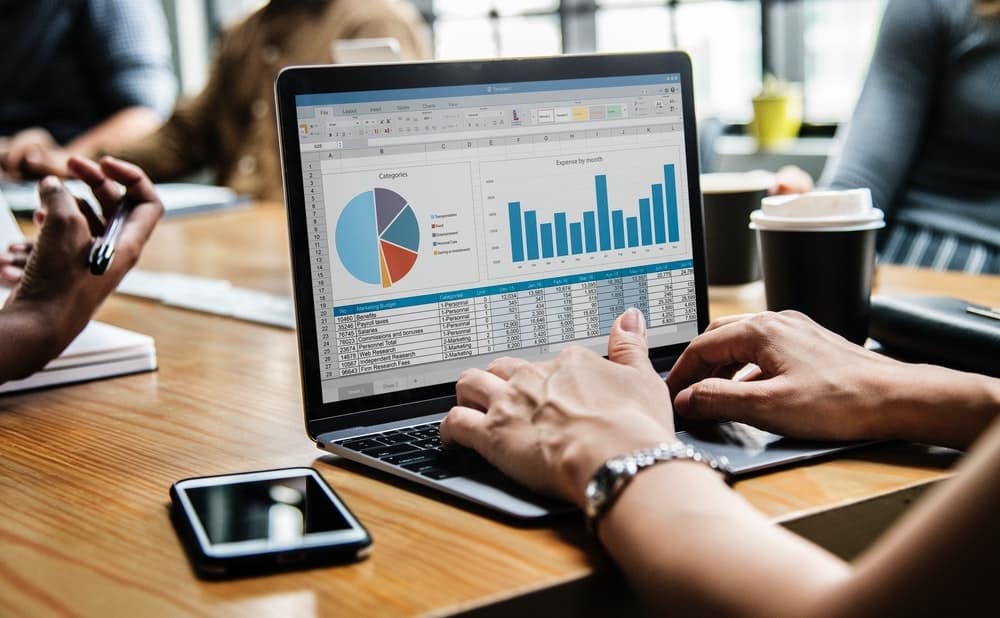 Also, investors should also take into consideration the quality of the local workforce, especially in the business sectors that rely on employees who have a high degree of knowledge (IT, financial services etc). For example, Canada is a suitable business destination for companies investing in the engineering sector, as we presented above. In Europe, businessmen can invest in the IT sector in countries such as Romania or Ireland, the latter being a top global business market selected by large international companies due to the legal framework addressed to tech businesses.
Depending on the business sector in which the investors will carry their operations, it is good to prepare a suitable business plan. Thus, it is recommended to study the characteristics of the local consumer market and verify if there are any cultural differences between two or more jurisdictions that are of interest for the businessmen, as a specific type of business activity may have more chances of developing in a country and less in another, and this is also influenced by the demand of the products/services offered by the company.
A company expanding in a foreign country (or a businessman who wants to start an enterprise on a new market) is also advised to make an estimate on the sales and revenues it can obtain when investing in a particular jurisdiction and whether the selected market can provide a high level of security on a long term.
As a foreigner investing in another country, it is highly recommended to seek for assistance from local specialists (lawyer, consultants in company formation and other types of advisors) as they can easily represent businessmen on any matter related to the registration of a company. Furthermore, there can appear language barriers and this is why it is always best to request advice from professionals who are familiarized with any aspect of the selected market.